Luxury Connections
Dear Luxury Brand,
We are delighted to invite your company to apply to join Luxuria Lifestyle's LUXURY CONNECTIONS.
LUXURY CONNECTIONS professionally connects premium brands at a decision-making level for new joint business development sales and marketing opportunities and B2B / B2C events.
After many years of working closely with hundreds of global luxury brands and their PR/media agencies, we are delighted to have developed LUXURY CONNECTIONS to help and guide high-end companies form exciting new marketing partnerships.
LUXURY CONNECTIONS provides direct access to new pre-qualified customers and B2B/B2C event opportunities currently outside of your normal business reach, through a membership club/group of like-minded brands.
With a first-year annual membership fee of only $1500, LUXURY CONNECTIONS provides 8 annual pro-active member benefits as featured below, all personally co-ordinated for your business by our regionally based Luxuria Lifestyle account managers.
If your company is seriously interested in enhancing your marketing, event activities and new customer acquisitions this year, we are sure after a very short period of time you will agree with us when we say…. this is the best fifteen hundred dollars your business will ever spend!
The Luxuria Lifestyle International Team
LUXURY CONNECTIONS MEMBER BENEFITS
The annual membership of LUXURY CONNECTIONS is $1500, running for a 12 month period from your official joining date.
2. Your brand will be sent a member's only monthly LUXURY CONNECTIONS email newsletter.
This will highlight B2B / B2C new business development and event opportunities with other LUXURY CONNECTIONS members, for you to take part in, in your regional location or globally positioned.
Through this member's newsletter, face to face meetings can then be planned and new marketing projects can be formally created and rolled out.
3. 2 designated staff from your company and a representative from your PR/media agency will be invited to attend 4 annual LUXURY CONNECTIONS B2B lunch or dinner presentation seminars.
These structured B2B dining/networking events will be held in a variety of our LUXURY CONNECTIONS members premises every 3 months and will be formally pre-planned 4-6 weeks in advance. Our members can present their marketing objectives to each other at these events, network and listen to our luxury industry guest speakers.
 4. Your brand will be invited to showcase and attend our global Luxuria Lifestyle B2C sales and showcase events at 50% off our normal non-member exhibitor rates.
Additionally, be introduced to our global team of professional social media brand ambassadors, for special LUXURY CONNECTIONS members rate collaboration brand endorsement opportunities.
5. We will create formal email introductions for you to other LUXURY CONNECTIONS members in your regional location as they join our group.
6. You will receive a premium feature editorial article or personalized review about your company in Luxuria Lifestyle, firstly promoted on our home page/s and then in your specific market sector for 12 months.
7. You will receive 4 luxury banner adverts featured in Luxuria Lifestyle globally for 12 months, including design. These adverts will be viewed over 100,000 times per month and linked directly to your company website or a corporate video.
8. You will receive a newsletter endorsement about your business sent directly to over 32,000 Luxuria Lifestyle GDPR approved wealthy subscriber's private email inbox. Additionally, a social media post announcement via Instagram when you become a new member of LUXURY CONNECTIONS.
For more information or to apply to join LUXURY CONNECTIONS please email info@luxurialifestyle.com.
The Luxuria Lifestyle International Team
Luxury Connections News
We are delighted to showcase the following LUXURY CONNECTIONS news from our office network around the world.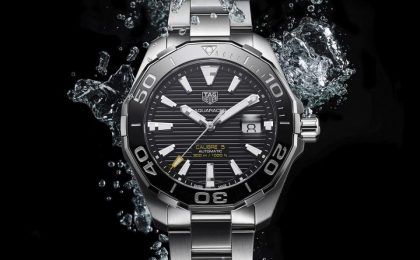 The Hole 19 Group, Africa's leading luxury brand importer joins LC's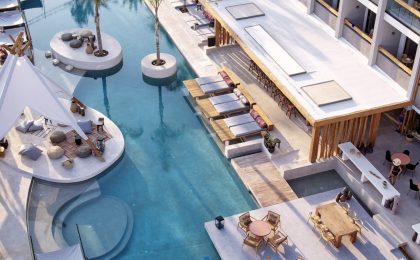 Luxury Connections launches on Monday, February 3rd 2020.
BMW joins Luxury Connections.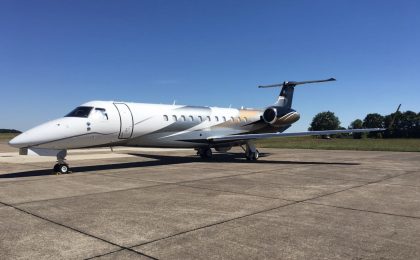 Luxury Connections will launch in 10 global locations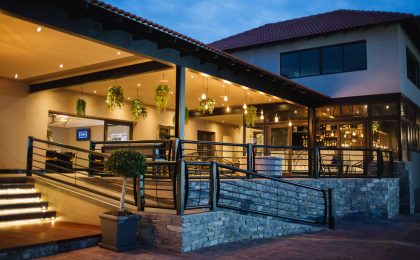 Luxury Connections first B2C event will take place on March 26th.