NEW LUXURIA LIFESTYLE E-MAGAZINE LAUNCHING IN THE BALEARIC ISLANDS AND SOUTHERN SPAIN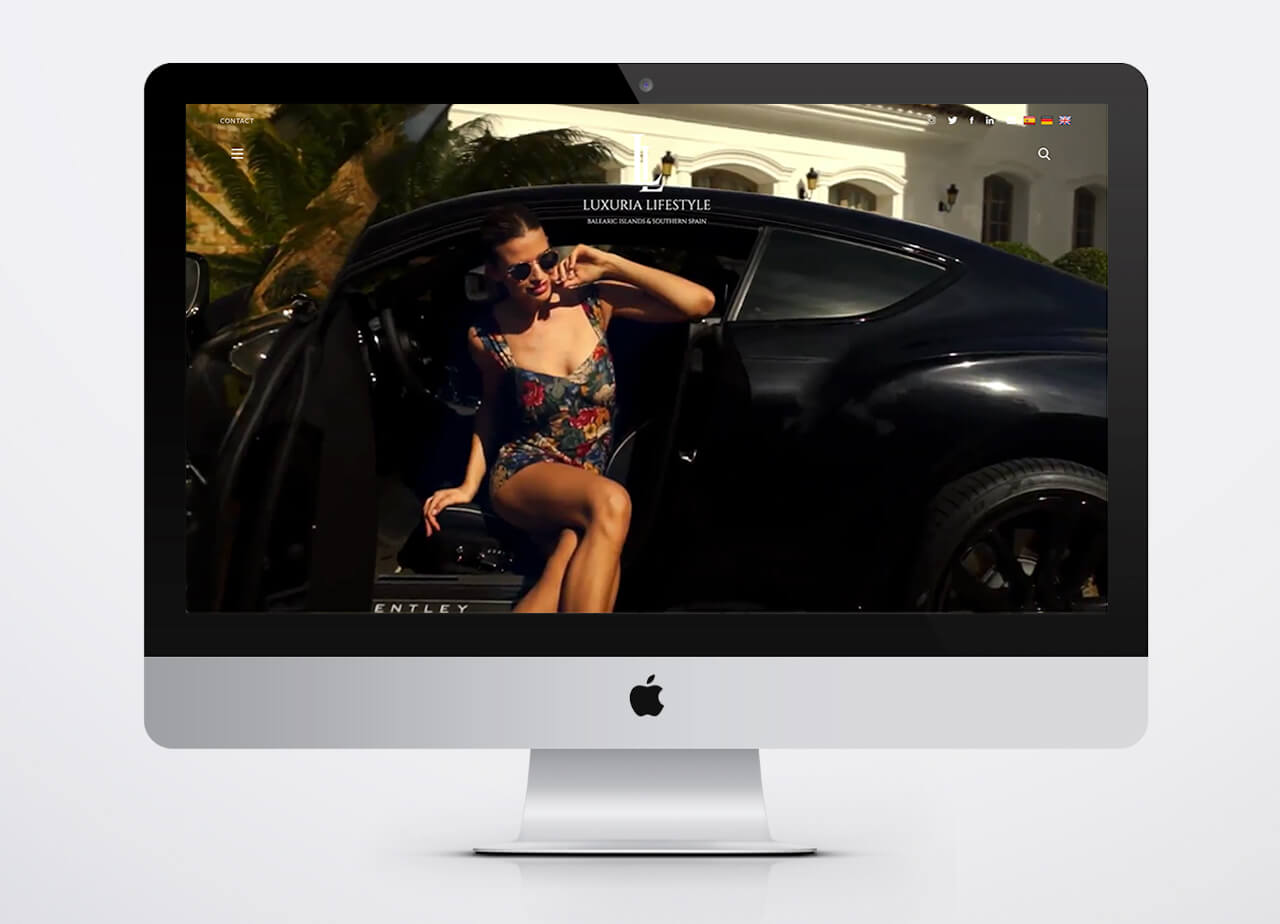 Dear Reader,
It gives us great pleasure to announce our planned global expansion continues with the exciting launch of our new Luxuria Lifestyle Balearic Islands and Southern Spain E-Magazine, going live on Wednesday, May 7th.
With everyone on the internet nearly 24/7 these days, we are now seeing many of the world's leading luxury brands increasing their online/digital marketing activities and spend during/exiting c19, to rapidly evolve their business expansion and consumer connections.
Covering Mallorca, Ibiza, and Southern Spain from Malaga to Sotogrande, our exciting new E-Magazine will provide an all-encompassing guide to the affluent lifestyle, including informative and interesting articles on the regions most luxurious products and services, together with industry news, reviews, features, and exclusive business to consumer events for connoisseurs of luxury, corporate businesses, and wealthy consumers from around the globe.
With over 50 premium brands already formally on board, we expect to see Luxuria Lifestyle Balearic Islands and Southern Spain reach the top of Google ranking as this region's premier luxury lifestyle publication, within 3 months!
For more information, to join our Platinum Partnership Programme or to advertise in Luxuria Lifestyle Balearic Islands and Southern Spain, please email info@luxurialifestylespain.com.
Stay safe and with our best wishes,
The Luxuria Lifestyle HQ Team