LUXURIA LIFESTYLE INTERNATIONAL - LAUNCHES EXCLUSIVE NEW LUXURY E-MAGAZINE FOR LONDON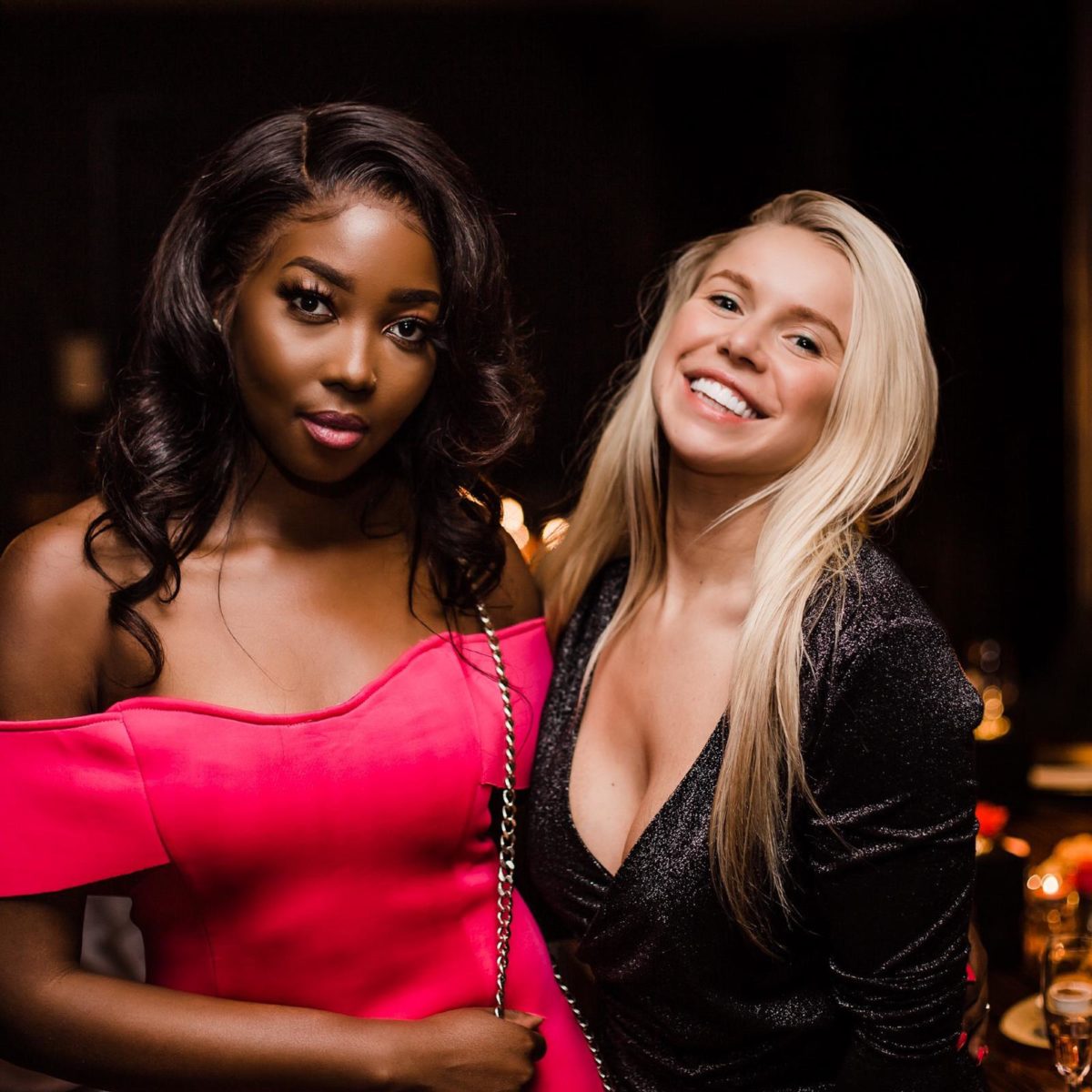 Dear Luxury Brand and PR / Media Agency,
We are delighted to announce that on Monday, 15th February 2021 we will be launching our exciting new e-magazine, Luxuria Lifestyle London.
Luxuria Lifestyle London will provide an all-encompassing guide to the affluent lifestyle, including informative and interesting articles about London's most luxurious products and services, together with industry news, interviews, reviews, features, and exclusive business to consumer events for connoisseurs of luxury, corporate businesses, and wealthy consumers from around the world.
Luxuria Lifestyle London will also see the UK launch of our new Luxuria Lifestyle Business Club, offering evolving and aspiring UK-based luxury brands the opportunity to work closely with each other and gain new pre-qualified clients through a series of exciting monthly on and offline luxury lifestyle events.
Luxuria Lifestyle London will be run by joint MDs Ashton Tansey and Minihaha Garande who come from extensive and highly successful luxury marketing and events backgrounds, working with many of the UK's top companies.
Minihaha Garande
Minihaha is the current CEO of a luxury branding & event planning business specialising in strategic branding and event management aimed at business profiles from luxury apparel, property, and beauty to name a few. Minihaha holds a BA Hons Degree in Business & Management and now expertly serves clients in brand strategy and facilitates emerging companies for entry into the luxury market.
Luxury has been Minihaha's lifestyle and forte since childhood and was the driving force to the creation of her luxury brands. She was born with a penchant to choose pathways that are authentic, challenging, and allow artistic freedom. Minihaha is thrilled to be the new Co-Managing Director of Luxuria Lifestyle London and looks forward to bringing her flair and luxury expertise to the Luxuria brand
Ashton Tansey
With a passion for all things business and luxury, Ashton has an extensive background in the hospitality industry and luxury events sector.
Ashton previously owned a high-end, fine dining restaurant, ensuring her customers experienced the most opulent surroundings and endured all things luxury. Alongside this, Ashton has hosted many lavish networking events to connect businesses from all over the UK and to encourage growth and development in driven entrepreneurs. During the last 12 months, Ashton has hosted many online networking events to ensure businesses stay connected, continue to collaborate, and peruse elevation through the challenging year of 2020 and beyond.
For more information about Luxuria Lifestyle London, to work with Ashton and Mini, or to sign up for our first exclusive online business development event planned in early March, please email via info@luxurialifestyle.com.
Please stay safe and with our kindest regards,
The Luxuria Lifestyle International / London Teams.