Luxury lifestyle magazine
Luxuria lifestyle International

Luxuria Lifestyle International is one of the world's leading luxury lifestyle e-magazine groups with offices strategically positioned around the world.

Luxuria Lifestyle provides an all-encompassing guide to the affluent lifestyle, including informative and interesting articles on the world's most luxurious products and services, together with industry news, reviews, features, and exclusive business to consumer events for connoisseurs of luxury, corporate businesses and wealthy consumers from around the globe.
In the spotlight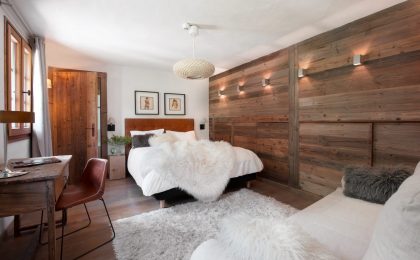 AliKats unsurpassed luxury mountain holidays of style and culinary excellence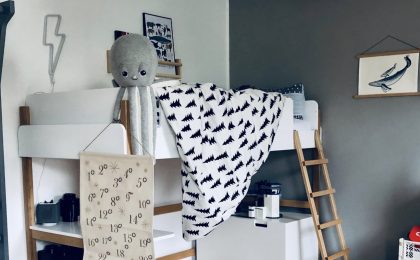 Wooothy children's furniture that grows with them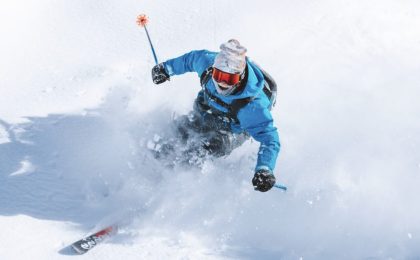 Doorstep skis, a 5-star service delivering your accessories direct to your door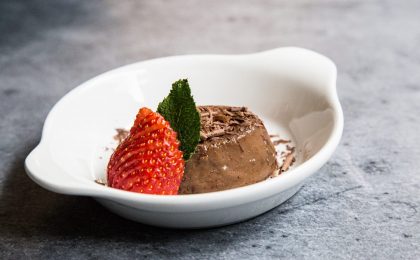 Omnino Brazilian Barbecue a restaurant redefining the art of grilling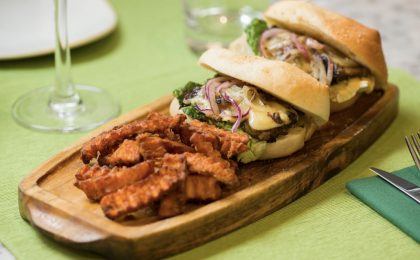 Romulo Café London a warm friendly restaurant featuring delicious Philippine Cuisine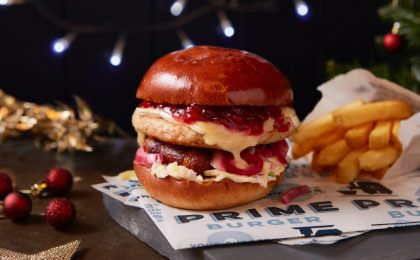 Prime Burgers at Euston live up to their name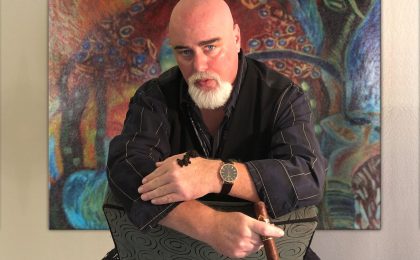 VIN LEE "From Mine to Yours"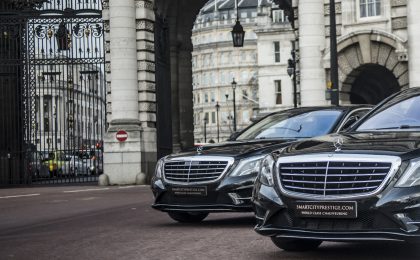 VIP Treatment from executive chauffeur service - Smart City go that extra mile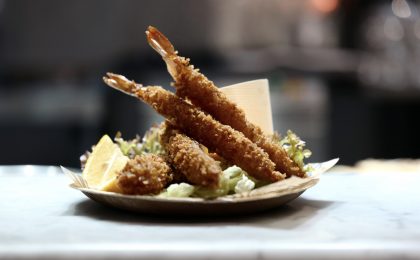 Cha Cha at Mercato Metropolitano Mayfair, London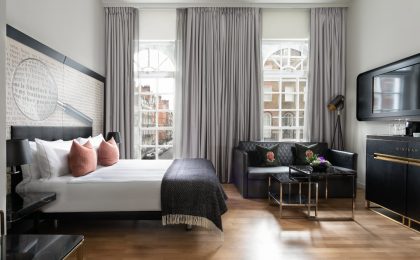 Holmes Hotel flawlessly combines tradition with contemporary style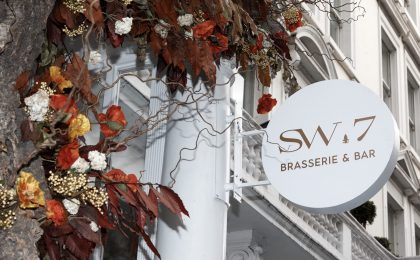 SW7 West Londons Newest Gastronomic Hotspot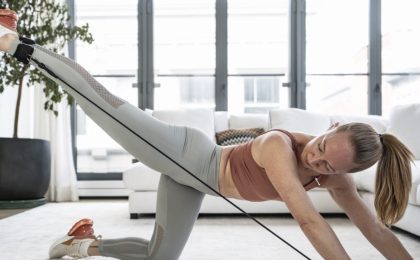 The top 7 trends destined to dominate the next decade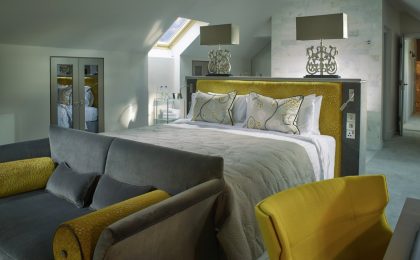 Luxury and Comfort in Highbullen Golf and Country Club, North Devon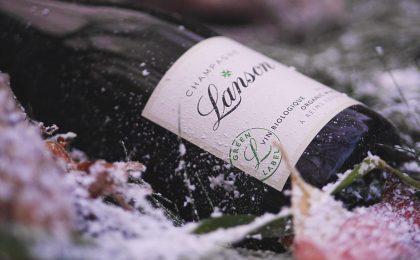 Lanson 250 years of champagne using traditional techniques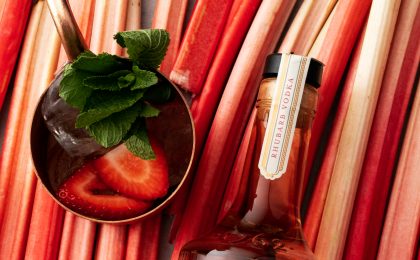 Try J.J Whitley Rhubarb Vodka this National Rhubarb Vodka Day
BRAND PROMOTION
WE ARE DELIGHTED TO BE REVIEWING AND FEATURING THE FOLLOWING GLOBAL LUXURY BRANDS OVER THE NEXT FEW WEEKS!
Hunter Chalets in Morzine (photo opposite), The Syntopia Boutique Resort in Crete, Morzine Tourism in France , AliKats Mountain Holidays in France, Villa Blanca Restuarant in South Africa, The Bath House in London, Runnymede Hotel in London, Apple Butter Cafe in London, Doorstep Skis in Morzine, Chucs Restaurant in London, The Bluebird Cafe in London, Celebrity Cruises to Amsterdam and many more…
To read our latest global newsletter please click HERE.
To sign up for our global promotional/offers newsletter please click HERE.
Featured videos