Luxury lifestyle magazine
Luxuria lifestyle International

Luxuria Lifestyle International is one of the world's leading luxury lifestyle e-magazine groups with offices strategically positioned around the world.

Luxuria Lifestyle provides an all-encompassing guide to the affluent lifestyle, including informative and interesting articles on the world's most luxurious products and services, together with industry news, reviews, features, and exclusive business to consumer events for connoisseurs of luxury, corporate businesses and wealthy consumers from around the globe.
In the spotlight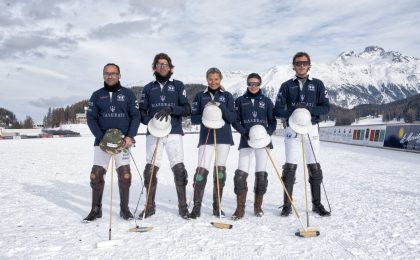 36th Snow Polo World Cup St. Moritz 2020 - Switzerland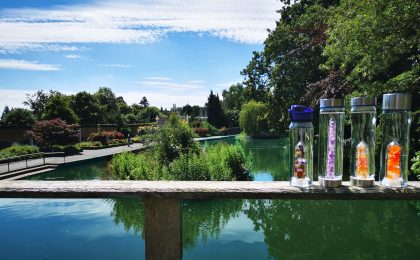 Bewater health and lifestyle choice crystal water bottles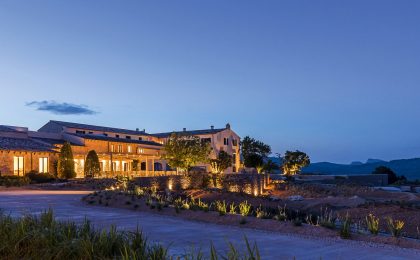 Carrossa Luxury Spa and Villas - Mallorca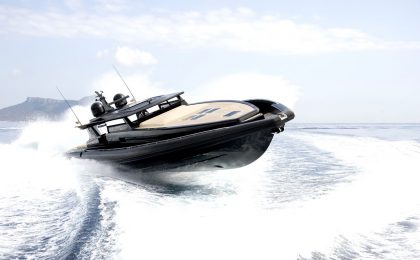 The Genoa Boat show 2019 La Citta Della Nautica - Italy
Ashley Pearson reviews Nobu Los Cabos - Mexico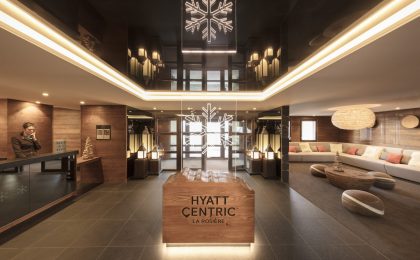 Hyatt Centric La Rosière - France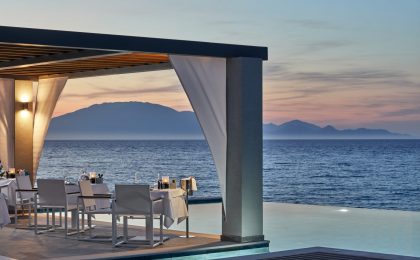 Lesante Blu Luxury Resort - Greece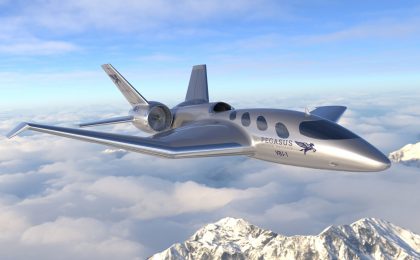 Luxuria welcomes new Strategic Partner Pegasus Aerospace.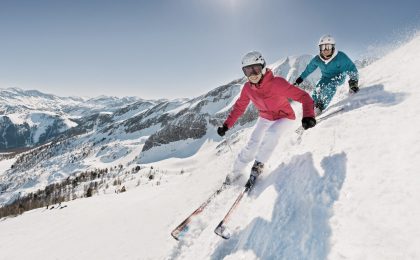 The Telegraph Ski and Snowboard Festival - London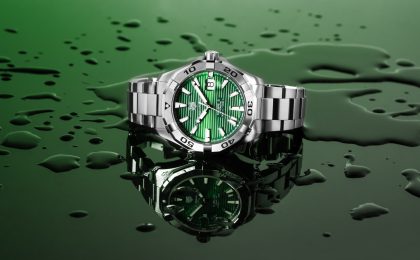 Tag Heuer Nigeria featuring emerald green dials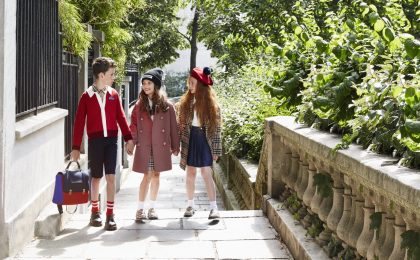 Melijoe based in Paris design children's wear for Winter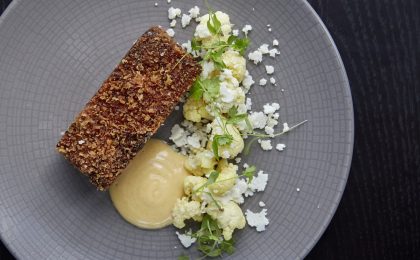 Welcome to Casanova & daughters and Tredwells Marcus Wareing - London
International Luxuria Featured Brand
THE LUXURIOUS TINTSWALO ATLANTIC OPENS ITS DOORS AGAIN
From the moment you arrive at Tintswalo Atlantic, you begin to realise that this is not just an ordinary hotel or lodge visit. This is a destination and you feel as if you have been swept away from the continent completely.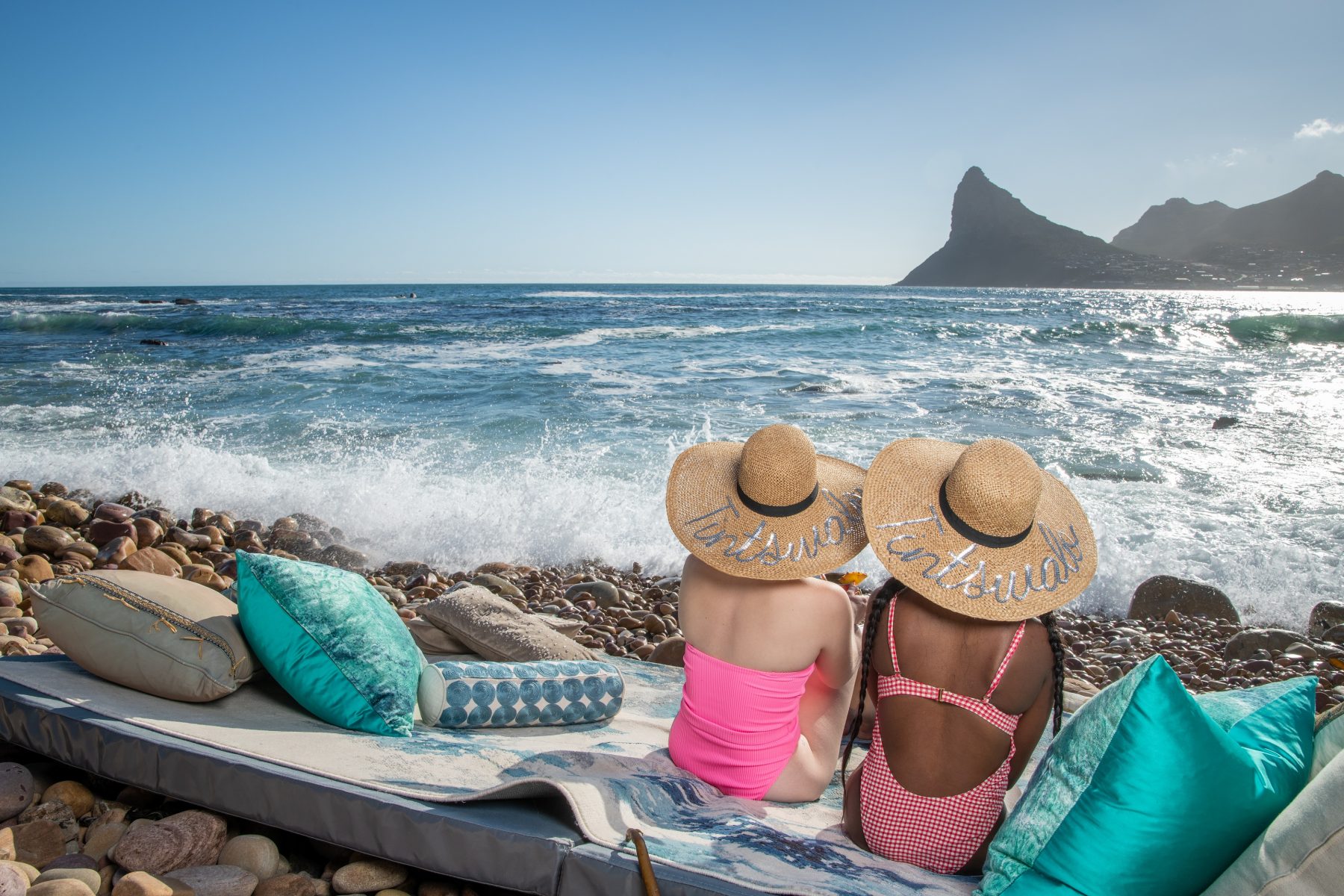 Featured videos