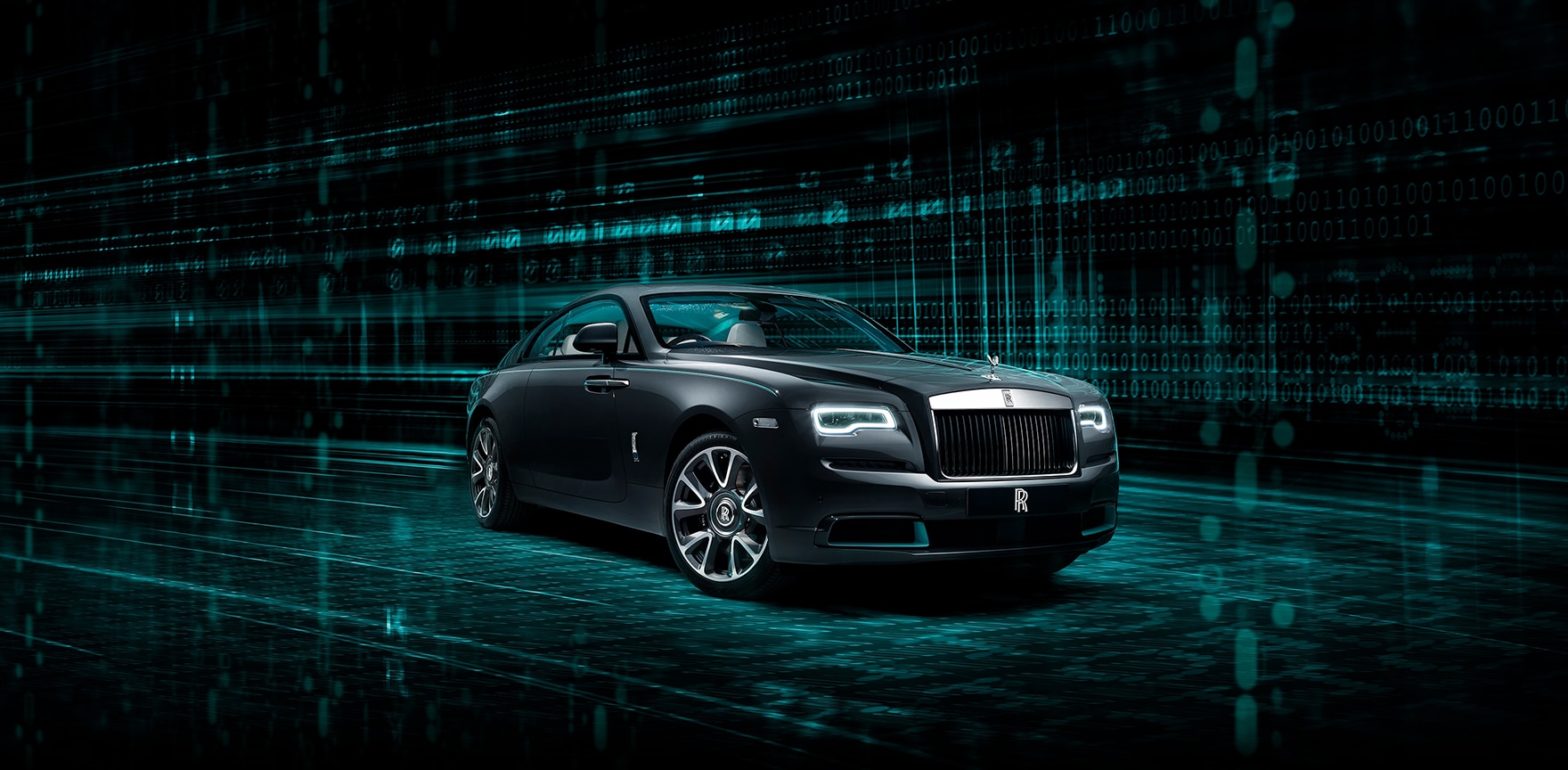 Luxuria lifestyle International

A 2020/21 globally award-winning brand, Luxuria Lifestyle International is one of the world's leading luxury lifestyle e-magazine groups, with currently nine luxury digital titles in its portfolio.

Luxuria Lifestyle provides an all-encompassing guide to the affluent lifestyle, including informative and interesting articles on the world's most luxurious products and services, together with industry news, interviews, reviews, features, and exclusive business to consumer events for connoisseurs of luxury, corporate businesses, and wealthy consumers from around the world.

Luxuria Lifestyle also runs a global White Label E-Magazine Business and Luxury Website Design Agency from their global headquarters in the UK.

For all International business enquiries/partnerships please email: info@luxurialifestyle.com
Editor's Favourites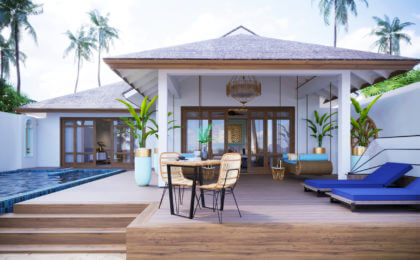 The Signature Collection by Hideaway
Offers secluded luxury and villa-style living on the far Northern Point of the 33-hectare island
Sea Containers London
Re-opens 12th Knot with Sunset Series summer cocktails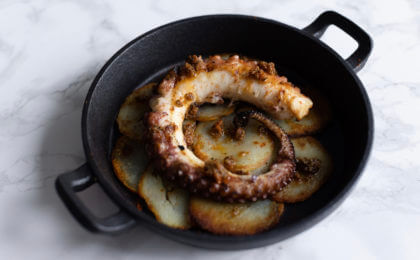 Dining at Solo
Kingston 1 opens it's doors to a European dining experience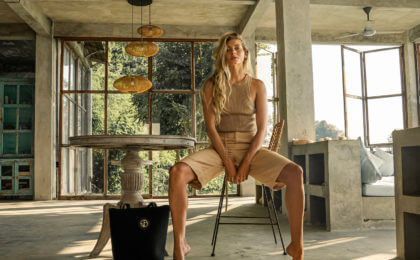 1 People
Revolutionary sustainable Danish brand launches it's first ever Resort Wear collection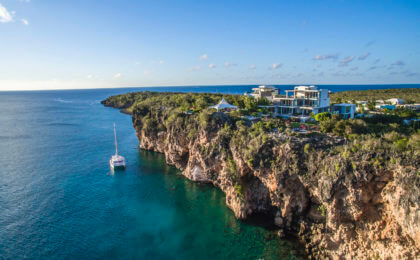 Àni Private Resorts
With Anguilla going on the green list, UK visitors are welcome back to this luxurious resort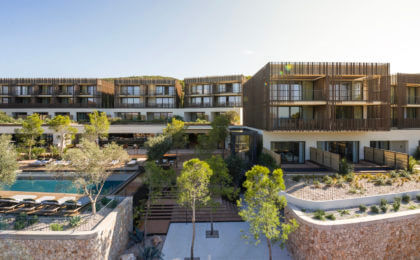 Maslina Resort, Hvar
Announcing the opening of it's new luxurious hi tech Pharomatiq Spa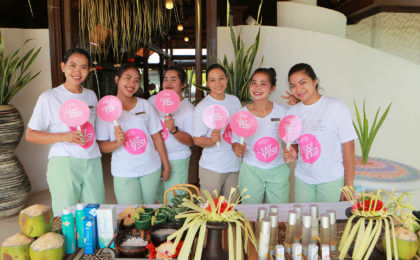 Hideaway Beach Resort & Spa Maldives
Understands the importance of a balanced, positive lifestyle and celebrate Global Wellness Day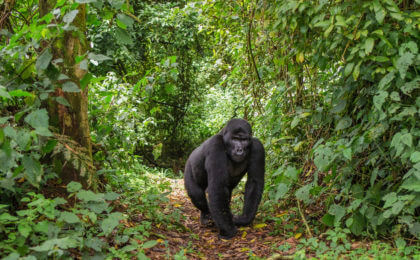 Ker & Downey® Africa
Catering to the elite, their one-of-a-kind LuxVenture® trips - connect you with the best of both worlds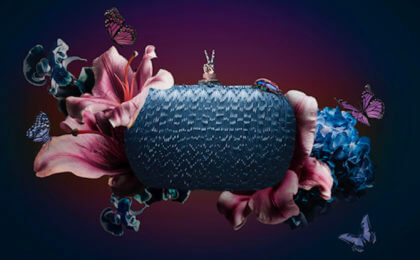 Flore Quo
Launches the Viva clutch, its first luxury clutch bag collection made in Italy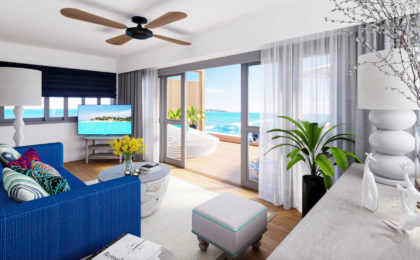 Cora Cora Maldives
Re-opens safely on 1st October 2021, a truly innovative concept resort unique to Maldives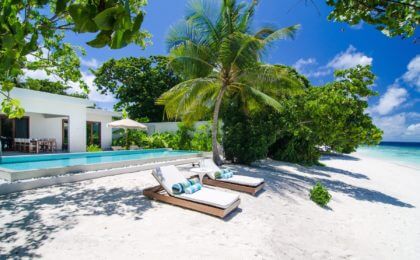 Amilla Maldives Resort and Residences
Maldivian owned and operated and in the local language the name means 'Your Island Home'
LUXURIA NEWS
LUXURIA LIFESTYLE WELCOMES AWARD-WINNING LILY BEACH RESORT AND SPA AS A NEW GLOBAL PLATINUM ADVERTISING PARTNER
Lily Beach Resort & Spa has been crowned yet again by Luxury Lifestyle Awards in 2021 in the category of 'The Best Luxury All-Inclusive Resorts in the Maldives'. The award recognizes Lily Beach's excellent all-inclusive Platinum Plan, its unrivaled friendly service culture, and the property's overall experience offering something for everyone, whether it be for families or for couples.
Find out more and book your own luxury stay HERE…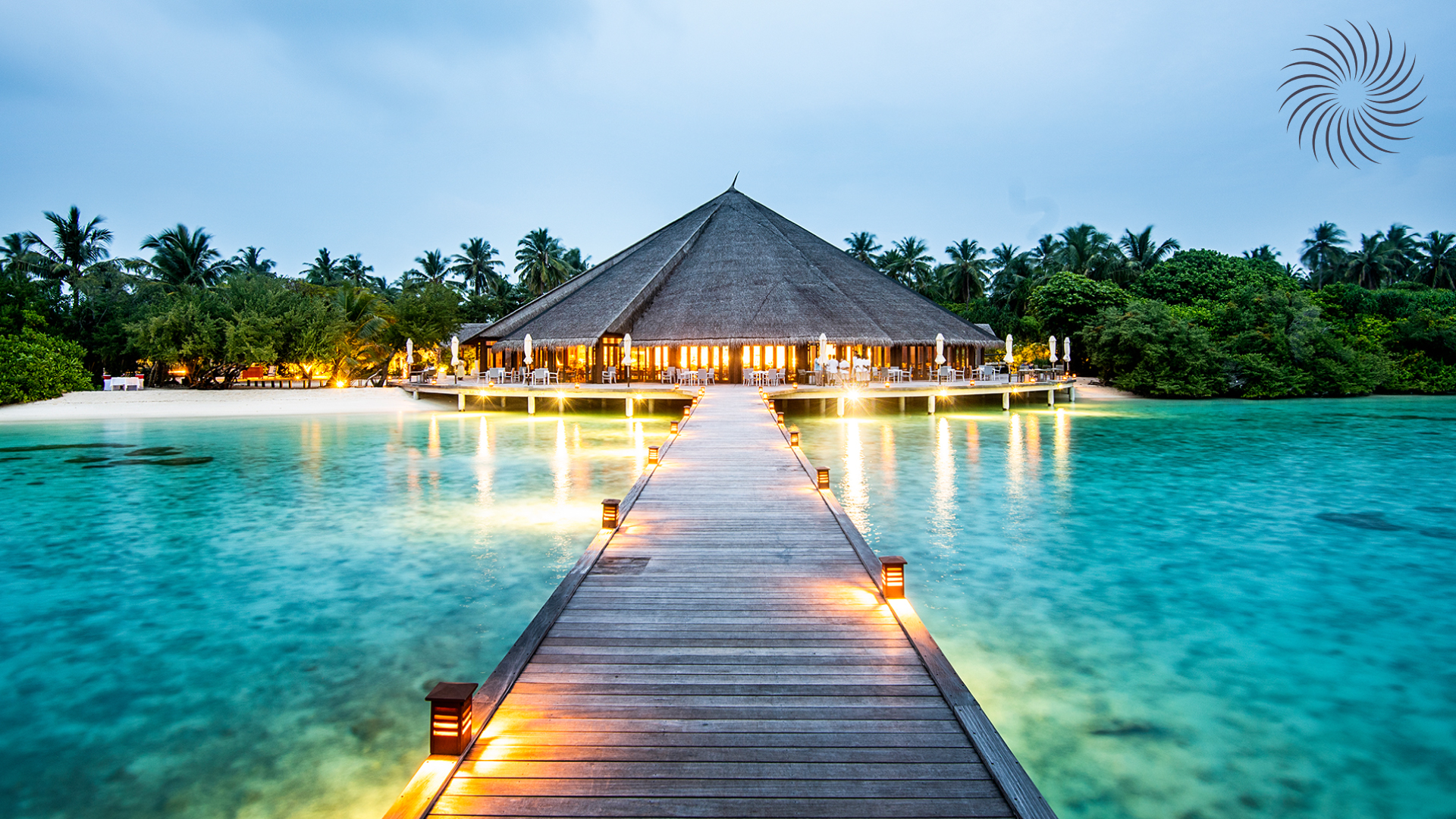 LUXURIA NEWS
LUXURIA LIFESTYLE INTERNATIONAL HOLDS A LUXURY BRANDS SHOWCASE EVENING PARTY EVENT IN MALLORCA FOR 350 GUESTS
We are delighted to announce our luxury brands showcase and evening party went off without a hitch last week for 25 premium companies and 350 VIP guests at Coast By East in Port Adriano, Mallorca.
Created by Luxuria Lifestyle Balearic Islands and Southern Spain E-Magazine to introduce MEROS YACHT SHARING to the Spanish market and to celebrate the opening of their new office in Mallorca, an amazing time was experienced by all.
For a small event preview with our feature event video very coming soon, please click HERE..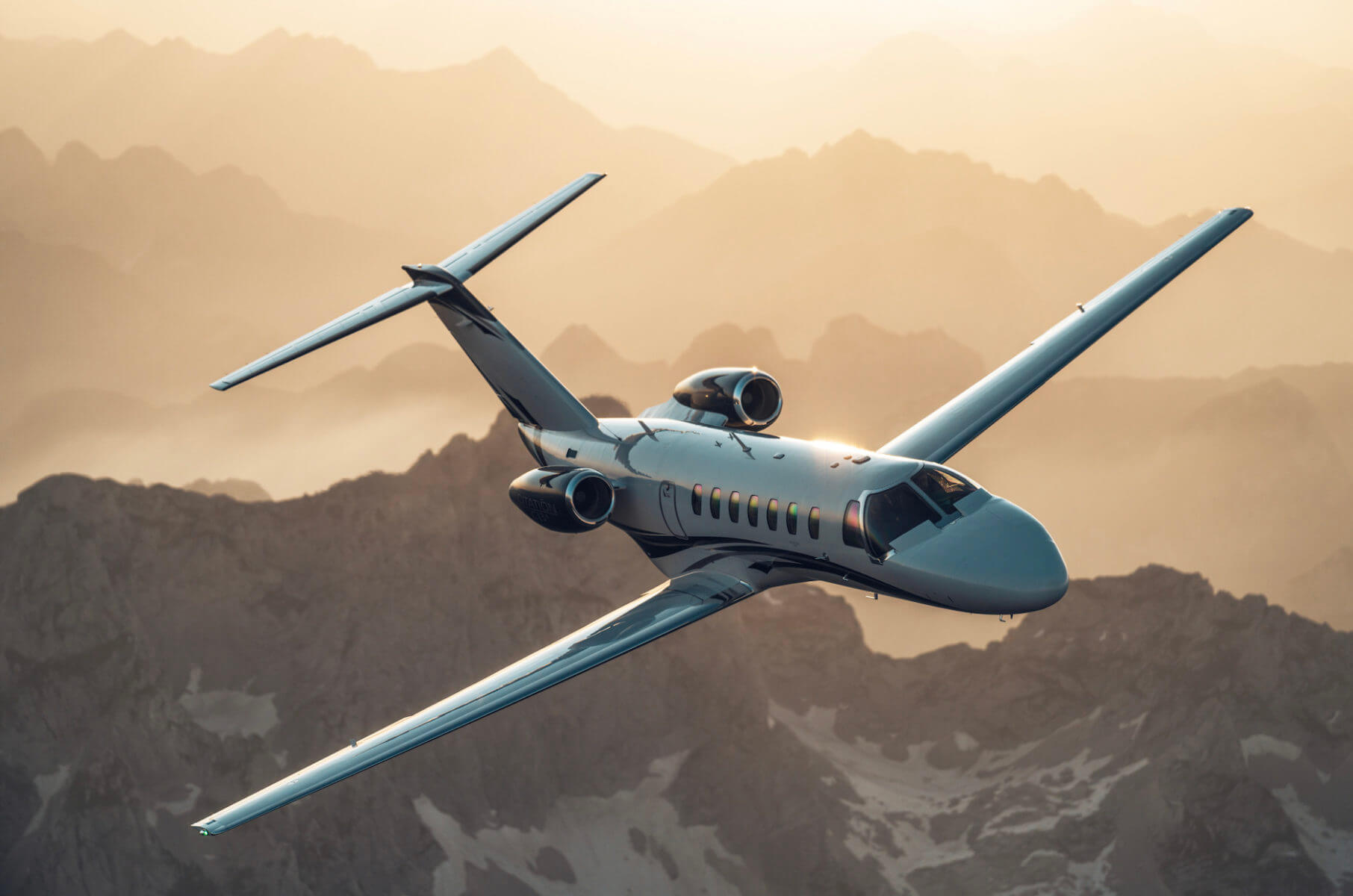 LUXURIA NEWS
READ OUR LATEST AUGUST LUXURIA LIFESTYLE INTERNATIONAL NEWSLETTER HERE...
We are very pleased to feature our latest Luxuria Lifestyle International Newsletter HERE, showcasing our new global advertisers, events, and luxury news from our partner brands around the world.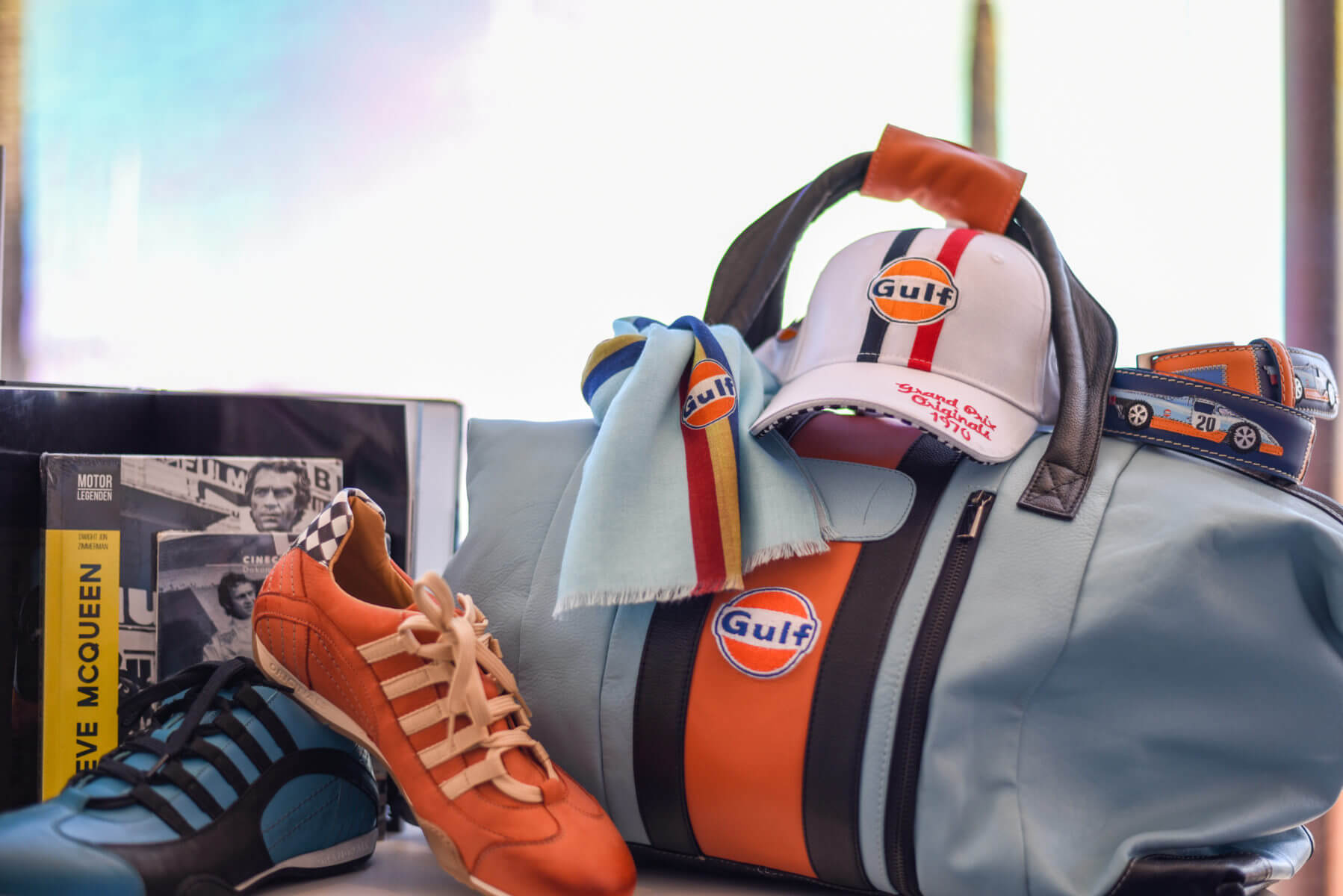 LUXURIA LIFESTYLE WELCOMES OUR LATEST GLOBAL AUGUST / SEPTEMBER ADVERTISERS...
It gives us great pleasure to welcome the latest international brands choosing to advertise with us on a global scale from August 2021 onwards including…
PANERAI, AUDI, CIROC VODKA, SUNSEEKER YACHTS, IBIZA GRAND HOTEL, JUMEIRAH HOTELS AND RESORTS, PURO HOTELS, KENSINGTON INTERNATIONAL, KEF AUDIO, CLOUD NINE SPAIN REAL ESTATE, CLINICA MIRO, MY WORLD VIP, THE LUXURY COLLECTION, PORT SOLLER HOTEL AND SPA, GENTLEMEN DRIVING CLUB, PIXELUTION AUDIO, GOMEZ Y MOLINA JOYEROS, FEMONT GALVAN, CAN MARQUES HOTEL, MALDIVES TOURISM, APEX LUXURY CAR RENTAL, BREATHE MARBELLA, CAN LLUC IBIZA, THE MALLORCA COLLECTION, PURO BEACH CLUBS, VILEA PROPERTY BOUTIQUE, LUXURY BOUTIQUE, FLORE QUO, HARVEY NICHOLS, AUGUSTINE JEWELLERY, HEY SMART HOME, BELL FURNITURE, ELEIKO FITNESS, NEFT VODKA, BESPOKE SMILE, CAPE COUNTRY ROUTES, AMILLA MALDIVES, LILLY RESORTS, HIDEAWAYS RESORT AND SPA, PURO MUSIC, BROADGATE ESTATES, EL PIRATA, LOVE LOGS, ANI PRIVATE RESORTS, VIP LUXURY CAR RENTAL and many more….
If your luxury brand is looking to rapidly evolve your digital exposure and be showcased and endorsed to wealthy consumers around the world, we would be very pleased to hear from you via info@luxurialifestyle.com.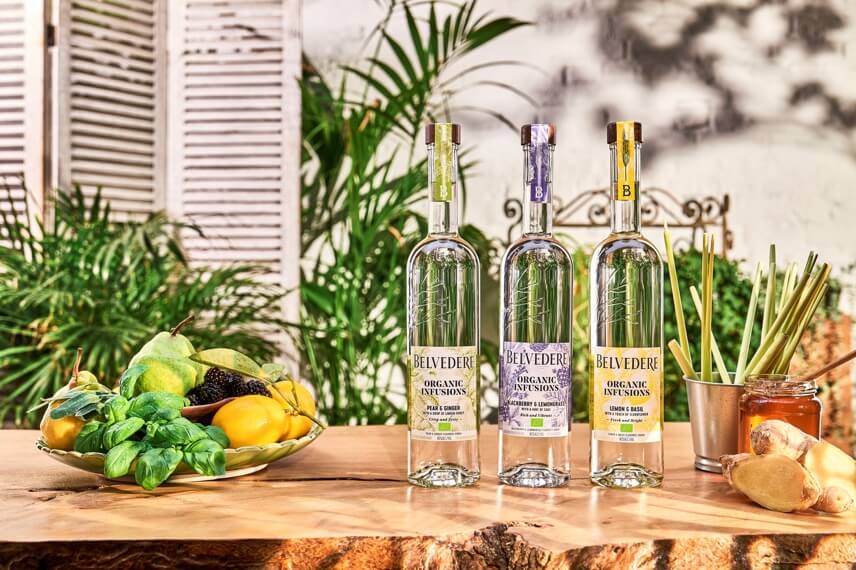 FEATURED BRANDS AND INDUSTRY NEWS
Brand Promotion
Breathe Marbella
In a classic location in Marbella, at the gateway to Puerto Banús, you will find BREATHE a multifaceted gastronomic concept designed to connect people, nature, and fresh-thinking gastronomy.
Healthy and innovative fresh food across three venues, friendly service, great bars and a stylish yet comfortable ambience – combining modern urban architecture with a large dose of natural elements – represented by fire, earth, air & water – to create energising spaces to be enjoyed and experiences to be savoured.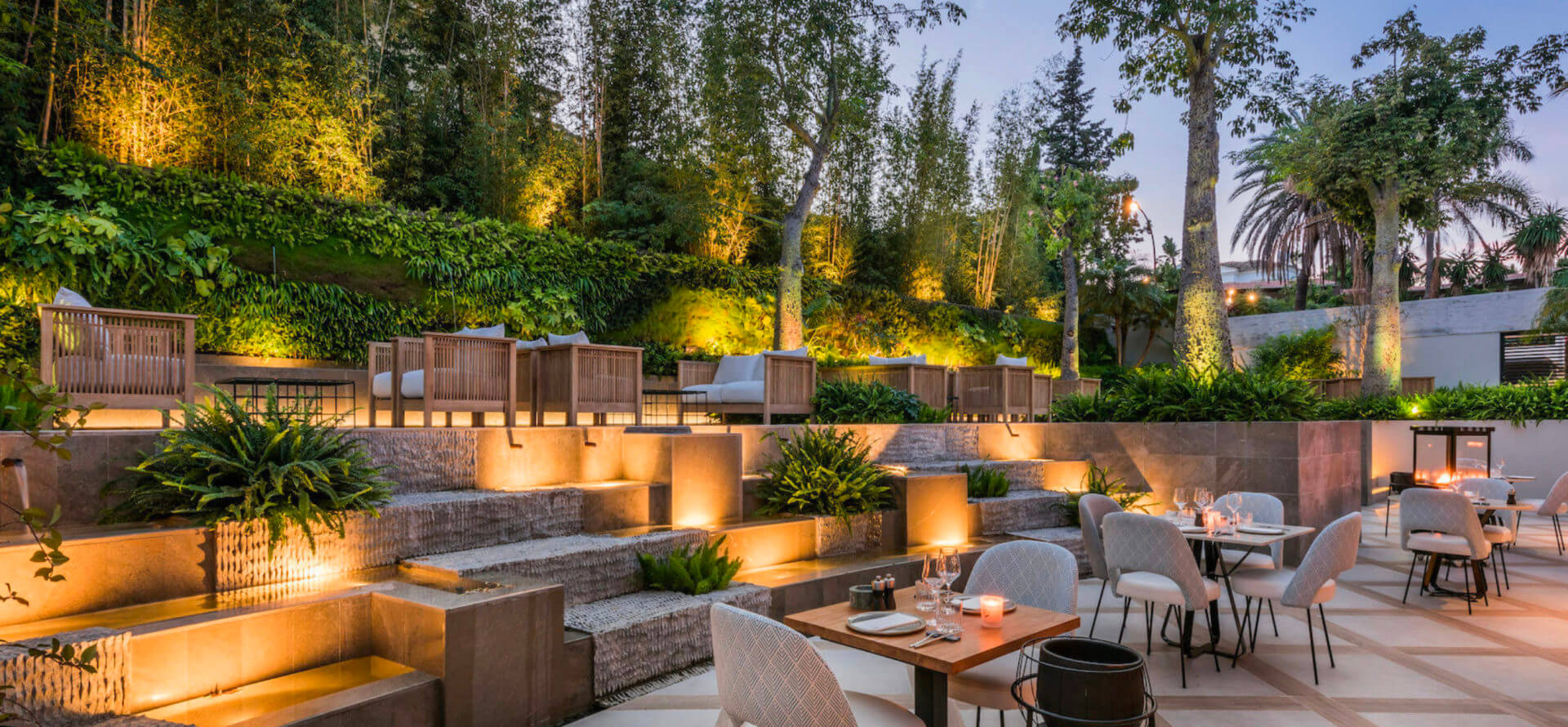 Brand Promotion
Dukeshill - Uncompromising attitude towards quality
If you're looking for the very best British produce to take your summer entertaining to delicious new heights then look no further than the exceptional range of carefully curated BBQ Boxes and Picnic Hampers from Dukeshill. This home of luxury fine foods, most famed as holders of the Royal Warrant to HM The Queen for their cured hams, has everything you need for stress-free summer feasting, whether you're looking for a celebratory centrepiece, sizzling BBQ selection or for the perfect addition to your picnic party.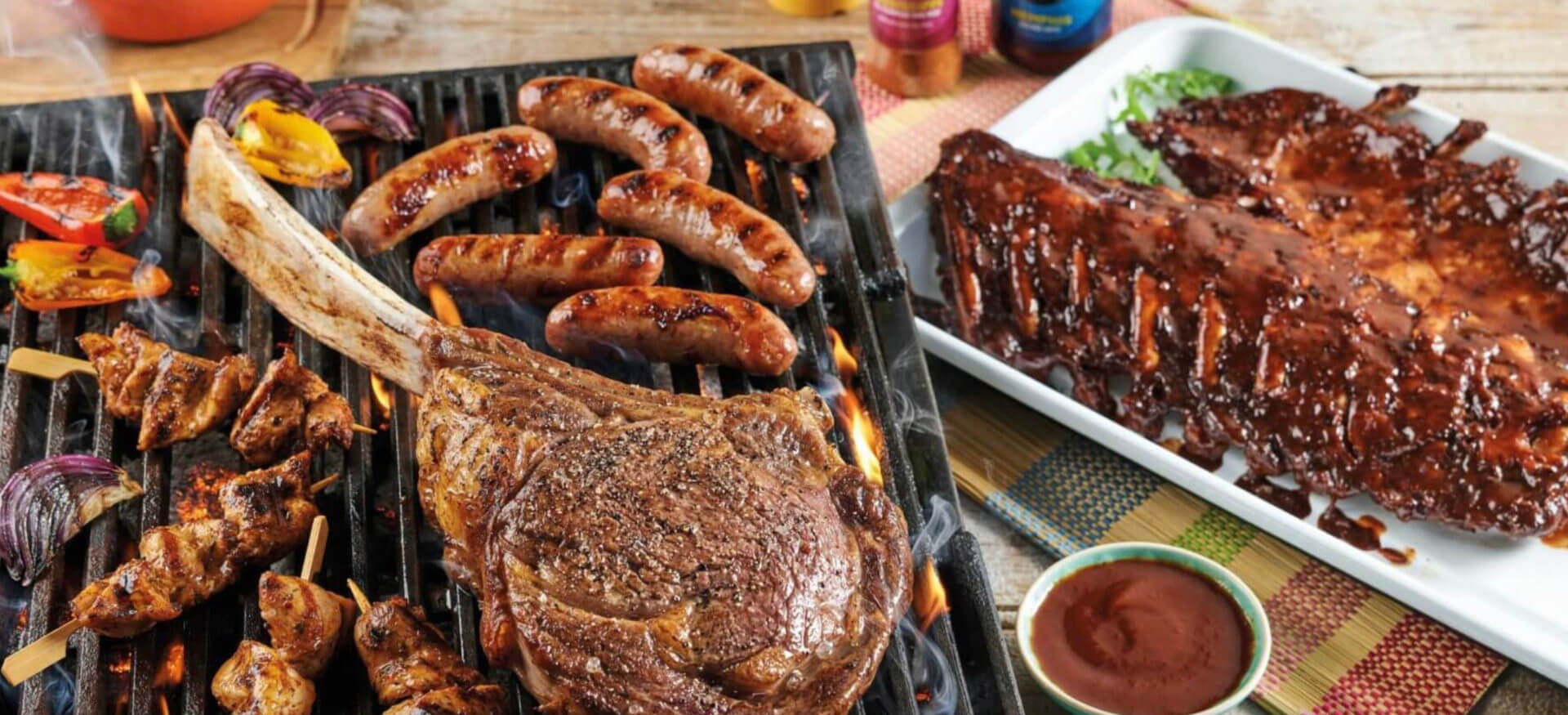 BRAND PROMOTION
Young LDN
Young LDN is the inspiration of Sue Carroll, she was looking for specialist skin treatments for her teenage son and struggled to find a salon that could successfully treat him, so what did she do? She opened her own salon, or medispa realising this was a universal issue.
But fear not Young LDN is not just for the young, their bespoke facials are just that. bespoke, regardless of age. So when I was invited to enjoy a personalised facial for myself I jumped, I hadn't had a facial for about four months.
Video Showcase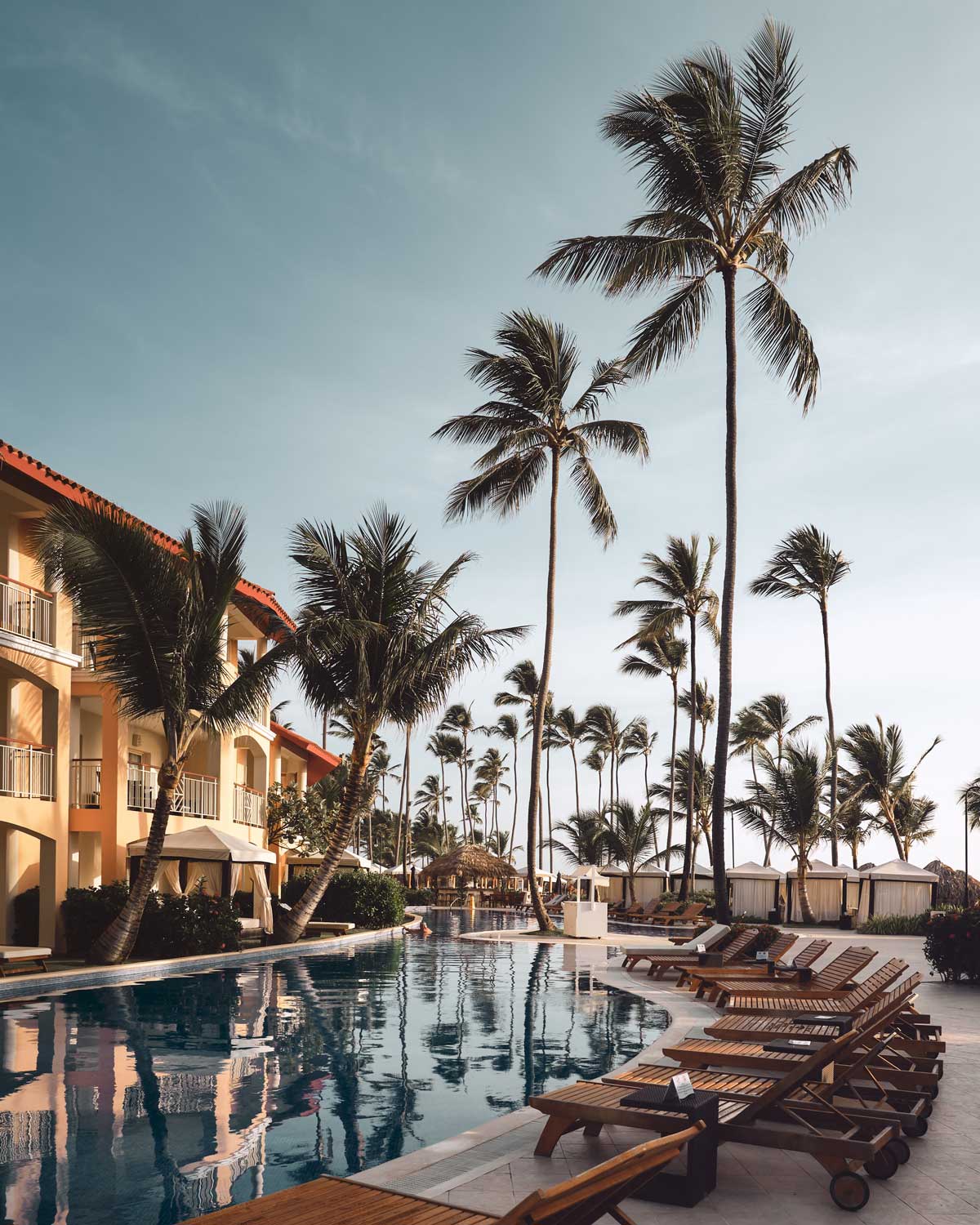 Join our community
For the luxury industry's latest news and reviews please sign up for our Luxuria Lifestyle global newsletter below.
I'm interested in: