Luxuria lifestyle International E-Magazine

MULTI-AWARD-WINNING GLOBAL LUXURY LIFESTYLE ONLINE MAGAZINE

A multi-globally award-winning brand and number 1 on Google, Luxuria Lifestyle International is the world's leading luxury lifestyle e-magazine and events group, with currently six luxury digital titles in its portfolio.

Luxuria Lifestyle provides an all-encompassing guide to the affluent lifestyle, including informative and interesting articles on the world's most luxurious products and services, together with industry news, interviews, reviews, features, and exclusive business-to-consumer events for connoisseurs of luxury, corporate businesses, and wealthy consumers from around the world.

For all International business enquiries/partnerships please email: info@luxurialifestyle.com
Editor's Luxury Selection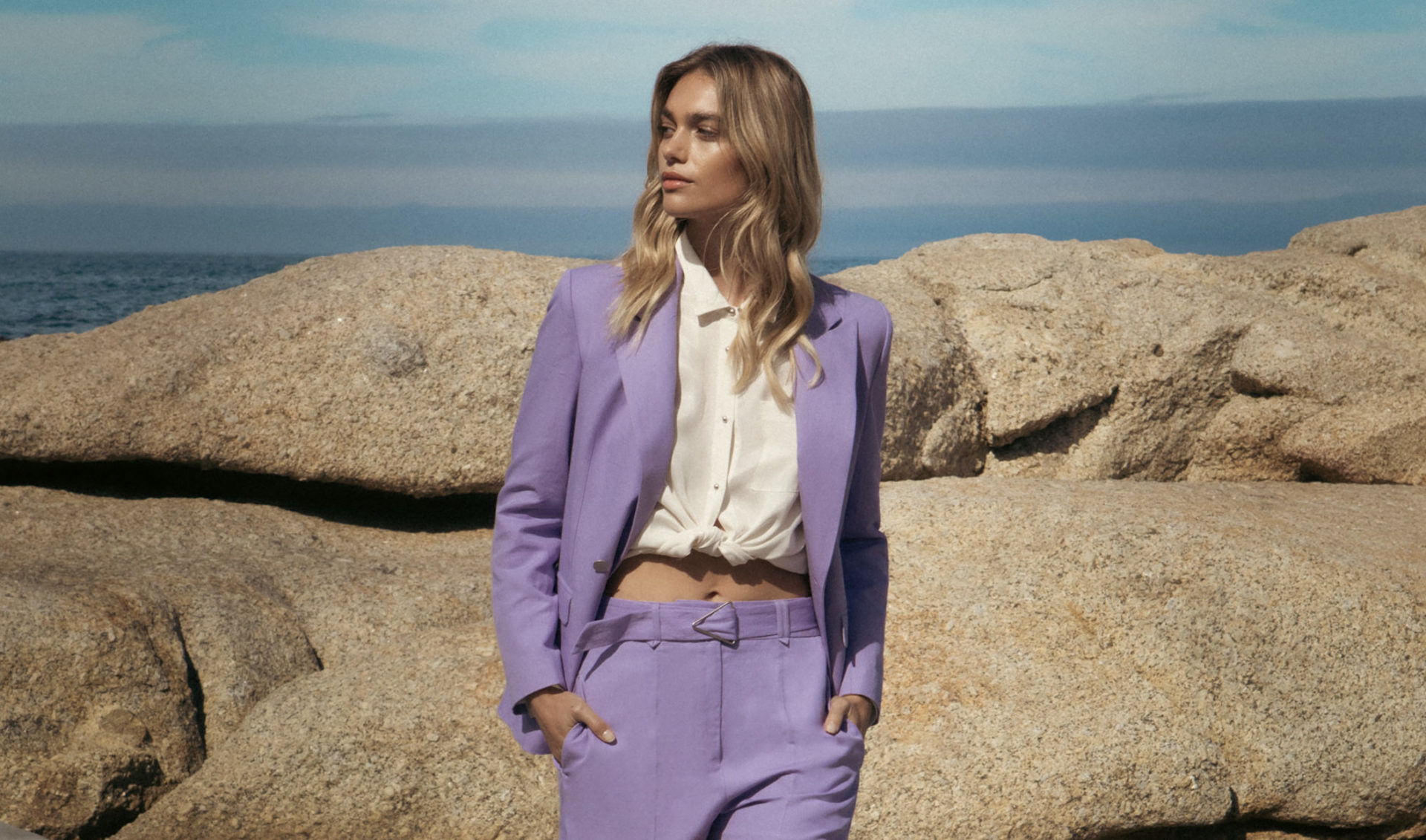 IKKS Paris
Famed for their sophisticated urban style and rock 'n' roll attitude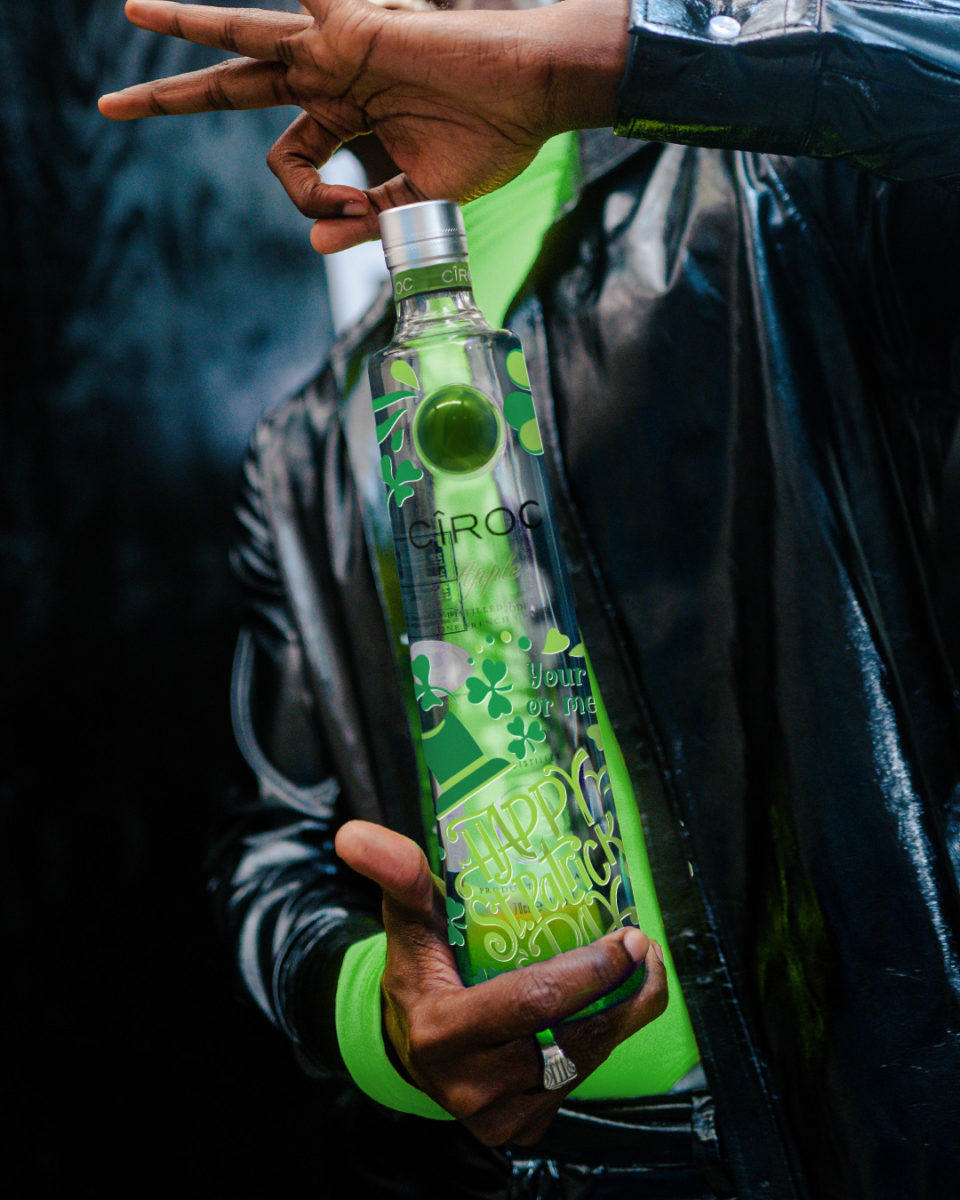 CÎROC Vodka Apple
Bottle that has had a St Patrick's Day makeover!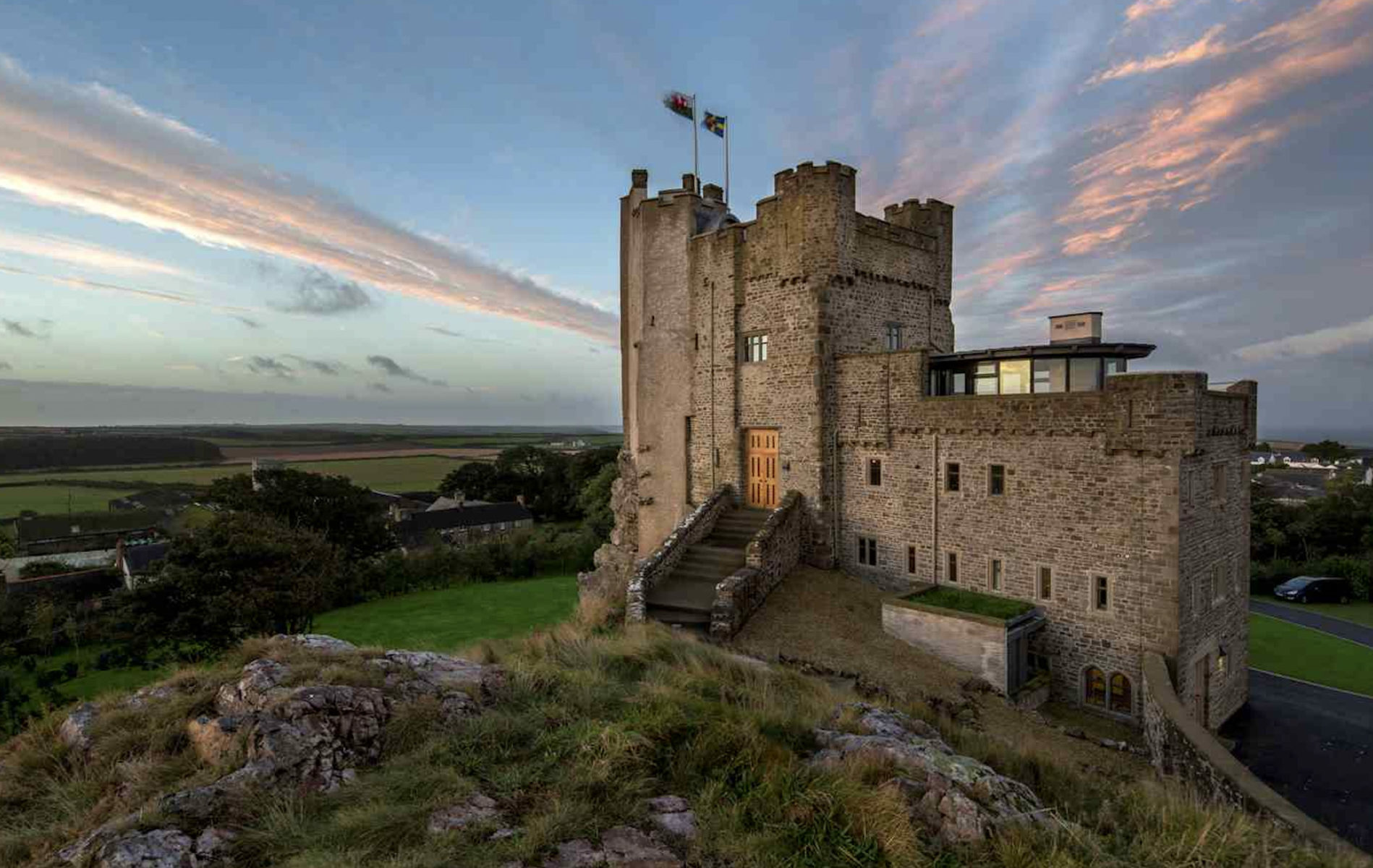 ROCH CASTLE
Spectacular and dramatic, 12th century Roch Castle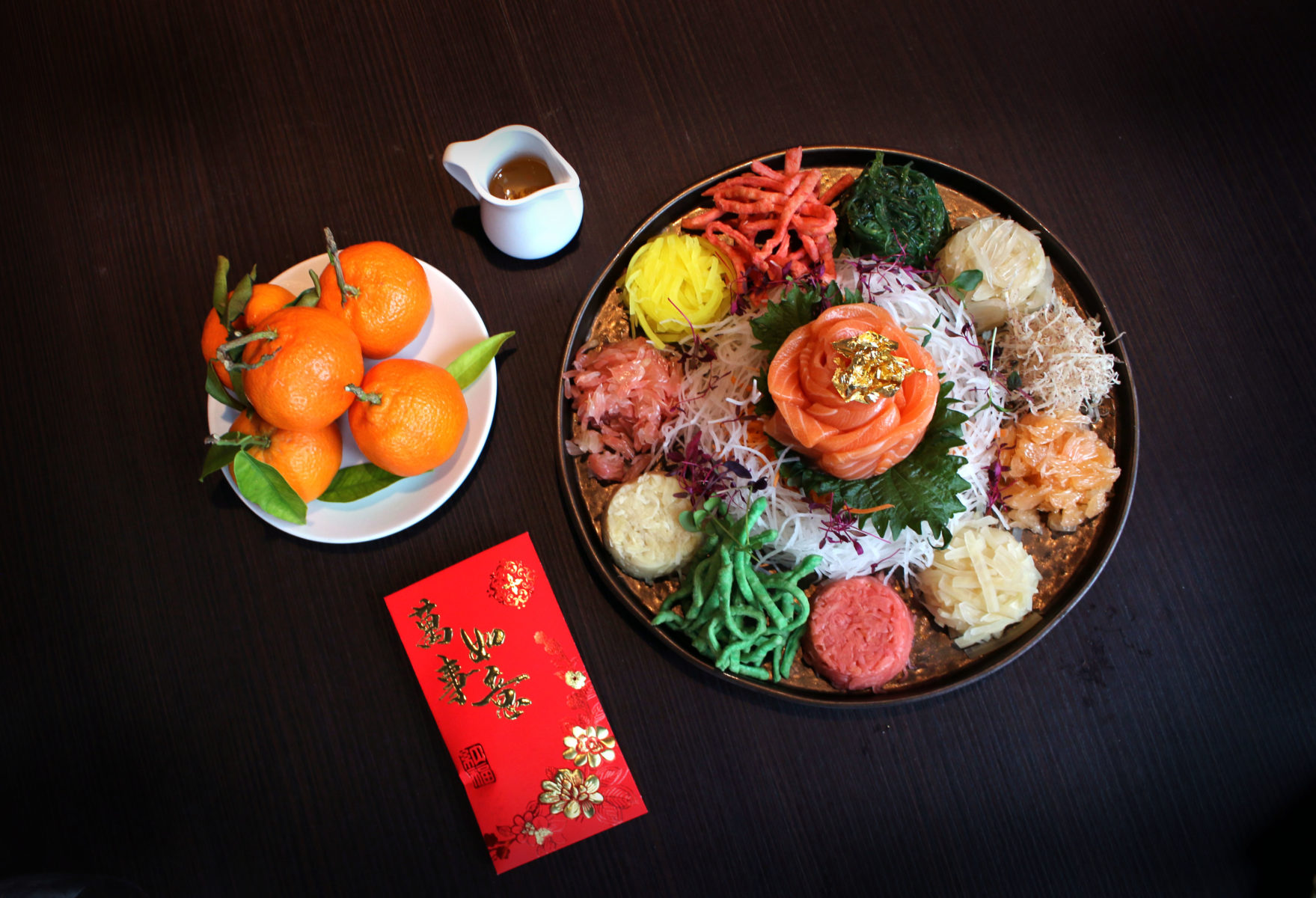 Chai Wu Harrods
Authentic and delicious Pan-Asian cuisine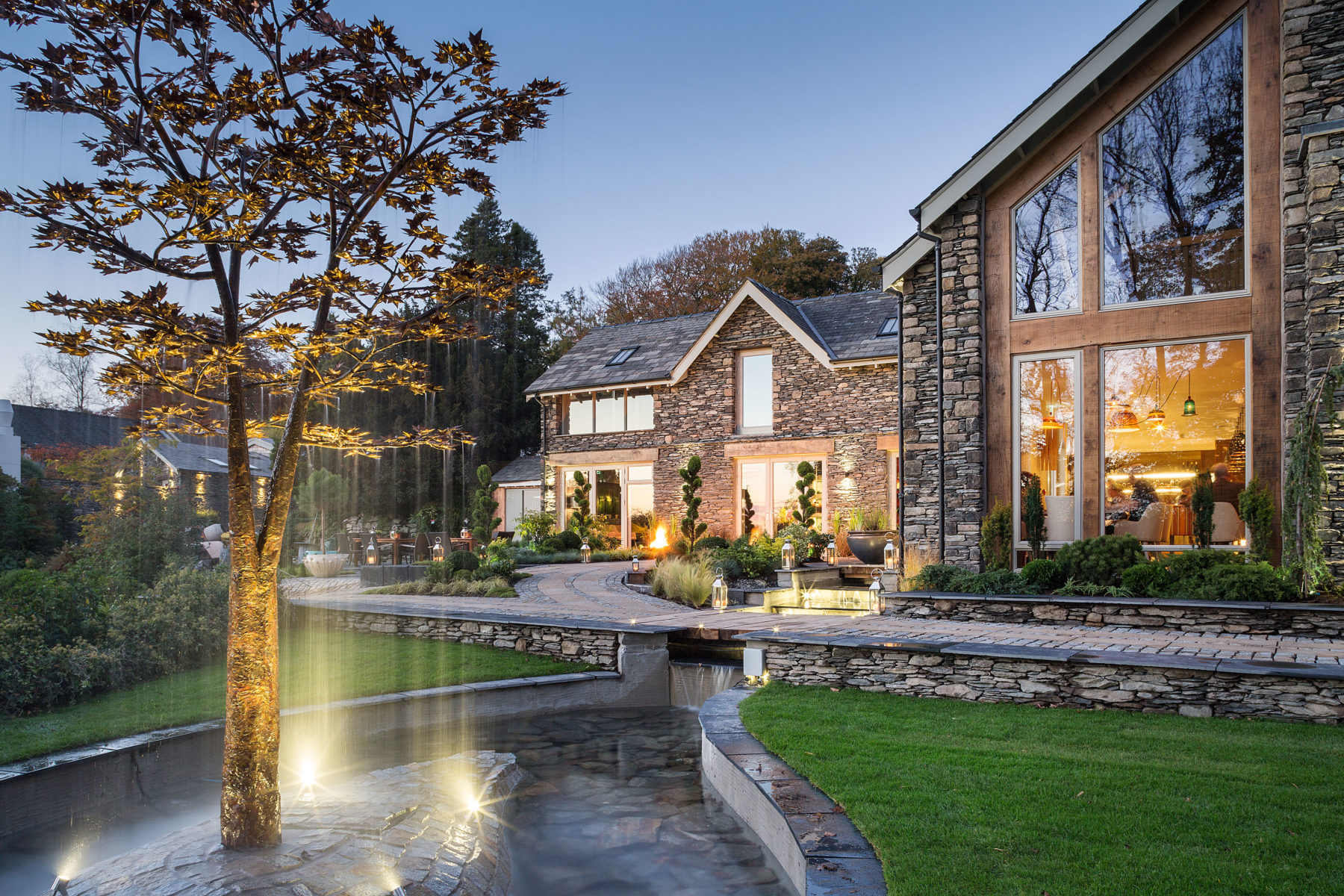 The Gilpin Hotel and Lake House - Cumbria
Nestled in the picturesque Lake District just four miles from Windemere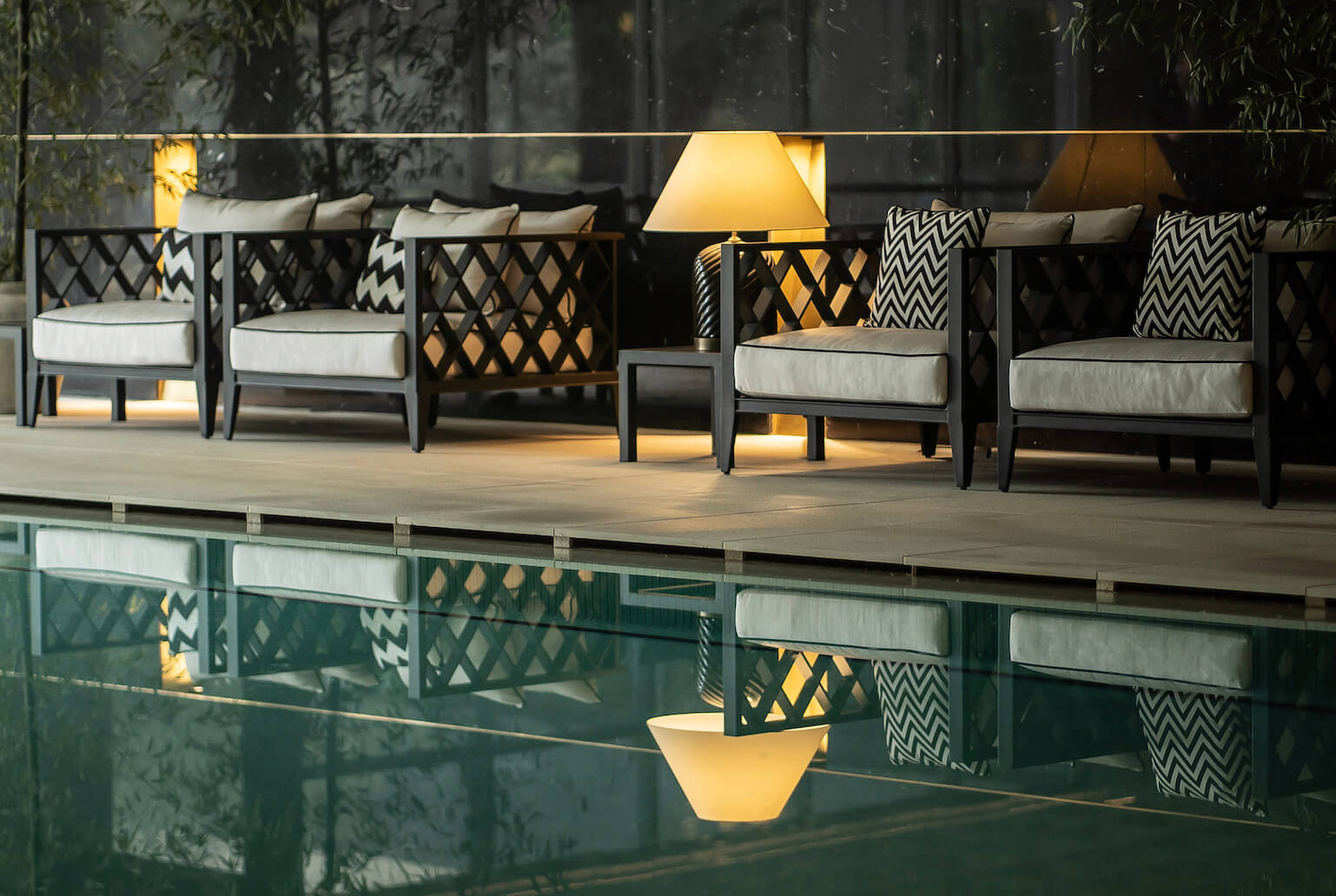 Vinha Boutique Hotel, Portugal
Where details have been carefully prepared for guests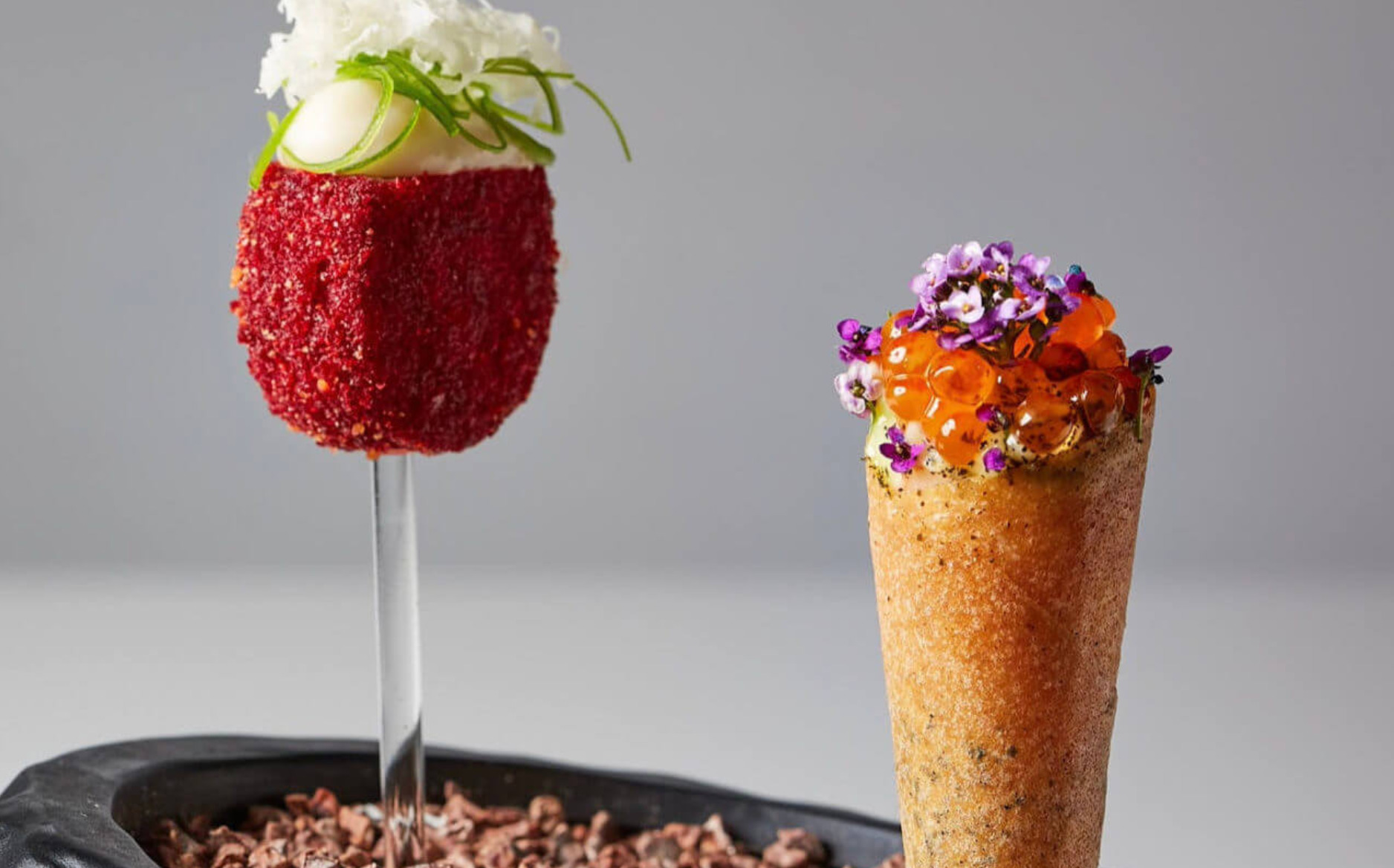 Monarch Theatre
A gastronomical culinary experience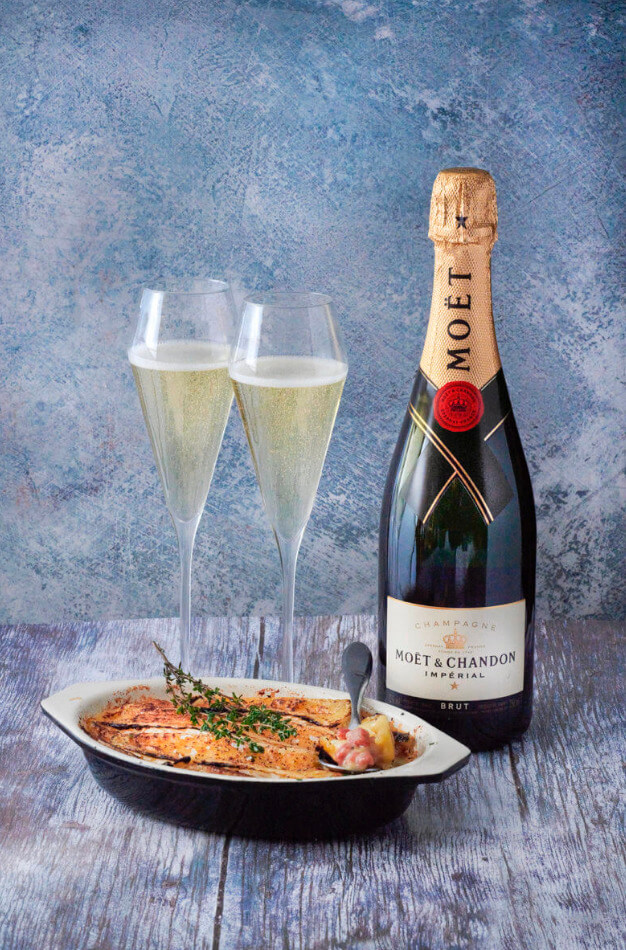 Number One Park Lane
Alpine Chalet, in partnership with Moët & Chandon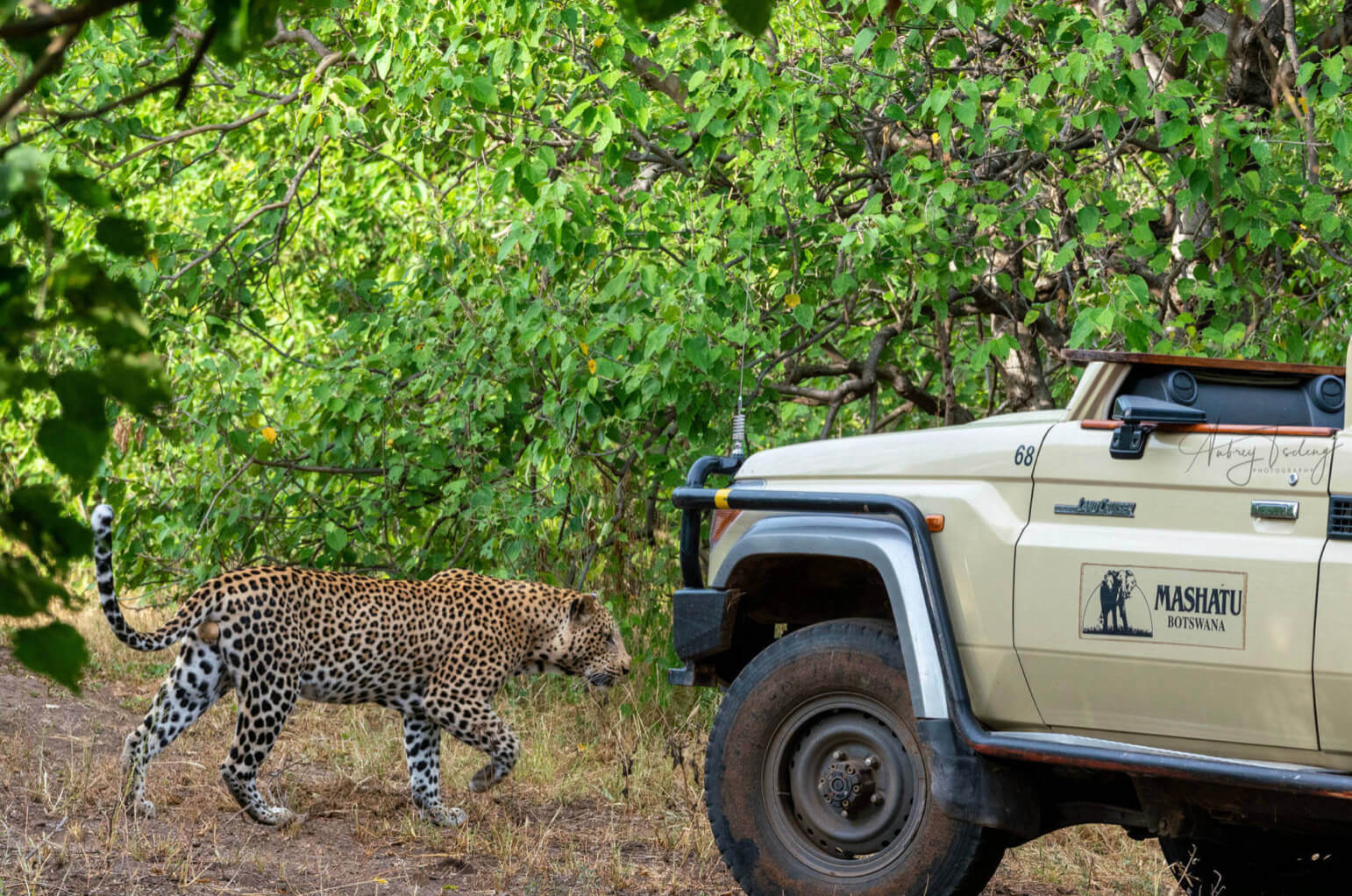 Mashatu Game Reserve Africa
Is the magnificent new eco five- star camp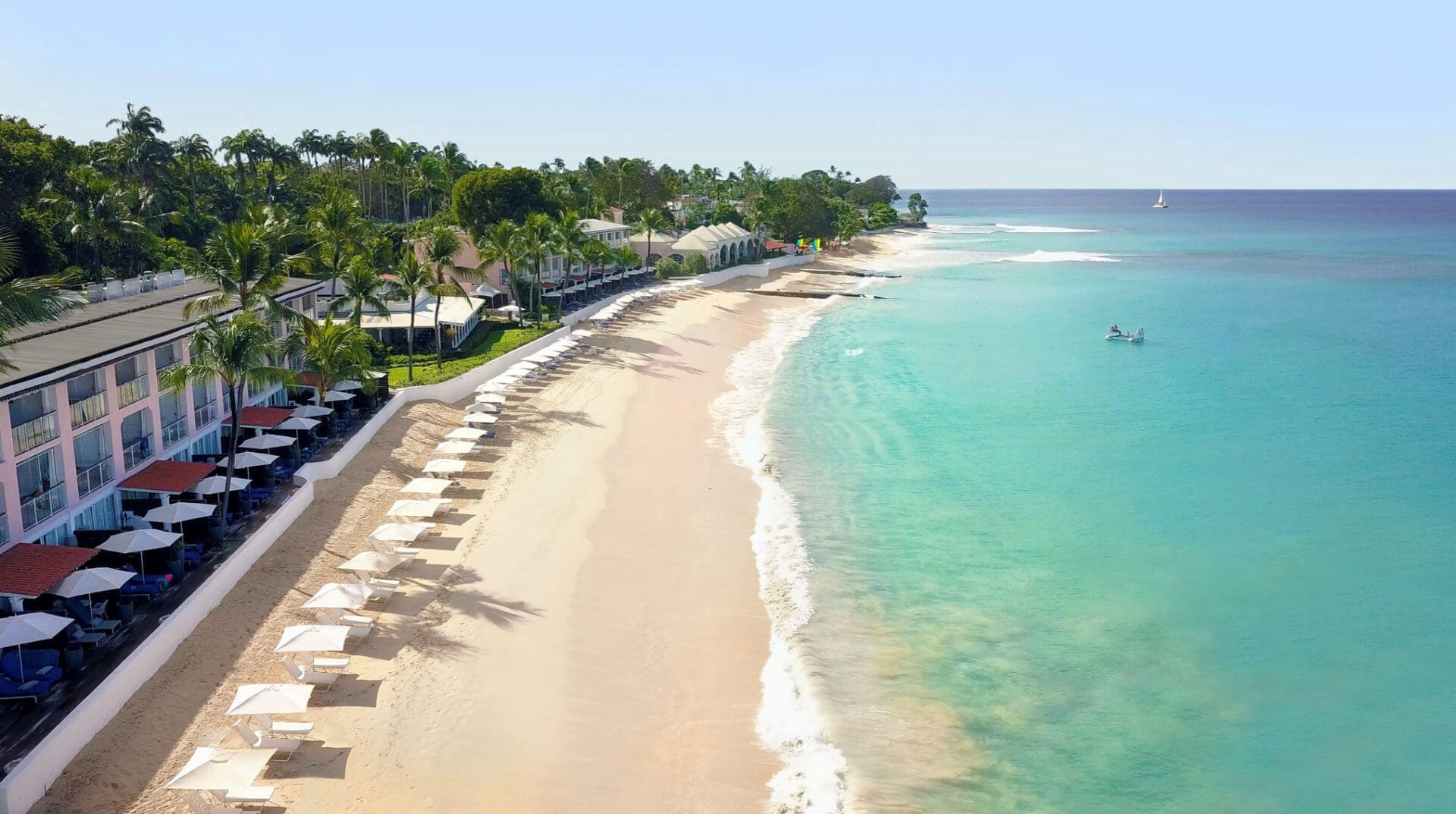 Fairmont Royal Pavillion Barbados
Discover the Colors of Fairmont Royal Pavilion, On the Beach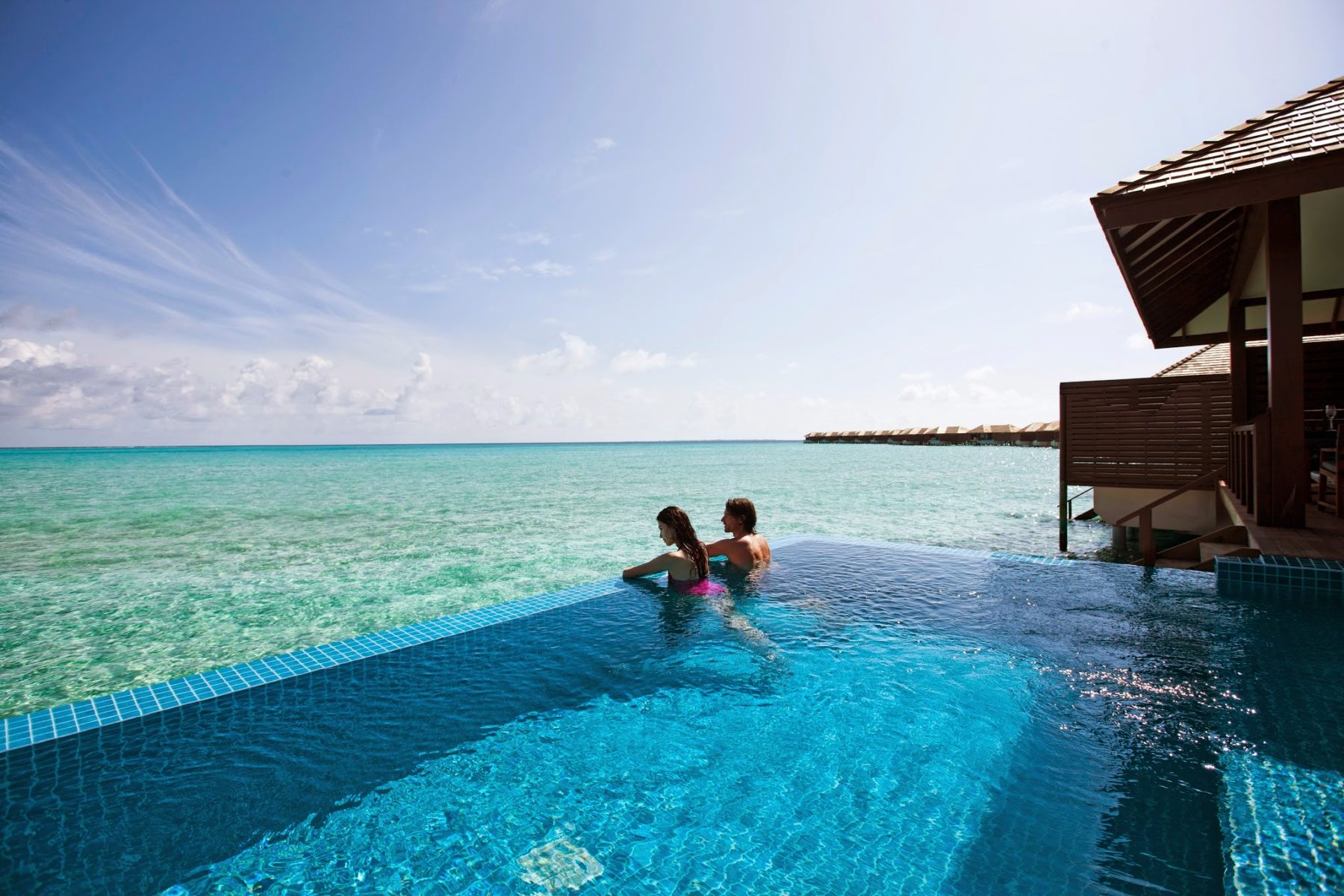 Hideaway Beach Resort & Spa Maldives
Romance and relaxation, spa and sport, fabulous food and luxurious accommodation, sun, sea, and sand
LUXURIA LIFESTYLE INTERNATIONAL REVIEWS AND LUXURY 5-STAR AWARDS
LUXURIA NEWS
CONGRATULATIONS TO OUR LATEST LUXURIA LIFESTYLE INTERNATIONAL 5-STAR LUXURY REVIEW AWARD WINNERS

We are delighted to introduce our 2022/23 Luxuria Lifestyle International 5 Star Luxury Review Awards.
With 85% of the world's luxury goods and services now purchased or booked based on a personal reference, review, or endorsement, we are very proud to introduce our exciting 5 Star Luxury Review Awards, providing our exclusive symbol of excellence for each global winner.
All of our 5 Star Luxury Award winners, in our team's professional opinion, have achieved excellence and stand out for their desire for brand perfection to deliver premium-quality luxury goods and services. Additionally, our global awards are only presented to companies that we have personally experienced ourselves, and go the extra mile, solidifying the credibility of their brand.
Our award winners can take advantage of 12 months of exciting international marketing and brand support and use their new award as a luxury symbol of excellence recognised around the world.
To find out more pease click HERE..
If your brand would like to apply for a Luxuria Lifestyle International review please email info@luxurialifestyle.com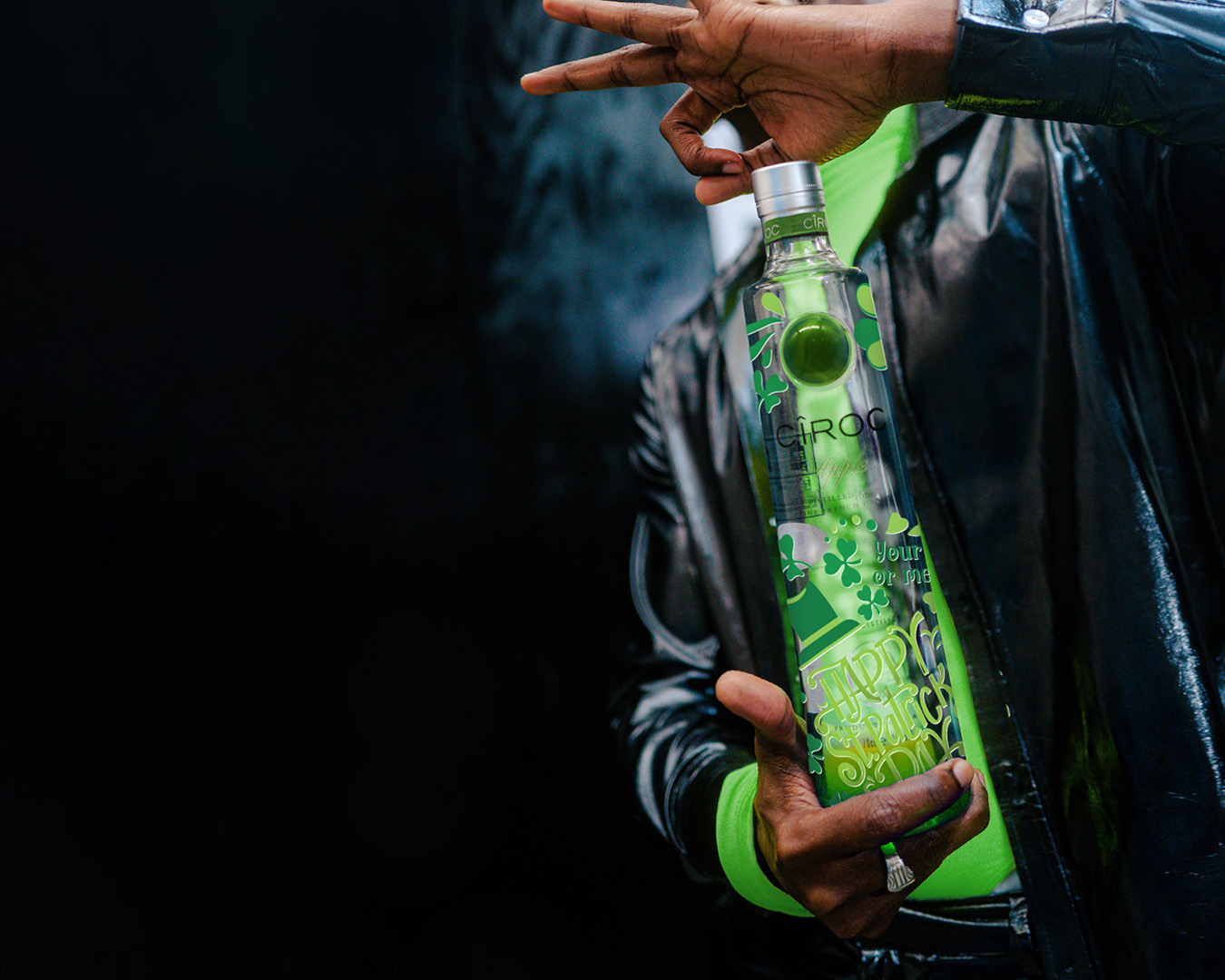 Luxuria News
Congratulations to Hotel Kösslerhof in St Anton Austria our latest Luxuria Lifestyle International 5-star award winner

There's nothing like the snow and mountains to clear the mind and bring about a sense of freedom, it's the fresh clean mountain air.
We were incredibly lucky in mid-December 2022 to be invited to stay for a few days at the gorgeous 4-star Kösslerhof Hotel in St Anton am Arlberg, Austria. The hotel is conveniently situated just a two-minute walk to the slopes, and incredibly well placed for the regular bus ride into the town centre, where there are dozens of beautiful shops, cafés and restaurants, perfect in fact.
To read more please click here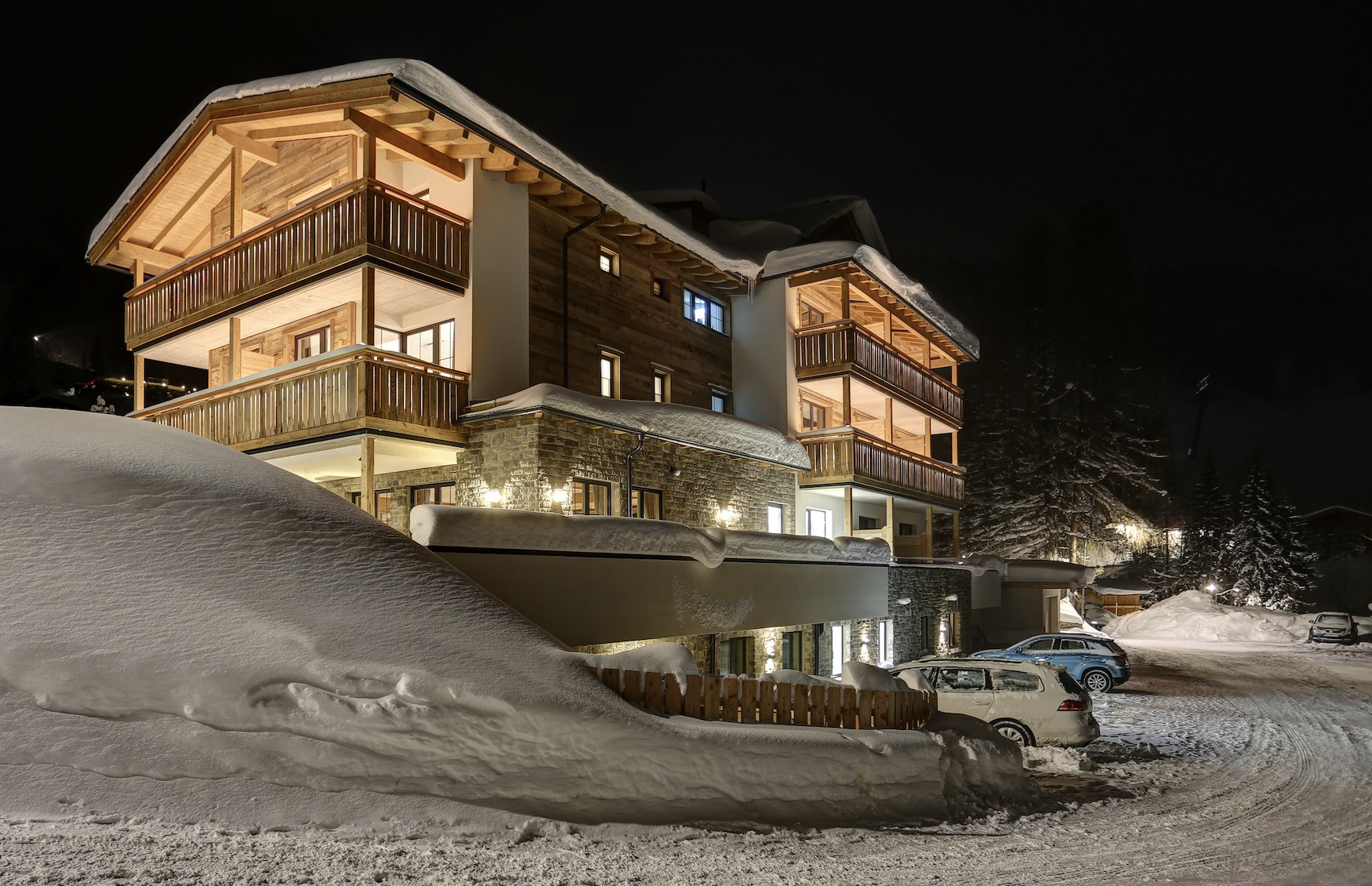 Luxuria News
Congratulations to The Gilpin in Cumbria, our latest Luxuria Lifestyle International 5-star award winner

Gilpin is set on 21 acres of country gardens, moors and woodland. Dedicated to nourishment, recuperation and relaxation, the guest house is made up of two hotels on two separate estates, just over a mile from each other. Awarded the coveted 5 Red Star Accreditation by the AA in 2023, which "recognises the top level of excellence in hospitality awarded by the organisation" guests can expect unparalleled levels of service, smiles, culinary and beverage delights, wood-burning fires, as well as resident llamas, alpacas and even micro pigs.
To read more please click here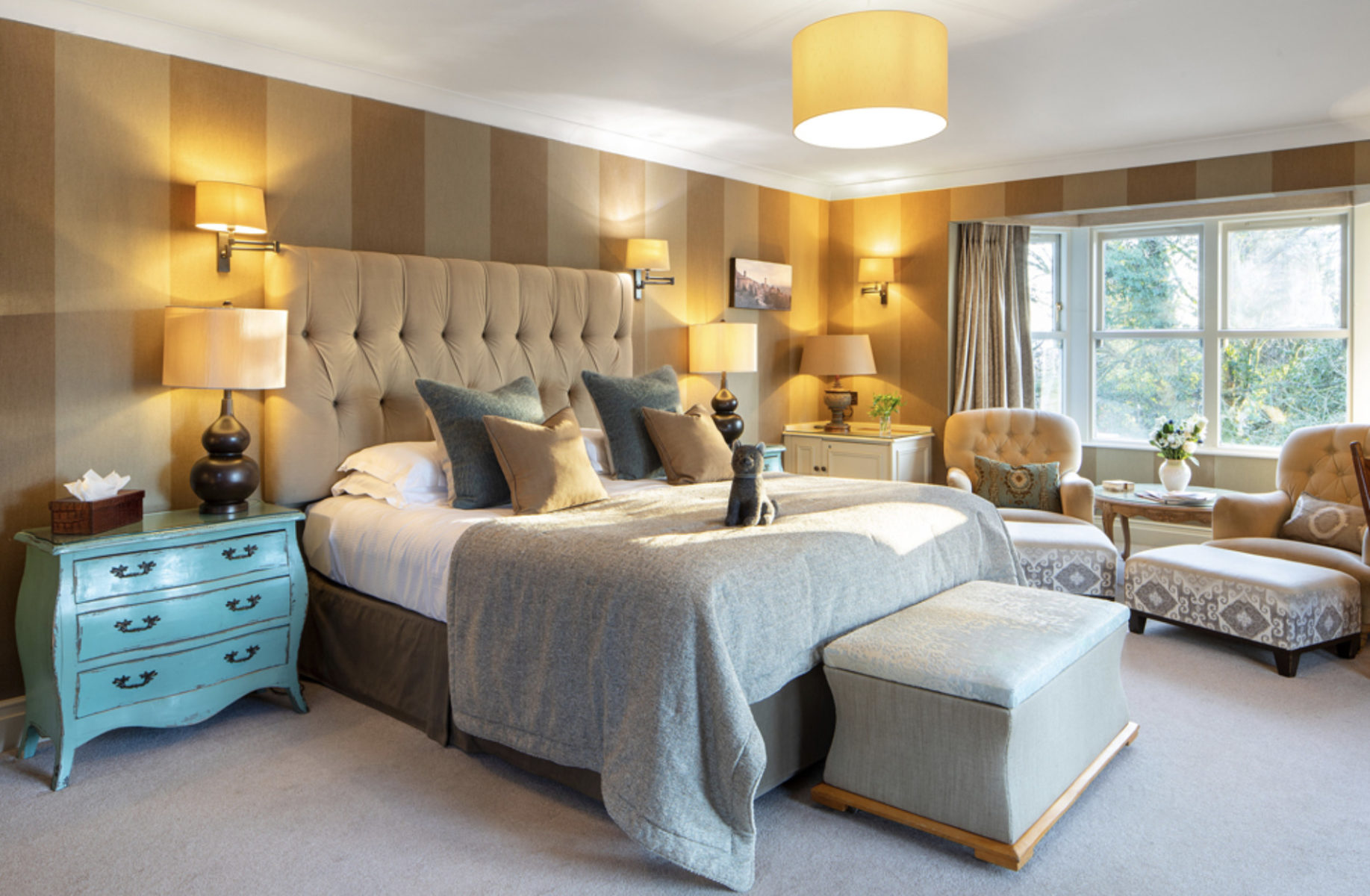 Luxuria Reviews
28-50 Oxford Circus - Fine wine, impeccable food and exceptional service

This newly opened sophisticated restaurant just off of Oxford street is an elegant and stylish spot, perfectly placed for a post-shopping dining experience, a fun family or friends celebration or just a great excuse for a delicious lunch or dinner treat.
The décor is plush, with soft velvets in muted shades, marble touches and artwork of their very own vineyards adorning the walls, the lighting is soft and romantic, creating the perfect ambience.
To read the full review please click HERE…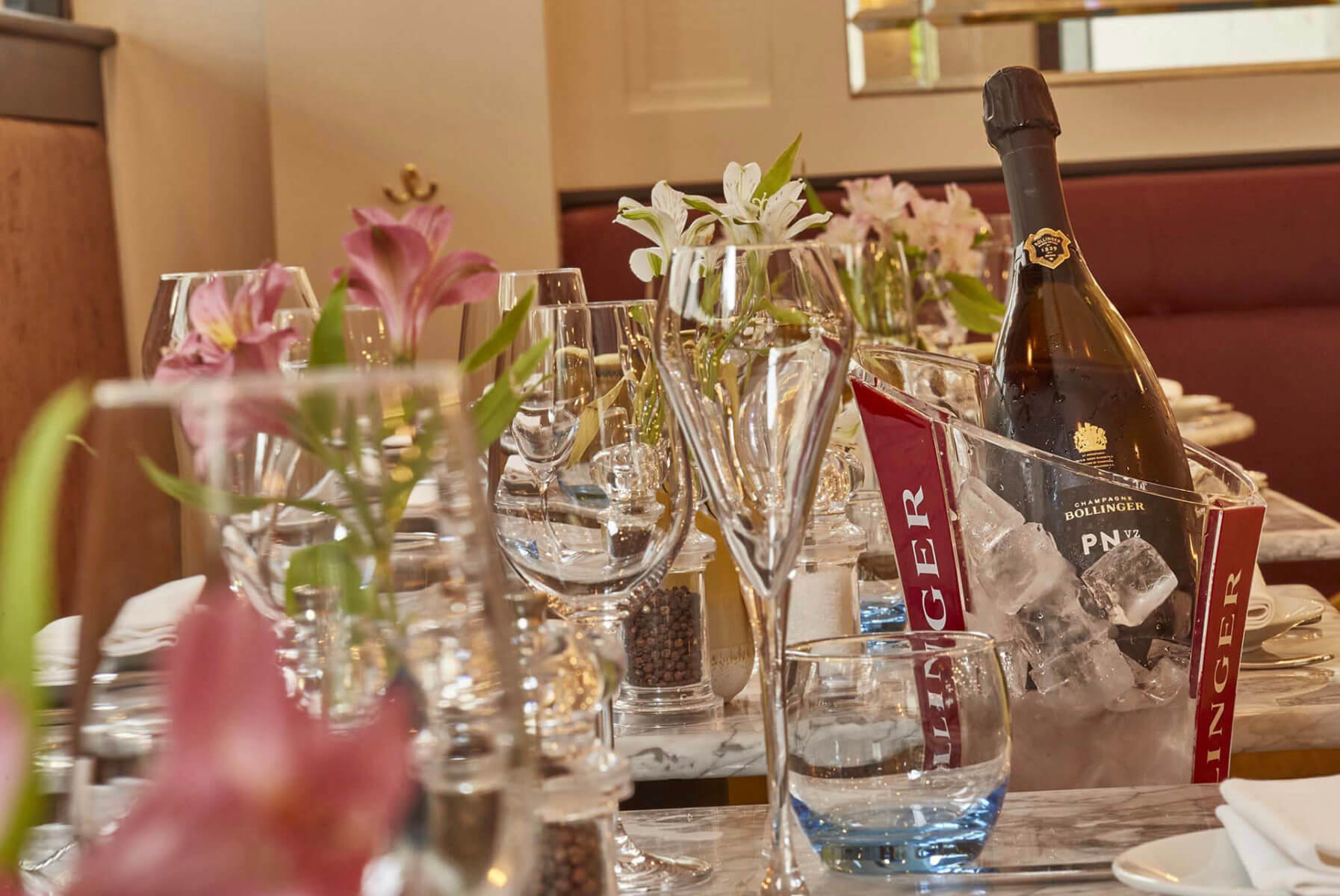 Luxuria Reviews
Luxuria Lifestyle reviews 25Hours Hotel One Centre, Dubai

Located in the up-and-coming business district of Dubai, 25hours Hotel One Centre may be one of the most un-Dubai hotels of them all.
The fun, quirky hotel fluidly combines tradition with modern-day vibes. The history of the region is reflected throughout the design of the hotel, created in partnership with the acclaimed interior design firm, Woods Bagot, and 25hours Hotels.
To read the full review please click HERE…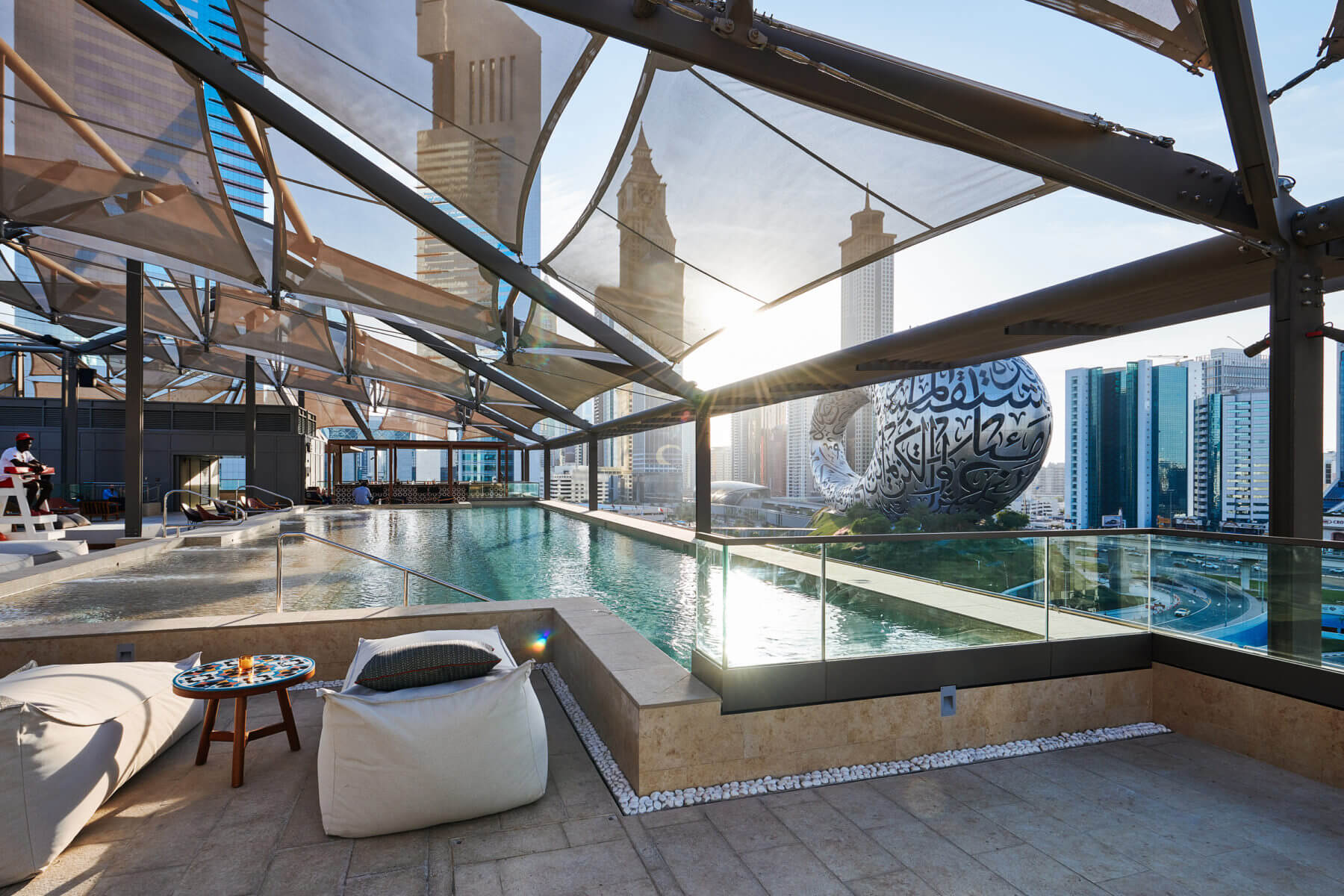 Luxuria Reviews
Luxuria Lifestyle reviews Botswana's Tsodilo Hills and the Okavango Panhandle, Africa

Rising majestically from the flat Kgalagadi sands, near where it meets the Okavango wetlands, is one of Botswana's little-visited, but greatest treasures, Tsodilo Hills. This mystical place, now a world heritage site, has been drawing people for thousands of years and is just as magnetic and mesmerising today as ever. Tsodilo fills one with awe and admiration and has been a place of peace, refuge and spiritual fulfillment to countless peoples, both past and the present.
To read the full review please click HERE…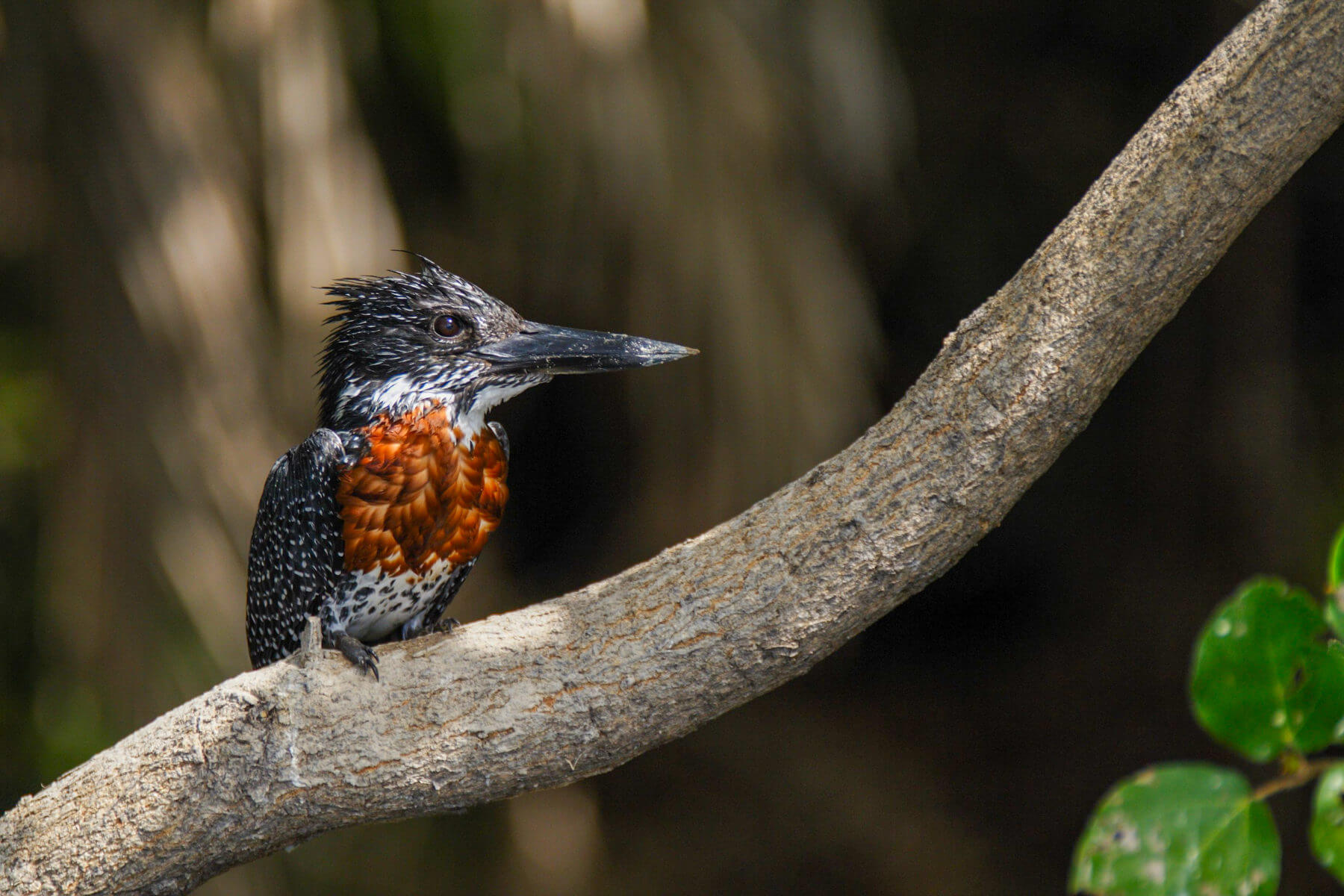 LUXRIA REVIEWS
LUXURIA LIFESTYLES DANIELLE JACOBSEN REVIEWS SILVERSANDS GRENADA, CARIBBEAN

An oasis of peace and tranquillity in the beautiful Caribbean island of Grenada, Silversands is the epitome of understated luxury, from the moment you are picked up from the airport in the island's only Teslas to the warm welcome upon arrival and smooth check-in in the room, suite or villa.
Majestic royal palms are dotted around the property as well as lining the 100-metre showpiece swimming pool, leading out from the main entrance/lobby to the sea.
To read the full review please click HERE…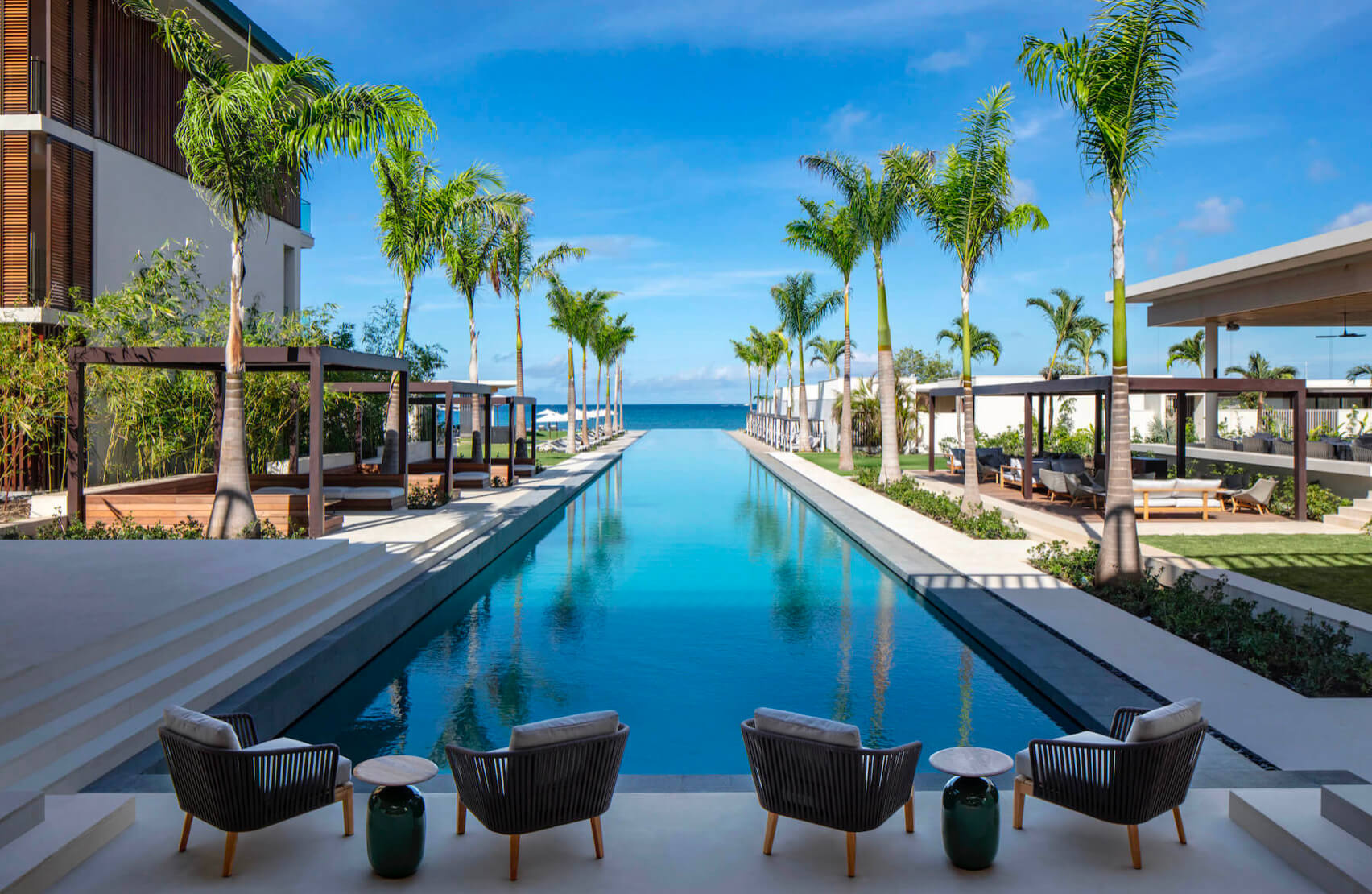 LUXURIA REVIEWS
Luxuria Lifestyel reviews Hotel Gotham, MANCHESTER UK

On Manchester's grand King Street, Hotel Gotham is extremely central and is housed in one of the city's grandest, listed buildings – a former premises of Midland Bank.
It's just a 10-minute walk to Piccadilly railway station, and less than five minutes to Manchester Art Gallery, while the shops on Market Street and King Street are just outside, the area is quiet at night.
To read the full review please click HERE…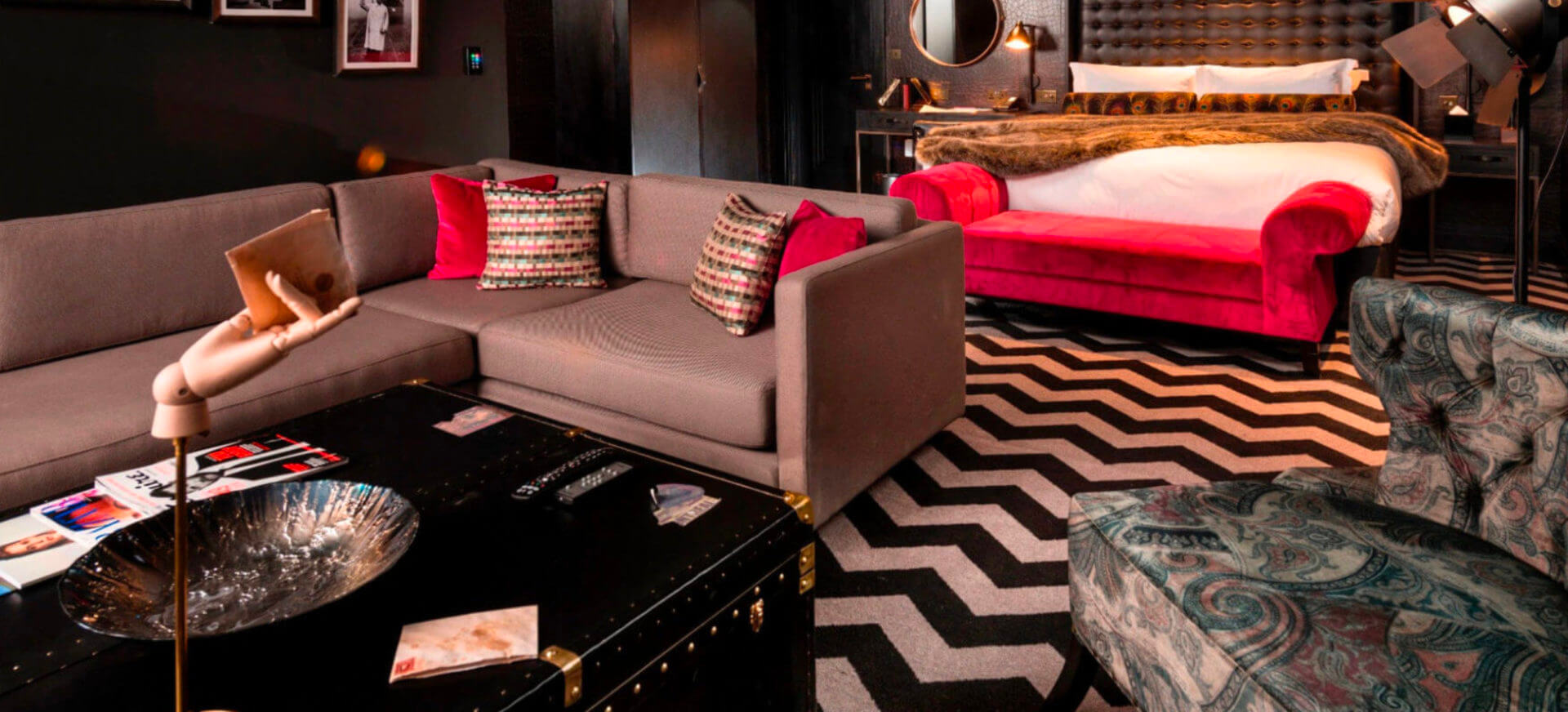 LUXURIA REVIEWS
Luxuria Lifestyle reviews The Royal Crescent Hotel & Spa Bath, UK

Located in one of the most famous crescents in the world, The Royal Crescent Hotel and Spa offers an unforgettable stay in the historic city of Bath. Their guiding mantra is "to exceed every expectation" and they most certainly delivered.
From pulling up outside of the world-famous Royal Crescent, one of the greatest examples of Georgian architecture in the UK, to the bedtime turn-down service every detail was exquisite.
To read the full review please click HERE…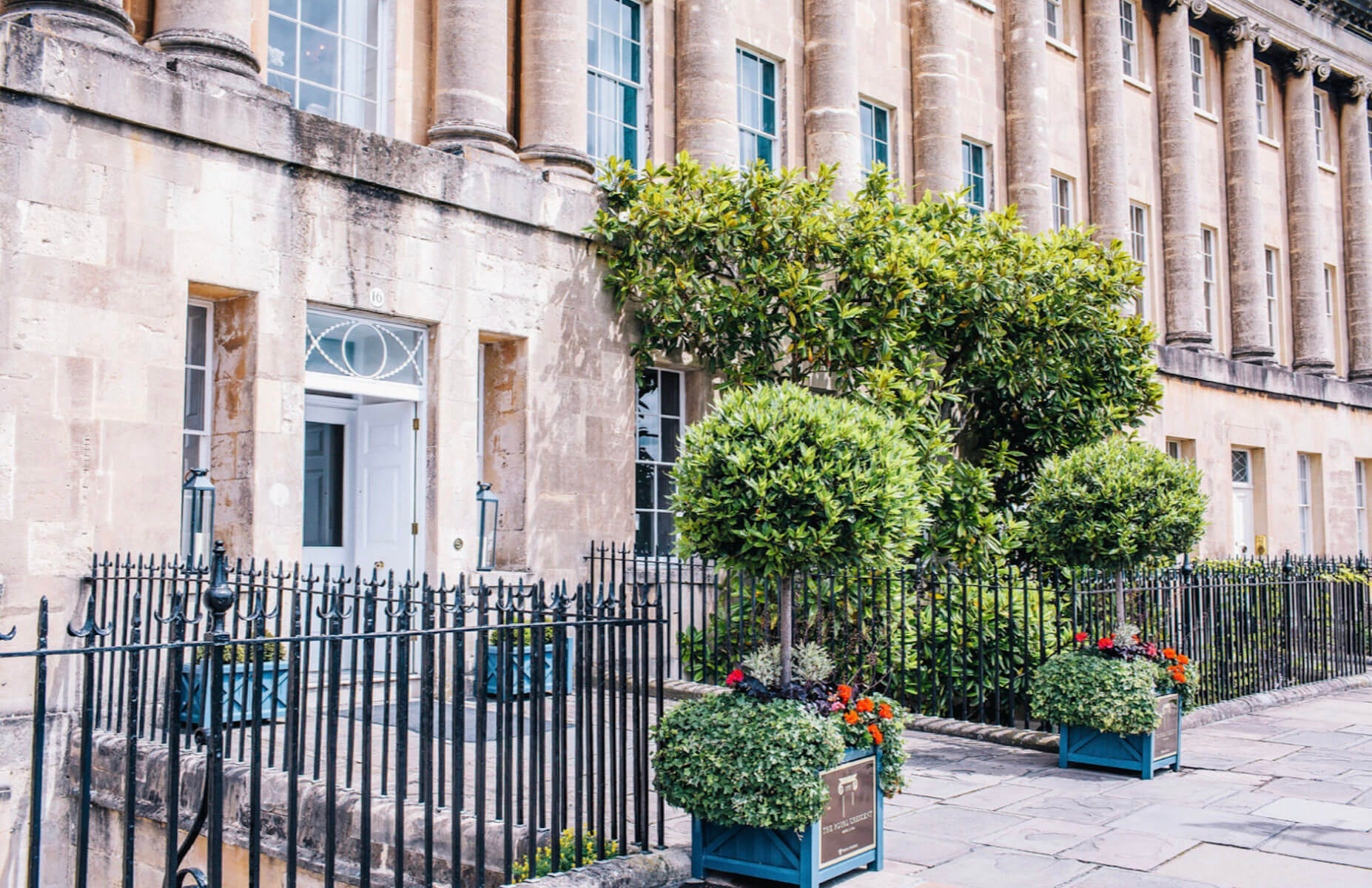 LUXURIA REVIEWS
Luxuria Lifestyle reviews Sushi Samba, London uk

SushiSamba in the Heron Tower and located on the 38th and 39th floors at 110 Bishopsgate features the highest outdoor dining terraces in Europe, with amazing 360-degree city views. Climbing up to the restaurant in the panoramic glass elevators from inside the building to the outside is an experience in itself, smooth and speedy, we reached the main dining room in seconds.
To read the full review please click HERE…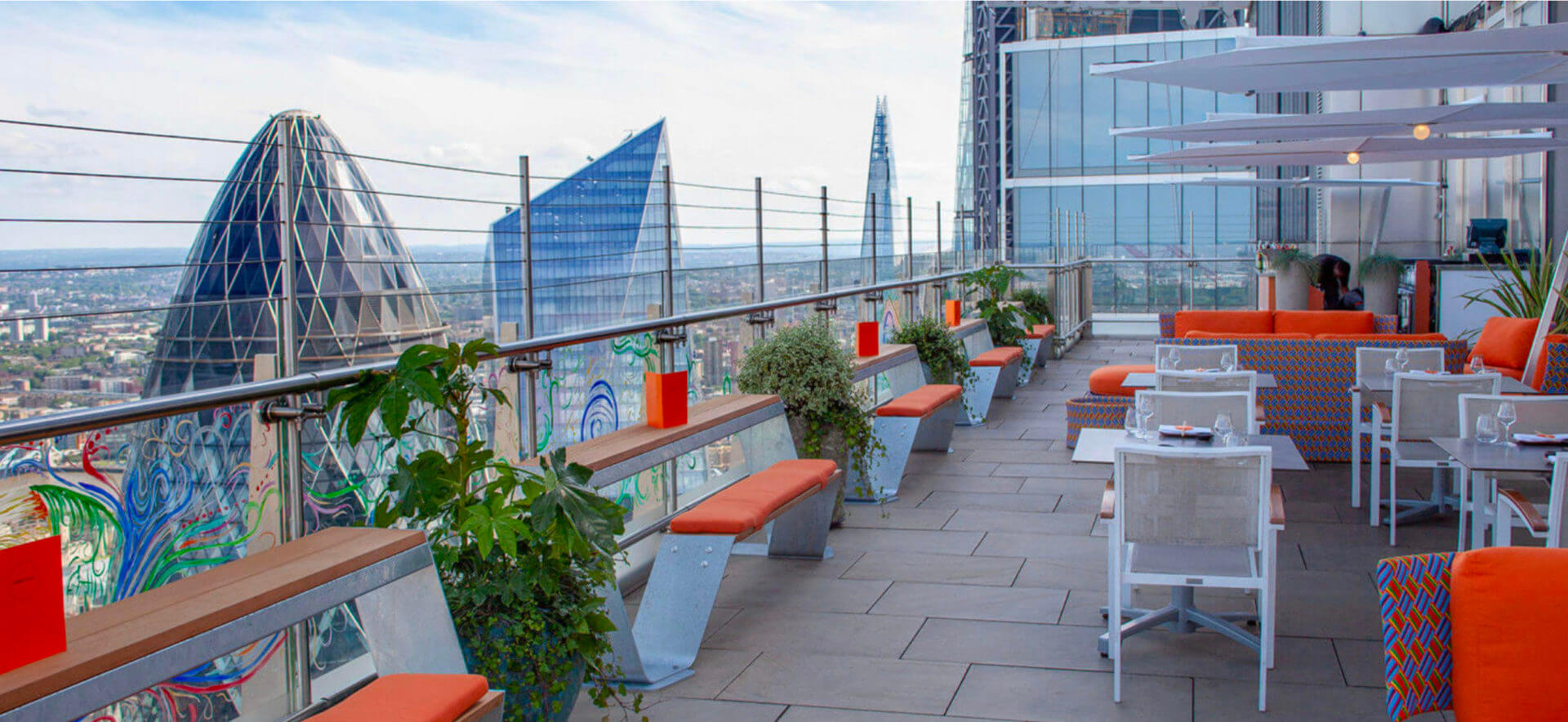 LUXURIA REVIEWS
Luxuria Lifestyle reviews Jumeirah Port Soller, Mallorca

After the dreadful 18 months of two lockdowns, covid testing, and a lot of sad news, the excitement to finally travel safely, although with necessary restrictions, is just mind blowing.
We flew easily into Palma airport Mallorca from London, whizzed through security and customs to be met by an air-conditioned super luxurious limousine to whisk us to Jumeirah Port Soller, the transition from airport to hotel was seamless and just 30 minutes long.
To read the full review please click HERE…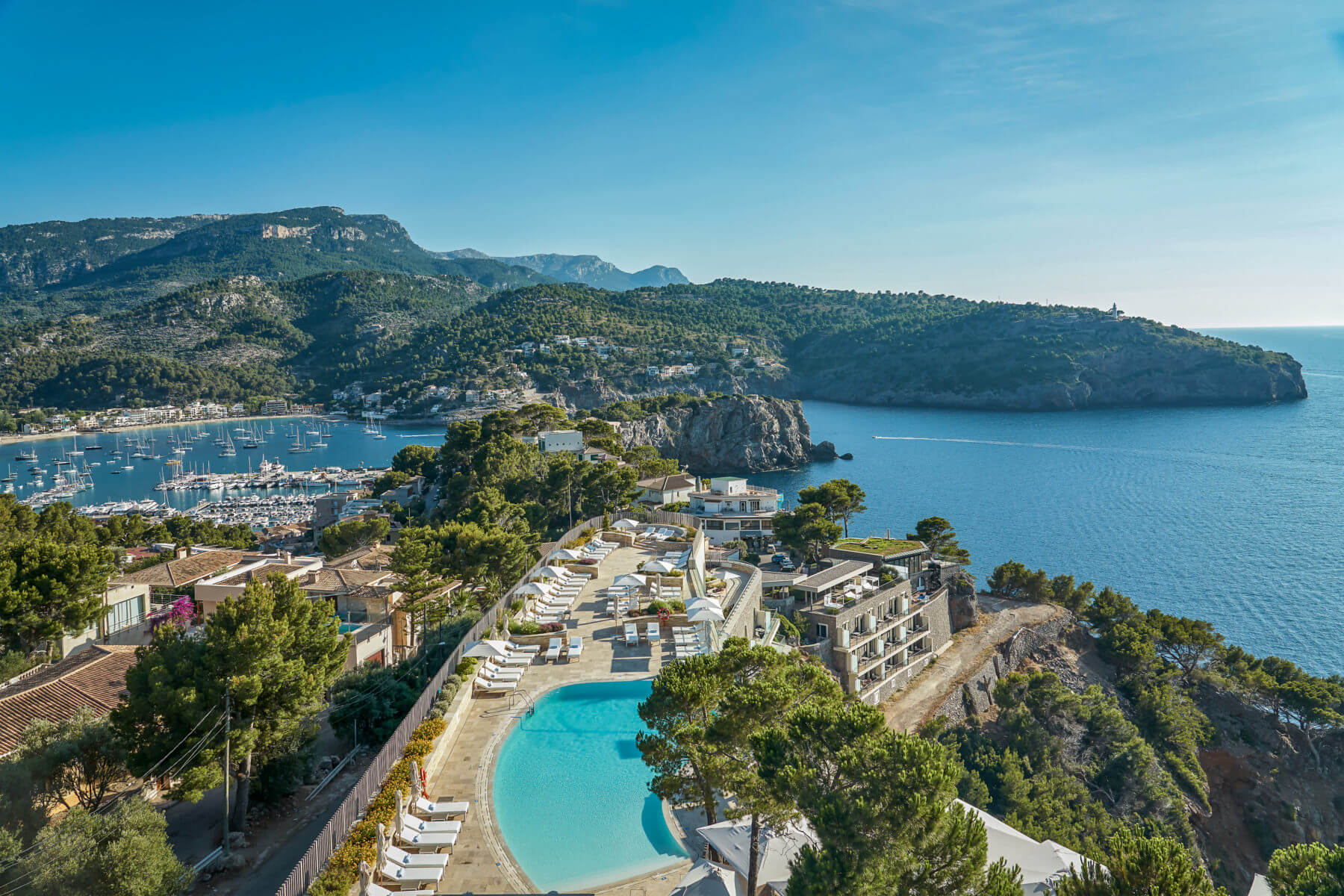 LUXURIA REVIEWS
Luxuria Lifestyle reviews Chotto Matte London.UK

We had the pleasure of being invited to dine in one of Londons best fusion restaurants located in Soho, Chotto Matte. Serving the best combination of Japanese and Peruvian cuisine, with the exquisite décor of bold bright colours taking every experience to a whole new level.
To read the full review please click HERE…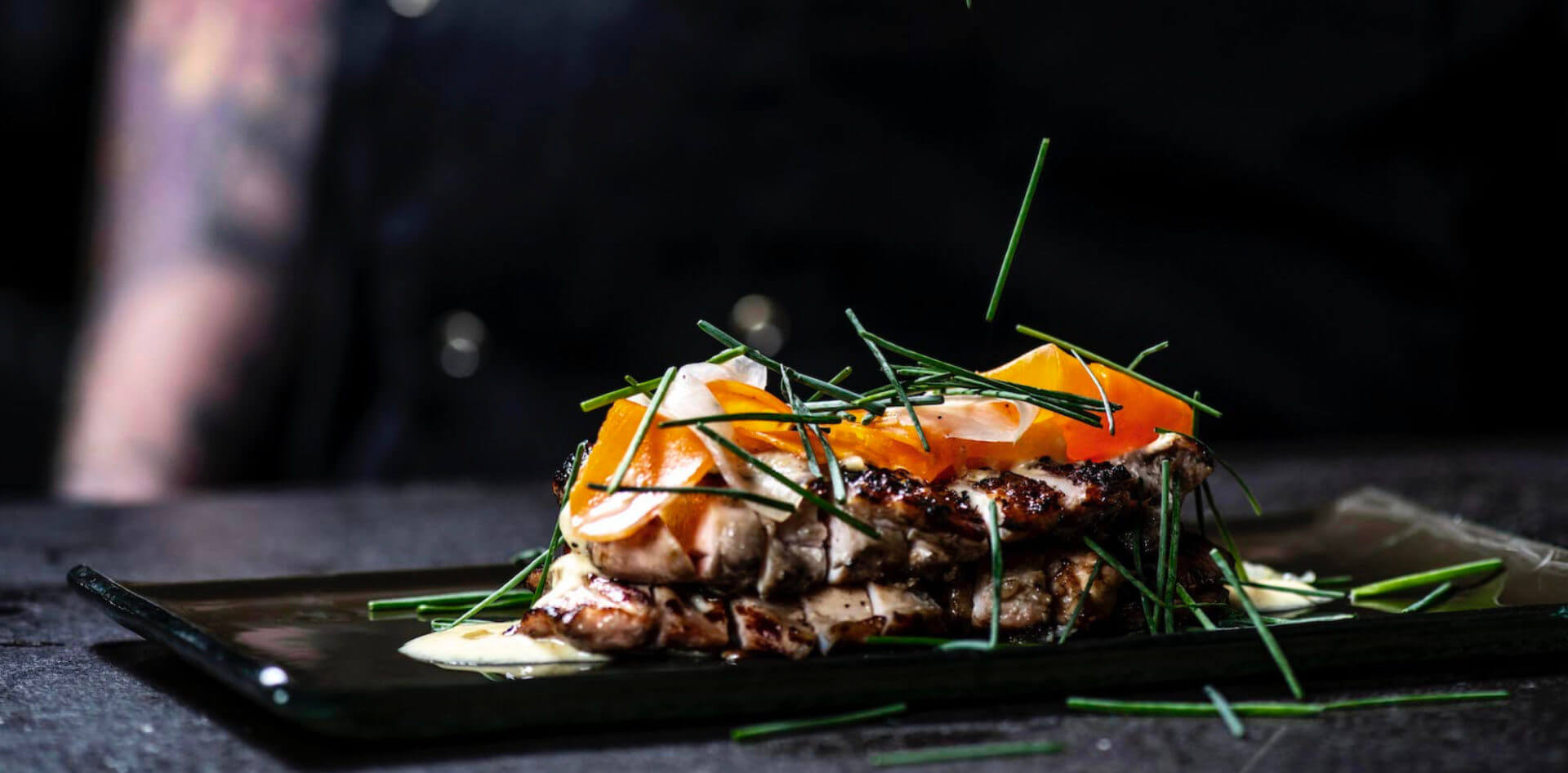 LUXURIA REVIEWS
Luxuria Lifestyle reviews O2 Beach Club Barbados, Caribbean

I was invited to come and try out the new O2 Beach Club and Spa on the southern coast of Barbados. Newly refurbished, you can immediately sense that they have seriously considered what they want the property to exude: a fresh take on five-star all-inclusive in Barbados.
They make it easy for you to feel at home from the moment you arrive. The check-in is smooth and before you know it you are in your room and ready for the beach.
To read the full review please click HERE…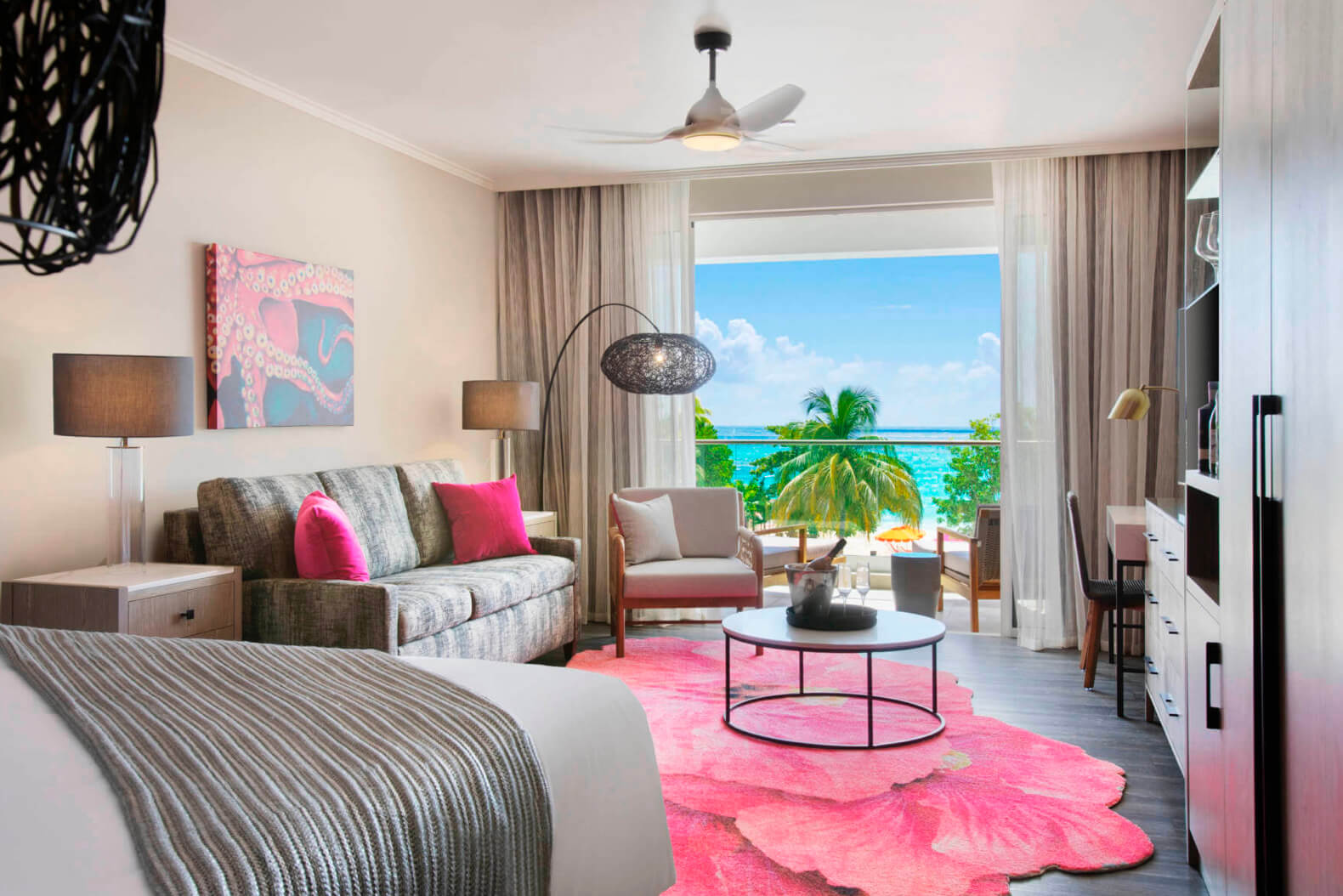 LUXURIA REVIEWS
Luxuria Lifestyle reviews Beautiful Bangweulu North-East Zambia, Africa

The sun peeks over the horizon, turning the sky from grey to a pale pink. We stand, shivering slightly, in the early morning air. Before us, on the floodplain, are thousands of beautiful, endemic, Black Lechwe, barely visible through the thick morning mist. We're in the Bangweulu wetlands, in north eastern Zambia. Bangweulu means "where the water meets the sky", which is a perfect description of this extraordinary community-owned protected wetland in north-eastern Zambia.
To read the full review please click HERE…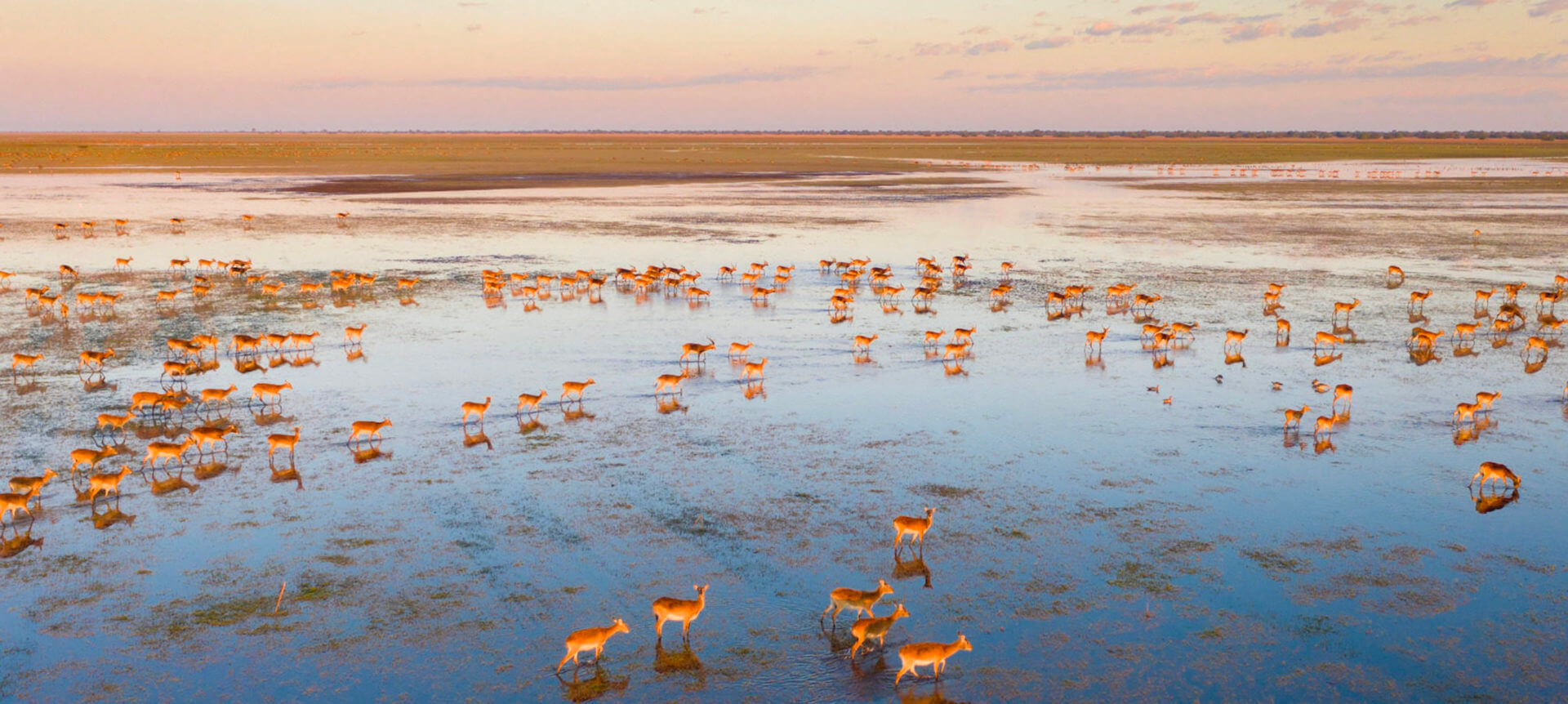 Luxuria News
Luxuria Lifestyle's Global Editor reviews the EMFACE procedure with Dr Ali Ghanem, London
EMFACE heats the skin tissue to stimulate an increase in fibroblast activity, leading to an increased synthesis of new collagen and elastin fibres. In addition, the old collagen and elastin fibres decompose and denature and are rebuilt again.
EMFACE doesn't only treat skin texture concerns. As we age, facial tissues become saggy due to changes in the facial musculature and laxity in the connective tissue. Therefore, it is necessary to target the underlying structures to achieve a more youthful appearance. EMFACE utilises HIFES technology to induce contractions in the facial muscles. The contractions trigger a tissue response leading to muscle protein synthesis and to muscle tissue renewal. This helps give the facial muscles more structure, increasing volume in the midface and improving the nasolabial fold. The result is a reduction in jowls and increase in jawline contouring.
To read more please click HERE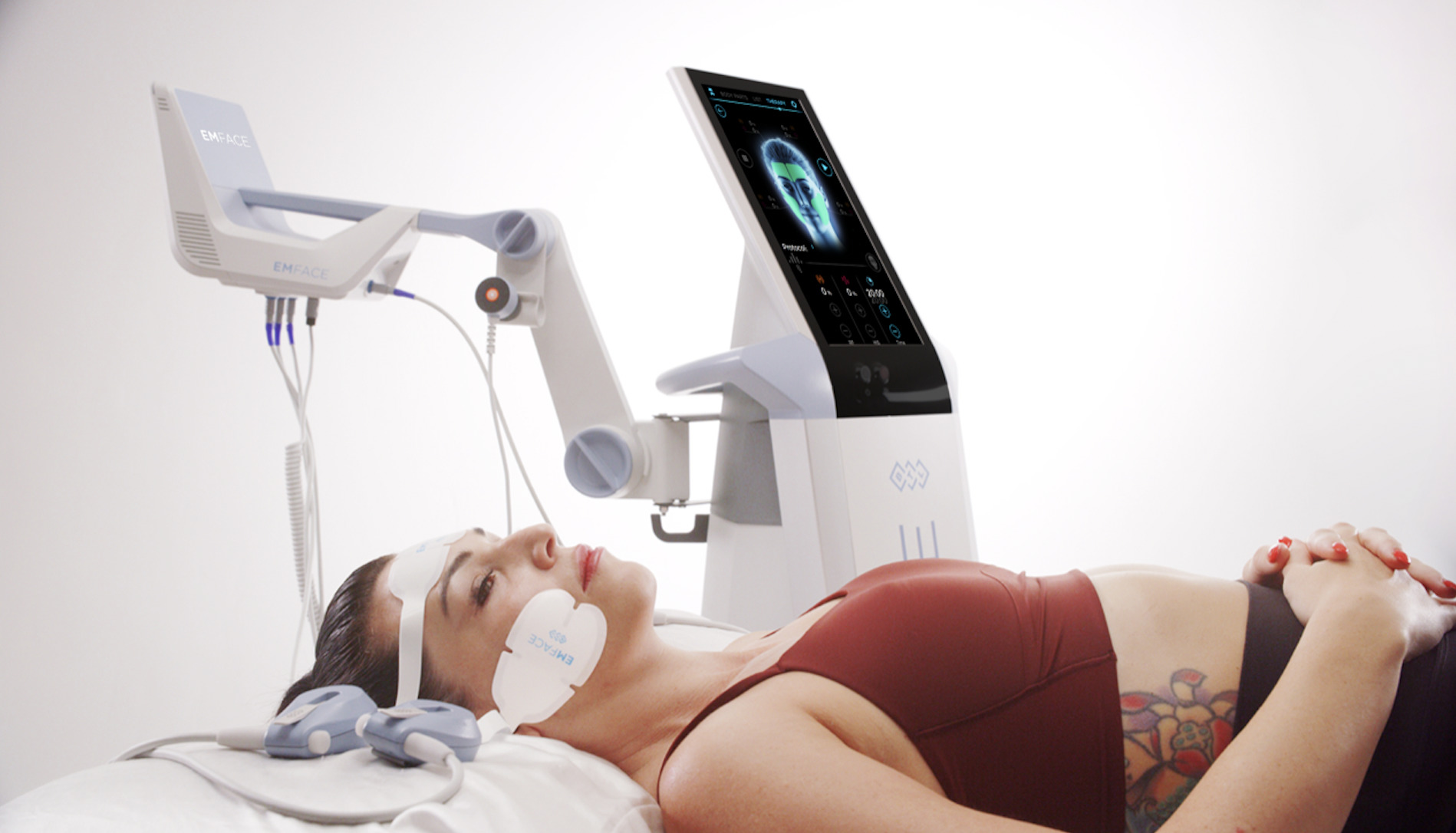 Luxuria News
Luxuria Lifestyle's Sports Editor reviews the world famous Fairmont St Andrews Golf Resort in Scotland
With views overlooking the historic town and St Andrews Bay, our exquisitely presented golf resort is a naturally beautiful setting for golf experiences.
Golf courses in Scotland are among the best in the world and Fairmont St Andrews, situated in the "Home of Golf", is proud to be recognised as one of the top golf resorts – voted "Best Hotel (Over 50 Rooms)" by Scottish Golf Tourism Awards in 2018. The golf courses offer championship links style golf with a tournament history continuing to grow after hosting the Scottish Youths International Championship on The Kittocks course.
To read more please click HERE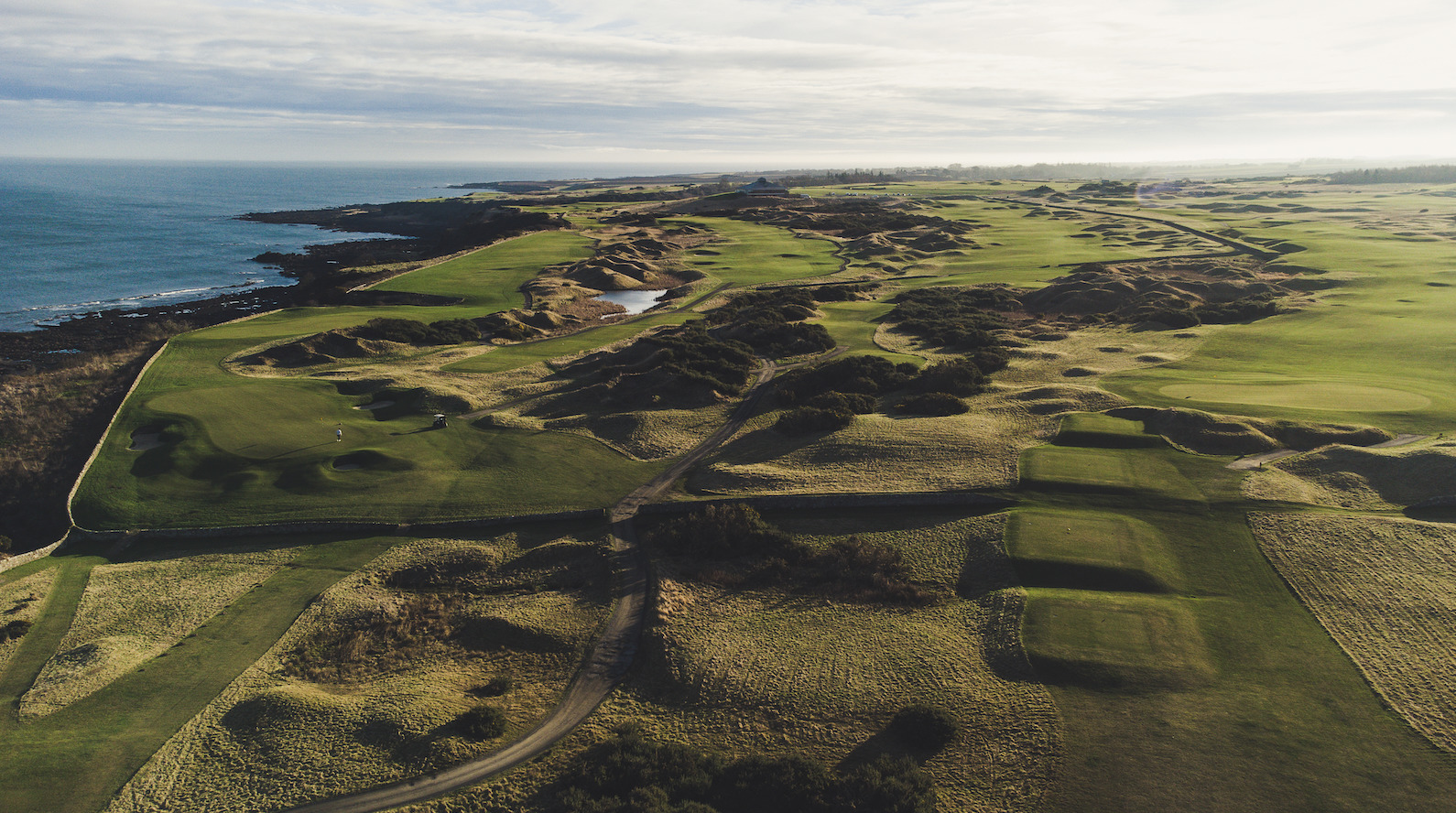 LUXURIA NEWS
OUR GROUP EDITOR REVIEWS SOME OF THE WORLD'S LEADING LUXURY LUGGAGE BRANDS
With our reader's and subscribers' number one topic of interest being luxury travel, our group editor Debbie Stone reviews some of the world's leading luxury luggage brands, for you to select your next premium luggage purchase.
Debbie will also be presenting one of these brands with a Luxuria Lifestyle 5-star luxury review award based on a number of specific luggage tests, as they are used in live travel situations.
Check back with us soon to see who comes out on top…
For more information about each brand being featured please email info@luxuriualifestyle.com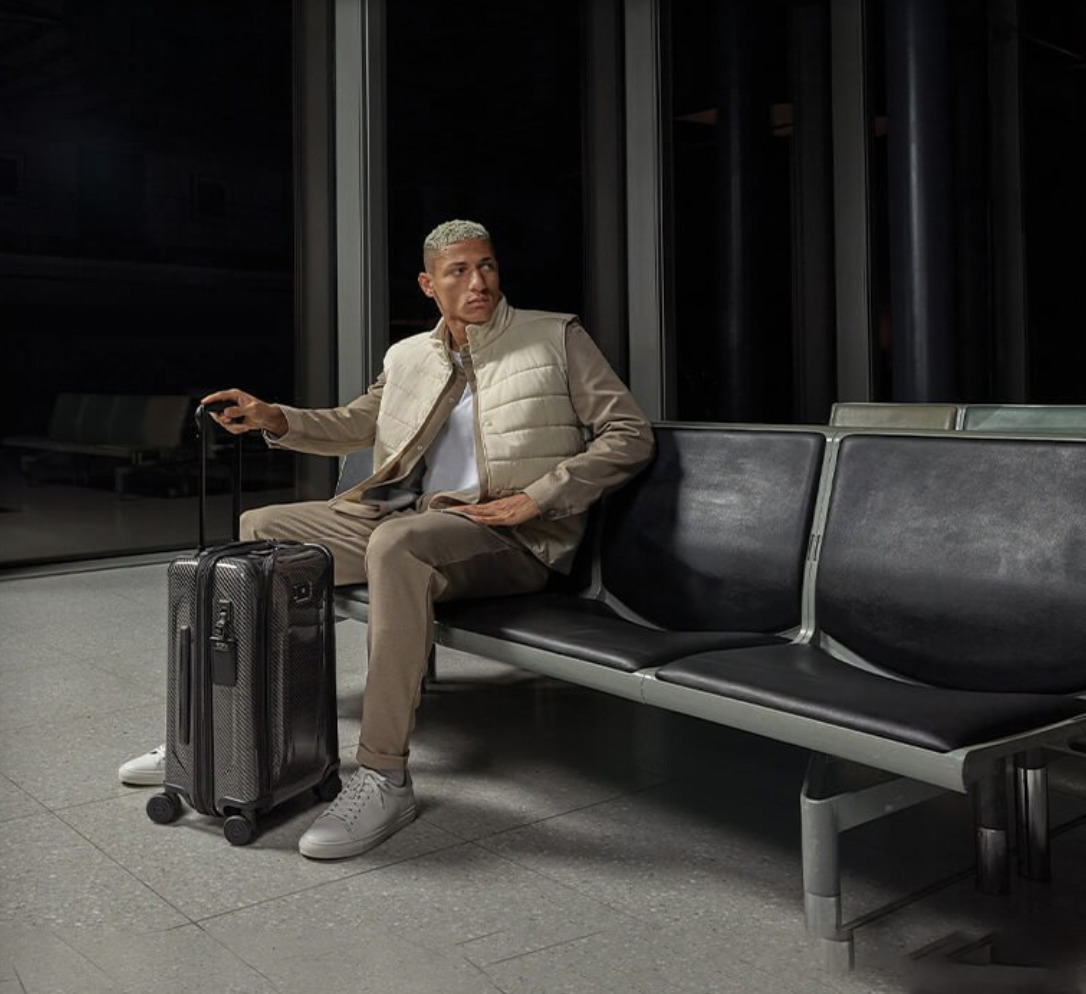 Luxuria News
Verdin Property present The Retreat, a new contemporary Mansion in La Zagaleta, Spain
The Retreat, a new contemporary mansion in La Zagaleta, one of the most exclusive gated communities in the whole of Europe. Finished in 2022, the villa is just a short drive from the North Gate of Zagaleta. An impressive driveway leads you to the entrance door with a hall with a double-height ceiling and floating staircase that accesses the rooftop solarium.
This level comprises of a large living area, a formal dining area and fully fitted kitchen with top brand appliances and a breakfast area. On this floor, there is also a TV room, office, guest suite, and guest toilet.
To read more please click HERE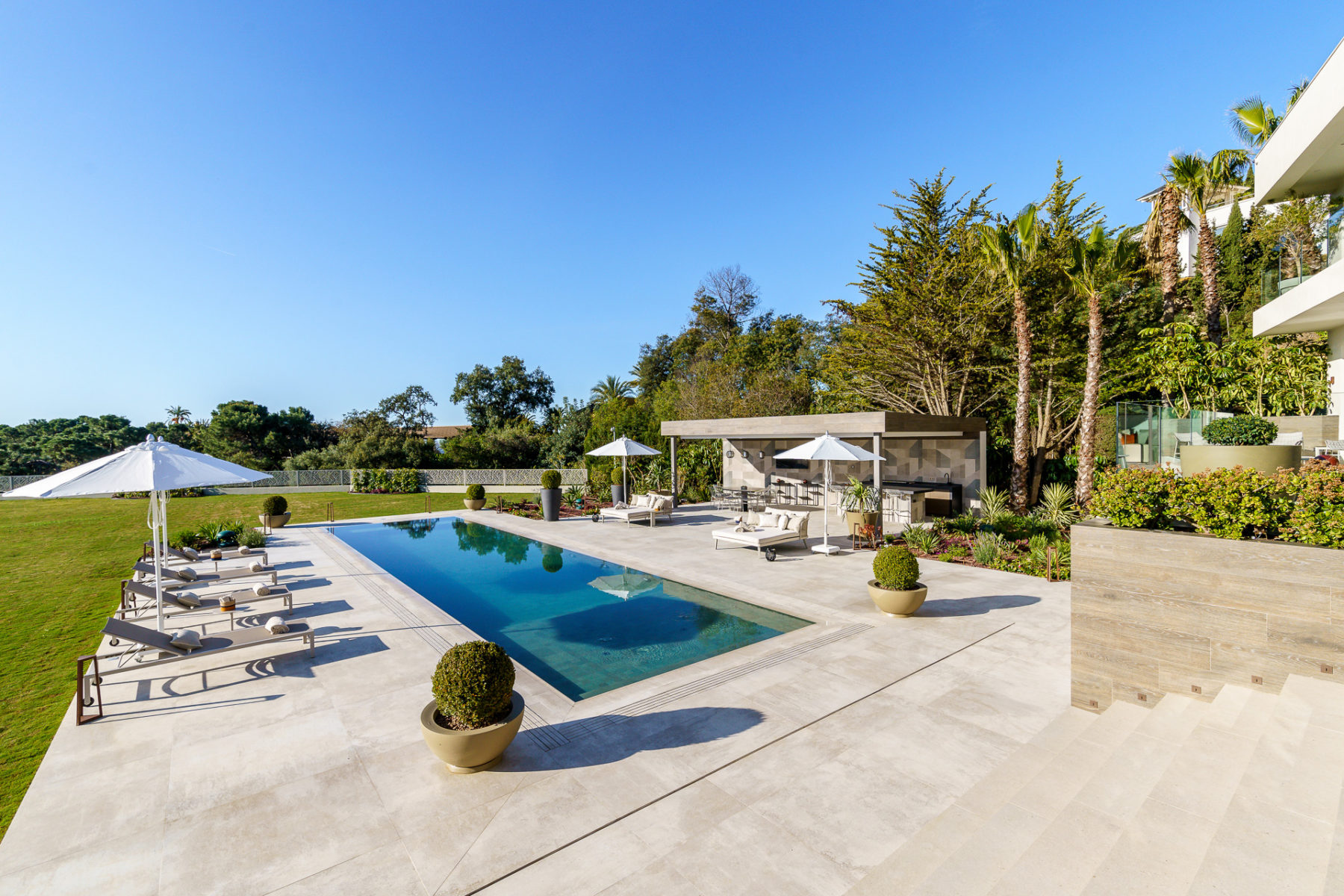 Luxuria News
Luxuria Lifestyle welcomes Humphrey Butler - Agents & Dealers in fine jewellery
Venerable jeweller Humphrey Butler celebrates over 20 years at the forefront of the international fine antique jewellery market.
Humphrey Butler's Pall Mall showroom is a veritable treasure trove of rare and unusual delights. Clients can choose from a stunning array of both important estate jewellery as well as more contemporary luxury pieces dating from the 18th Century to the present day.
Over the last 20 years, Butler's carefully curated antique jewellery collection and sound advice have earned them the enviable position as the trusted, go to antique jewellers for the discerning client.
To read more please click HERE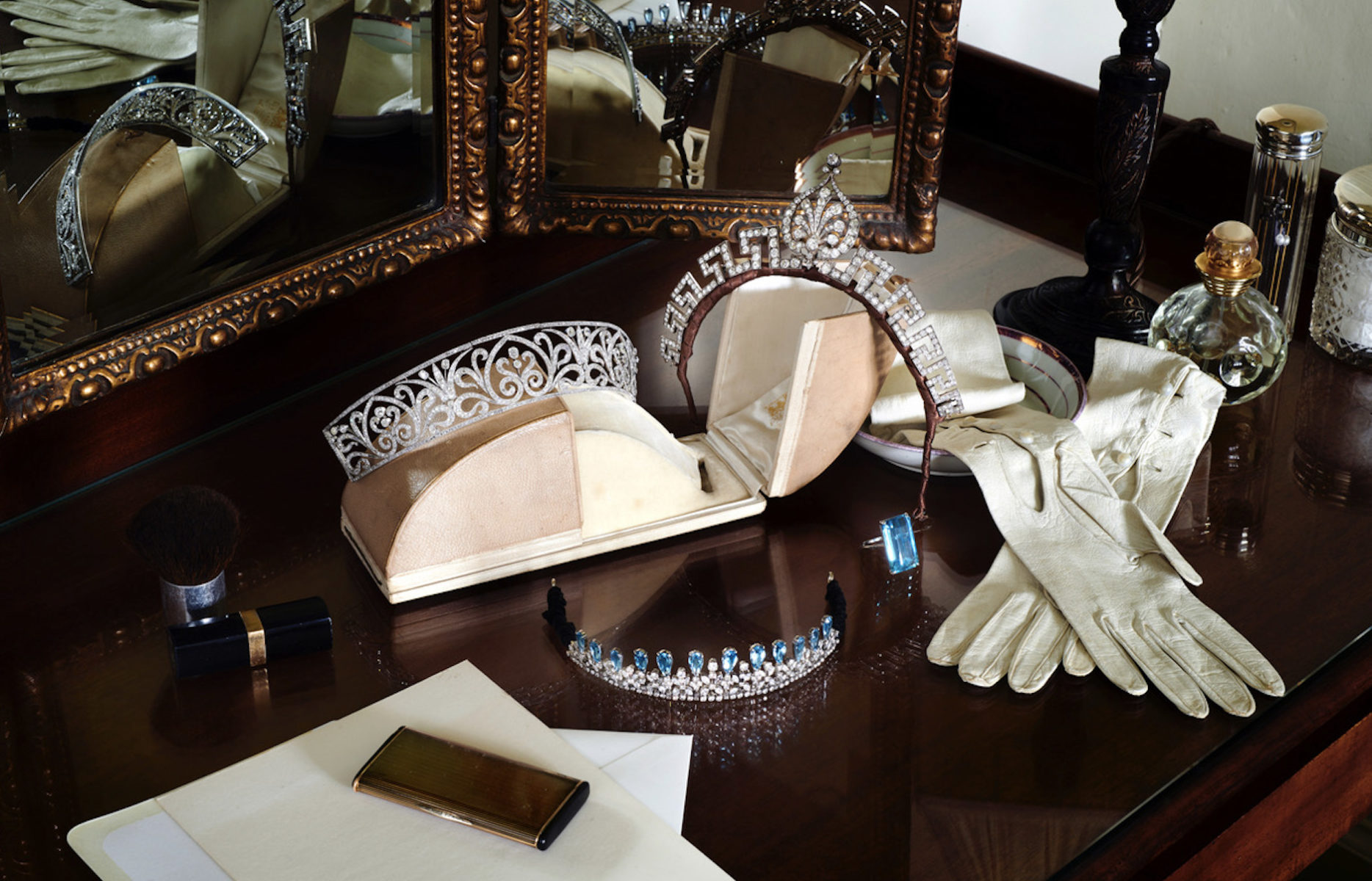 Luxuria News
Luxuria Lifestyle International welcomes Getaway Golfer, catering for all travel needs for the most discerning golfer
A luxury golf holiday demands the best golf courses and the most luxurious accommodation to ensure a truly unforgettable experience.
The popularity of golf has increased exponentially over the past three years, with more golf courses and more hotels than ever before. Countries like Dubai and The Carrabean are increasingly offering bepoke golfing experiences to holidaymakers, promising plenty of sunshine and manicured golf courses.
To read more please click HERE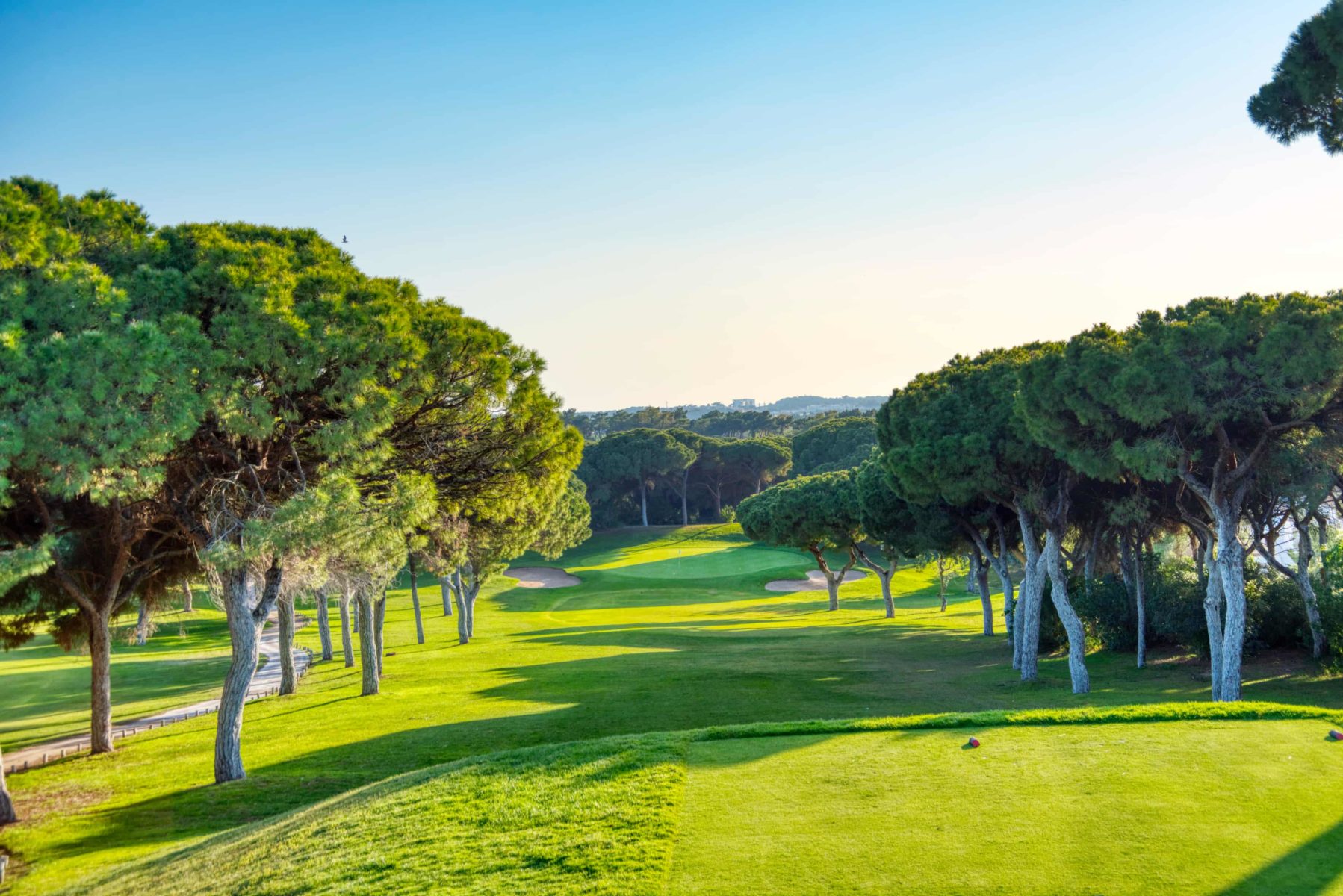 LUXURIA NEWS
LUXURIA LIFESTYLE E-MAGAZINE - CHECK OUT OUR LATEST GLOBAL LUXURY REVIEWS
Dear Reader,
Greetings from our HQ team at Luxuria Lifestyle International E-Magazine.
As you may already know, nearly 85% of all global luxury purchases are now made based on personal recommendations, endorsements, and reviews.
So with this in mind, a large percentage of our award-winning content comes from our team personally experiencing each product or service we feature, and then showcasing it to our readers and 60k subscribers in over 40 countries.
If you are looking for your next vacation or luxury short break destination, please find enclosed a small selection of our latest luxury global reviews you may like to book and experience for yourself…
To find out more please click HERE..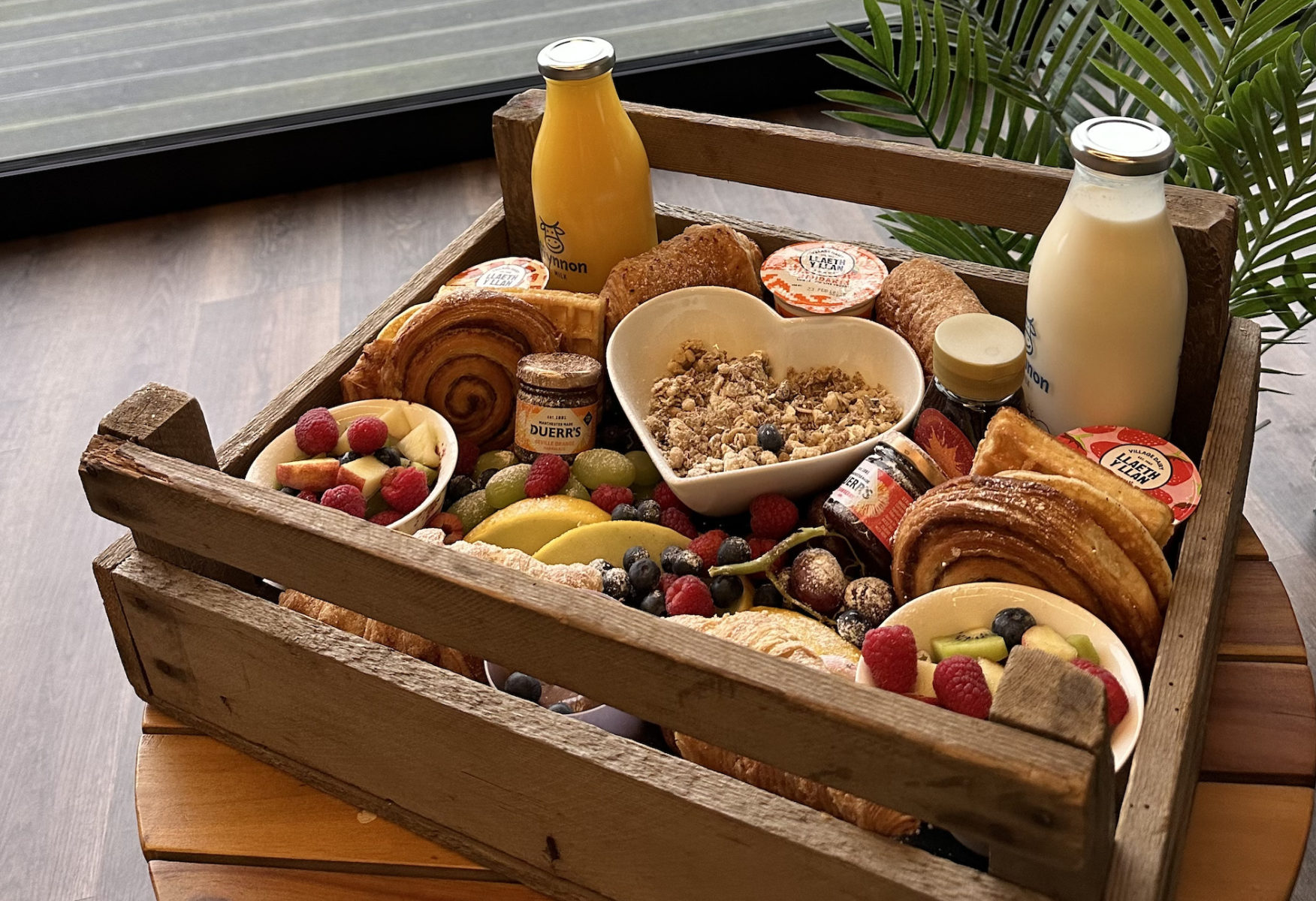 Luxuria News
Luxuria Lifestyle's Danielle Tobin reviews the extremley authentic Nipa Restaurant in London
Recently, I have been eating lots of the same cuisines; my tastebuds fancied a change! I booked a table at a Thai restaurant called Nipa Thai in the luxury Hyde park Thai-owned hotel, the Royal Lancaster. I have only tried Thai cuisine once, so I was excited to try some new things. After reading that Nipa Thai is 'renowned for serving the most delicious, traditional Thai cuisine in London', I knew this was the perfect restaurant to explore the world of Thai cuisine.
To read more please clck HERE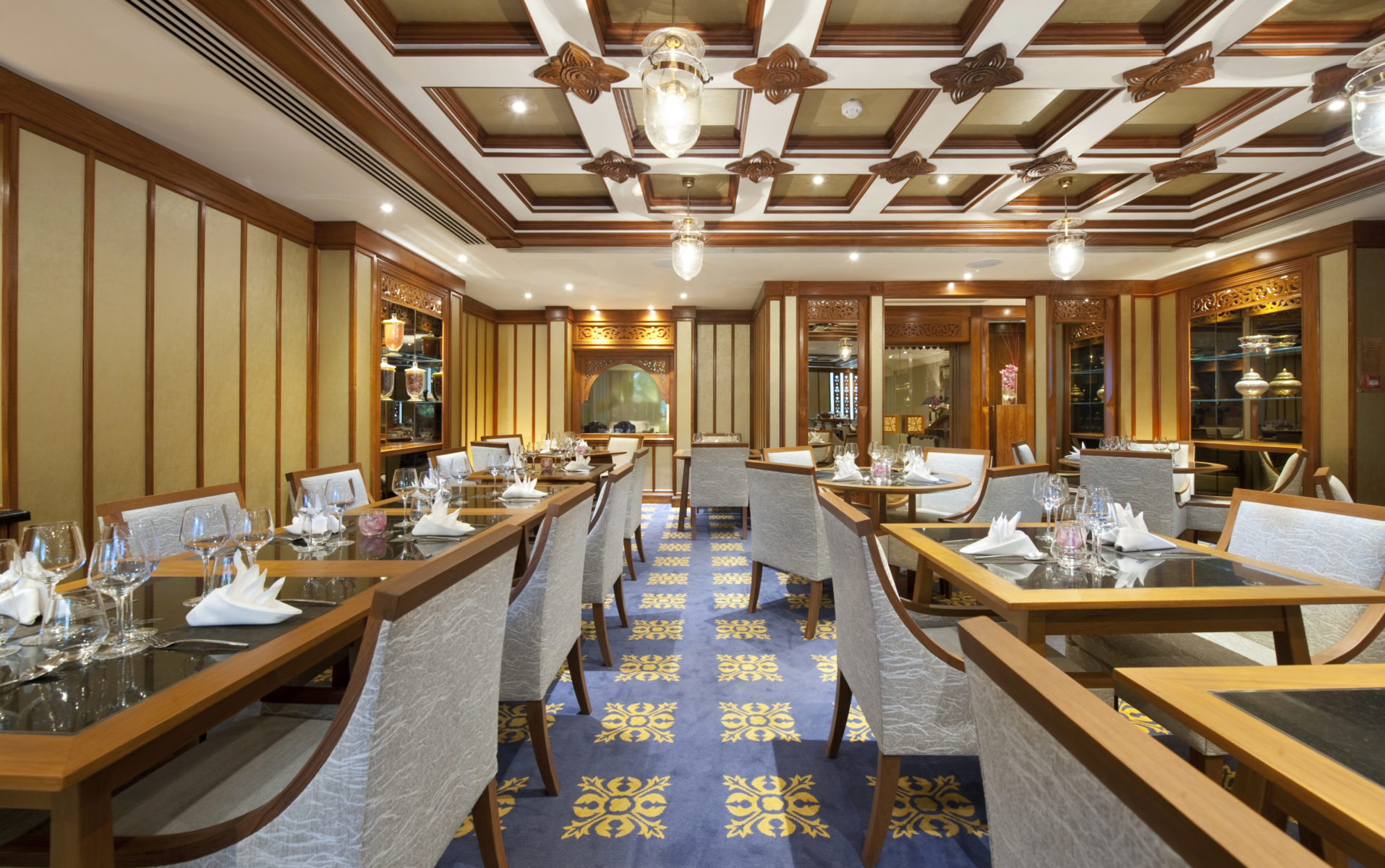 LUXURIA NEWS
LUXURIA LIFESTYLE INTERNATIONAL E-MAGAZINE - WINS EXCITING NEW 2023 GLOBAL LUXURY MEDIA BRAND AWARD
It gives us great pleasure to announce recently in the 2023 GLOBAL LUXURY LIFESTYLE AWARDS, we won the amazing accolade of the WORLD'S BEST LUXURY MEDIA BRAND
This is a wonderful reward for all the hard work our international team does and for the loyalty and support of our advertisers, readers, and 60k-plus subscribers in over 40 countries.
To work with us globally please email info@luxurialifestyle.com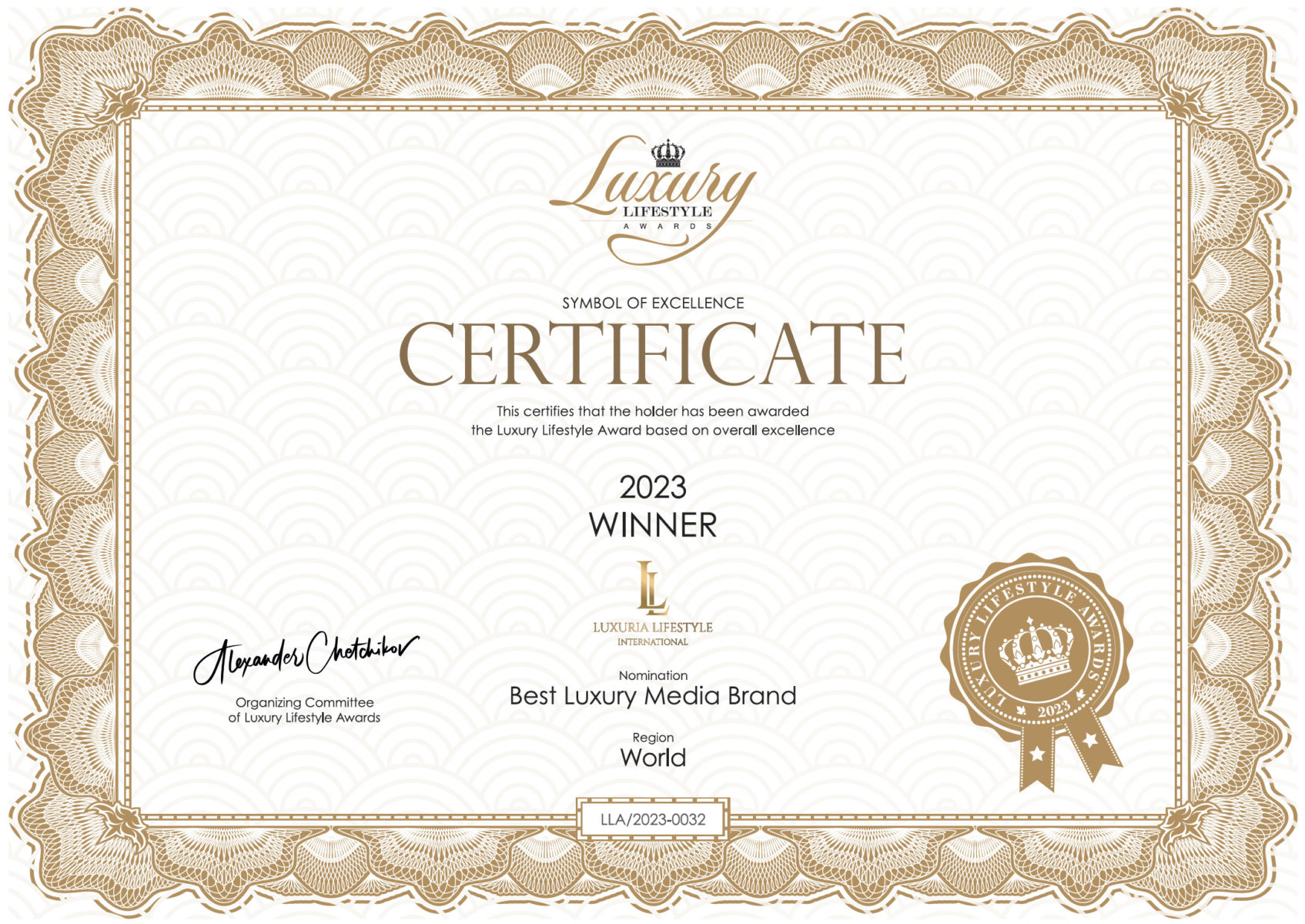 LUXURIA NEWS
LUXURIA LIFESTYLE INTERNATIONAL WELCOMES CARTIER JEWELLERY AND WATCHES
It gives us great pleasure to welcome Cartier as our latest Luxuria Lifestyle International annual Platinum advertising partner.
A reference in the world of luxury, Cartier, whose name is synonymous with open-mindedness and curiosity, stands out with its creations and reveals beauty wherever it may lie. Creativity, freedom, sharing and excellence are all central to its values.
Cartier's jewellery is beloved by one and all and is by far one of the most sought-after luxury brands in the world. Their creations of jewellery, high jewellery, watchmaking, fragrances, leather goods and accessories symbolise the convergence between exceptional craftsmanship and savoir-faire and a timeless signature – a symbol of elegance, beauty and grace.
To find out more please click HERE..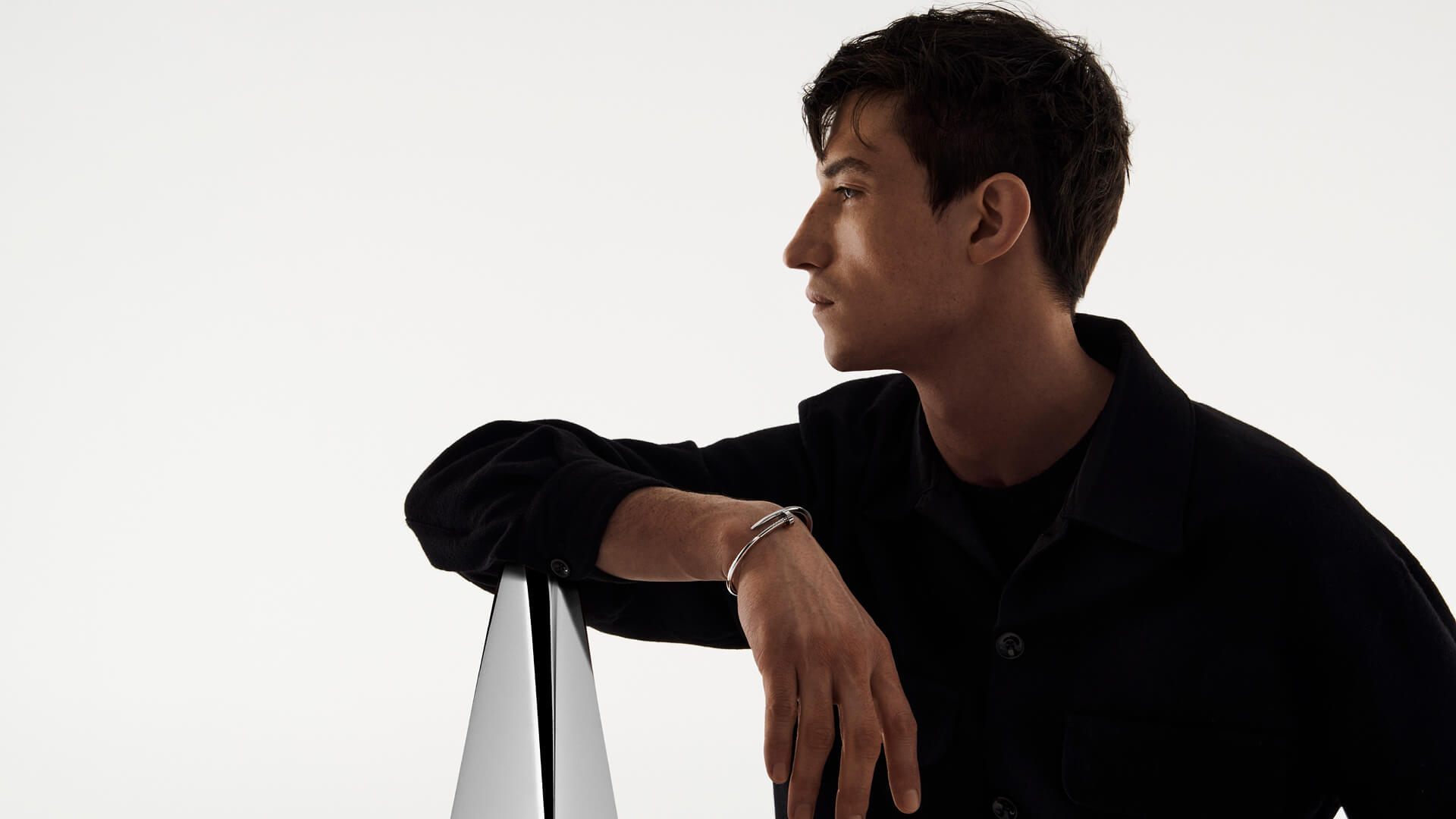 LUXURIA NEWS
LUXURIA LIFESTYLE WELCOMES BRAMBLECREST OUTDOOR FURNITURE
The Bramblecrest Story.
A passion for outdoor living and pride in our furniture collections has been the driving force of our business from the very beginning. Whether dining with family and friends, lounging on a sofa, or reclining by a pool, we understand that comfort and style are of utmost importance and continue to design innovative, quality outdoor furniture to complement any outdoor space.
To find out more and to buy your own products please click HERE..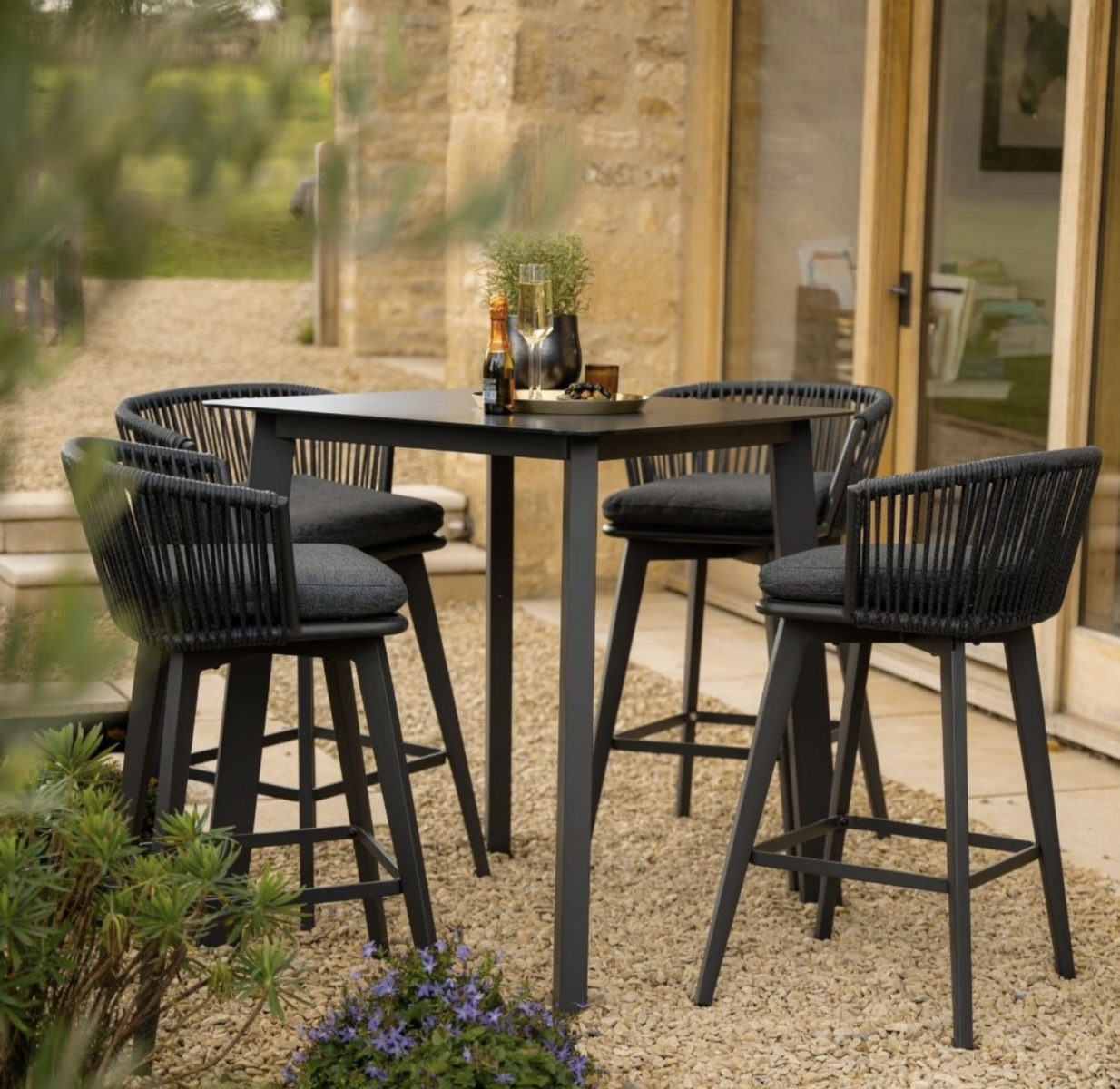 Luxuria News
LUXURIA LIFESTYLE INTERNATIONAL WELCOMES THE CHEDI KATARA HOTEL & RESORT, QATAR
Delivering unprecedented excellence as it has never been seen nor experienced before.
Nestled in the heart of Katara Cultural Village, GHM opened its first property in Qatar amidst the much-awaited event of last year's FIFA 2022 World Cup.
The Chedi Katara Hotel & Resort offers guests a one-of-a-kind serene escape to all who enter its graceful colonnades. Understated elegance, heritage antiques and impeccable Arabian hospitality – bringing a balance of traditional artisanal flare and contemporary calm within its dynamic location.
To read more please click here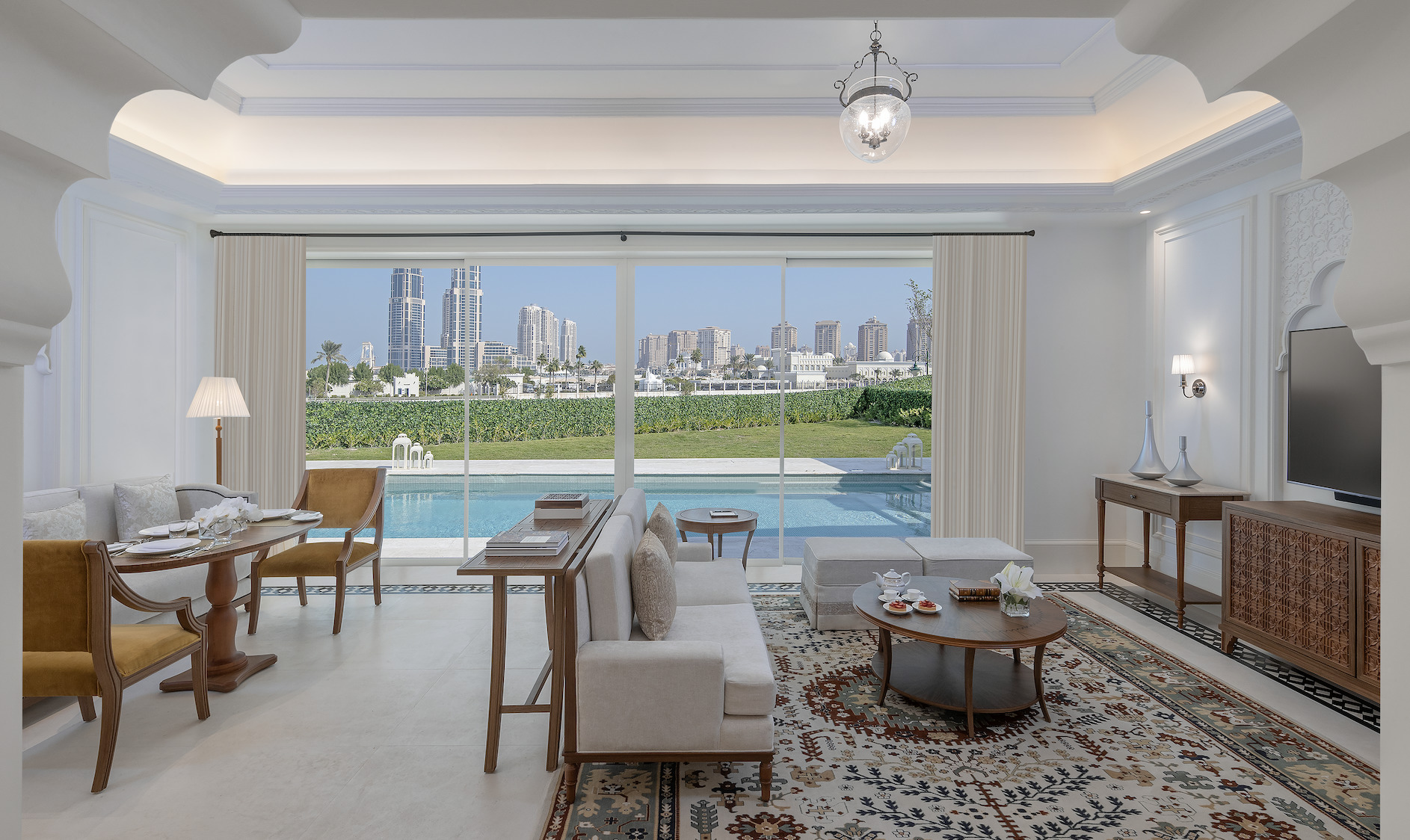 Video Showcase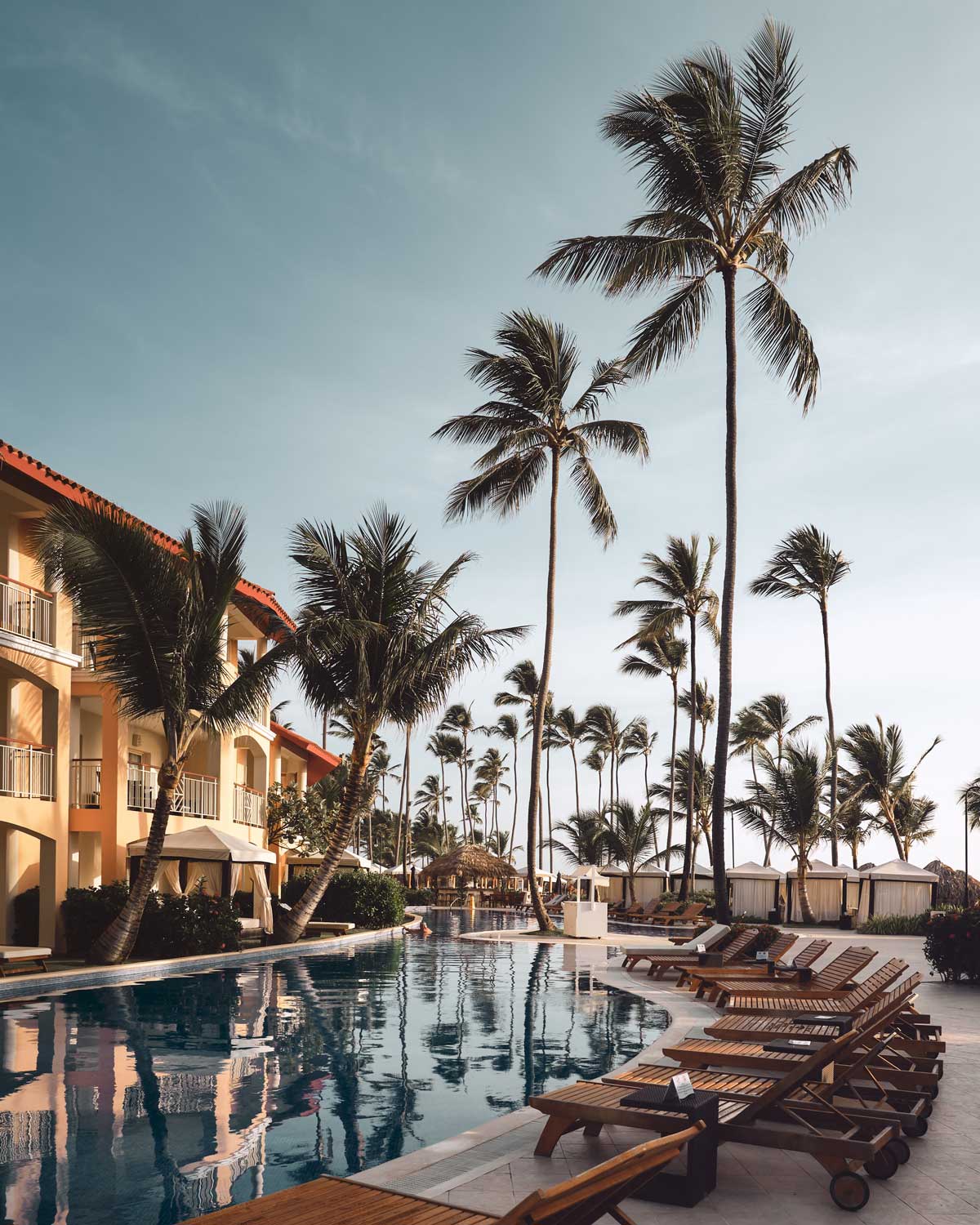 Join our community
For the luxury industry's latest news and reviews please sign up for our Luxuria Lifestyle global newsletter below.
I'm interested in: