Luxury lifestyle magazine
Luxuria lifestyle International

A globally award-winning brand, Luxuria Lifestyle International is one of the world's leading luxury lifestyle digital magazine groups with currently eight offices strategically positioned around the globe. Luxuria Lifestyle provides an all-encompassing guide to the affluent lifestyle, including informative and interesting articles on the world's most luxurious products and services, together with industry news, interviews, reviews, features, and exclusive business to consumer events for connoisseurs of luxury, corporate businesses, and wealthy consumers from around the world.

Luxuria Lifestyle also designs and fully content manages websites and digital/e-magazines for global luxury brands under their White Label Division. For all international business enquiries please email info@luxurialifestyle.com
In the spotlight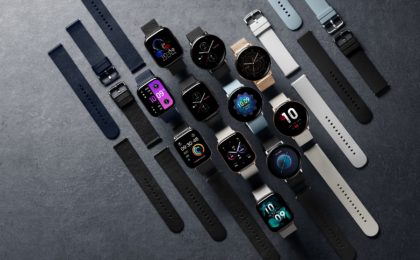 Zepp E - The must-have stylish Smartwatches to adorn your wrist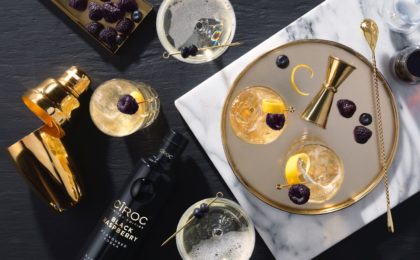 Luxuria Lifestyle welcomes Ciroc Vodka to our award winning digital magazine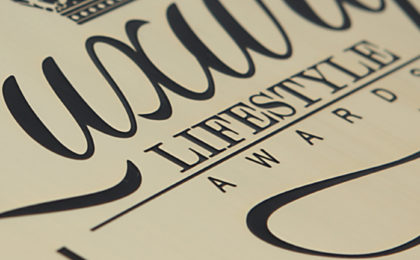 Luxuria Lifestyle Wins 2020 World's Best Luxury Digital Magazine Award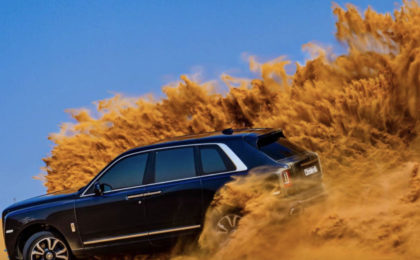 Rolls-Royce Cullinan - a desert adventure awaits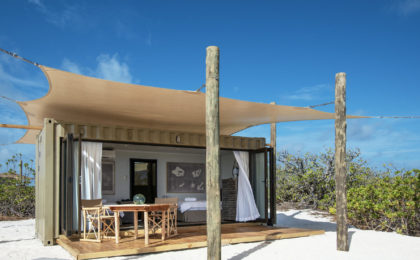 Blue Safari Seychelles announce the re-opening of two stunning islands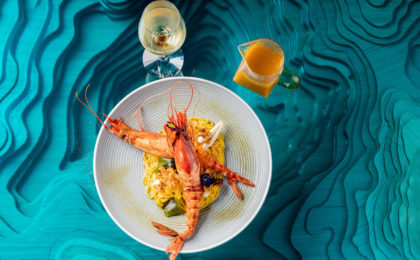 Blue Jasmine - Refined Southeast Asian Haute Cuisine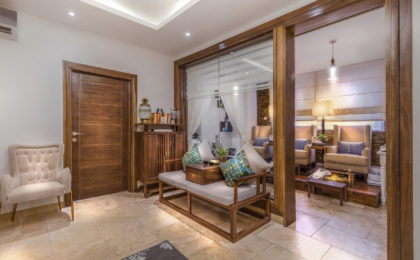 Spa 216 Deluxe - An Oasis in the heart of a city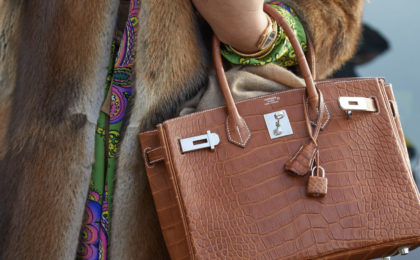 Luxuria Lifestyle welcomes new global advertiser Duke of Luxury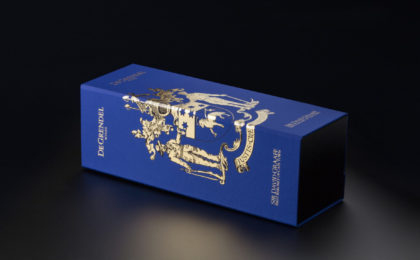 De Grendel celebrates 300 years with heritage wine imported crystal glassware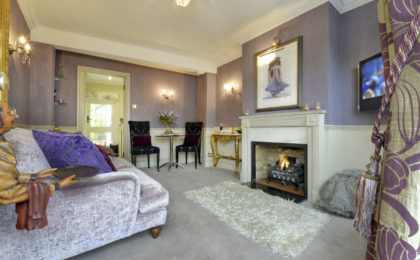 Bray Cottages - A Quintessentially English Concierge Service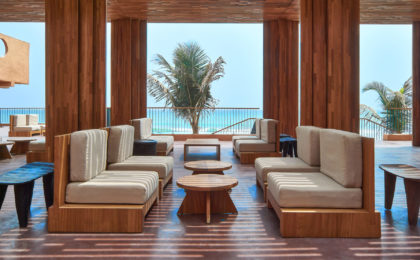 Sandbox Beachclub - A slice of urban paradise on the Atlantic Coast
LUXURIA LIFESTYLE SIGNS EXCITING NEW VIP PRESS PROJECT IN THE MALDIVES
We are delighted to announce we have recently signed an exciting new VIP press trip and project in the Maldives for an award-winning luxury resort group, that we will be working closely with and promoting/endorsing globally throughout 2021.
Watch this space for more information coming soon together with the partner brands we will be inviting to join us for this project.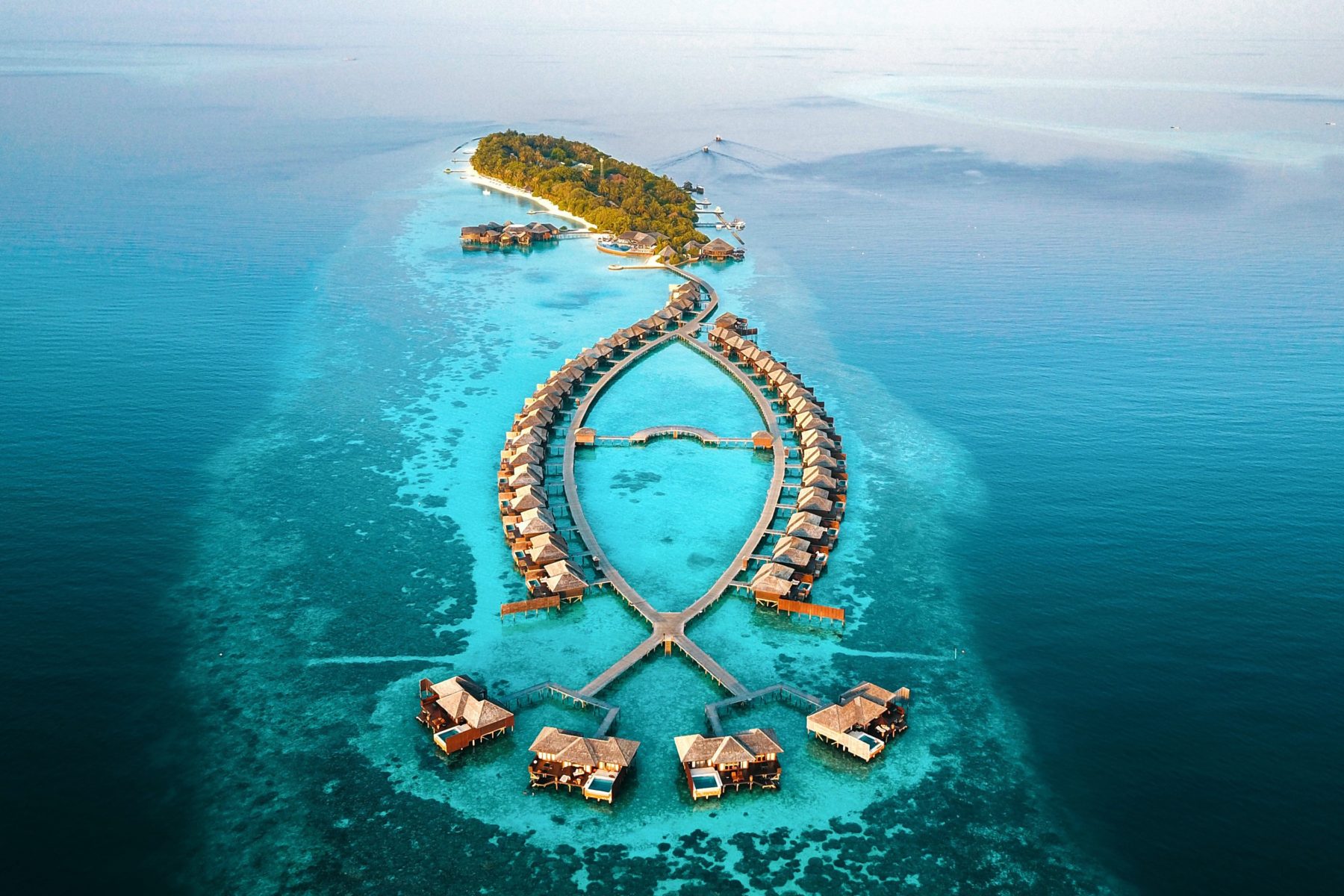 LUXURIA LIFESTYLE INTERNATIONAL WELCOMES OVER 50 NEW GLOBAL LUXURY ADVERTISERS IN OCTOBER
It gives us great pleasure to welcome over 50 new global luxury advertisers to Luxuria Lifestyle in October, some of these superb brands include…
Rolls Royce Daytona, Sheraton Resort Tenerife, Harvey Nichols, Blue Jasmine, Seven Villa Resort and Spa, Aston Martin, Apre Food Company, Tenerife Tourism, The Capital Hotel and Apartments, Four Seasons Resorts, Duke of Luxury, The Harley Academy London, Q Shoreditch, The Ritz Carlton, Breitling, Fancourt, Nikki Beach, Tumi, Lily Beach Resort and Spa, Hideaway Beach Resort and Spa, De Grendel Wines, The Sexton Whiskey, HNZ Luxury Group, Hole19, Spa 216, Bray Cottages, The Sand Box Club, Edifier and many more..
To enquire about advertising or creating an exciting new campaign with us please email info@luxurialifestyle.com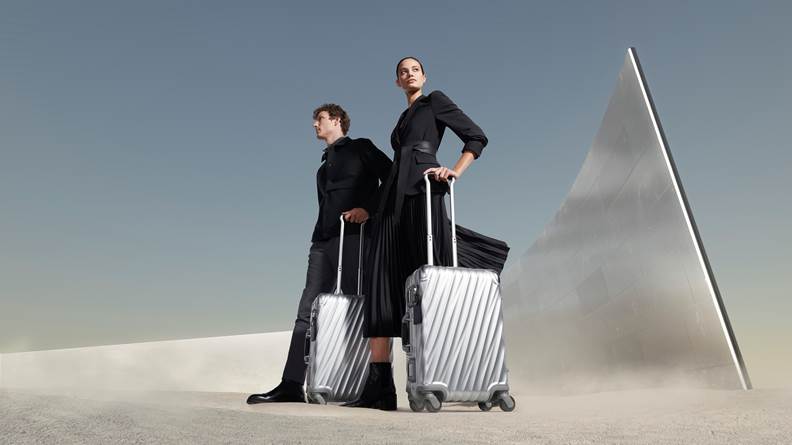 LUXURIA LIFESTYLE HITS THE NUMBER ONE POSITION ON GOOGLE!
We are delighted to announce we have recently reached the NUMBER ONE position on GOOGLE for all LUXURY LIFESTYLE DIGITAL MAGAZINES……
A huge thank you to all our highly valued global advertisers and brand partners for supporting us over the last 5 years, as our team continues to work hard to promote your luxury products and services and to wealthy consumers around the world!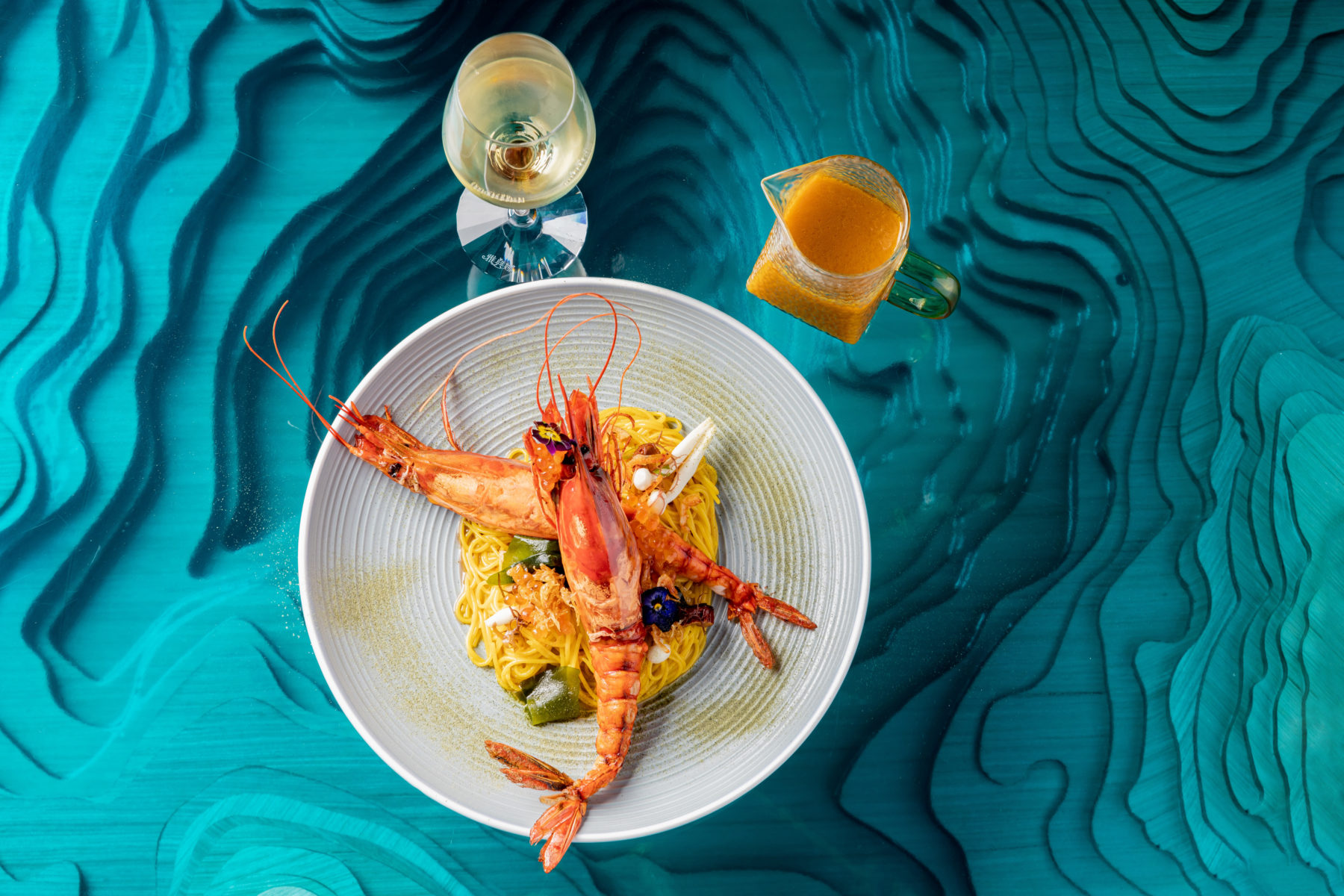 Featured videos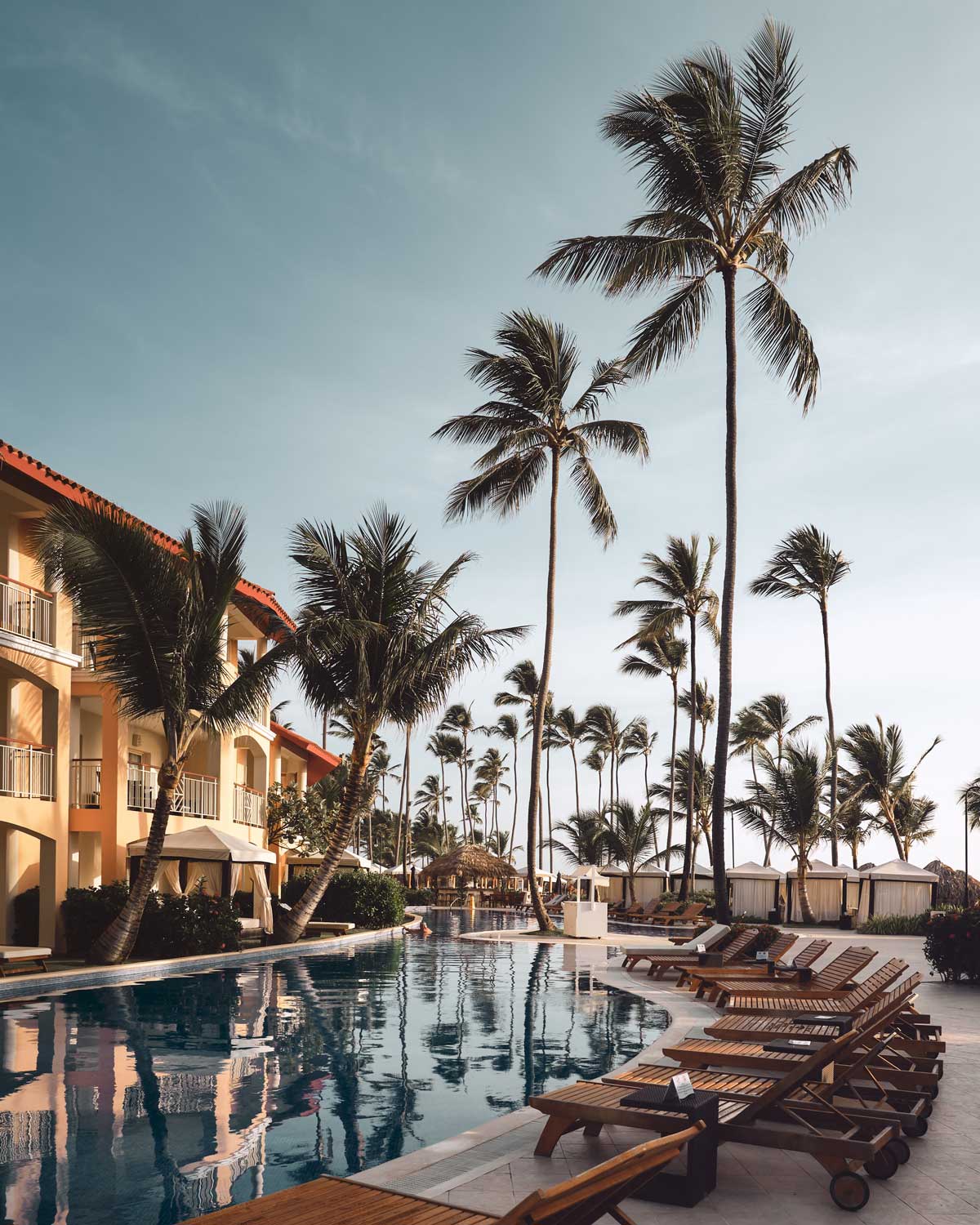 Join our community
For the luxury industry's latest news and reviews please sign up for our Luxuria Lifestyle global newsletter below.
I'm interested in: