Luxury lifestyle magazine
Luxuria lifestyle International

Luxuria Lifestyle International is one of the world's leading luxury lifestyle e-magazine groups with offices strategically positioned around the world.

Luxuria Lifestyle provides an all-encompassing guide to the affluent lifestyle, including informative and interesting articles on the world's most luxurious products and services, together with industry news, reviews, features, and exclusive business to consumer events for connoisseurs of luxury, corporate businesses and wealthy consumers from around the globe.
In the spotlight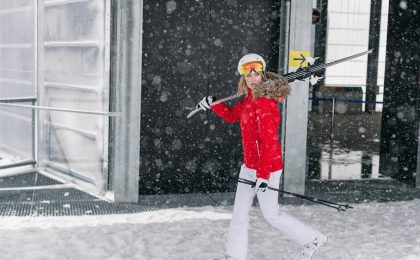 Schöffel the ultimate skiwear for the truly stylish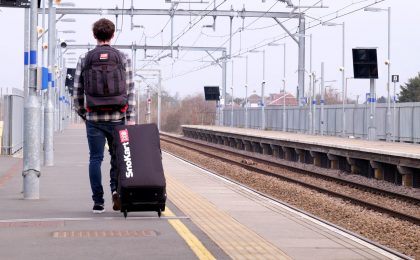 SnoKat - Smart luggage solutions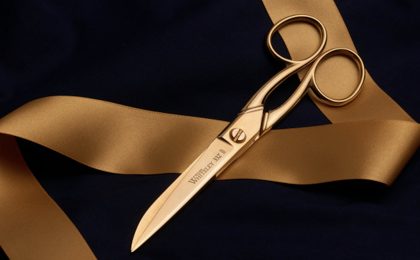 William Whiteley Scissors handmade to order by craftsmen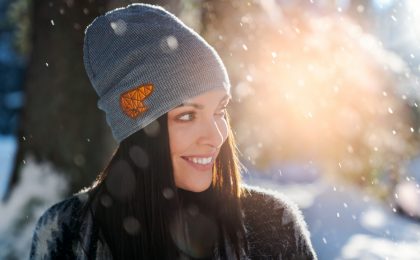 Eisbär - Your everyday companion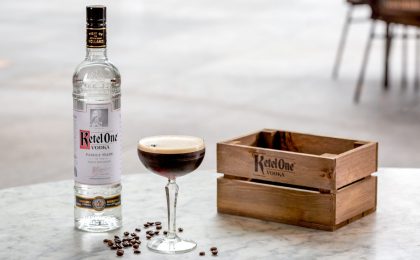 Ketel One a lively, rich and sweet vodka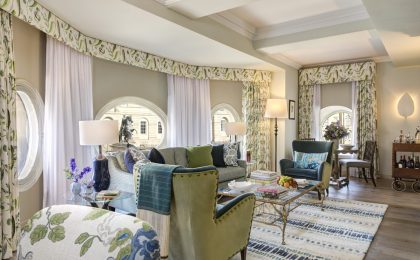 Rocco Forte The Balmoral: Luxury In Edinburgh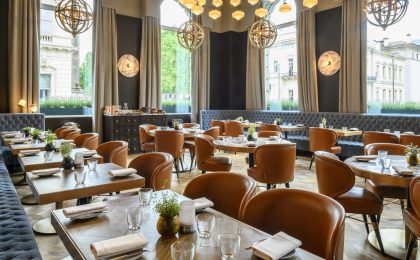 Sofitel St James celebrates Christmas couture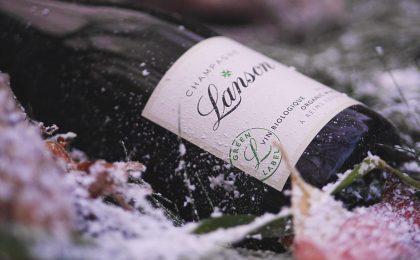 Lanson 250 years of champagne using traditional techniques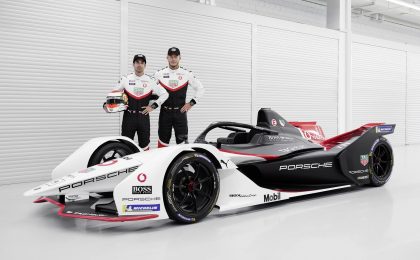 Premiere for Tag Heuer Porsche Formula E Team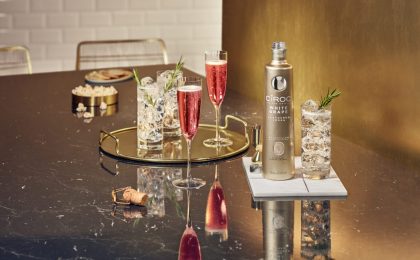 Celebrate Winter in style with Cîroc white grape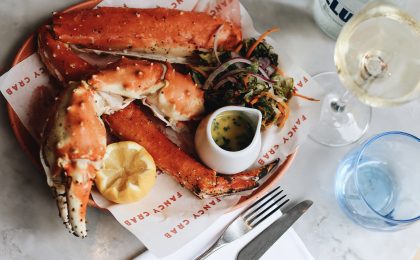 Fancy Crab London fishy dishes made with heart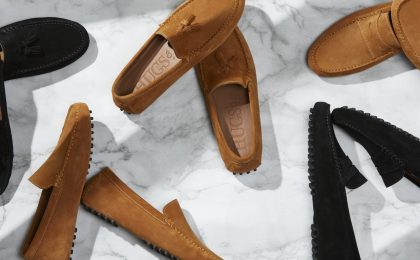 Hugs and Co London. create shoes with a relaxed traditional style - UK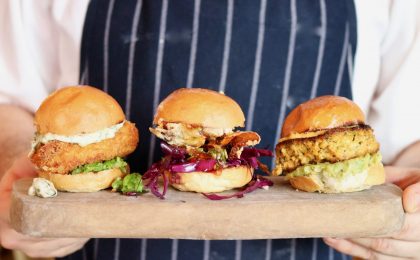 Bucket in Notting Hill, London, fish and so much more - UK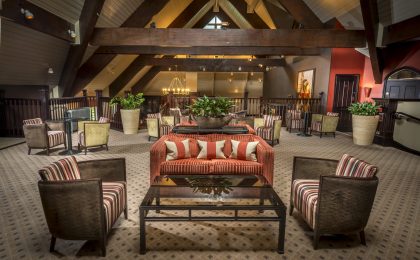 Donnington Valley Spa Hotel in the UK, genuine service and soft pillows
Luxuria Lifestyle International Featured Brands
PREMIUM REVIEWS COMING SOON TO LUXURIA LIFESTYLE
We experience the Caribbean with Celebrity Cruises, 5 of London's best restaurants and Hyatt Hotels in the French Alps. Additionally, Tenerife's top 5 luxury resorts, we also review and test K2 skis and snowboards, Snokarts winter sports luggage and one of the world's leading luxury motorhomes.
Read our latest global Luxuria Lifestyle newsletter HERE.
Featured videos