Luxury lifestyle magazine
Luxuria lifestyle International

Luxuria Lifestyle International is one of the world's leading luxury lifestyle e-magazine groups with offices strategically positioned around the world.

Luxuria Lifestyle provides an all-encompassing guide to the affluent lifestyle, including informative and interesting articles on the world's most luxurious products and services, together with industry news, reviews, features, and exclusive business to consumer events for connoisseurs of luxury, corporate businesses and wealthy consumers from around the globe.
In the spotlight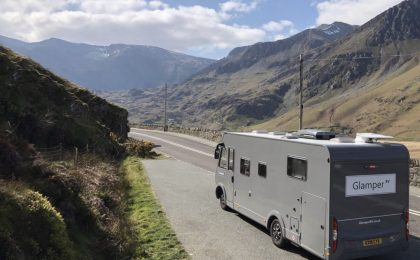 Glamper RV ensuring your touring needs are met with comfort and style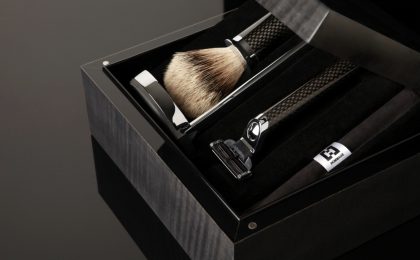 Hommage - The perfect gift for the modern man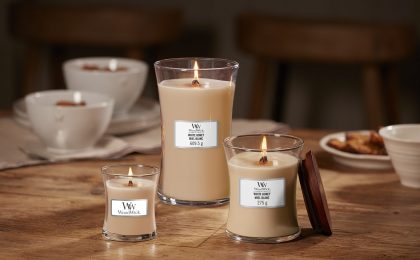 WoodWick Christmas candle collection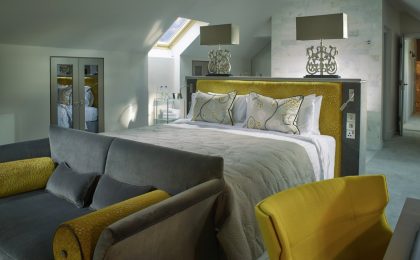 Luxury and Comfort in Highbullen Golf and Country Club, North Devon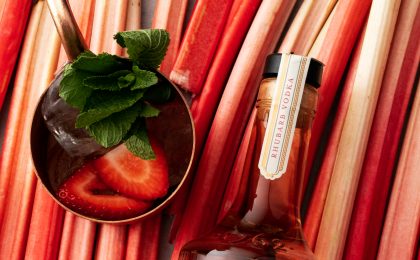 Try J.J Whitley Rhubarb Vodka this National Rhubarb Vodka Day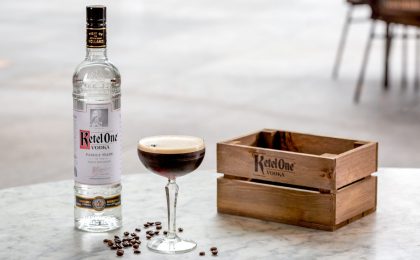 Ketel One a lively, rich and sweet vodka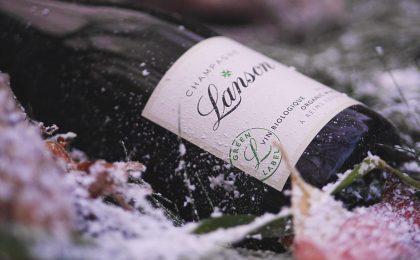 Lanson 250 years of champagne using traditional techniques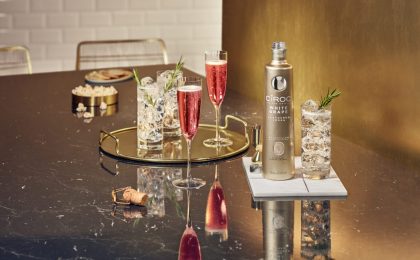 Celebrate Winter in style with Cîroc white grape
PROMOTION
LUXURIA LIFESTYLE WELCOMES NEW LUXURY ADVERTISERS
We are delighted and very proud to welcome the following 30 superb luxury brands who have chosen to advertise with Luxuria Lifestyle globally in November and December 2019.
Bulgari Jewellery and Watches, Renaissance Hotels,  Celebrity Cruises, K2 Skis and Snowboards, Tumi Luggage, Zakaa Luxury, Samsonite Luggage, Tenerife Tourism, Tag Heuer Watches, Salomon Skis, Goldbergh Luxury Fashion, The Hole 19 Group, Amber Lounge, Dragons Of Walton Street, The Handbag Clinic, SnoKart Luggage, Cody and Co Shoes, Hartley Botanic Luxury Glasshouses, Golfscape, Glamper RV, Sofitel Hotels, Hyatt Hotels, Lanson Champagne, Huggs and Co Shoes, Schoffel Skiwear, Cîroc Vodka, The Balmoral Hotel and Katherine Hamilton Lingerie.
To subscribe to Luxuria Lifestyle sign up HERE and you can read our latest international newsletter HERE.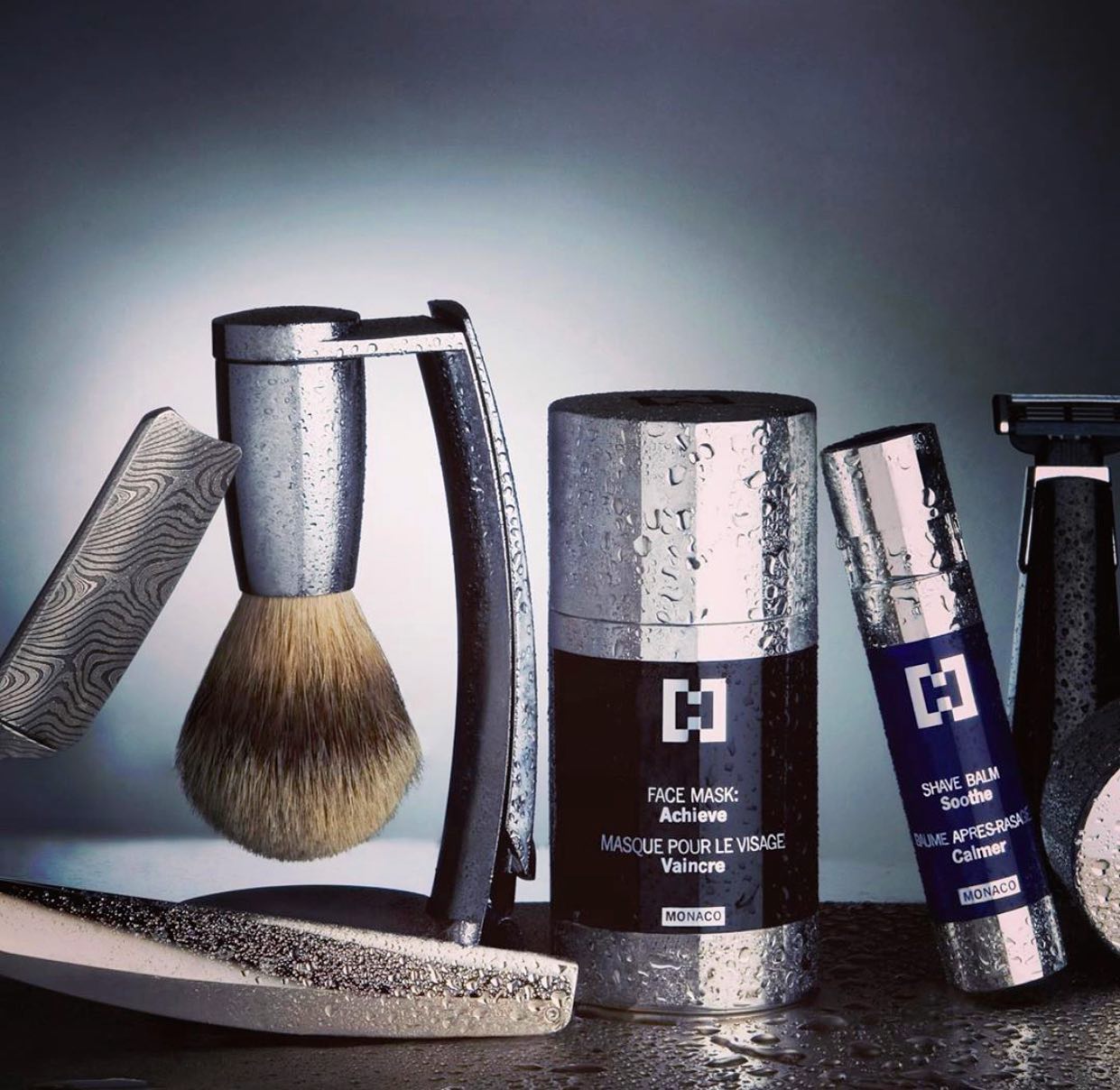 Featured videos