Luxury lifestyle magazine
Luxuria lifestyle International

Luxuria Lifestyle International is one of the world's leading luxury lifestyle e-magazine groups with offices strategically positioned around the world.

Luxuria Lifestyle provides an all-encompassing guide to the affluent lifestyle, including informative and interesting articles on the world's most luxurious products and services, together with industry news, reviews, features, and exclusive business to consumer events for connoisseurs of luxury, corporate businesses and wealthy consumers from around the globe.
In the spotlight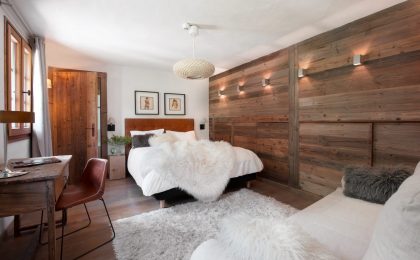 AliKats unsurpassed luxury mountain holidays of style and culinary excellence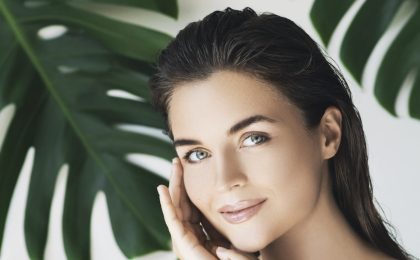 Yours Naturally, Naturally Yours by Georgina Tang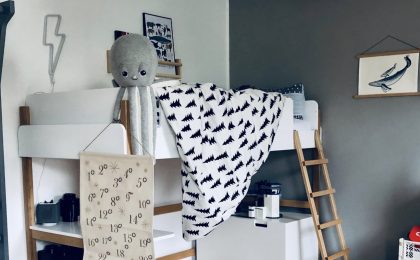 Wooothy children's furniture that grows with them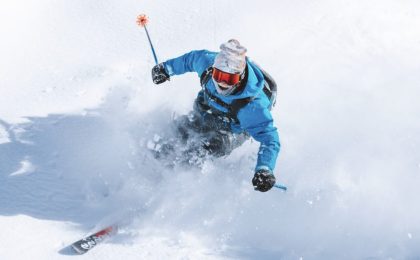 Doorstep skis, a 5-star service delivering your accessories direct to your door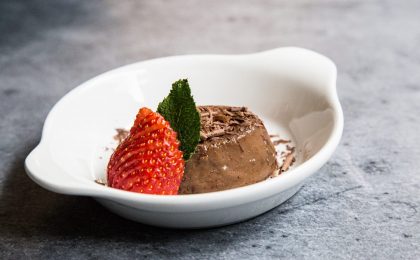 Omnino Brazilian Barbecue a restaurant redefining the art of grilling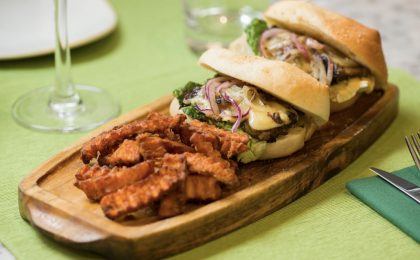 Romulo Café London a warm friendly restaurant featuring delicious Philippine Cuisine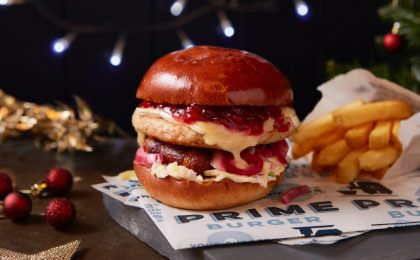 Prime Burgers at Euston live up to their name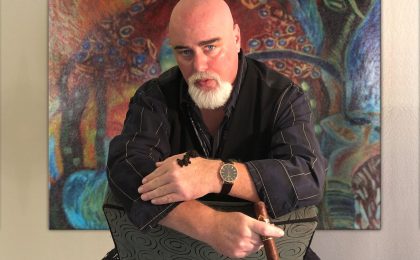 VIN LEE "From Mine to Yours"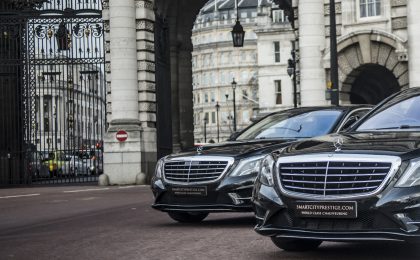 VIP Treatment from executive chauffeur service - Smart City go that extra mile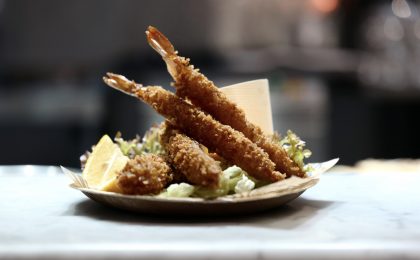 Cha Cha at Mercato Metropolitano Mayfair, London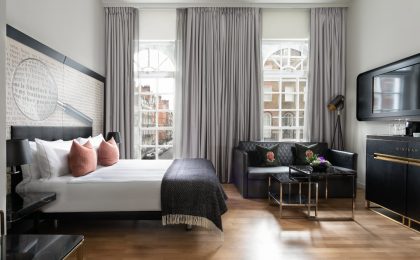 Holmes Hotel flawlessly combines tradition with contemporary style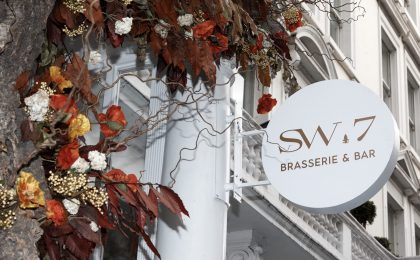 SW7 West Londons Newest Gastronomic Hotspot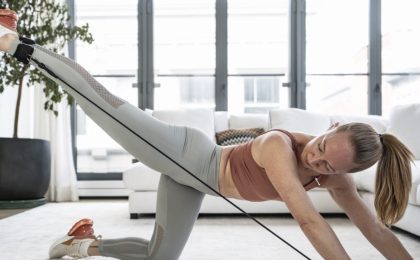 The top 7 trends destined to dominate the next decade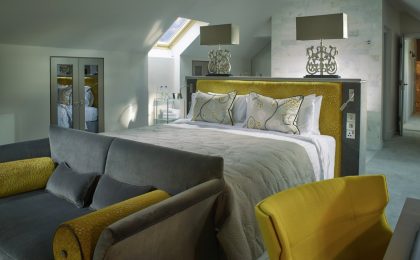 Luxury and Comfort in Highbullen Golf and Country Club, North Devon
LUXURIA LIFESTYLE LAUNCHES LUXURY CONNECTIONS - OUR NEW B2B / B2C LUXURY BRANDS MEMBERSHIP CLUB!
Watch this space for exciting information coming soon about our exclusive new B2B / B2C luxury brands membership club, called LUXURY CONNECTIONS!
If you are a luxury brand seriously interested in developing your business, creating and attending luxury events and exciting new client access opportunities in 2020, this is one membership club you will not want to miss out on!
For further detailed membership/joining information and costs please email us via info@luxurialifestyle.com.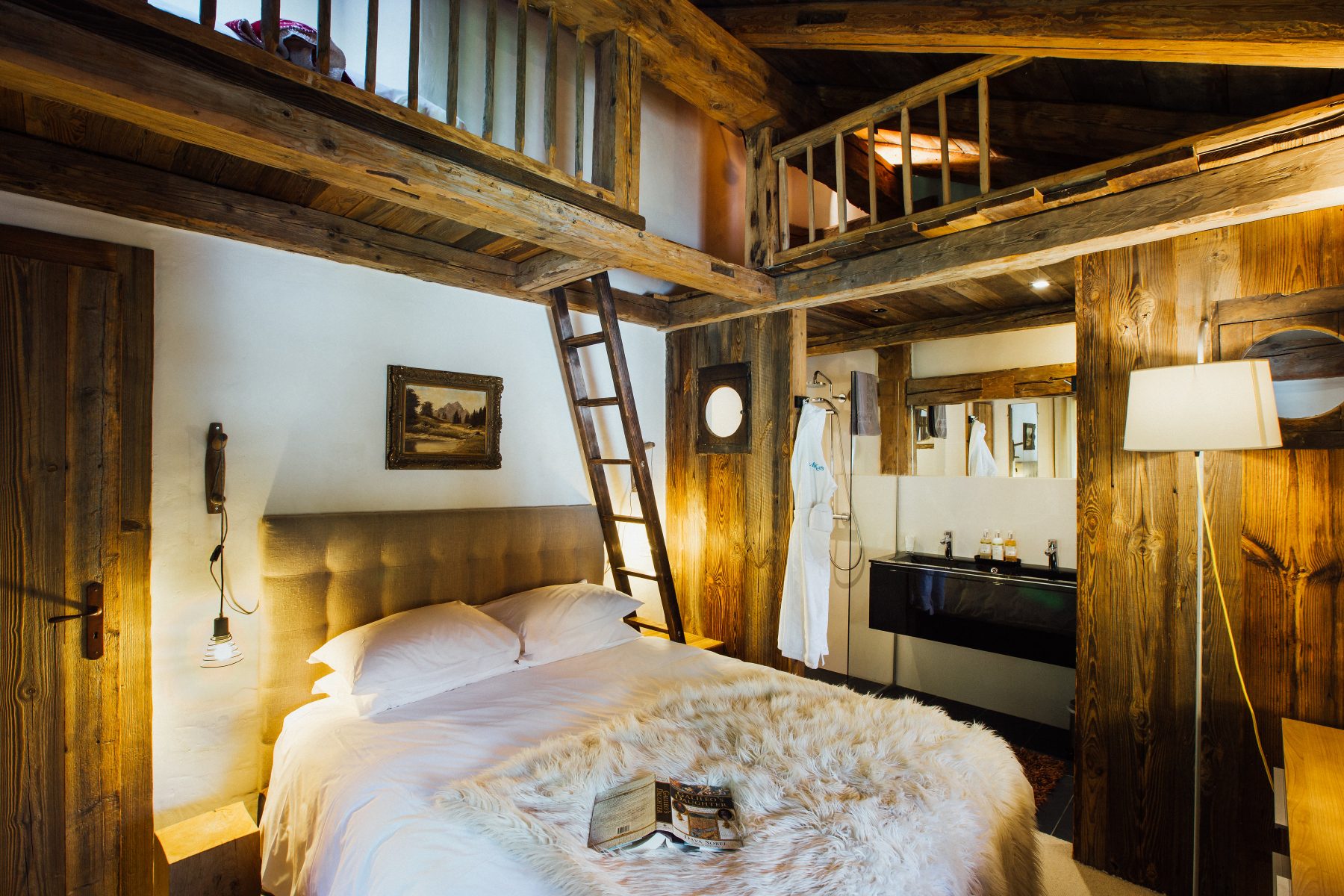 Featured videos