LUXURIA LIFESTYLE INTERNATIONAL REVIEWS AND LUXURY 5-STAR AWARDS
LUXURIA NEWS
CONGRATULATIONS TO OUR LATEST LUXURIA LIFESTYLE INTERNATIONAL 5-STAR LUXURY REVIEW AWARD WINNERS

We are delighted to introduce our 2022/23 Luxuria Lifestyle International 5 Star Luxury Review Awards.
With 85% of the world's luxury goods and services now purchased or booked based on a personal reference, review, or endorsement, we are very proud to introduce our exciting 5 Star Luxury Review Awards, providing our exclusive symbol of excellence for each global winner.
All of our 5 Star Luxury Award winners, in our team's professional opinion, have achieved excellence and stand out for their desire for brand perfection to deliver premium-quality luxury goods and services. Additionally, our global awards are only presented to companies that we have personally experienced ourselves, and go the extra mile, solidifying the credibility of their brand.
Our award winners can take advantage of 12 months of exciting international marketing and brand support and use their new award as a luxury symbol of excellence recognised around the world.
To find out more pease click HERE..
If your brand would like to apply for a Luxuria Lifestyle International review please email info@luxurialifestyle.com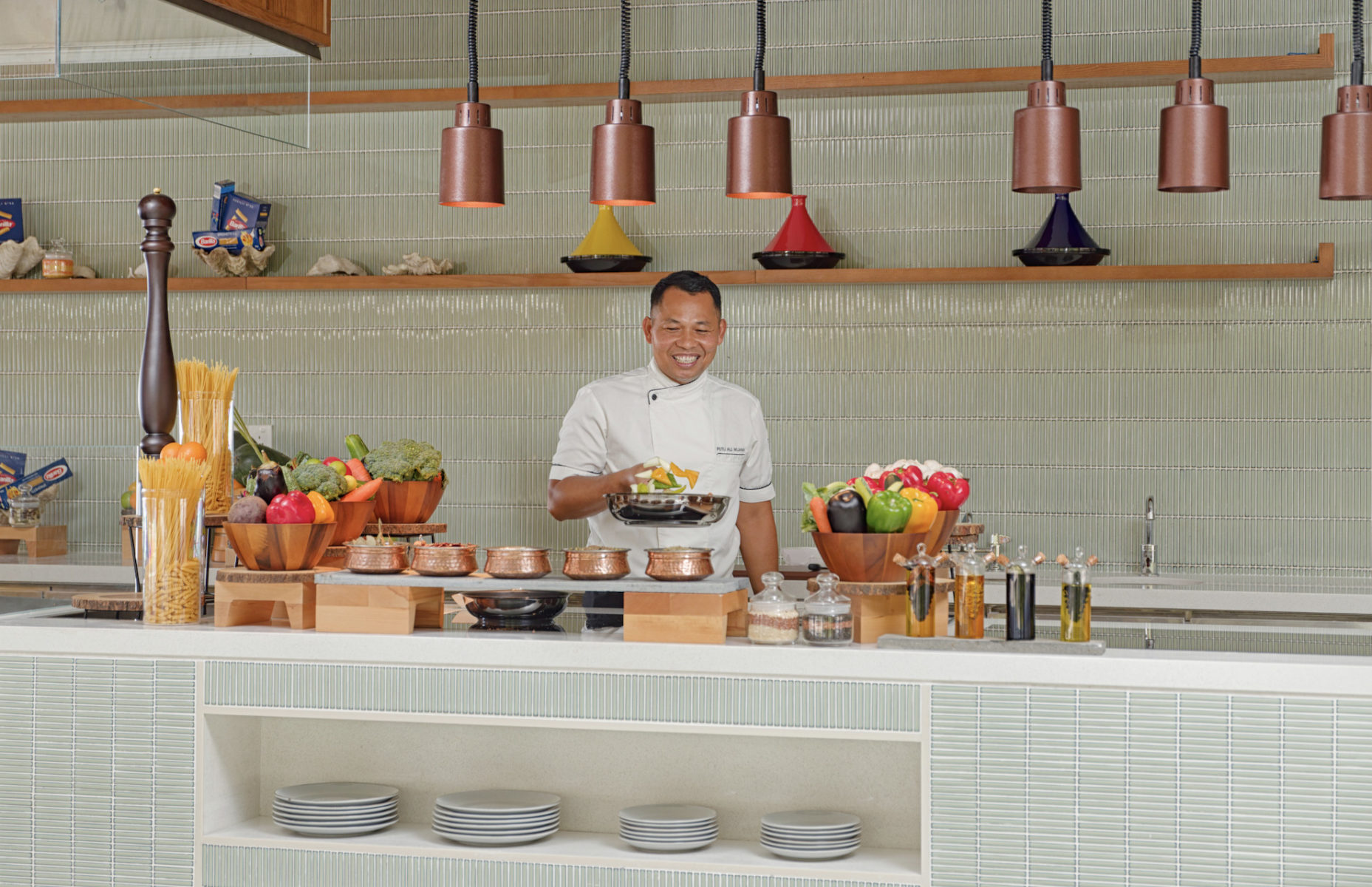 Luxuria News
Congratulations to Hotel Kösslerhof in St Anton Austria our latest Luxuria Lifestyle International 5-star award winner

There's nothing like the snow and mountains to clear the mind and bring about a sense of freedom, it's the fresh clean mountain air.
We were incredibly lucky in mid-December 2022 to be invited to stay for a few days at the gorgeous 4-star Kösslerhof Hotel in St Anton am Arlberg, Austria. The hotel is conveniently situated just a two-minute walk to the slopes, and incredibly well placed for the regular bus ride into the town centre, where there are dozens of beautiful shops, cafés and restaurants, perfect in fact.
To read more please click here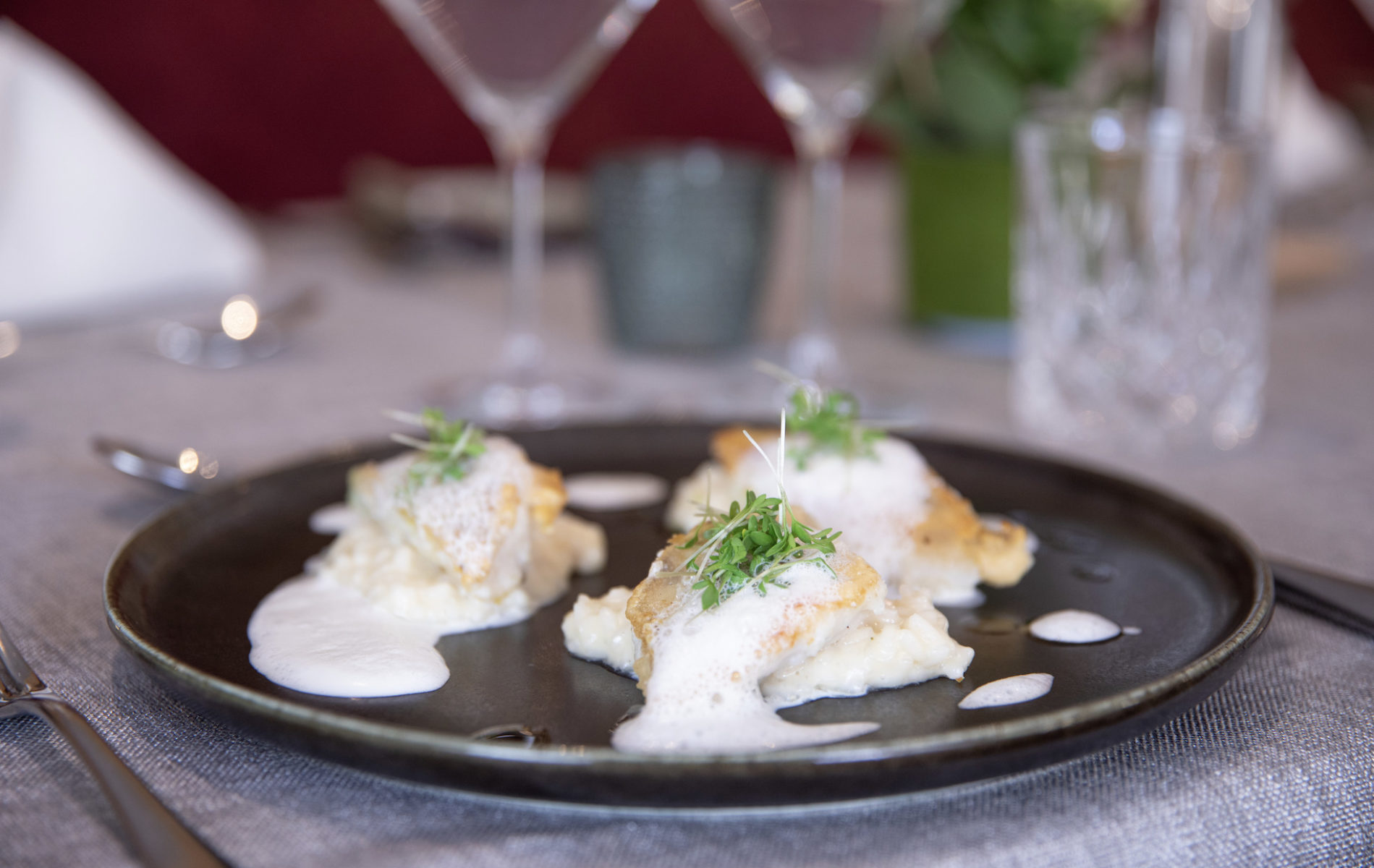 Luxuria News
Congratulations to The Gilpin in Cumbria, our latest Luxuria Lifestyle International 5-star award winner

Gilpin is set on 21 acres of country gardens, moors and woodland. Dedicated to nourishment, recuperation and relaxation, the guest house is made up of two hotels on two separate estates, just over a mile from each other. Awarded the coveted 5 Red Star Accreditation by the AA in 2023, which "recognises the top level of excellence in hospitality awarded by the organisation" guests can expect unparalleled levels of service, smiles, culinary and beverage delights, wood-burning fires, as well as resident llamas, alpacas and even micro pigs.
To read more please click here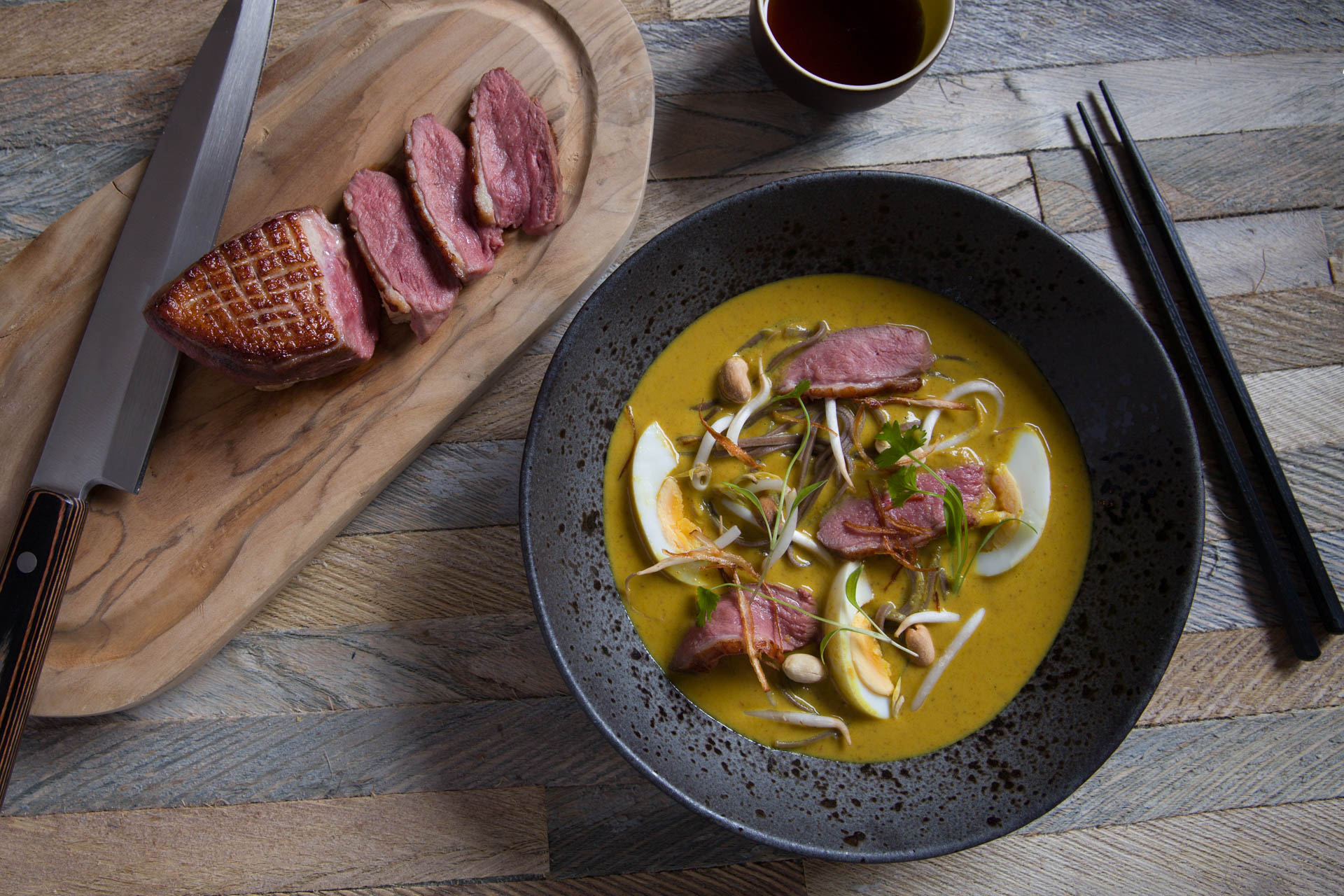 Luxuria Reviews
28-50 Oxford Circus - Fine wine, impeccable food and exceptional service

This newly opened sophisticated restaurant just off of Oxford street is an elegant and stylish spot, perfectly placed for a post-shopping dining experience, a fun family or friends celebration or just a great excuse for a delicious lunch or dinner treat.
The décor is plush, with soft velvets in muted shades, marble touches and artwork of their very own vineyards adorning the walls, the lighting is soft and romantic, creating the perfect ambience.
To read the full review please click HERE…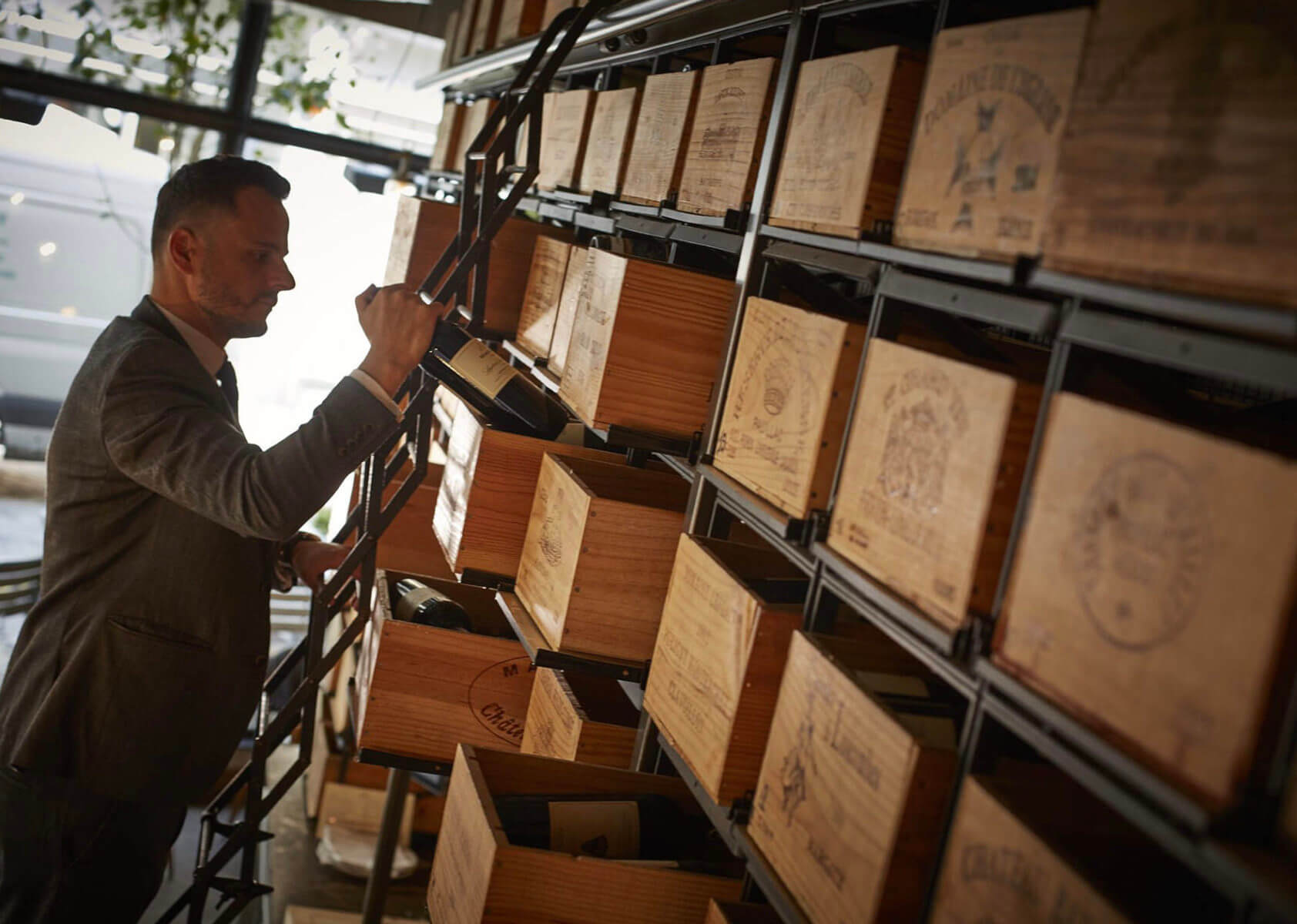 Luxuria Reviews
Luxuria Lifestyle reviews 25Hours Hotel One Centre, Dubai

Located in the up-and-coming business district of Dubai, 25hours Hotel One Centre may be one of the most un-Dubai hotels of them all.
The fun, quirky hotel fluidly combines tradition with modern-day vibes. The history of the region is reflected throughout the design of the hotel, created in partnership with the acclaimed interior design firm, Woods Bagot, and 25hours Hotels.
To read the full review please click HERE…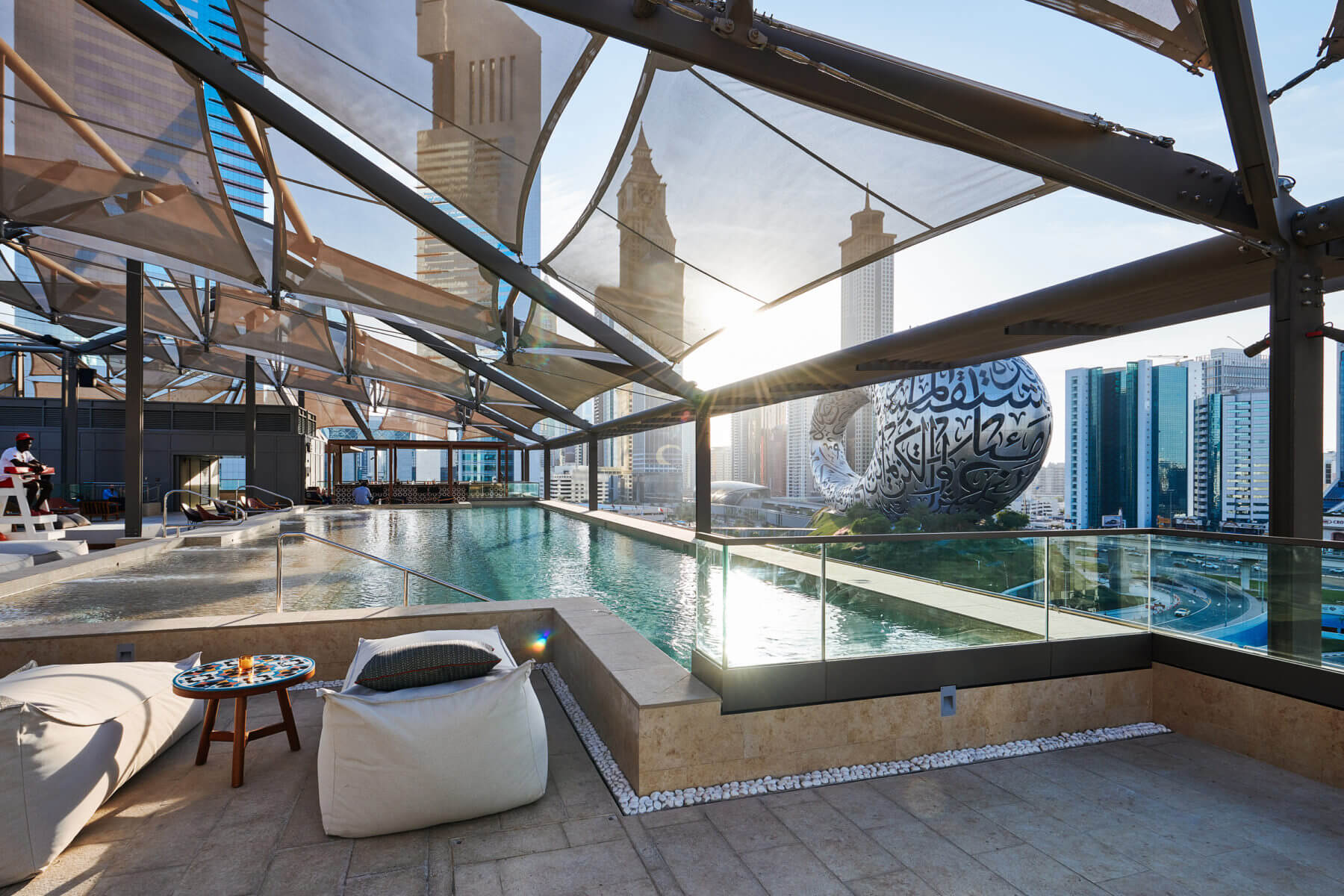 Luxuria Reviews
Luxuria Lifestyle reviews Botswana's Tsodilo Hills and the Okavango Panhandle, Africa

Rising majestically from the flat Kgalagadi sands, near where it meets the Okavango wetlands, is one of Botswana's little-visited, but greatest treasures, Tsodilo Hills. This mystical place, now a world heritage site, has been drawing people for thousands of years and is just as magnetic and mesmerising today as ever. Tsodilo fills one with awe and admiration and has been a place of peace, refuge and spiritual fulfillment to countless peoples, both past and the present.
To read the full review please click HERE…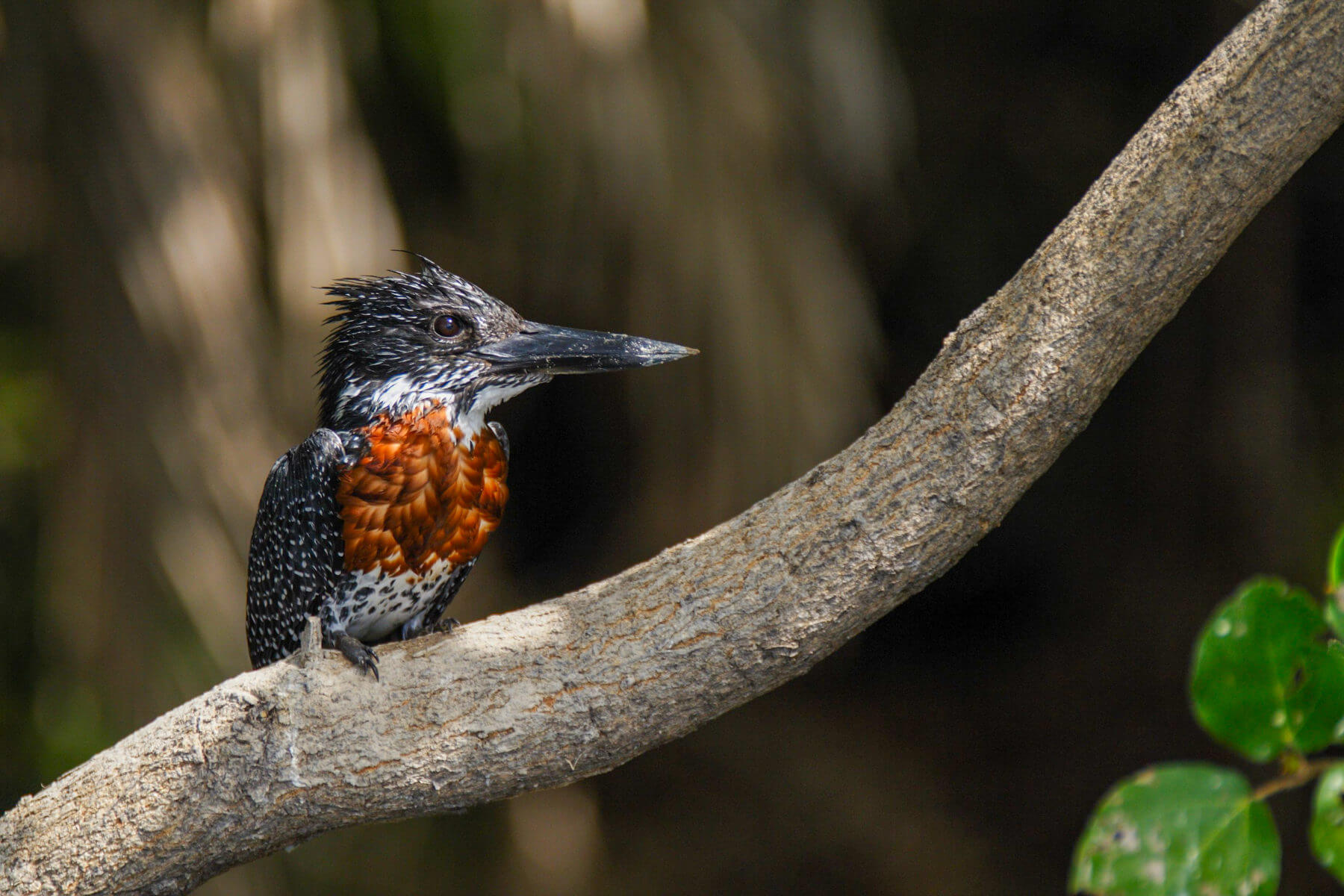 LUXRIA REVIEWS
LUXURIA LIFESTYLES DANIELLE JACOBSEN REVIEWS SILVERSANDS GRENADA, CARIBBEAN

An oasis of peace and tranquillity in the beautiful Caribbean island of Grenada, Silversands is the epitome of understated luxury, from the moment you are picked up from the airport in the island's only Teslas to the warm welcome upon arrival and smooth check-in in the room, suite or villa.
Majestic royal palms are dotted around the property as well as lining the 100-metre showpiece swimming pool, leading out from the main entrance/lobby to the sea.
To read the full review please click HERE…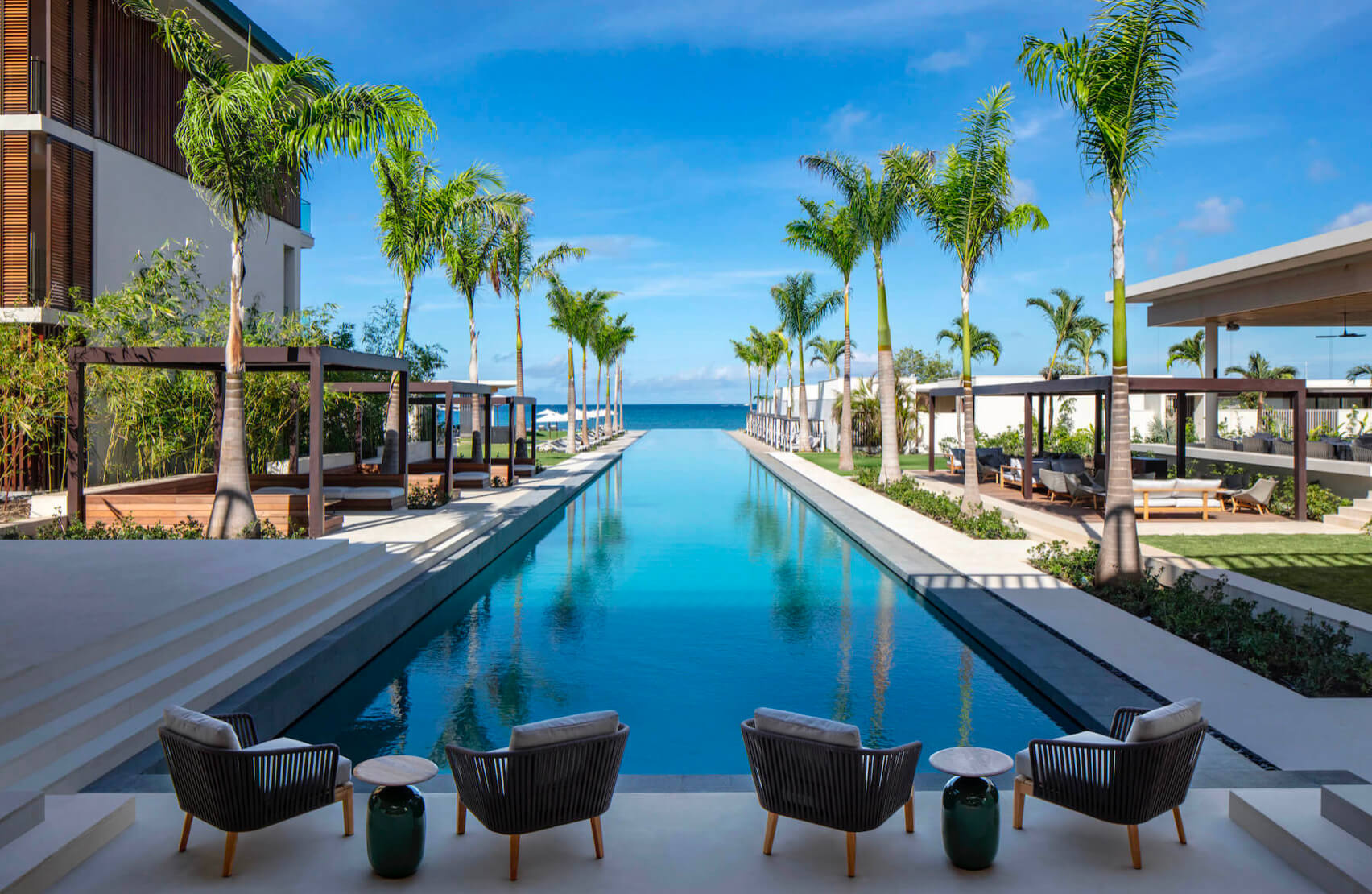 Video Showcase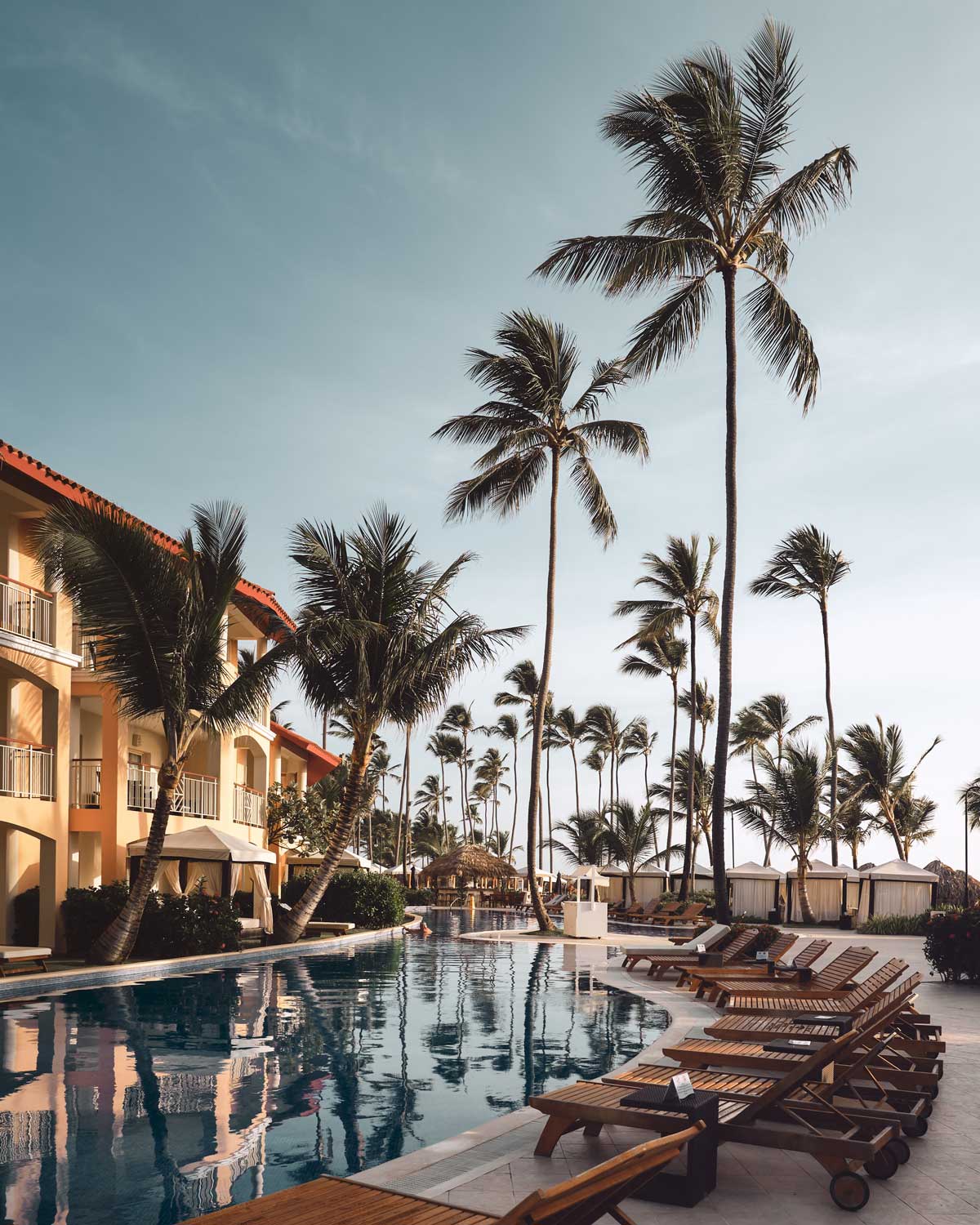 Join our community
For the luxury industry's latest news and reviews please sign up for our Luxuria Lifestyle global newsletter below.
I'm interested in: