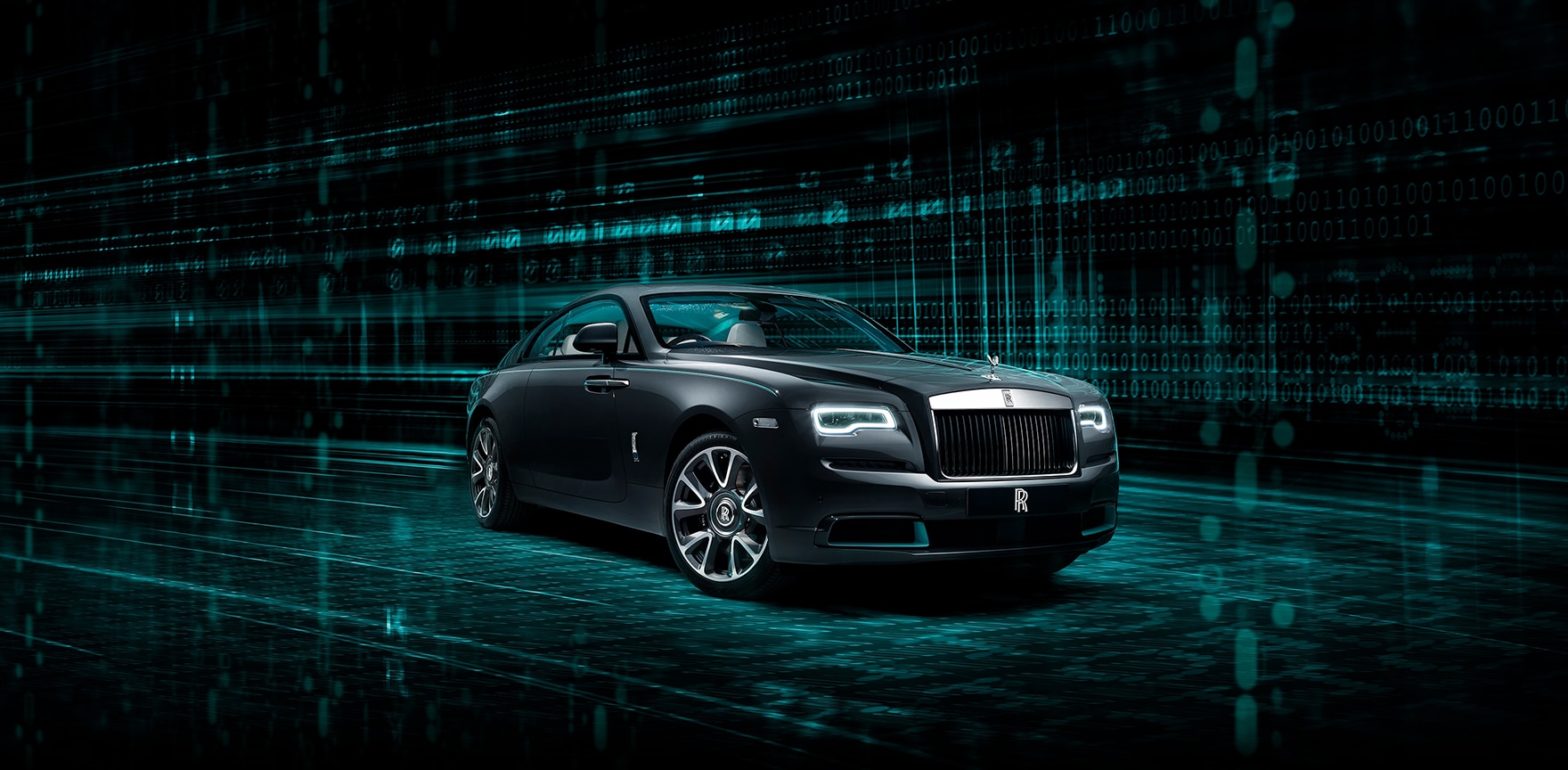 Luxuria lifestyle International

A 20/21 globally award-winning brand, Luxuria Lifestyle International is one of the world's leading luxury lifestyle e-magazine groups, with currently nine luxury digital titles in its portfolio.

Luxuria Lifestyle provides an all-encompassing guide to the affluent lifestyle, including informative and interesting articles on the world's most luxurious products and services, together with industry news, interviews, reviews, features, and exclusive business to consumer events for connoisseurs of luxury, corporate businesses, and wealthy consumers from around the world.

Luxuria Lifestyle also runs a global White Label E-Magazine Business and Luxury Website Design Agency from their global headquarters in the UK.

For all International business enquiries/partnerships please email: info@luxurialifestyle.com
Editor's Favourites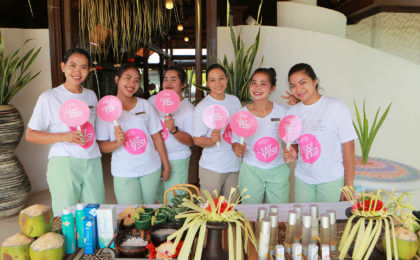 Hideaway Beach Resort & Spa Maldives
Understands the importance of a balanced, positive lifestyle and celebrate Global Wellness Day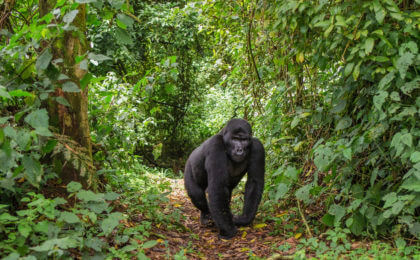 Ker & Downey® Africa
Catering to the elite, their one-of-a-kind LuxVenture® trips - connect you with the best of both worlds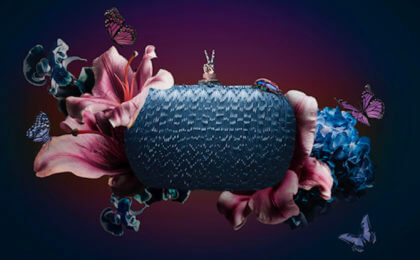 Flore Quo
Launches the Viva clutch, its first luxury clutch bag collection made in Italy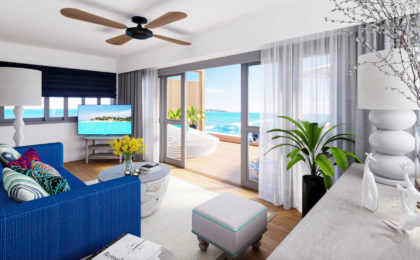 Cora Cora Maldives
Re-opens safely on 1st October 2021, a truly innovative concept resort unique to Maldives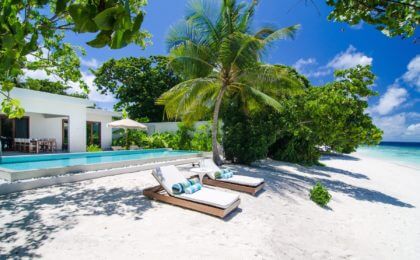 Amilla Maldives Resort and Residences
Maldivian owned and operated and in the local language the name means 'Your Island Home'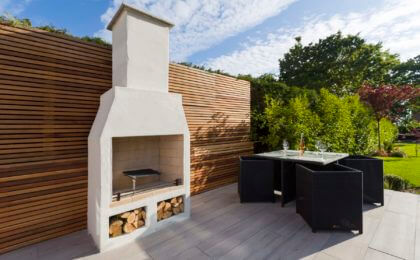 SCHIEDEL ISOKERN GARDEN FIREPLACE
A leader in flue-ducting, integrated stove and ventilation solutions now available in UK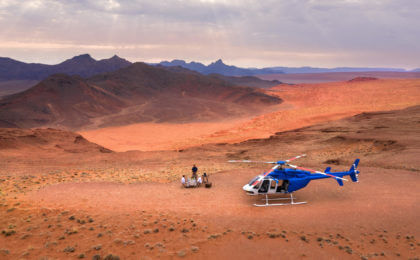 KER & DOWNEY AFRICA
Africa's most extravagant experiences and why they're perfect for a post lockdown escape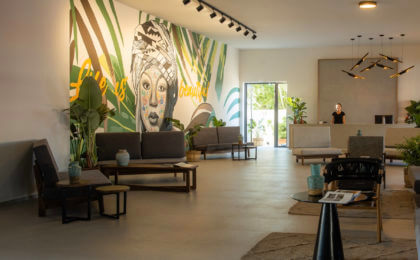 COOK'S CLUB CITY BEACH RHODES
A luxury place for your most perfect relaxation in Rhodes, Greece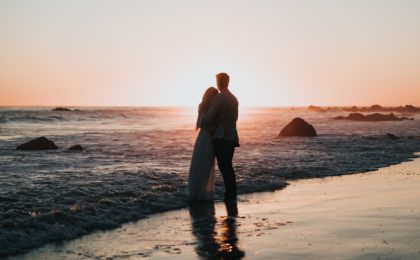 BERKELEY INTERNATIONAL
An elite dating agency and international introduction agency offering an exclusive matchmaking
THE LOFTS BOUTIQUE HOTEL
Set in the heart of the beautiful Knysna Lagoon on Thesen Island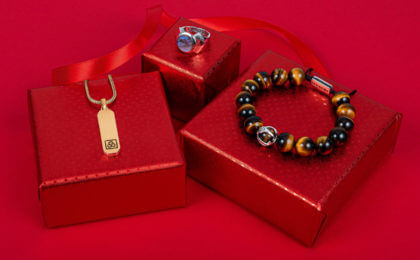 SEEKERS
Fusing handcrafts with the current fashion trends, using gold, black rodhium and silver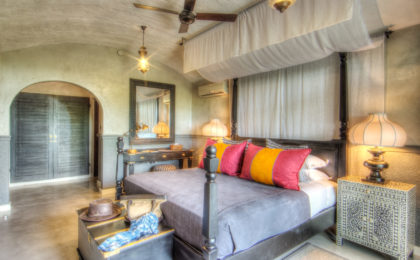 CHOBE GAME LODGE
Celebrates International Women's Day with it's all-female Guide Team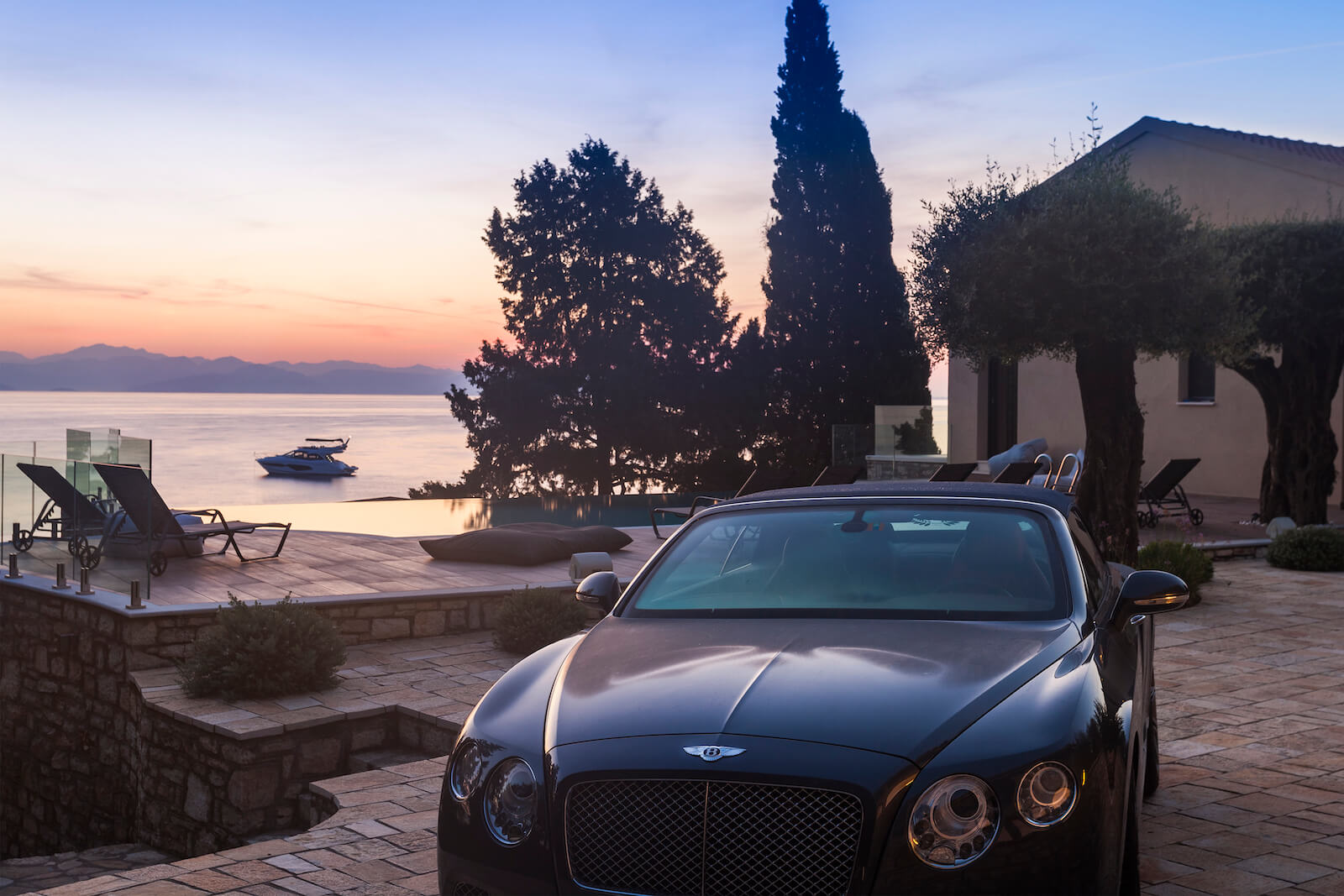 LUXURIA LIFESTYLE LAUNCHES A NEW 3 TIER GLOBAL PARTNERSHIP PROGRAMME, TO HELP AND SUPPORT LUXURY BRANDS POST C19
It gives us great pleasure to announce we have recently launched a new 3 tier Global Partnership Programme, offering international luxury brands Silver, Gold, or Platinum packages post c19 to rapidly evolve their business in the digital space.
Our new Silver Partnership Package is $300 and covers 3 months, Gold 6 months for $1000, and Platinum $3000 covering 12 months of intensive online marketing and advertising for each participating business.
For further information please email info@luxurialifestyle.com quoting the above level you are interested in and the one that suits your companies marketing budget.
LUXURIA LIFESTYLE INTERNATIONAL WINS WORLD'S BEST LUXURY DIGITAL MAGAZINE AWARD FOR THE SECOND YEAR IN A ROW
We are delighted to announce Luxuria Lifestyle International has won the prestigious 2021 award for the World's Best Luxury Lifestyle Digital Magazine for the second year in a row, with Luxury Lifestyle Awards in New York.
For more information about working with us please email info@luxurialifestyle.com.

LUXURIA LIFESTYLE WELCOMES OUR LATEST GLOBAL JUNE ADVERTISERS...
It gives us great pleasure to welcome the latest international brands choosing to advertise with us on a global scale from June 2021 onwards including…
CIROC VODKA, SUNSEEKER YACHTS, IBIZA GRAND HOTEL, JUMEIRAH HOTELS AND RESORTS, PURO HOTELS, KENSINGTON INTERNATIONAL, KEF AUDIO, CLOUD NINE SPAIN REAL ESTATE, CLINICA MIRO, MY WORLD VIP, THE LUXURY COLLECTION, PORT SOLLER HOTEL AND SPA, GENTLEMEN DRIVING CLUB, PIXELUTION AUDIO, GOMEZ Y MOLINA JOYEROS, FEMONT GALVAN, CAN MARQUES HOTEL, MALDIVES TOURISM, APEX LUXURY CAR RENTAL, BREATHE MARBELLA, CAN LLUC IBIZA, THE MALLORCA COLLECTION, PURO BEACH CLUBS, VILEA PROPERTY BOUTIQUE, LUXURY BOUTIQUE, FLORE QUO, HARVEY NICHOLS, AUGUSTINE JEWELLERY, HEY SMART HOME, BELL FURNITURE, ELEIKO FITNESS, NEFT VODKA, BESPOKE SMILE, CAPE COUNTRY ROUTES, AMILLA MALDIVES, LILLY RESORTS, HIDEAWAYS RESORT AND SPA, PURO MUSIC, BROADGATE ESTATES, EL PIRATA, LOVE LOGS, ANI PRIVATE RESORTS, VIP LUXURY CAR RENTAL and many more….
If your luxury brand is looking to rapidly evolve your digital exposure and be showcased and endorsed to wealthy consumers around the world, we would be very pleased to hear from you via info@luxurialifestyle.com.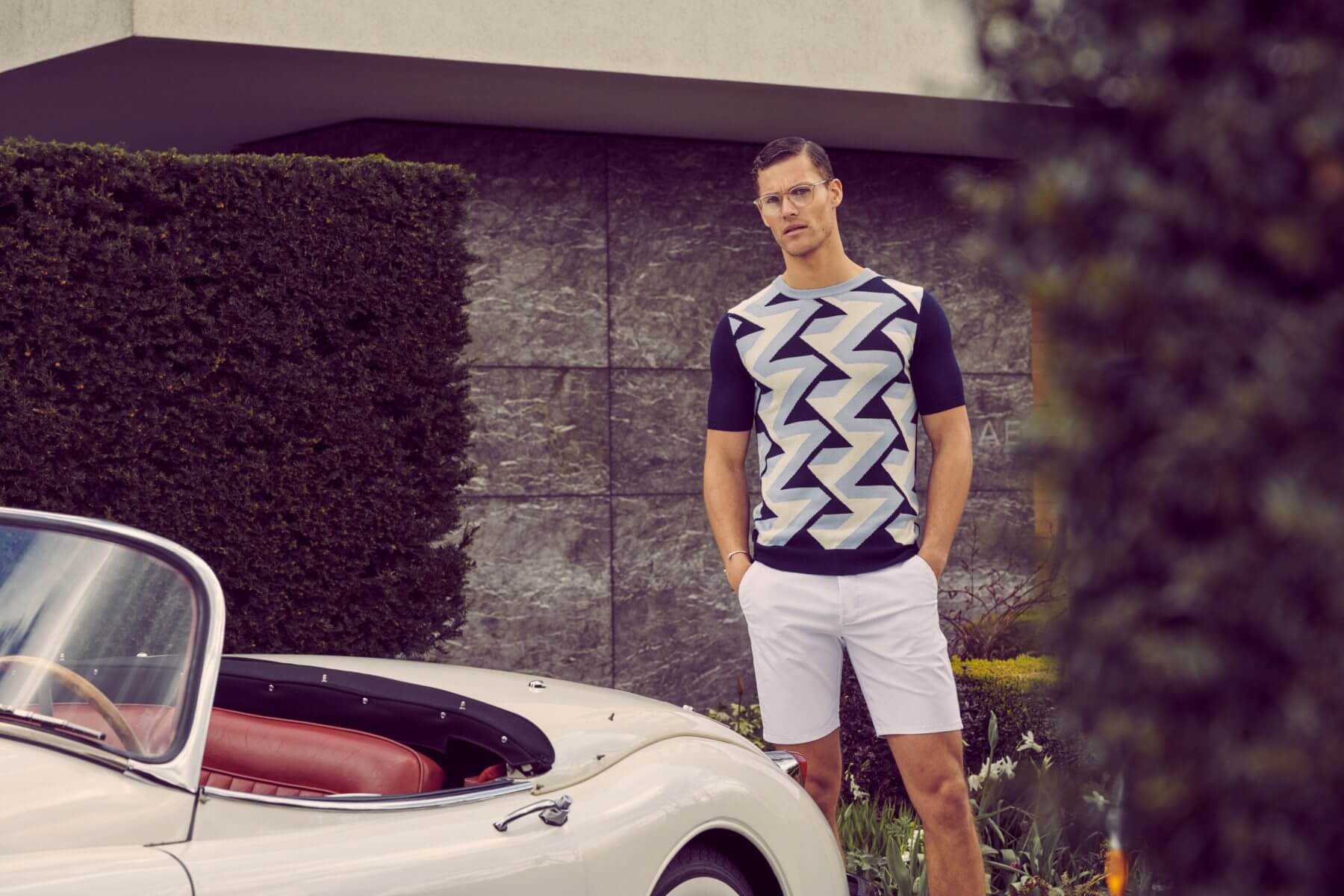 LUXURIA NEWS
LUXURIA LIFESTYLE WELCOMES EXECUJET
As luxury brands around the world look to evolve their international exposure and advertising online, we are very proud to announce this week we have welcomed one of the globe's top private jet charter companies ExecuJet to Luxuria Lifestyle International.
With ExecuJet's luxury charter service, you can travel for business or pleasure wherever and whenever you want onboard one of their state-of-the-art business jets.
Look out for more to come soon from ExecuJet with Luxuria Lifestyle and to visit their website please click HERE..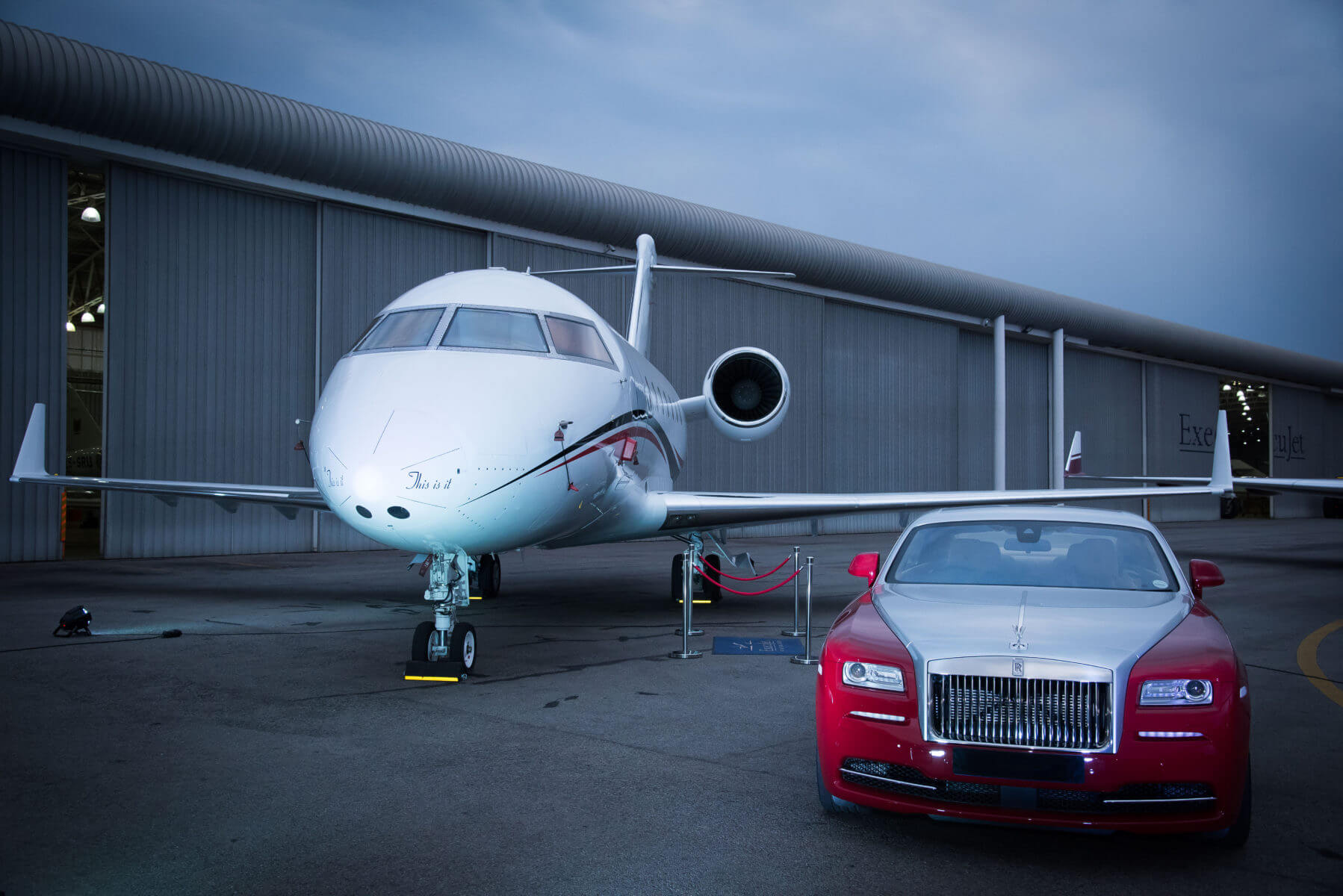 Luxuria News
LUXURIA LIFESTYLE INTERNATIONAL LAUNCHES IN THE BALEARIC ISLANDS AND SOUTHERN SPAIN.
We are delighted to announce we have expanded our award-winning luxury lifestyle e-magazine and premium events business into the Balearic Islands and Southern Spain, with a new regional head office based in Mallorca.
If your luxury company is based in these territories and you would like to work with us to be showcased locally and globally to wealthy consumers around the world, we would be very pleased to hear from you via info@luxurialifestyle.com.
To read our new e-magazine please click HERE.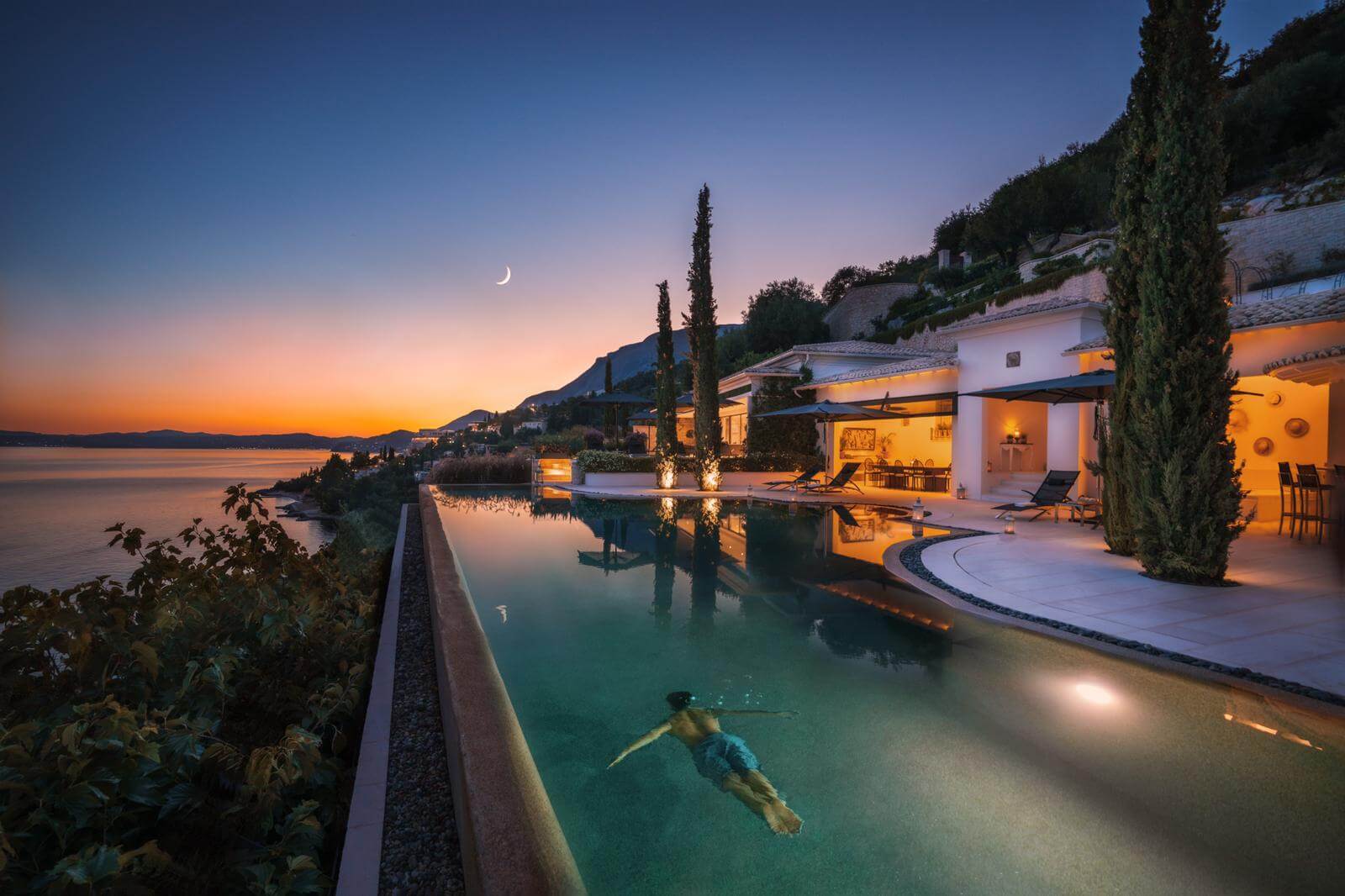 LUXURIA NEWS
LUXURIA LIFESTYLE WELCOMES MARBELLA MOUNTAIN RESORTS
Luxuria Lifestyle Welcomes Marbella Mountain Resorts as a new Platinum Partner who is revolutioning the luxury travel industry by providing the ultimate experience in high-end luxury Villas in Spain with 5 star hotel-like services.
Marbella Mountain Resorts handpick and inspect every property from a Hospitality point of view. They select only the properties that are aligned with their brand values, quality standards and won't leave their clients with unwanted surprises.
To visit their website and book your own luxury villa rental/vacation please visit; https://marbellamountainresorts.com/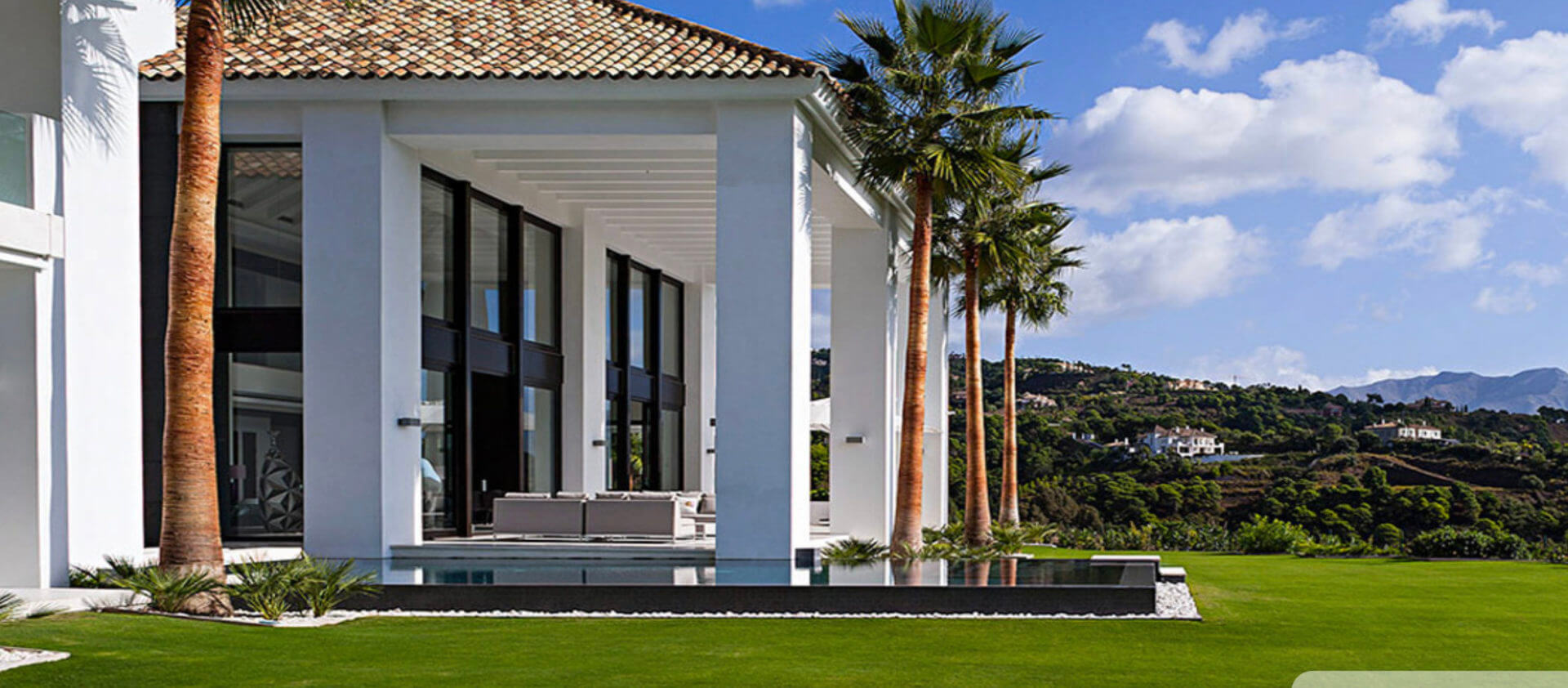 CHECK OUT OUR LATEST JUNE GLOBAL ADVERTISERS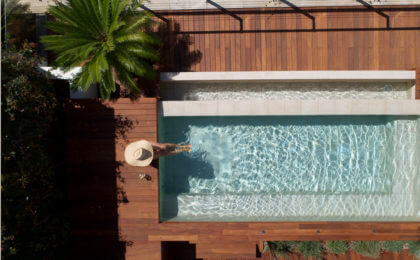 Luxuria Welcomes Ibiza Grand Hotel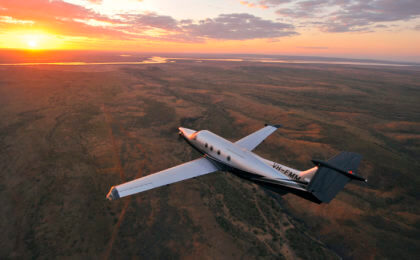 Luxuria Welcomes Execujet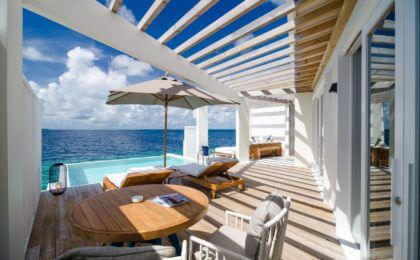 Luxuria Welcomes Amilla Resort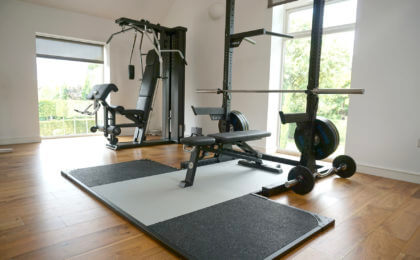 Luxuria Welcomes Eleiko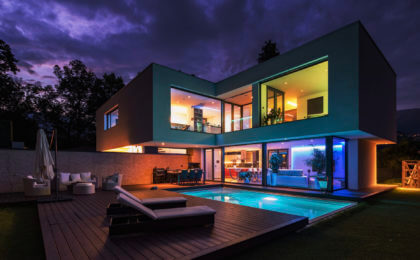 Luxuria Welcomes Hey Smart Home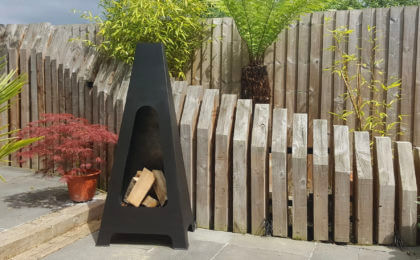 Luxuria Welcomes GoWorks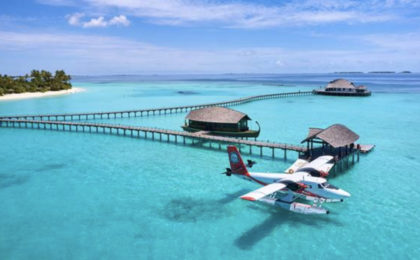 Luxuria Welcomes Sun Siyam Resorts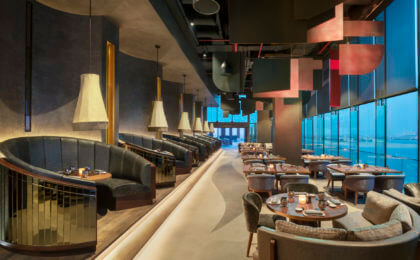 Luxuria Welcomes Marriott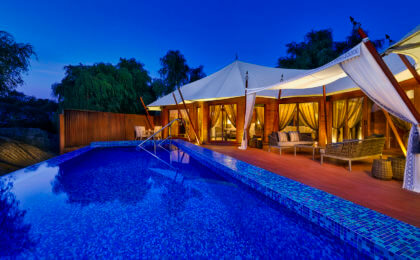 Luxuria Welcomes Ritz Carlton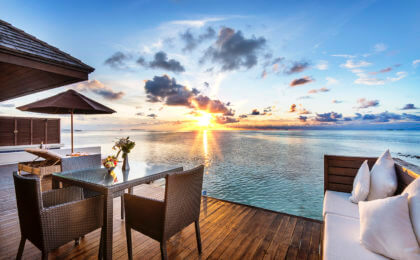 Luxuria Welcomes Lily Beach Resort & Spa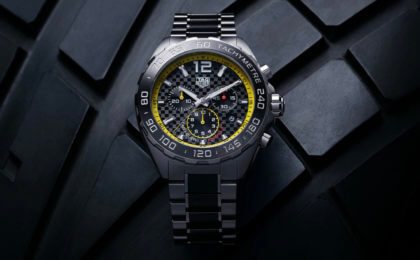 Luxuria Welcomes Tag Heuer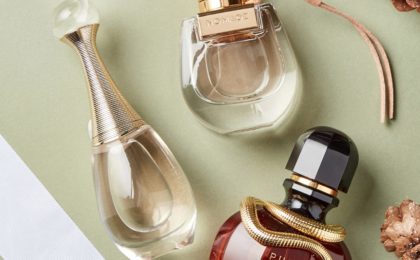 Luxuria Welcomes Dior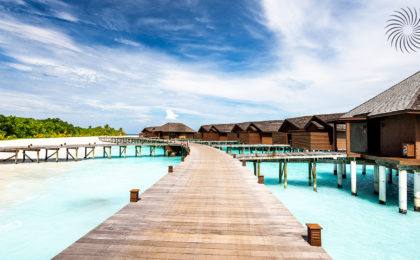 Luxuria Welcomes Hideaway Beach Resort & Spa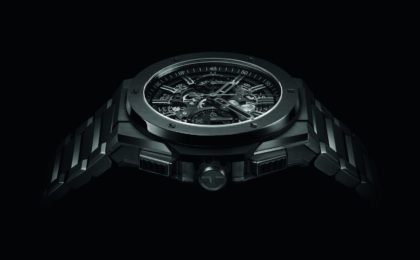 Luxuria Welcomes Hublot Watches
FEATURED BRANDS AND INDUSTRY NEWS
Brand Promotion
BAX YACHTING – BRINGING SAILING EXPERIENCE IN GREECE TO PERFECTION
You can drive all over Greece, visit all its resorts, popular tourist destinations, and historical sites. But your experience is not complete until you take a boat trip along its beautiful coasts and see this beautiful land from the other side in all its splendor. The turquoise waters of the Ionian Sea, with its fabulously beautiful famous seven islands, provide the ideal itinerary for discovering the essence of Greece. And Bax Yachting, the winner of Luxury Lifestyle Awards in the category of The Best Luxury Yacht Charter in Europe, will be your perfect guide and companion along the way.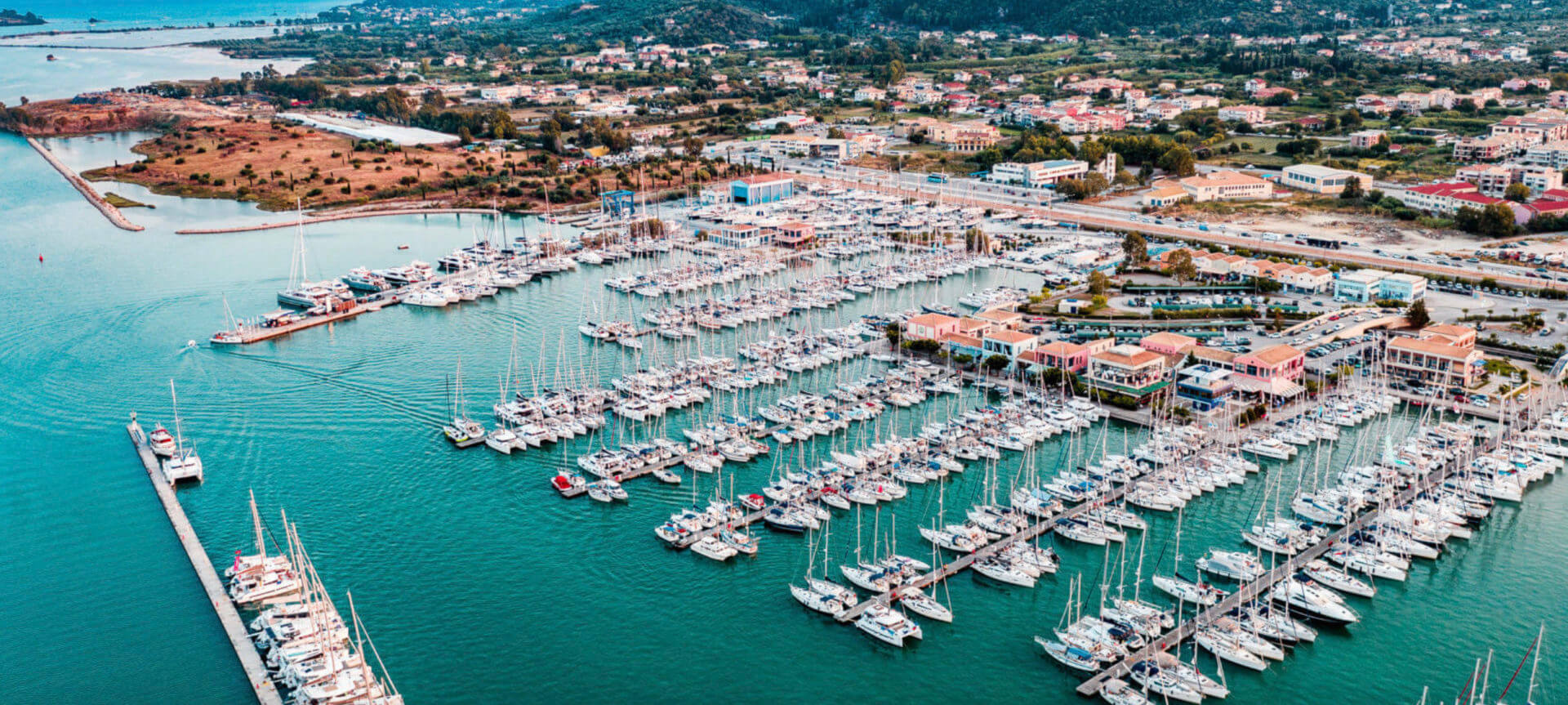 Brand Promotion
ALEXANDRA WOOD LAUNCHES 'THE BESPOKE SIGNATURE COLLECTION'
Alexandra isn't your usual tailor. For one, she's a woman. One of the first on Savile Row, and still something of a rarity. Driven by a desire to make the world of men's tailoring more personal and less intimidating, Alexandra began her tailoring career in womenswear but quickly discovered that she had a hidden talent for making men look 'more'.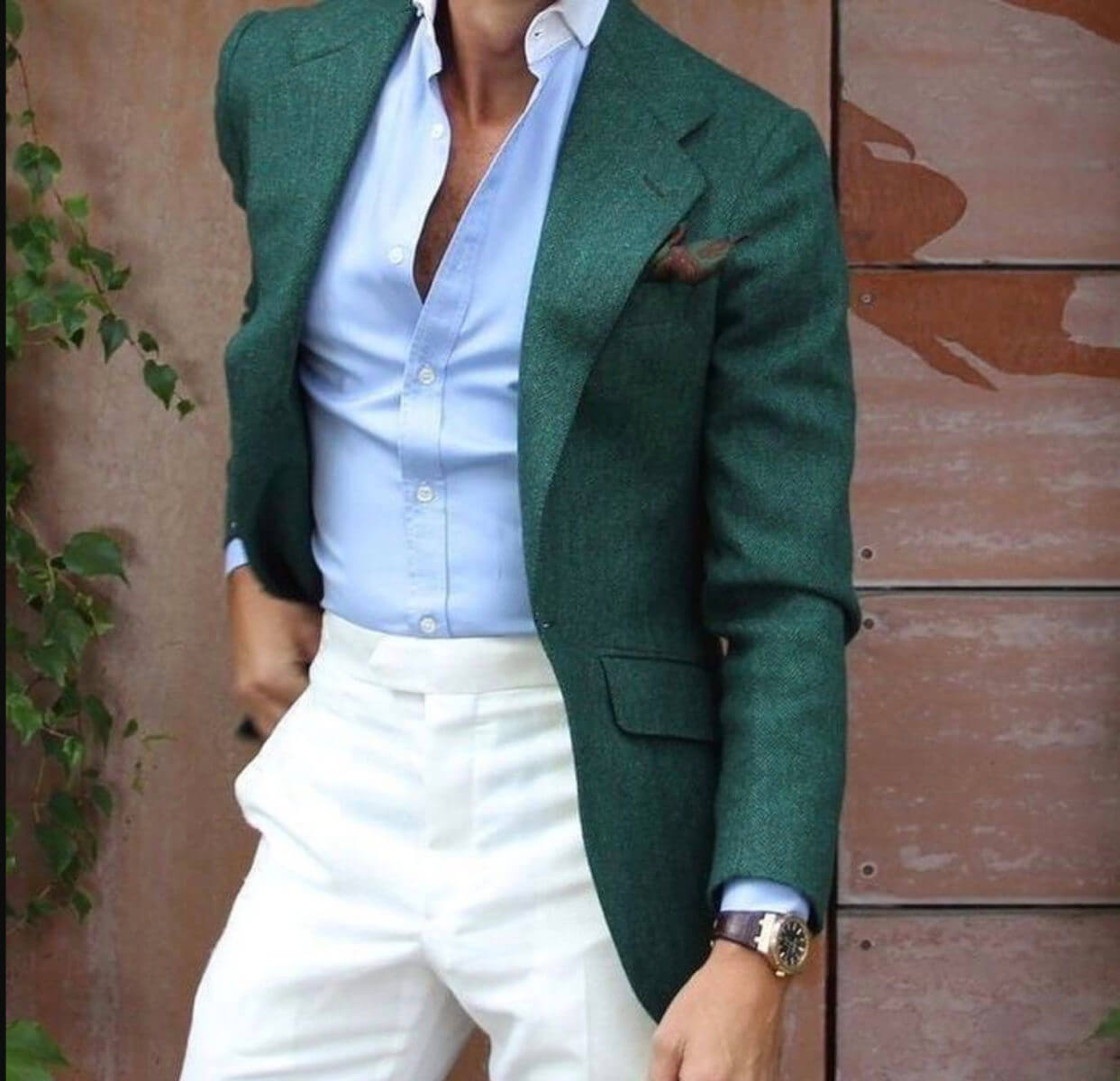 Video Showcase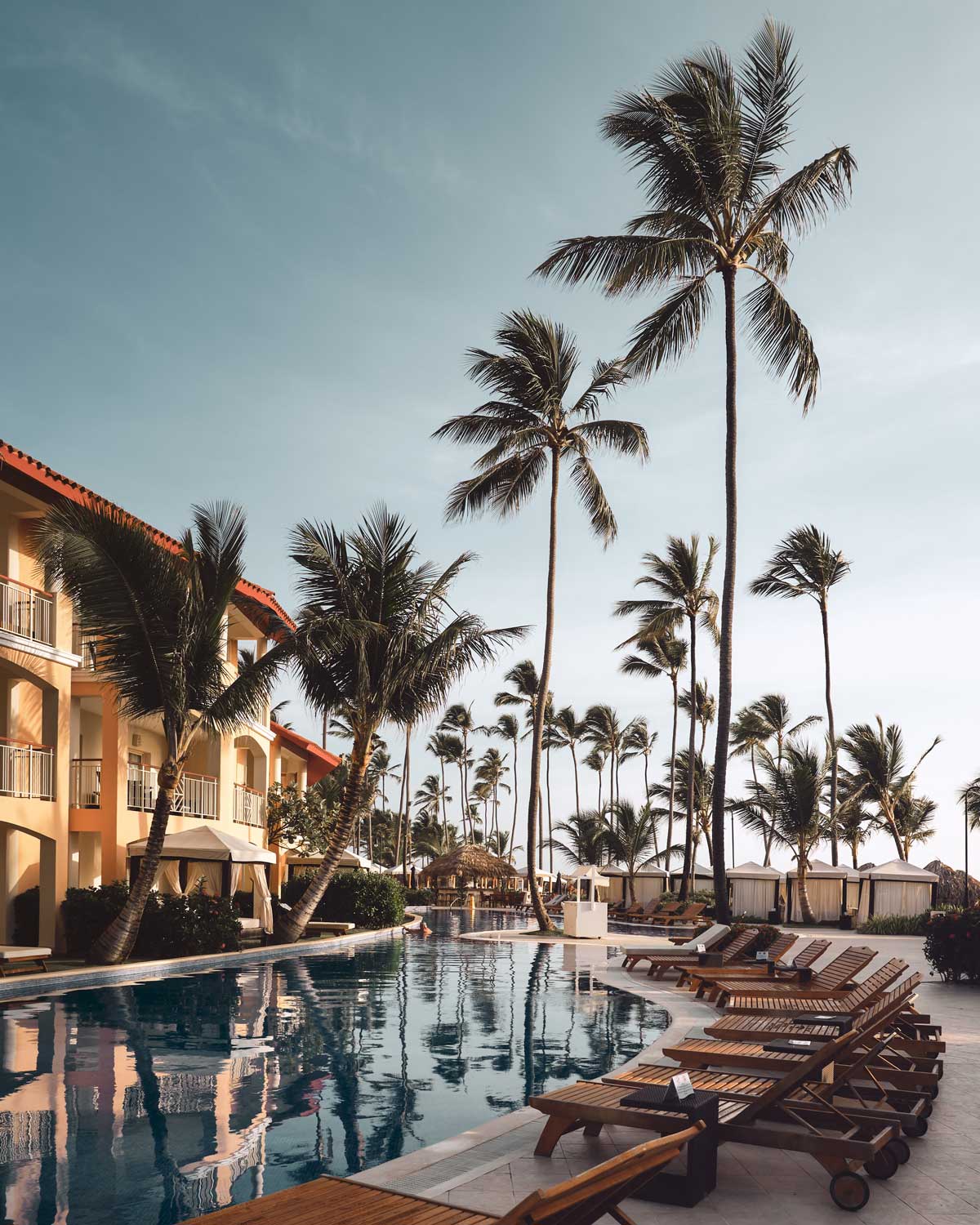 Join our community
For the luxury industry's latest news and reviews please sign up for our Luxuria Lifestyle global newsletter below.
I'm interested in: