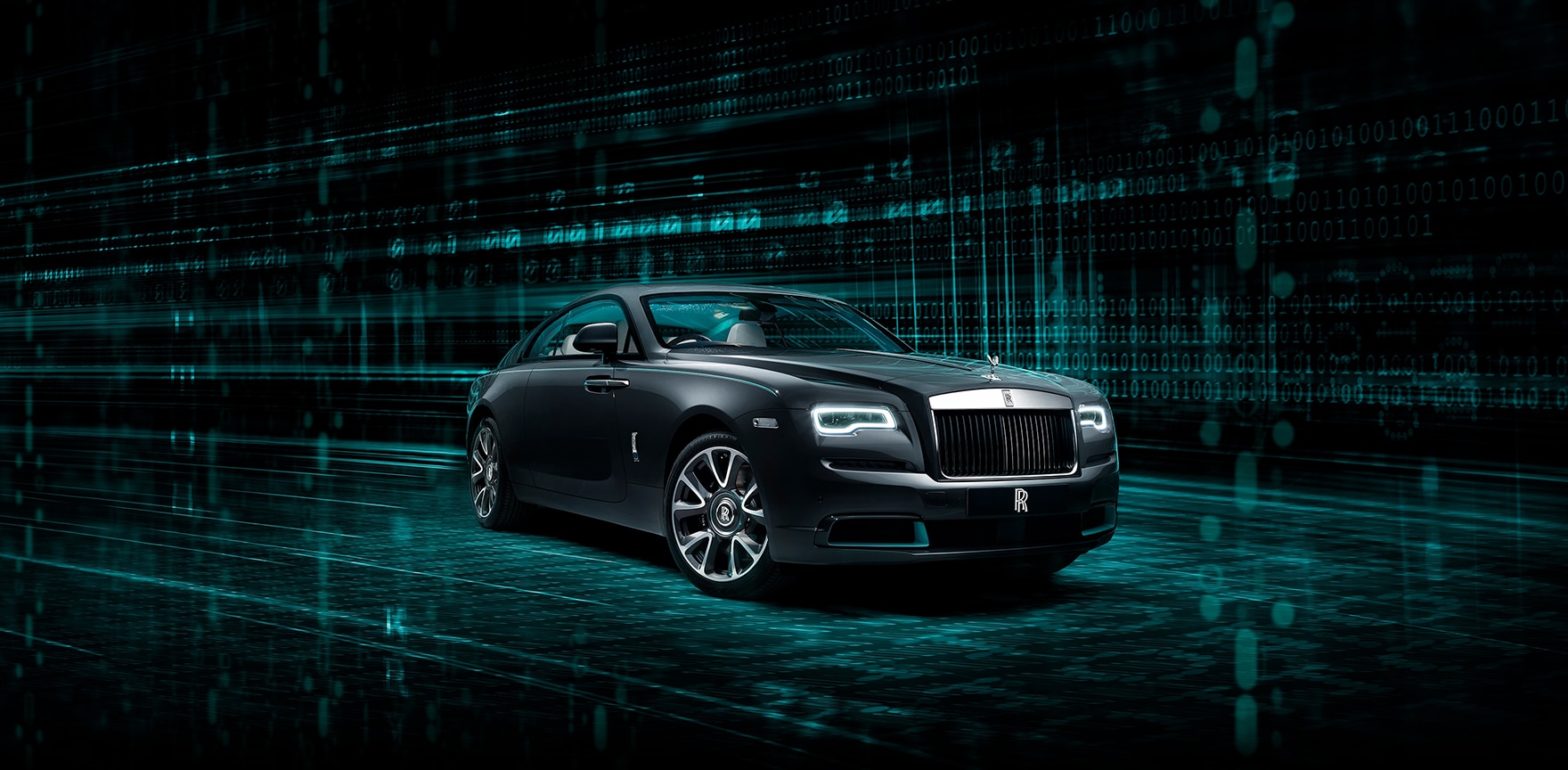 Luxuria lifestyle International

A globally award-winning brand, Luxuria Lifestyle International is one of the world's leading luxury lifestyle e-magazine groups, with currently six luxury digital titles in its portfolio.

Luxuria Lifestyle provides an all-encompassing guide to the affluent lifestyle, including informative and interesting articles on the world's most luxurious products and services, together with industry news, interviews, reviews, features, and exclusive business to consumer events for connoisseurs of luxury, corporate businesses, and wealthy consumers from around the world.

For all international business enquiries/partnerships please email info@luxurialifestyle.com
Editor's Choice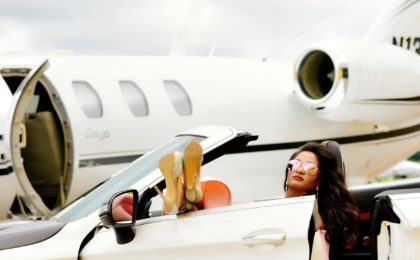 THE HIGH LIFE IN PRIVATE JETS
Frequent-flyers, high-profile public figures, and busy individuals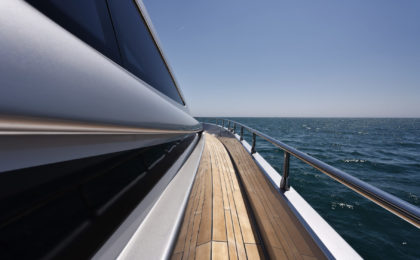 WHY 2021 IS THE YEAR TO BUY A YACHT
With all the recent travel upheavals, now more than ever is the time to buy a yacht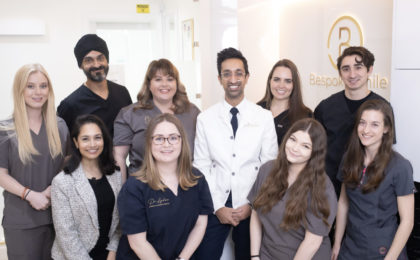 BESPOKE SMILE
Dr Sam Jethwa is famed for being the go-to aesthetic dentist for smile makeovers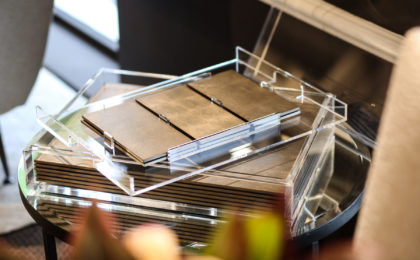 POSH TRADING JOINS OUR BUSINESS CLUB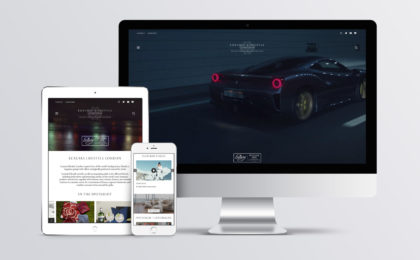 LUXURIA WINS BEST WEBSITE AWARD
We are delighted to announce our second global industry award in 3 months winning Best Website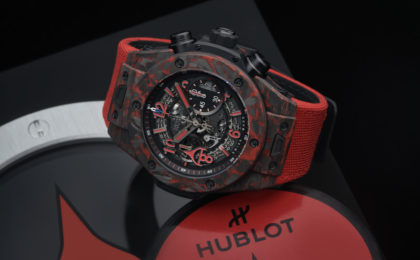 LUXURIA LIFESTYLE WELCOMES HUBLOT
Premium watches make the perfect gift for your loved one with Zakka Luxury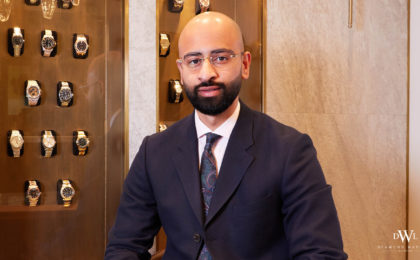 Our New London Business Club Launches
We welcome 5 new members to our London business club including Diamond Watches London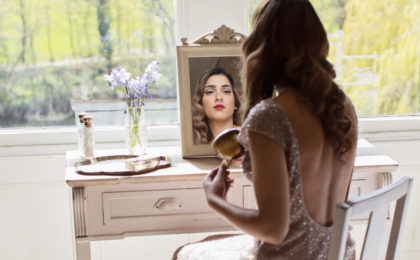 LUXE BY MINIHAHA & CO
Curators of magic, offering the finest luxury bespoke experiences in the United Kingdom and globally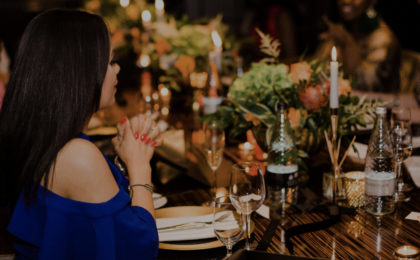 JOIN OUR NEW LONDON BUSINESS CLUB
Luxuria Lifestyle London launching new business and events club on Feb 15th 2021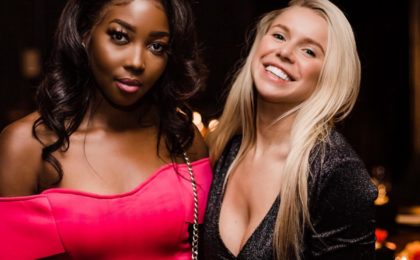 LUXURIA LAUNCHES NEW E-MAGAZINE
We are delighted to be launching Luxuria Lifestyle London on Mon, Feb 15th, 2021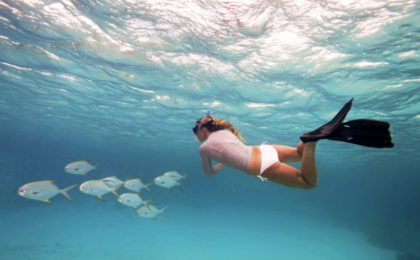 HIDEAWAY BEACH RESORT & SPA
A perfectly splendid hideaway in the Maldives promising total romance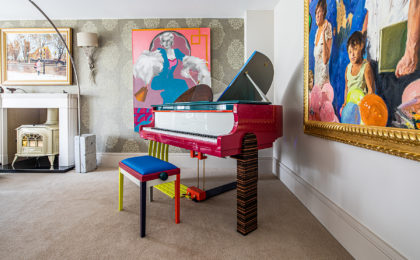 BRINGING ENTERTAINMENT BACK
Home entertainment has never been more popular with Edelweiss
LUXURIA LIFESTYLE SIGNS NEW WHITE LABEL LUXURY E-MAGAZINE PROJECT WITH ONE OF EUROPES MOST EXCLUSIVE REAL ESTATE COMPANIES
We are very proud to announce we will soon be launching an exciting new luxury lifestyle digital magazine for one of Europe's most exclusive luxury real estate brands, through our award-winning White Label Digital Magazine Division.
With the online space growing by 80% in the last 12 months, this forward-thinking company would like to develop a luxury online publication to showcase its portfolio of premium properties and to evolve its brand in the rapidly evolving digital space.
Additionally, to work with and feature/showcase other luxury marques on a global basis who they currently work with or would like to.
Watch this space for more information coming soon…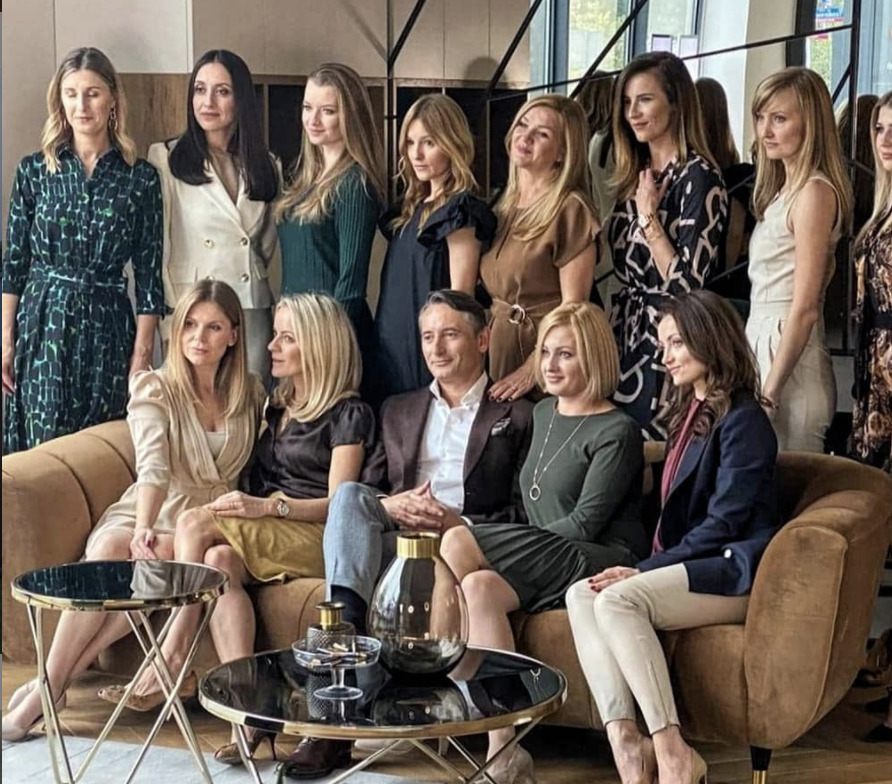 BRAND PROMOTION
LUXURIA LIFESTYLE INTERNATIONAL WELCOMES KER & DOWNEY AFRICA
We are very pleased to welcome new global advertiser Ker & Downey® Africa, pioneering African travel.
Leaving a positive legacy in Africa is the foundation of everything that we do at Ker & Downey® Africa. We believe that making a difference starts within our company culture and that it is our responsibility to extend this mantra to our clients as well as everyone we associate ourselves within the industry.
To find out more about this award-winning company and to book a trip of a lifetime please click HERE.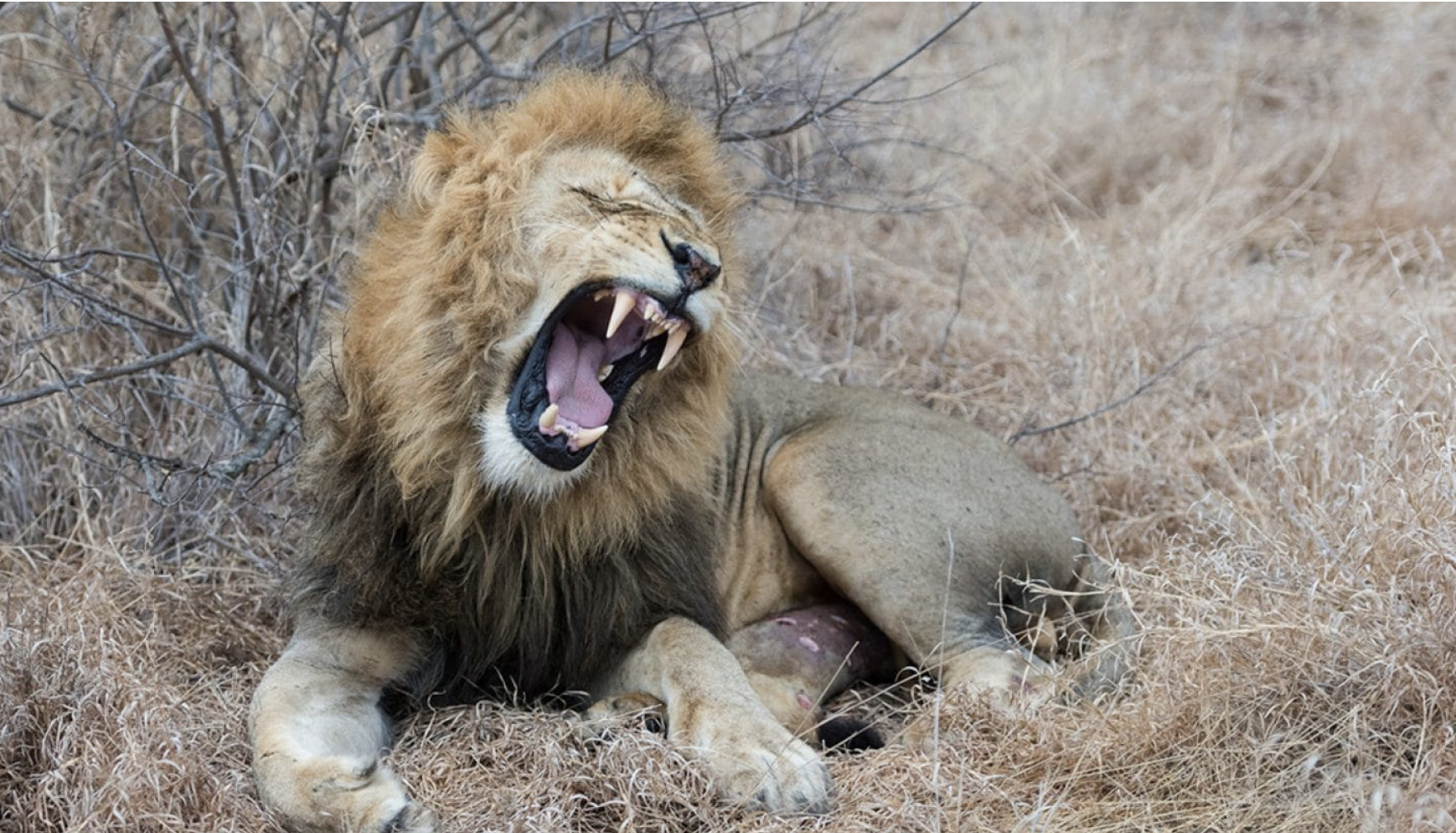 LUXURIA LIFESTYLE SIGNS EXCITING NEW LUXURY TRAVEL/REVIEW PROJECT IN SOUTH AFRICA WITH 25 PREMIUM RESORTS
We are delighted to announce we have recently signed a new travel project in South Africa to visit, review, experience, and globally promote 25 premium 5-star resorts and luxury safari parks across the country.
Over the coming week's our South Africa Luxuria Lifestyle editorial and brand ambassador team with over 1m IG followers, will visit these stunning properties to experience their wonderful products and services, which will then be showcased globally across our portfolio of 7 award-winning luxury digital magazines.
If your company is interested in working with us on these types of projects please email info@luxurialifestyle.com.
LUXURIA LIFESTYLE LAUNCHES EXCITING NEW LONDON E-MAGAZINE AND BUSINESS/EVENTS CLUB AND WINS NEW AWARD
We are delighted to announce the launch of Luxuria Lifestyle London, our exciting new E-Magazine and Business/Events Club.
This new luxury lifestyle digital publication will review, feature, showcase and advertise many of London's leading luxury marques and rising high-end brands. Additionally, we will be launching our new and highly proactive Business/Events Club for luxury-focused SMEs looking to develop and expand their business and client reach through structured online marketing activities and luxury events.
For more information please click HERE and email info@luxurialifestyle.co.uk.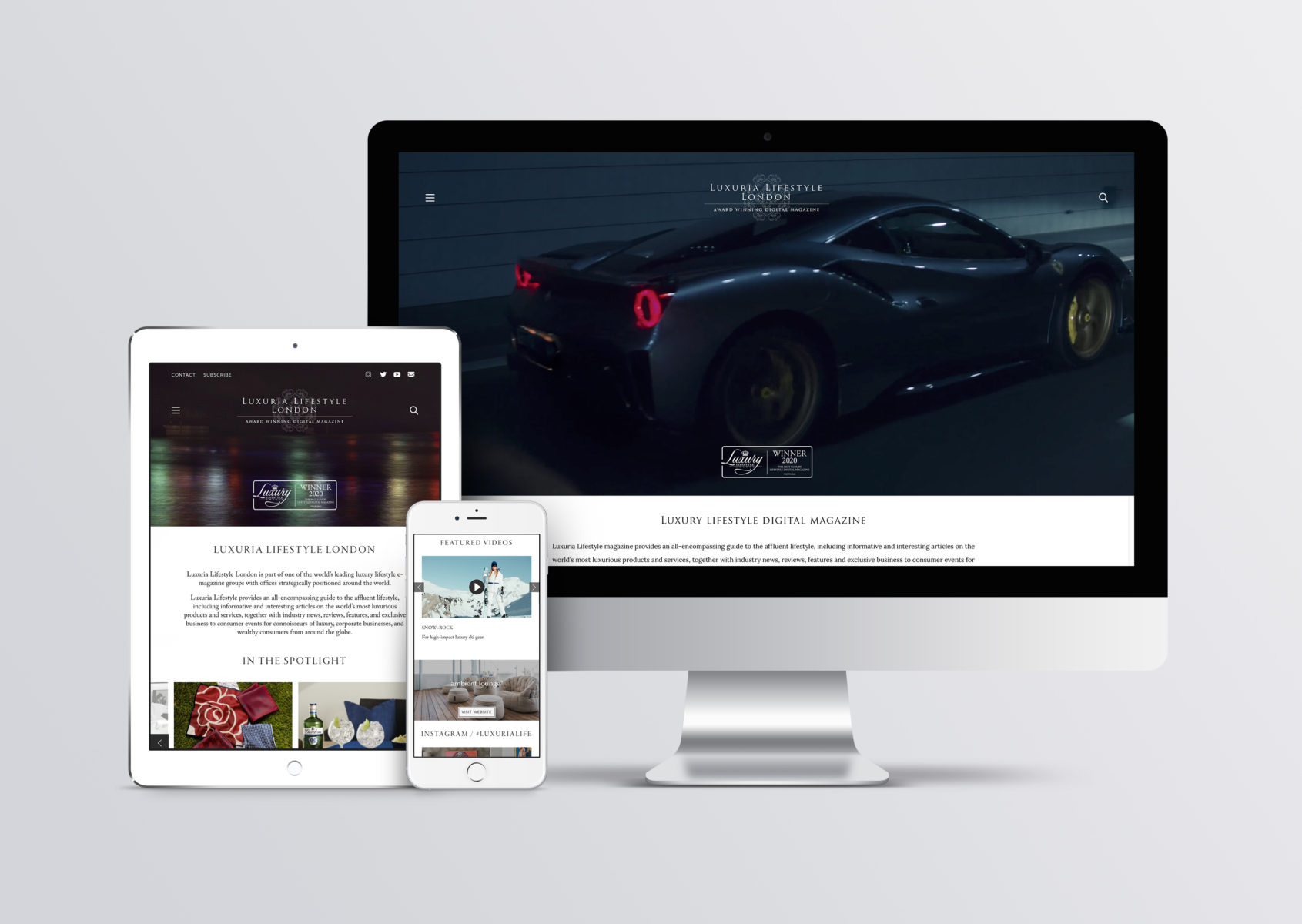 FEATURED BRANDS AND INDUSTRY NEWS
Luxuria News
LUXURIA LIFESTYLE INTERNATIONAL WINS THE 2020 WORLDS BEST LUXURY LIFESTYLE DIGITAL MAGAZINE AWARD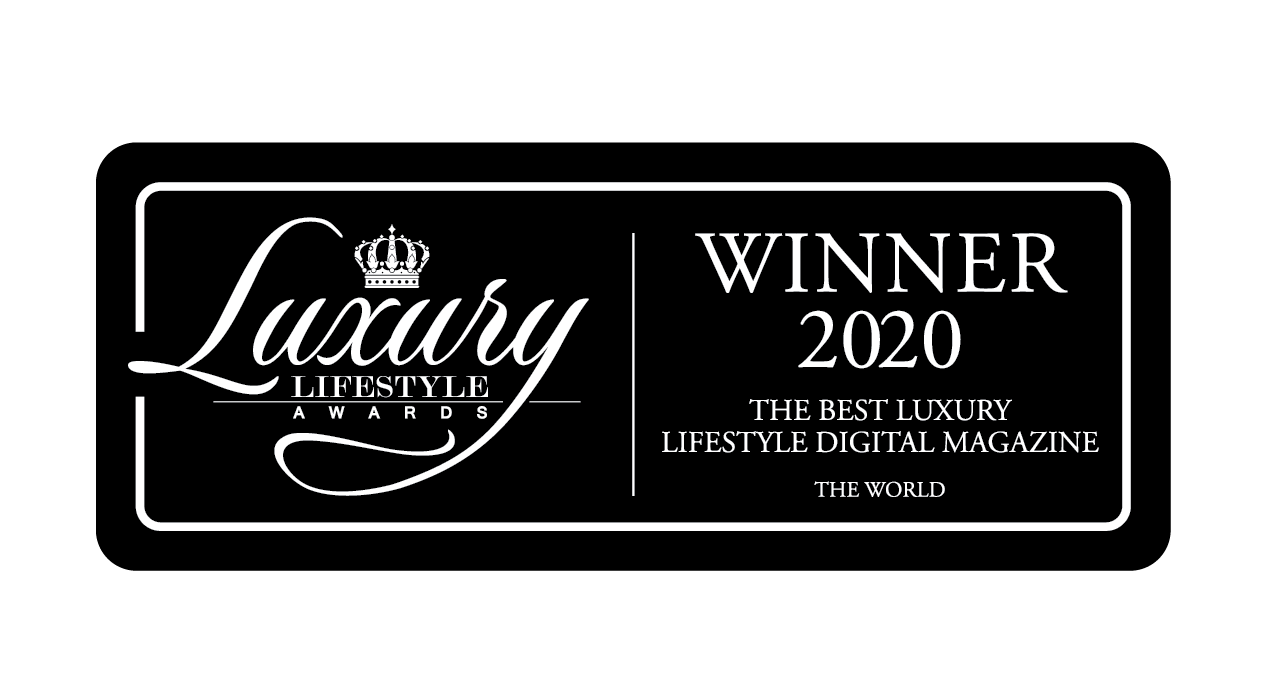 We are delighted to announce in late 2020 we won the prestigious world's best luxury lifestyle digital magazine award, at the Luxury Lifestyle Awards in New York.
To see your brand featured in Luxuria Lifestyle please email info@luxurialifestyle.com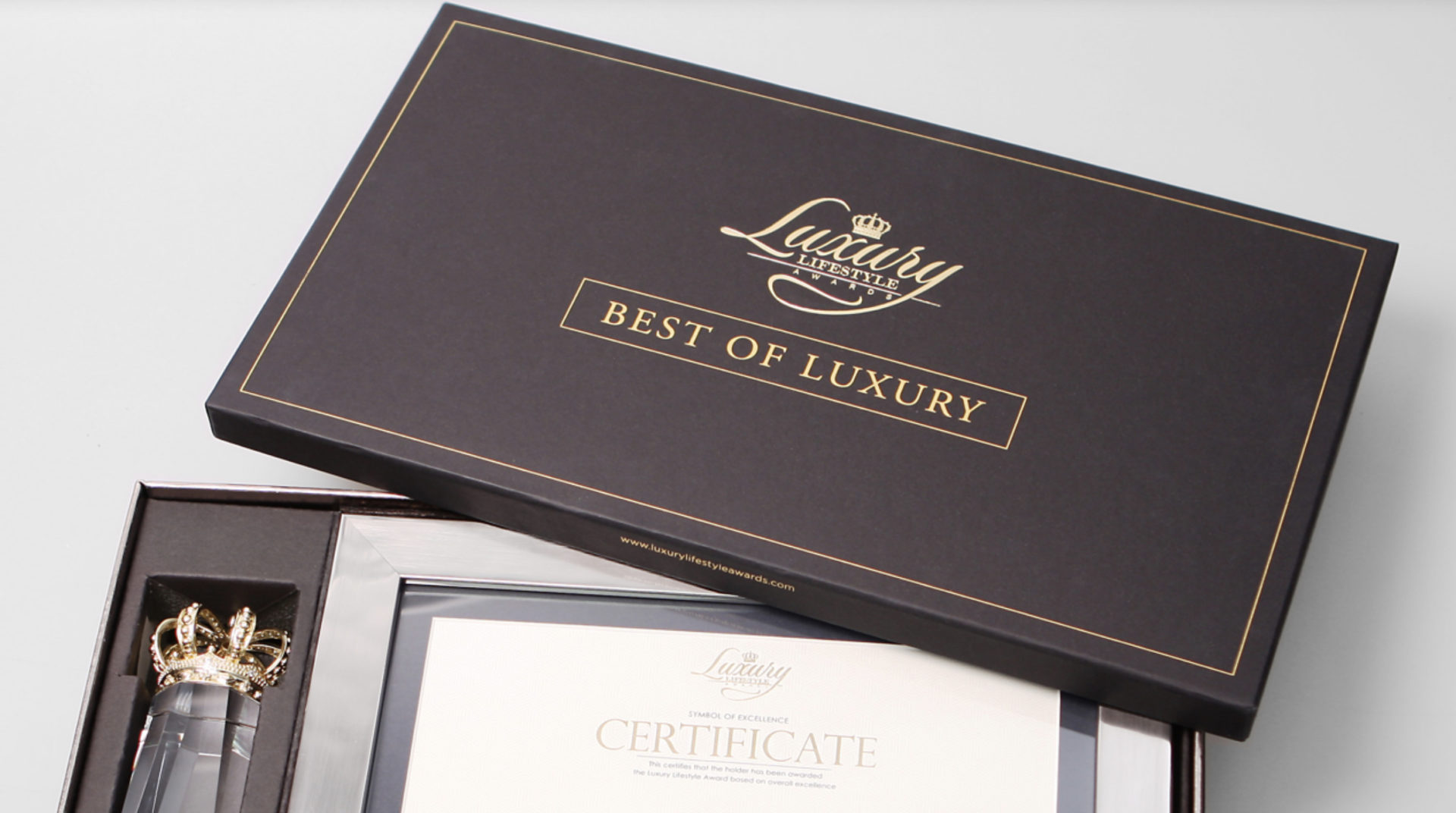 Brand Promotion
EDELWEISS BRINGING ENTERTAINMENT BACK
Home entertainment from Edelweiss has never been more popular. Not only because we are more restricted in our movements but also because the value of family time has become ever more essential to our lives.
In years gone by the piano played a huge role in the home. Along with parlour games and reading, playing an instrument was regarded a natural and popular past time and if you were lucky enough to own a piano you really did aspire to grandeur.
To read this feature please click HERE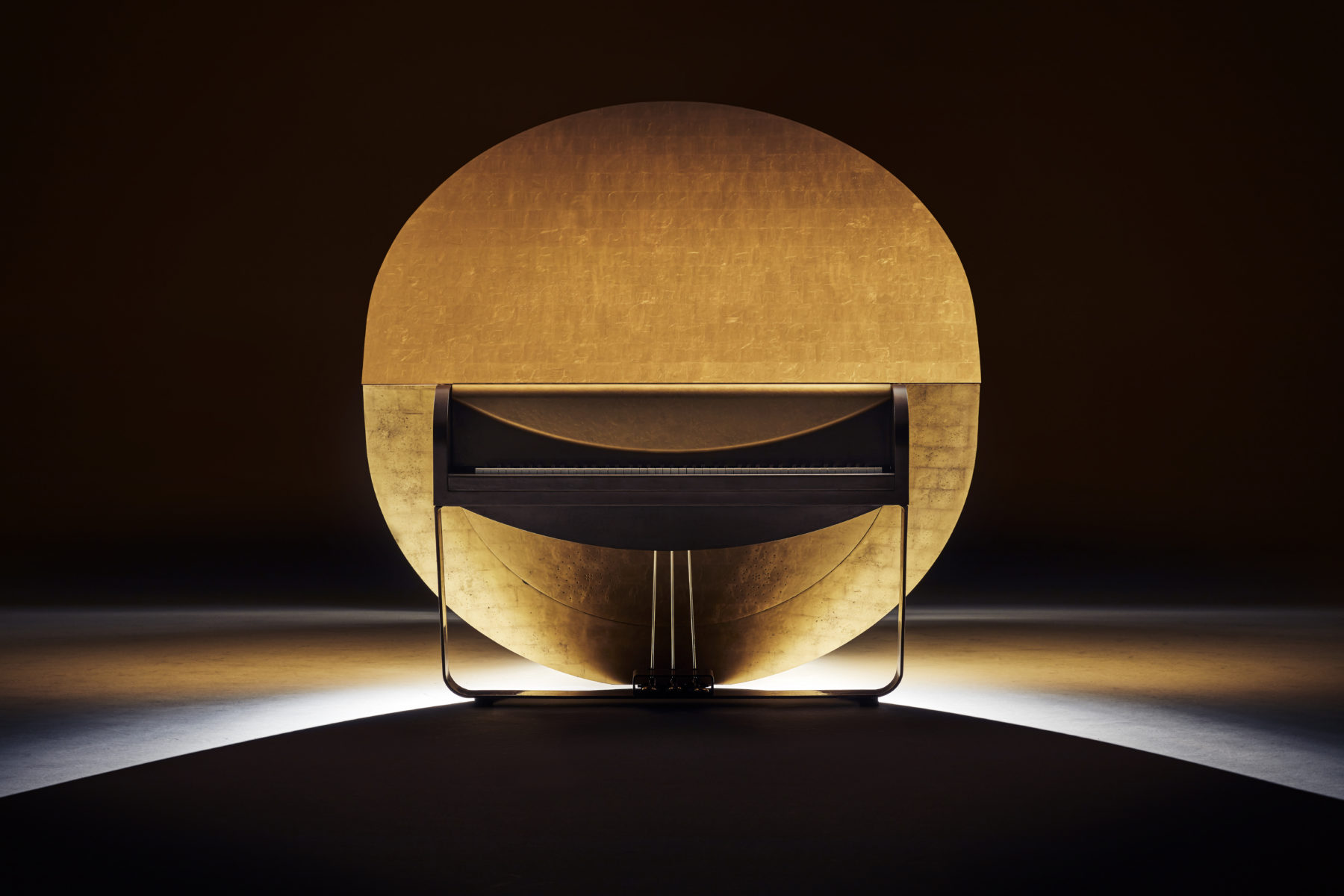 Luxuria News
LUXURIA LIFESTYLE INTERNATIONAL PLANS THE LAUNCH OF NEW PREMIUM E-MAGAZINE FOR LONDON
We are delighted to announce on Monday, February 15th we will be launching our exciting new e-magazine Luxuria Lifestyle London with joint MD's Minihaha Garande and Ashton Tansey.
Luxuria Lifestyle London will provide an all-encompassing guide to the affluent lifestyle, including informative and interesting articles on the world's most luxurious products and services, together with industry news, interviews, reviews, features, and exclusive business to consumer events for connoisseurs of luxury, corporate businesses, and wealthy consumers from around the world.
We will also be launching our brand new Luxuria Lifestyle London Business Club for brand owners to connect and create new business opportunities and events together, with full details being featured in our new e-magazine.
To find out more click HERE.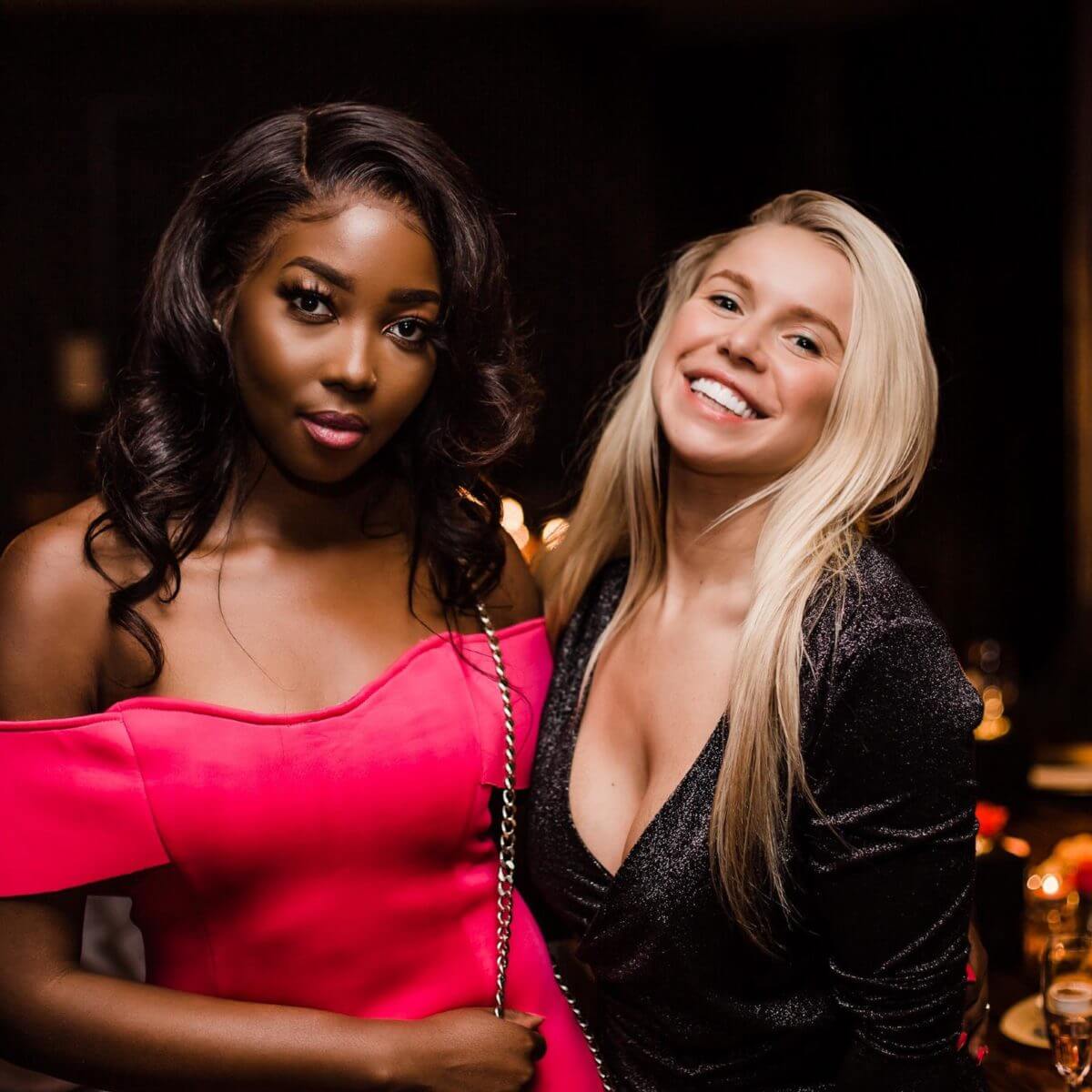 LUXURIA LIFESTYLE INTERNATIONAL WELCOMES OVER 50 NEW LUXURY BRAND ADVERTISERS IN JAN/FEB 2021
It gives us great pleasure to welcome over 50 new global luxury advertisers to Luxuria Lifestyle in Jan/Feb 2021, some of these superb brands include…
Rolls Royce Daytona, Sheraton Resort Tenerife, Royal Senchi Hotel and Resort, Harvey Nichols, Blue Jasmine, Seven Villa Resort and Spa, Amama Luxury Residences, Aston Martin Miami, Apre Food Company, Tenerife Tourism, The Capital Hotel and Apartments, Four Seasons Resorts, Duke of Luxury, The Harley Academy London, Q Shoreditch, The Ritz Carlton, Breitling, Fancourt, Nikki Beach, Tumi, Lily Beach Resort and Spa, Hideaway Beach Resort and Spa, De Grendel Wines, The Sexton Whiskey, HNZ Luxury Group, Hole19, Spa 216, Bray Cottages, The Sand Box Club, Edifier, Sun Siyam Resorts Maldives, and many more..
To enquire about advertising or creating an exciting new campaign with us please email info@luxurialifestyle.com
Video Showcase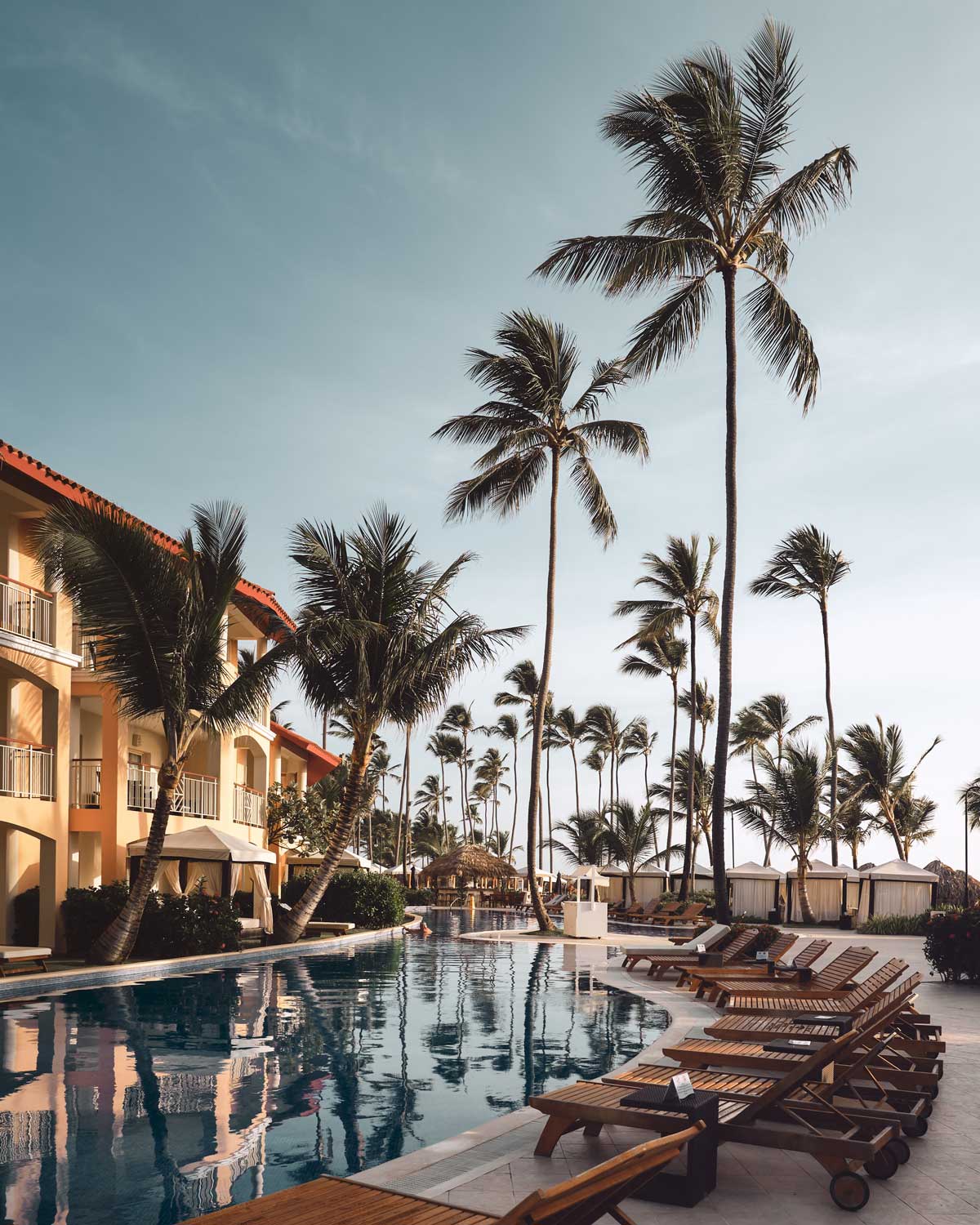 Join our community
For the luxury industry's latest news and reviews please sign up for our Luxuria Lifestyle global newsletter below.
I'm interested in: