Luxury lifestyle magazine
Luxuria lifestyle International

Luxuria Lifestyle International is one of the world's leading luxury lifestyle digital magazine groups with currently seven offices strategically positioned around the globe.

Luxuria Lifestyle provides an all-encompassing guide to the affluent lifestyle, including informative and interesting articles on the world's most luxurious products and services, together with industry news, reviews, features, and exclusive business to consumer events for connoisseurs of luxury, corporate businesses and wealthy consumers from around the world.

Luxuria Lifestyle International also designs and content manages digital magazines for global luxury brands under their White Label Division.

For all International business enquiries please email info@luxurialifestyle.com.
In the spotlight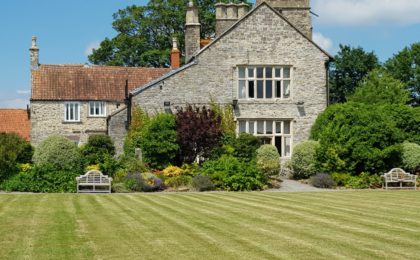 Old Church Farm - A thousand years of History!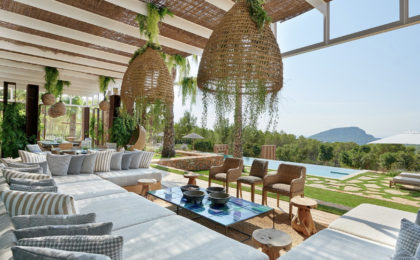 Ibiza - The Alessia Mainardi Project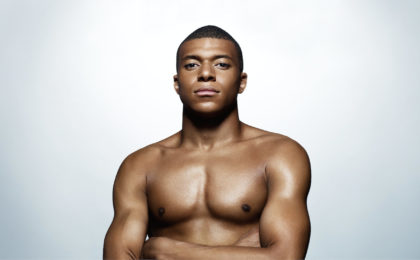 BULKE HOMME Launches in Europe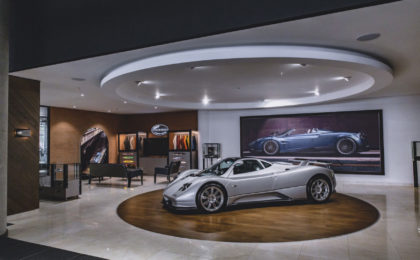 Daytona quietly celebrates one year at Melrose Arch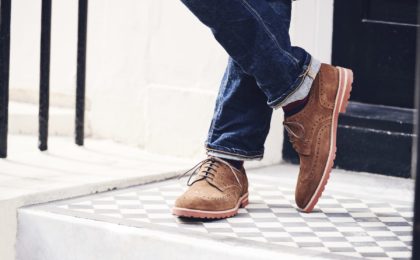 Luxury shoes, socks and accessories from British brand Billy Ruffian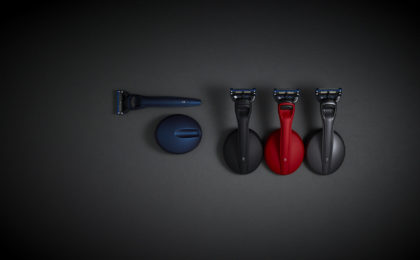 Luxe grooming from Bolin Webb
LUXURIA LIFESTYLE WELCOMES OVER 40 NEW LUXURY BRAND ADVERTISERS IN JUNE 2020
We are very proud and delighted to be working with and globally promoting the following superb new luxury brands advertising in Luxuria Lifestyle in June/July 2020.
BMW Egypt, Berluti Dubai, Snapdragon Events London, Nialaya Jewellery Los Angeles, Breitling Watches, Zempire Tents New Zealand, Club Vivanova Monaco, Old Church Fram Hotel, Daytona South Africa, One and Only Resort Maldives, Bolin Webb London, Bulke Homme Skincare London, The Alessia Mainardi Project Ibiza, Billy Ruffian Shoes London, The Ritz Carlton Dubai, Nile Eyewear Egypt, Velaa Private Island Maldives, Barc London, Grand Cros Wines France, Paramount Hotel Dubai, Four Seasons Hotel Amman, Kempinski Hotel and Resort Egypt, Abelana Game Reserve South Africa, Tau Game Lodge South Africa, Sun Siyam Resorts Maldives, Can Lucc Hotels Ibiza, Hard Rock Hotel Tenerife, Tenerife Tourism, Yotha Luxury Yacht Charter Monaco, Waldorf Astoria Maldives, Emilia-Romagna Fashion Italy and many more…
If your company/brand is interested in advertising to our global readers and huge international subscriber database please email info@luxurialifestyle.com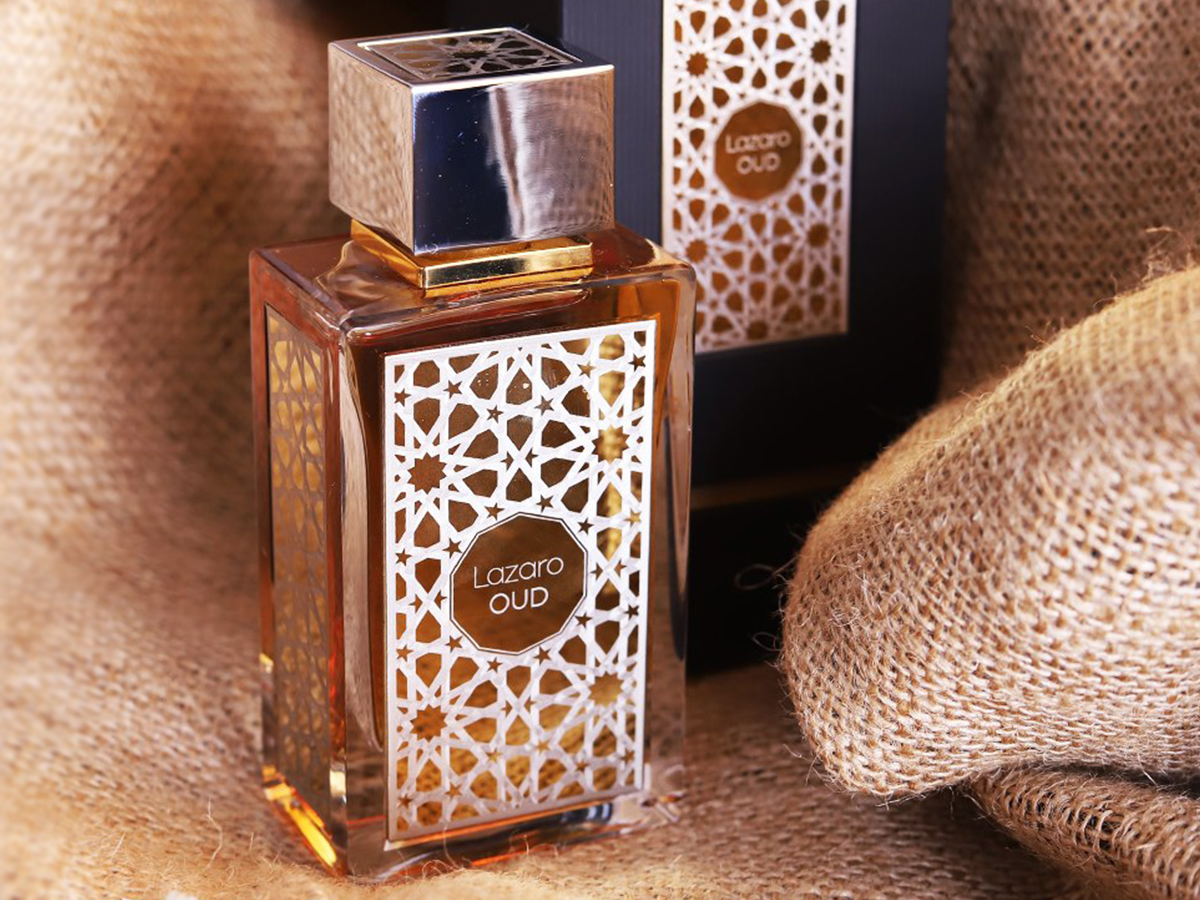 BOOK AN EXCLUSIVE PRODUCT OR SERVICE REVIEW WITH ONE OF OUR PROFESSIONAL WRITERS OR INFLUENCER BRAND AMBASSADORS
We are delighted to offer all global luxury brands the exciting opportunity of having their luxury products or services personally reviewed by one of our professional writers or social media brand ambassadors, and then featured, endorsed, and promoted in Luxuria Lifestyle around the world.
For further information please email info@luxurialifestyle.com.
LUXURIA LIFESTYLE TESTS AND REVIEWS THE LATEST 2020 EVO SERIES AIR TENTS FROM ZEMPIRE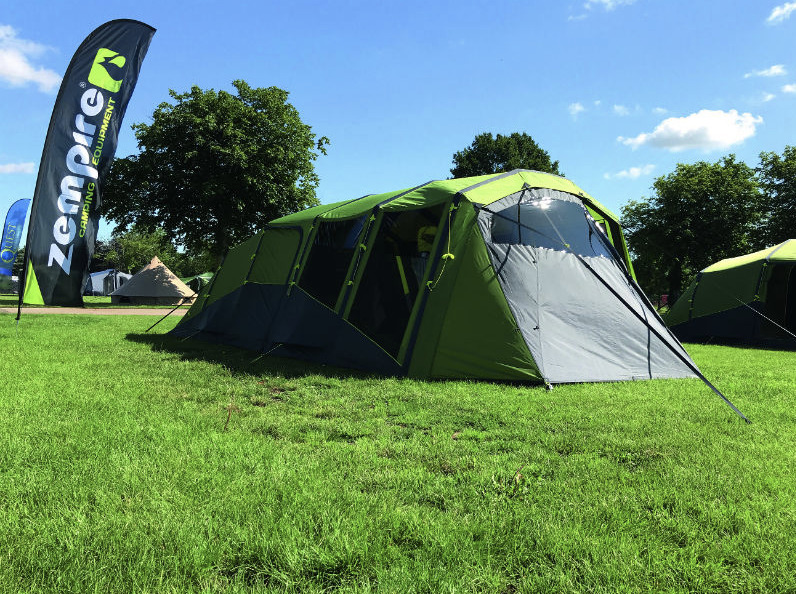 Featured videos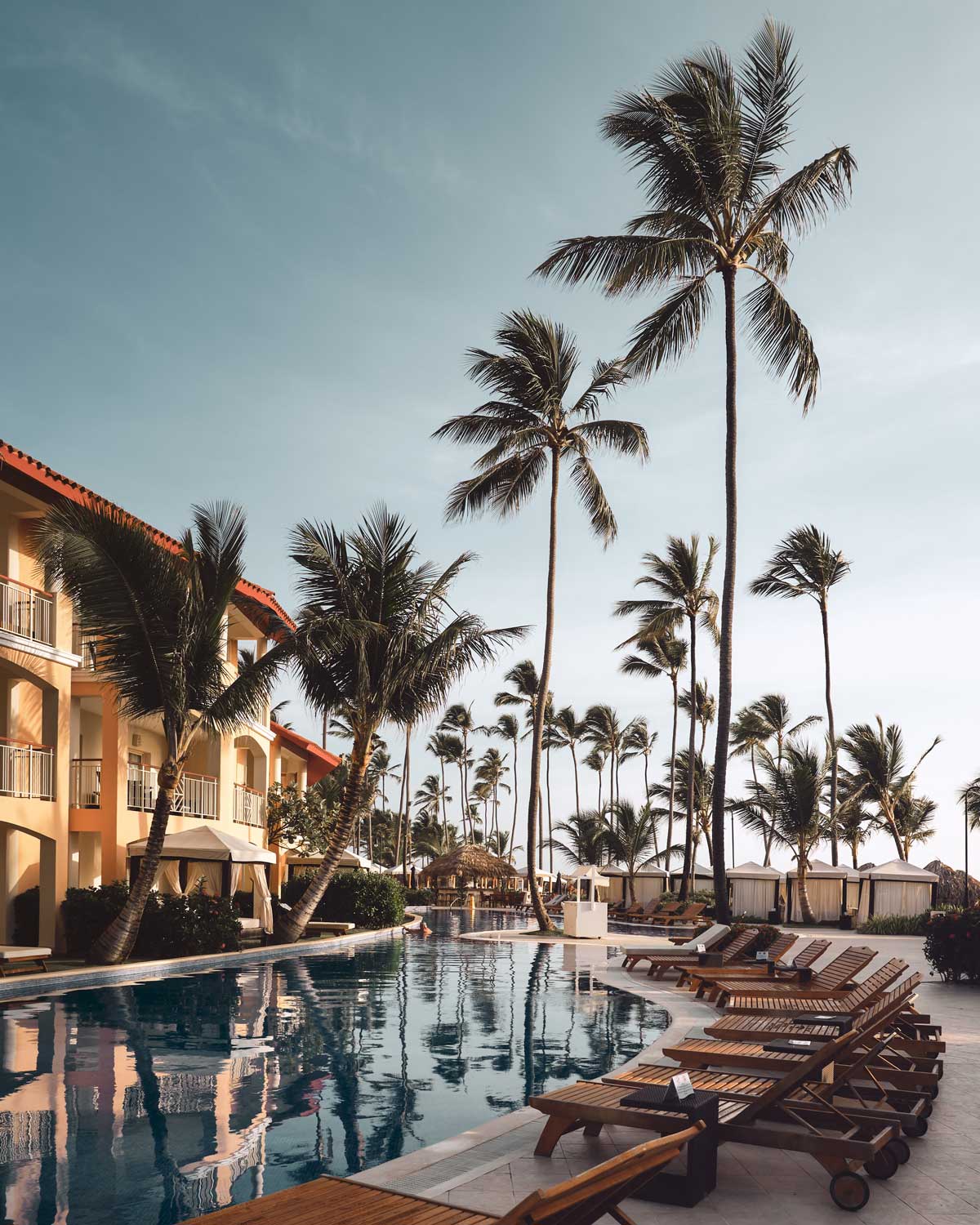 Join our community
For the luxury industry's latest news and reviews please sign up for our Luxuria Lifestyle global newsletter below.
I'm interested in: