Luxury lifestyle magazine
Luxuria lifestyle International

Luxuria Lifestyle International is one of the world's leading luxury lifestyle e-magazine groups with offices strategically positioned around the world.

Luxuria Lifestyle provides an all-encompassing guide to the affluent lifestyle, including informative and interesting articles on the world's most luxurious products and services, together with industry news, reviews, features, and exclusive business to consumer events for connoisseurs of luxury, corporate businesses and wealthy consumers from around the globe.
In the spotlight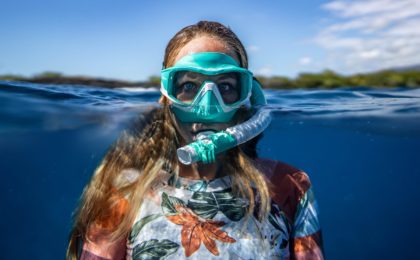 Snorkelling without limits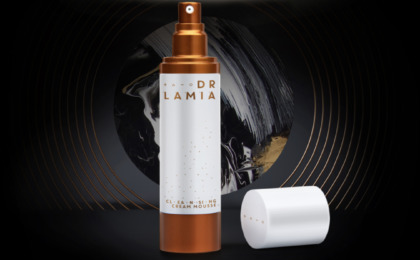 Leading Knightsbridge clinician Dr Lamia launches luxury cosmetics range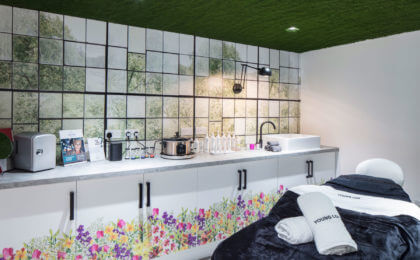 Young LDN - A buzzy little getaway in the heart of London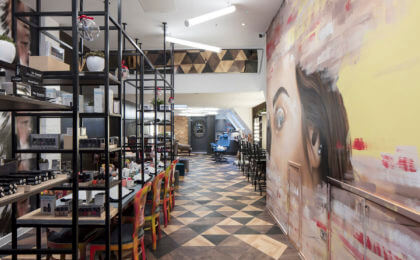 Treat your mum this Mother's Day to a Young LDN Pamper Package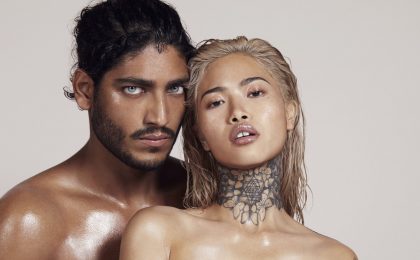 Celebrity Favourites with Mortar & Milk, CTZN Cosmetics & Oxygenetix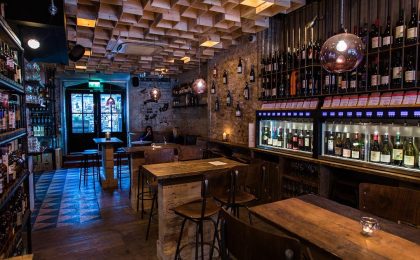 Top of the top-ups: Vagabond Paddington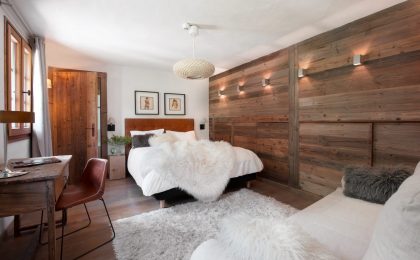 AliKats unsurpassed luxury mountain holidays of style and culinary excellence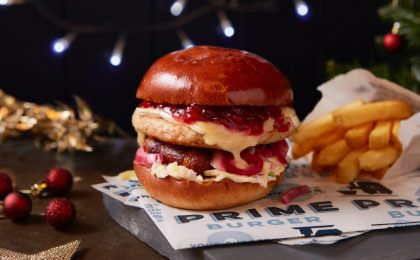 Prime Burgers at Euston live up to their name
LOOK OUT FOR OUR NEW LUXURY TRAVEL AND RESTAURANT FEATURES COMING SOON TO LUXURIA LIFESTYLE
Knowing our reader's favourite topics of interest are LUXURY TRAVEL and FOOD AND BEVERAGES, over the coming month we will be featuring a number of wonderful global luxury resorts, hotels, villas, spas, and restaurants we feel you would like to book, visit and experience when the C19 period ends.
Our first amazing luxury villa rental company from Marbella can be viewed HERE.

Featured videos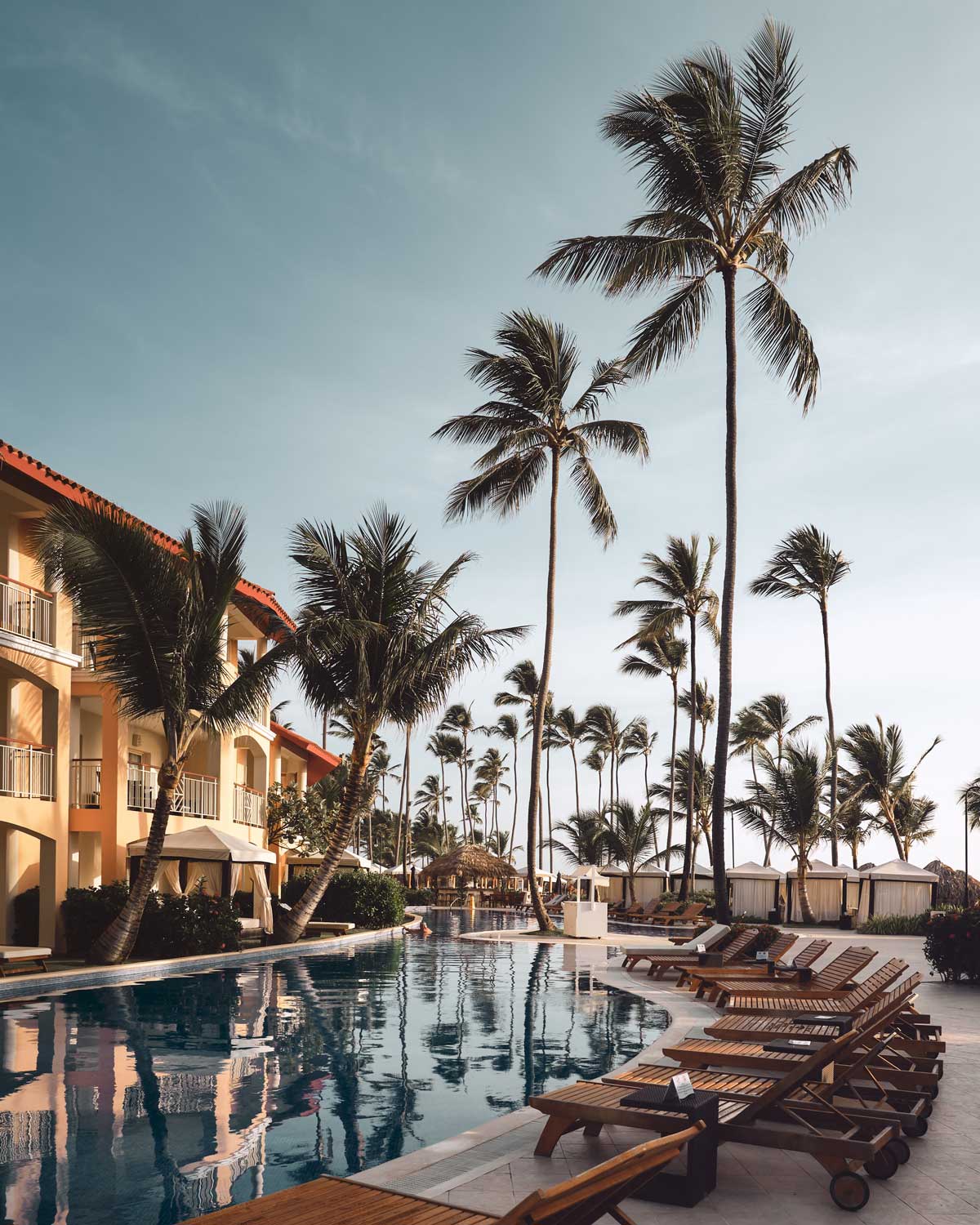 Join our community
For the luxury industry's latest news and reviews please sign up for our Luxuria Lifestyle global newsletter below.