Luxuria lifestyle International E-Magazine

WINNER OF THE WORLD'S BEST LUXURY LIFESTYLE DIGITAL MAGAZINE AWARD 2020 AND 2021

WINNER OF THE WORLD'S TOP 50 LUXURY LIFESTYLE MEDIA BRANDS AWARD 2022

   A globally award-winning brand and number 1 on Google, Luxuria Lifestyle International is the world's leading luxury lifestyle e-magazine and events group, with currently eight luxury digital titles in its portfolio.

Luxuria Lifestyle provides an all-encompassing guide to the affluent lifestyle, including informative and interesting articles on the world's most luxurious products and services, together with industry news, interviews, reviews, features, and exclusive business to consumer events for connoisseurs of luxury, corporate businesses, and wealthy consumers from around the world.

For all International business enquiries/partnerships please email: info@luxurialifestyle.com
Editor's Luxury Selection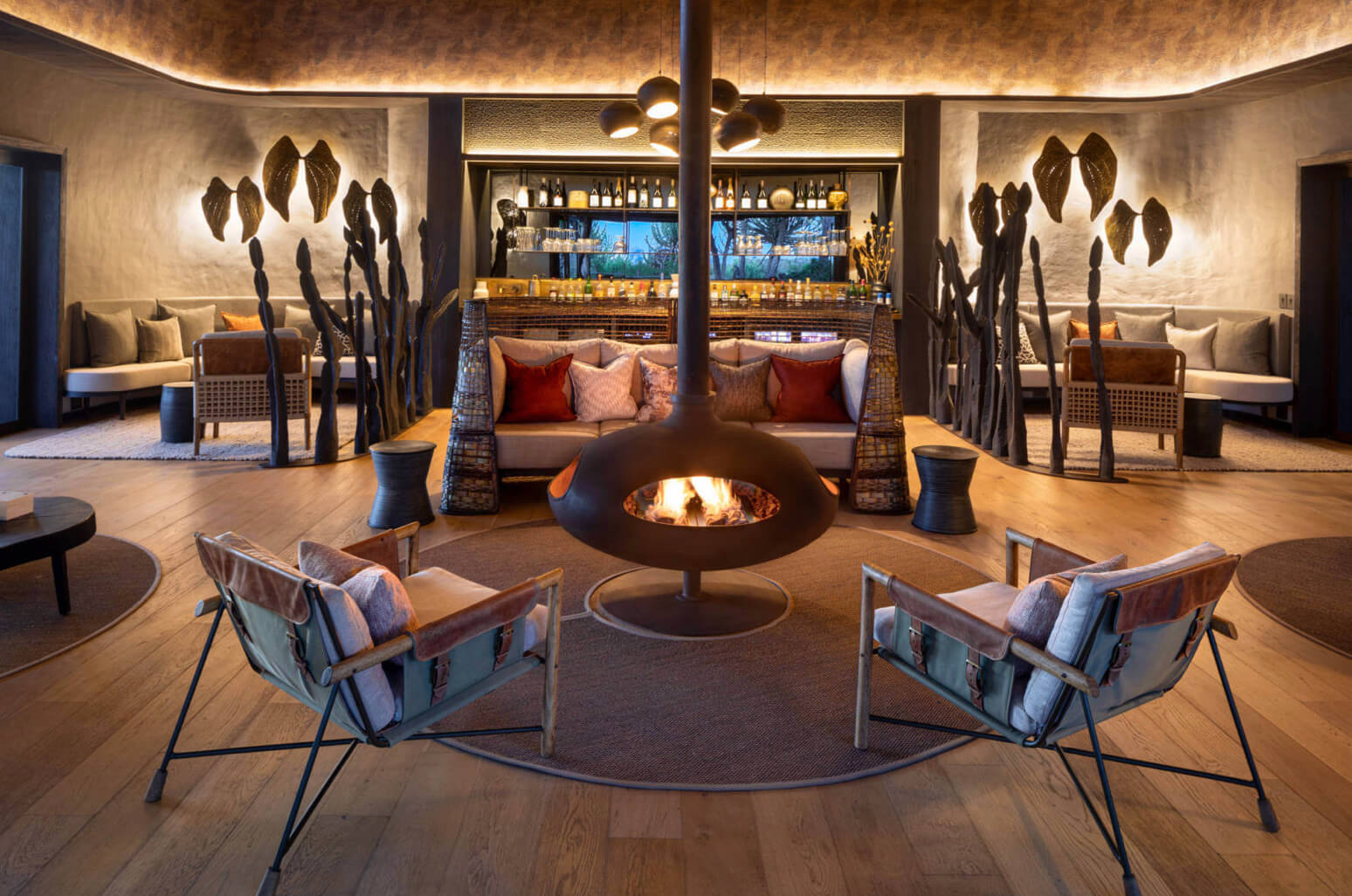 Mashatu Game Reserve
Is the magnificent new eco five- star camp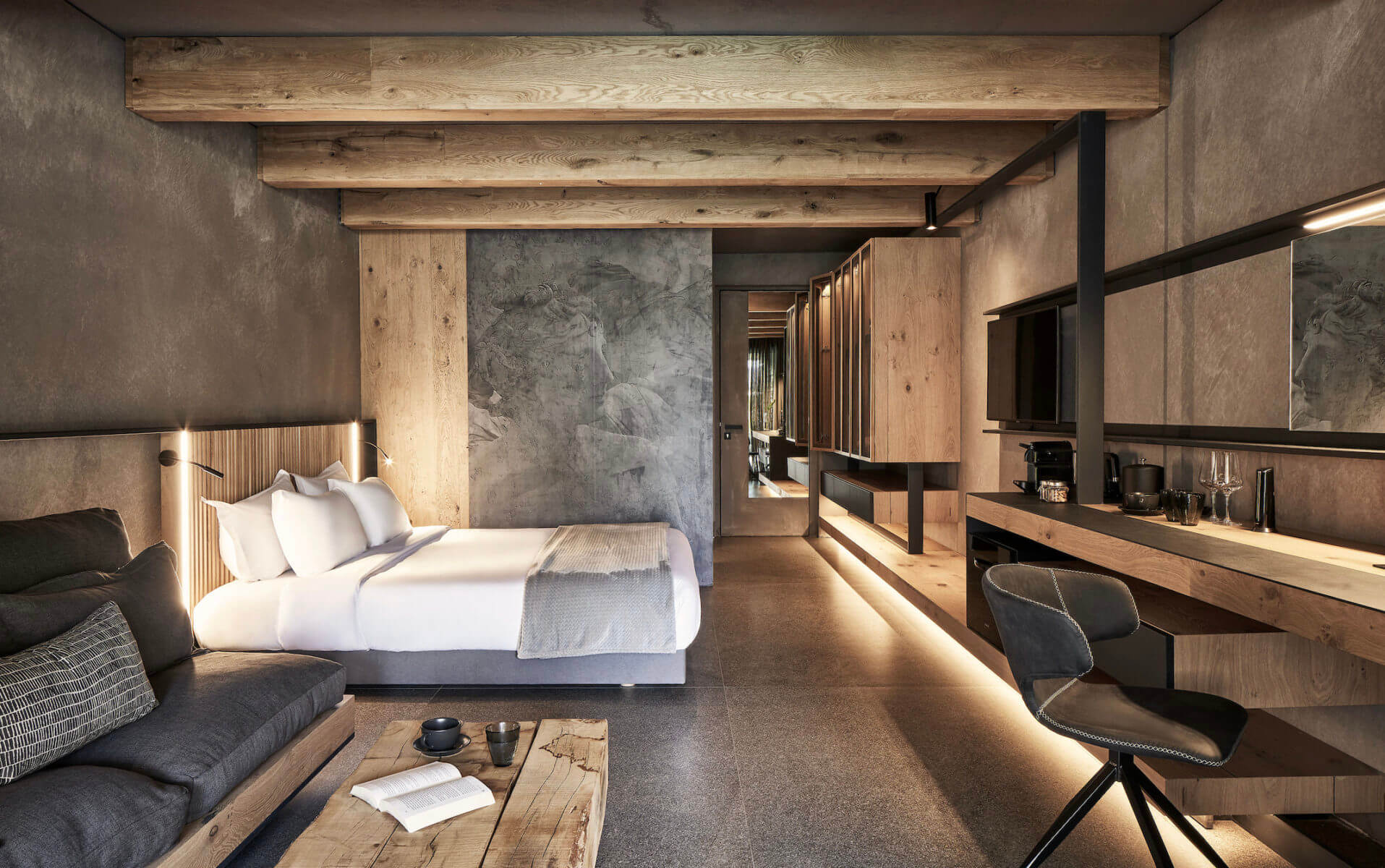 Elysium Boutique Hotel Crete
An elegant 5-star affair of adults-only relaxation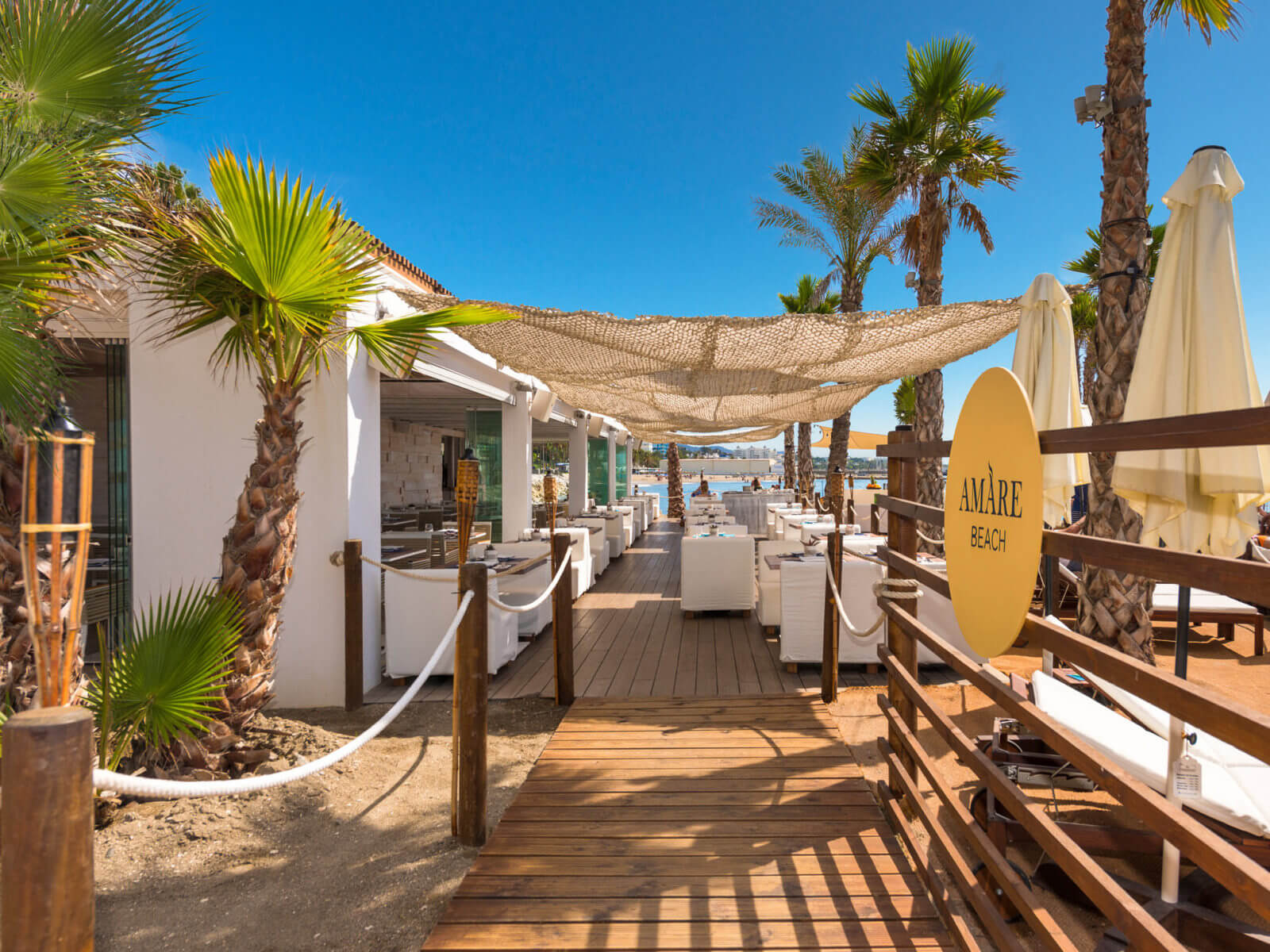 Amaré Marbella
Kick start the Summer season with Amaré Marbella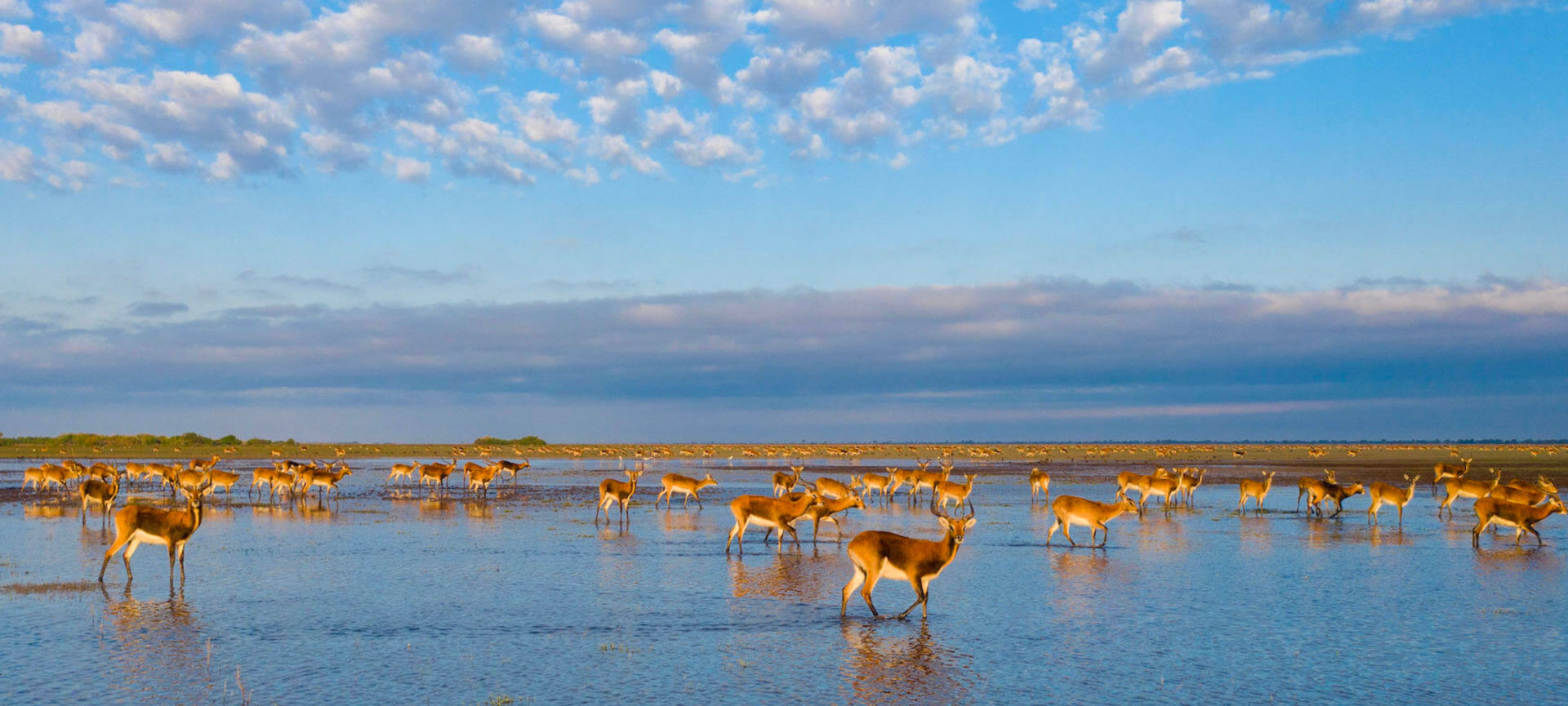 Beautiful Bangweulu
The sun peeks over the horizon, turning the sky from grey to a pale pink.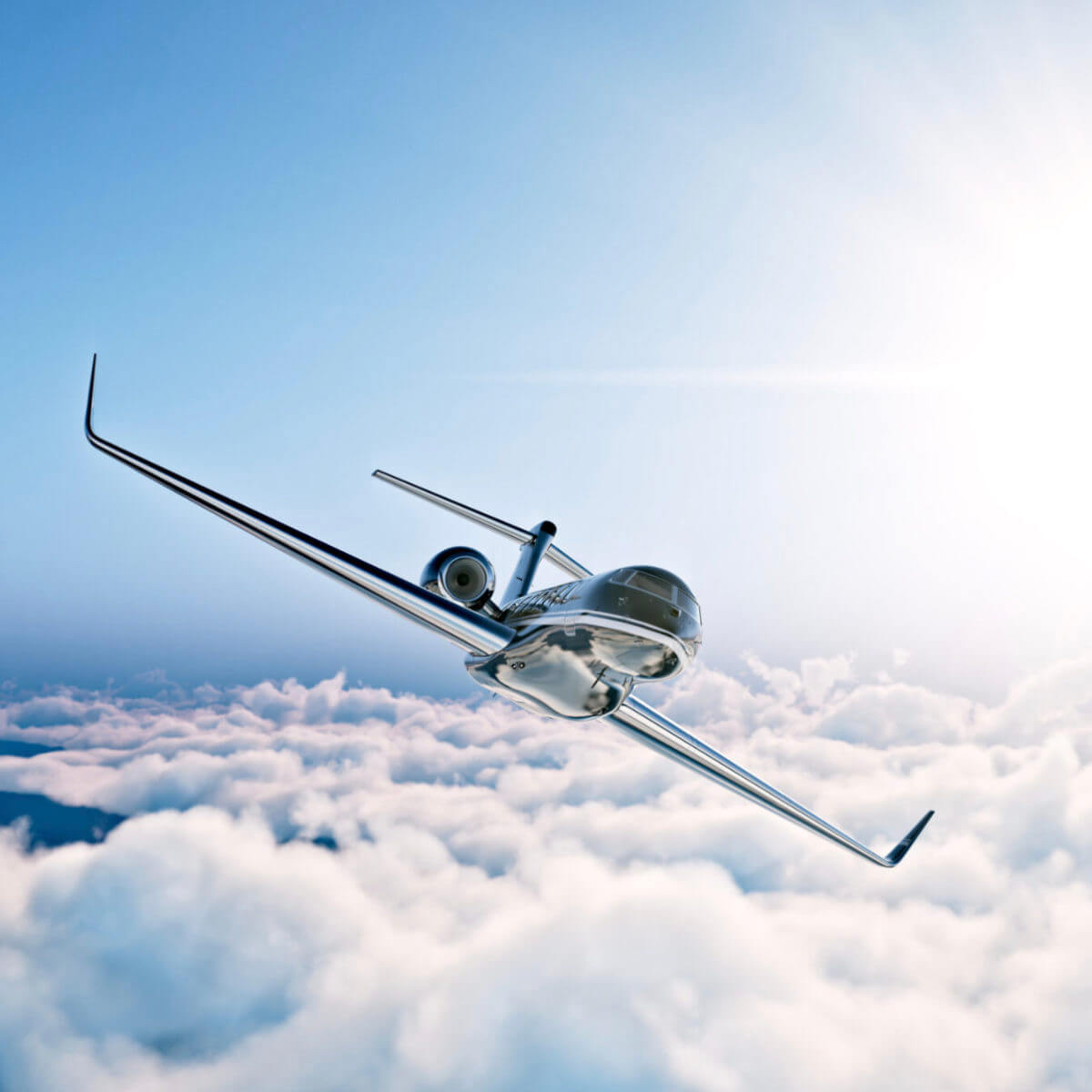 Jet Luxe
Offering private jet charter services that are unlike any other currently available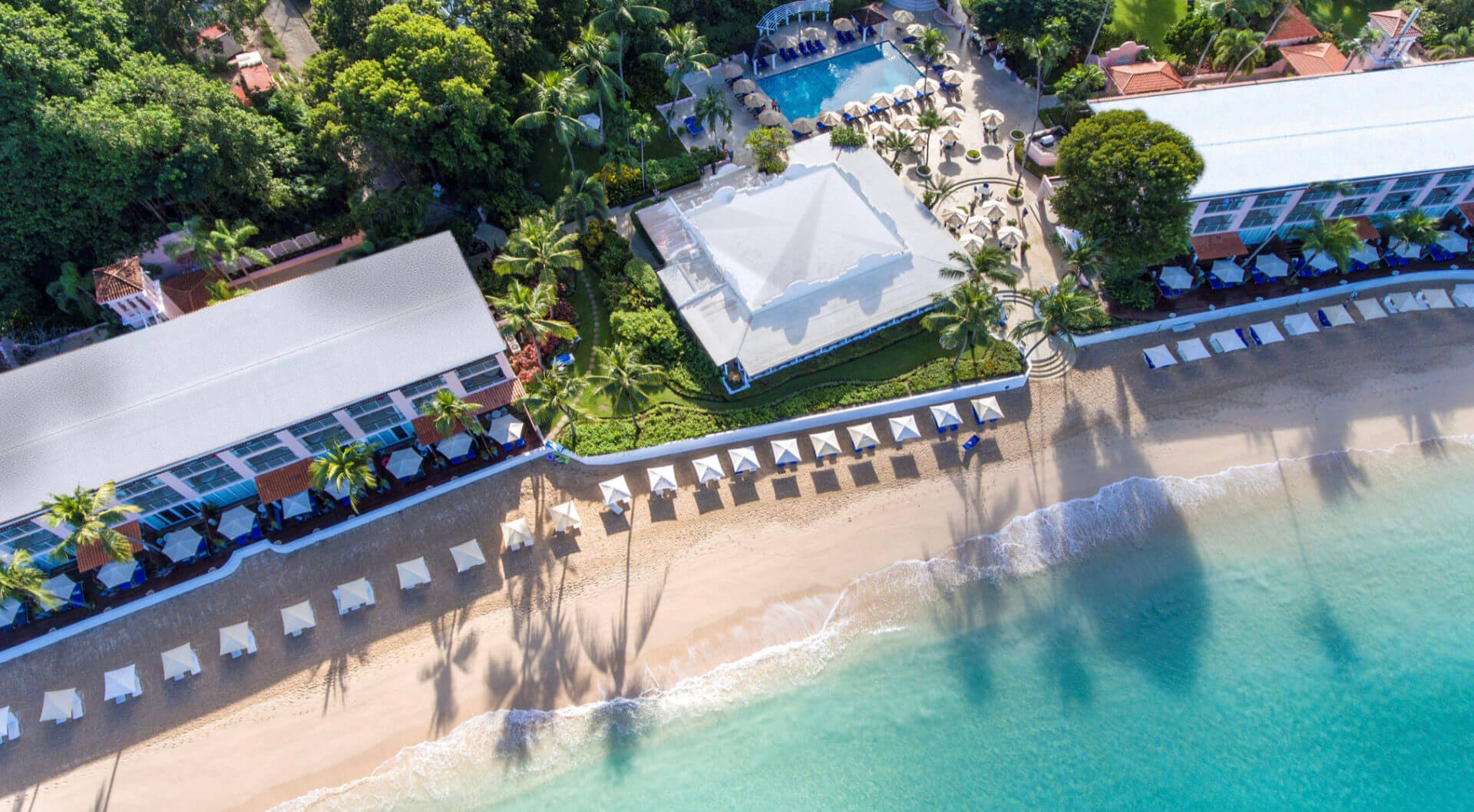 Fairmont Royal Pavillion Barbados
Discover the Colors of Fairmont Royal Pavilion, On the Beach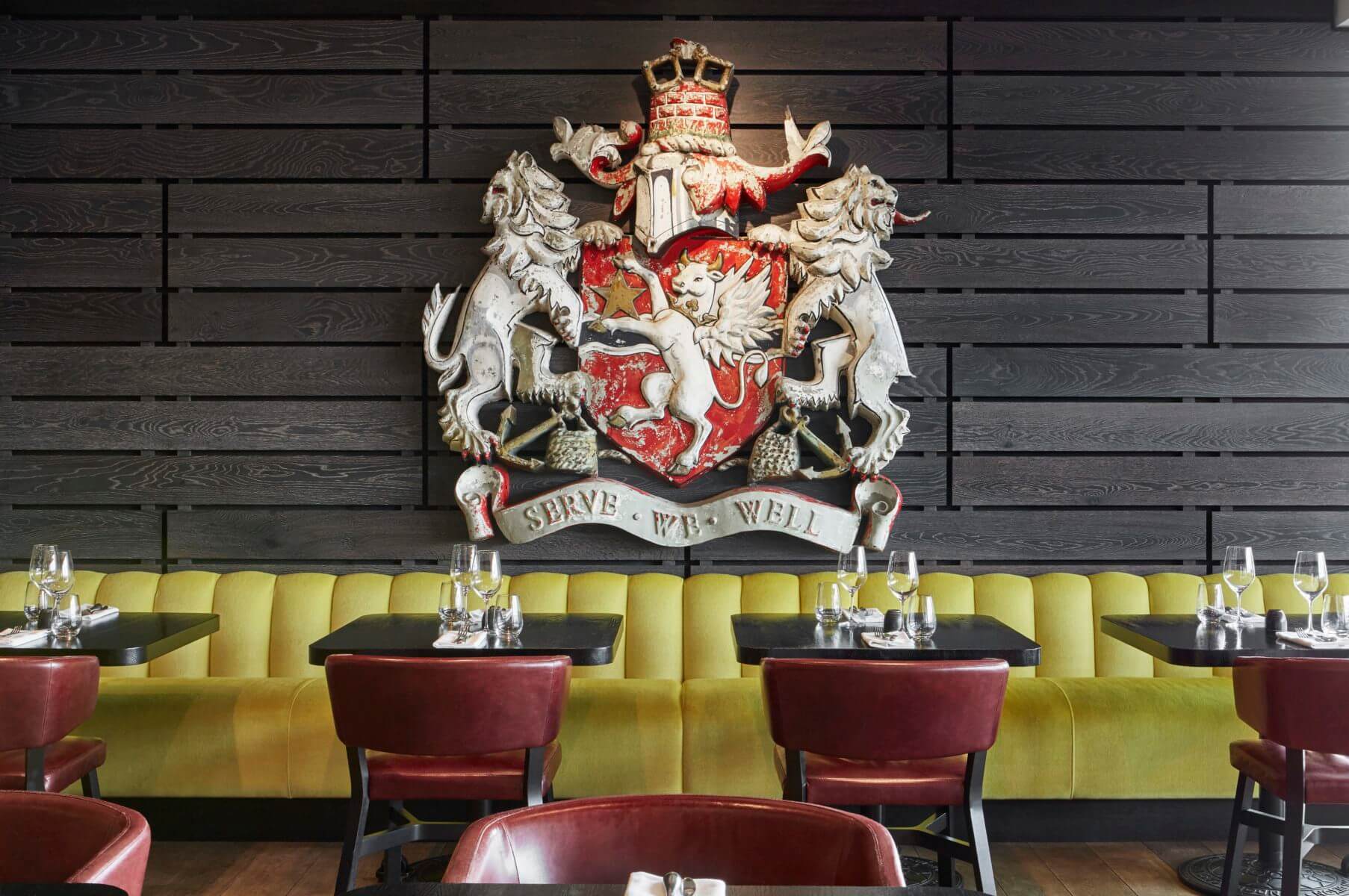 Sea Containers London
This Tom Dixon designed hotel is a most unusual and stunning property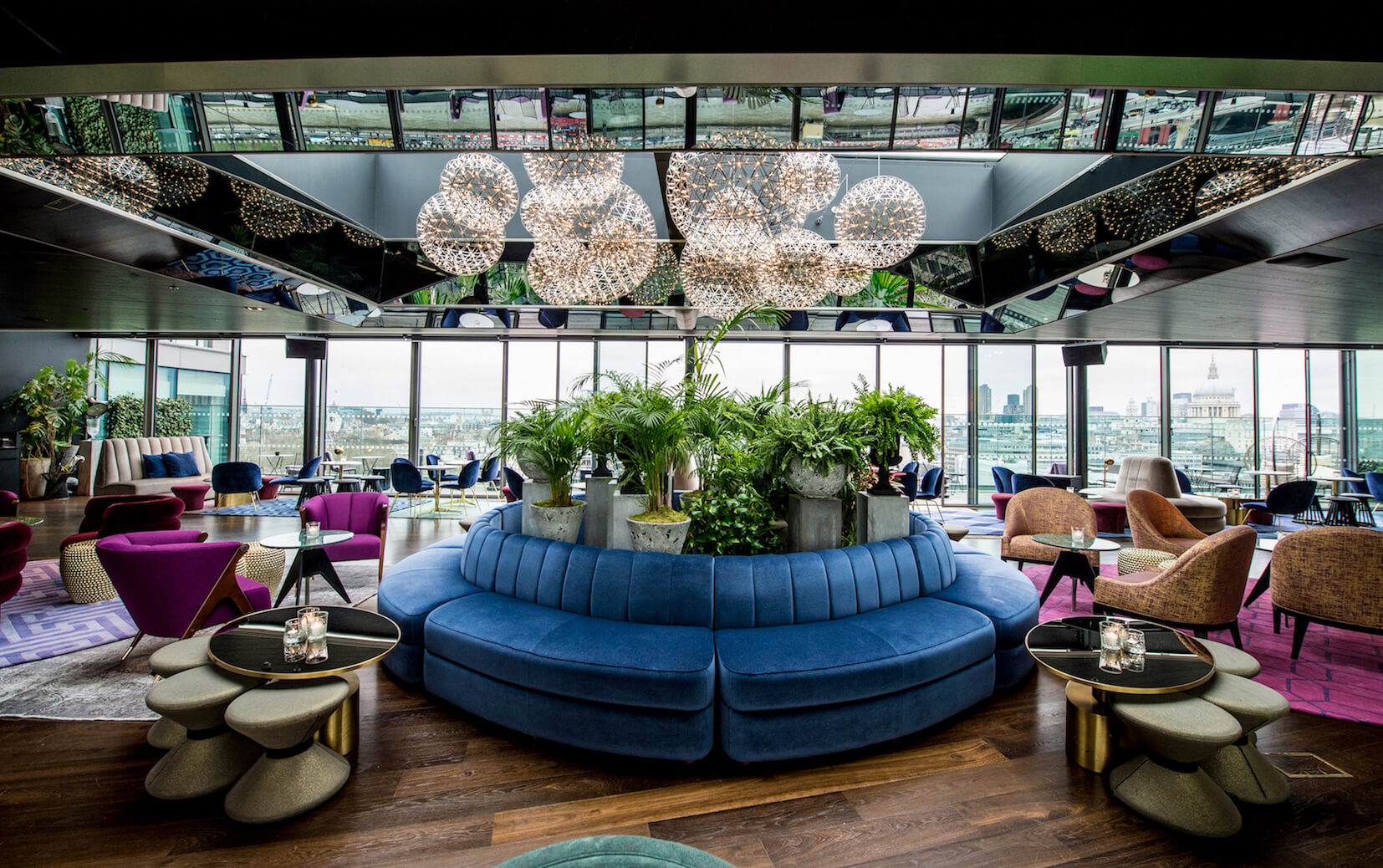 OCEAN INDEPENDENCE
Ocean Independence is pleased to now offer clients the option of payment with cryptocurrencies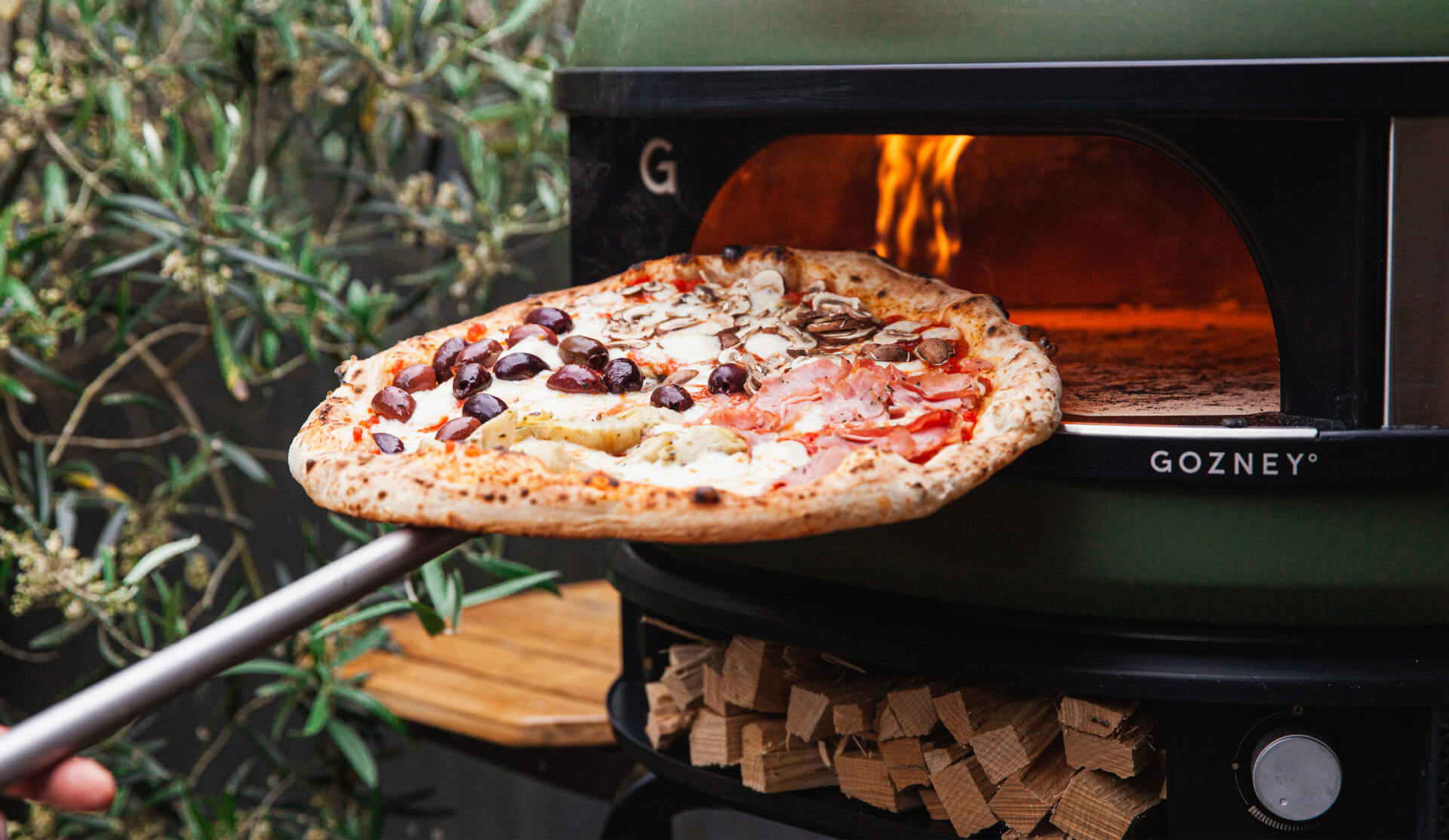 Gozney
Pioneers of wood-fired pizza ovens for your garden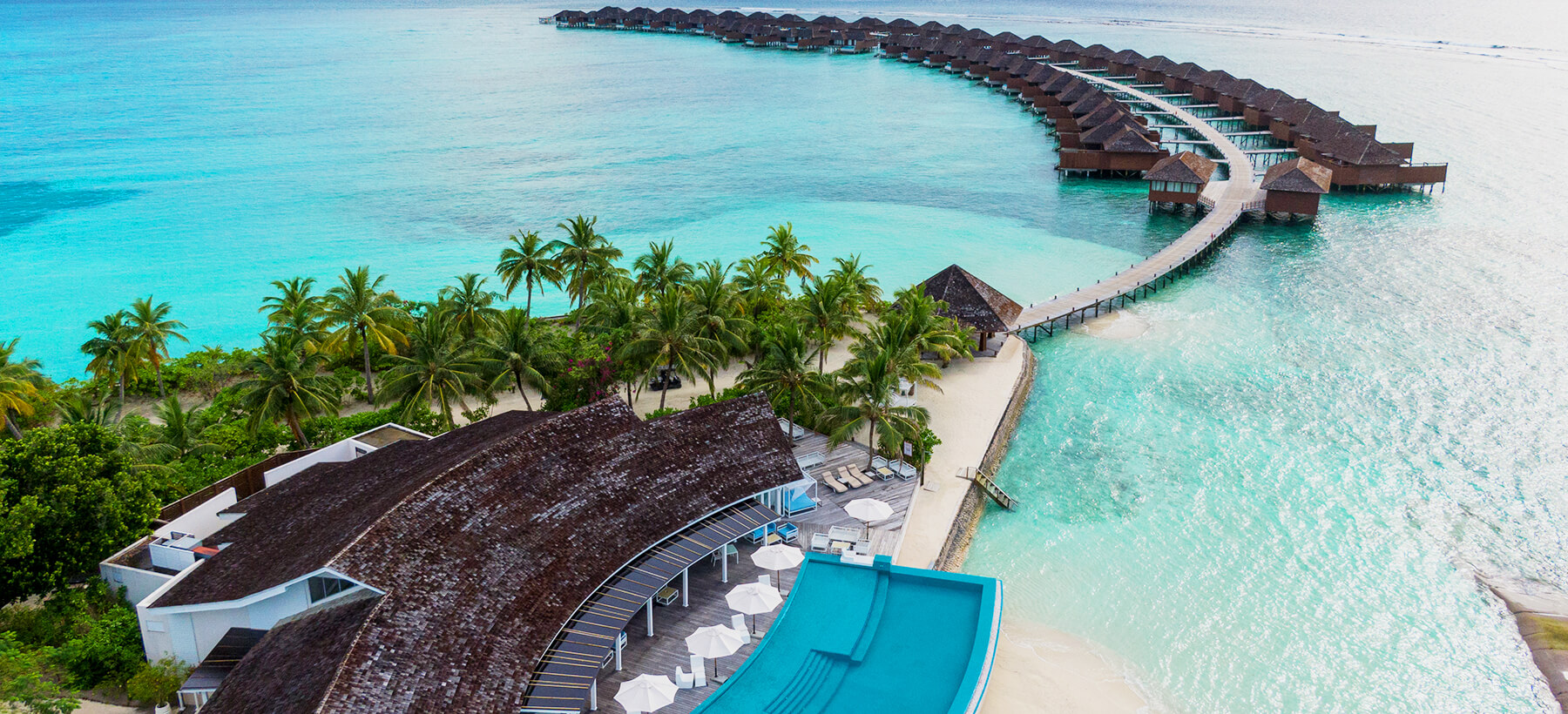 Hideaway Beach Resort & Spa
Romance and relaxation, spa and sport, fabulous food and luxurious accommodation, sun, sea, and sand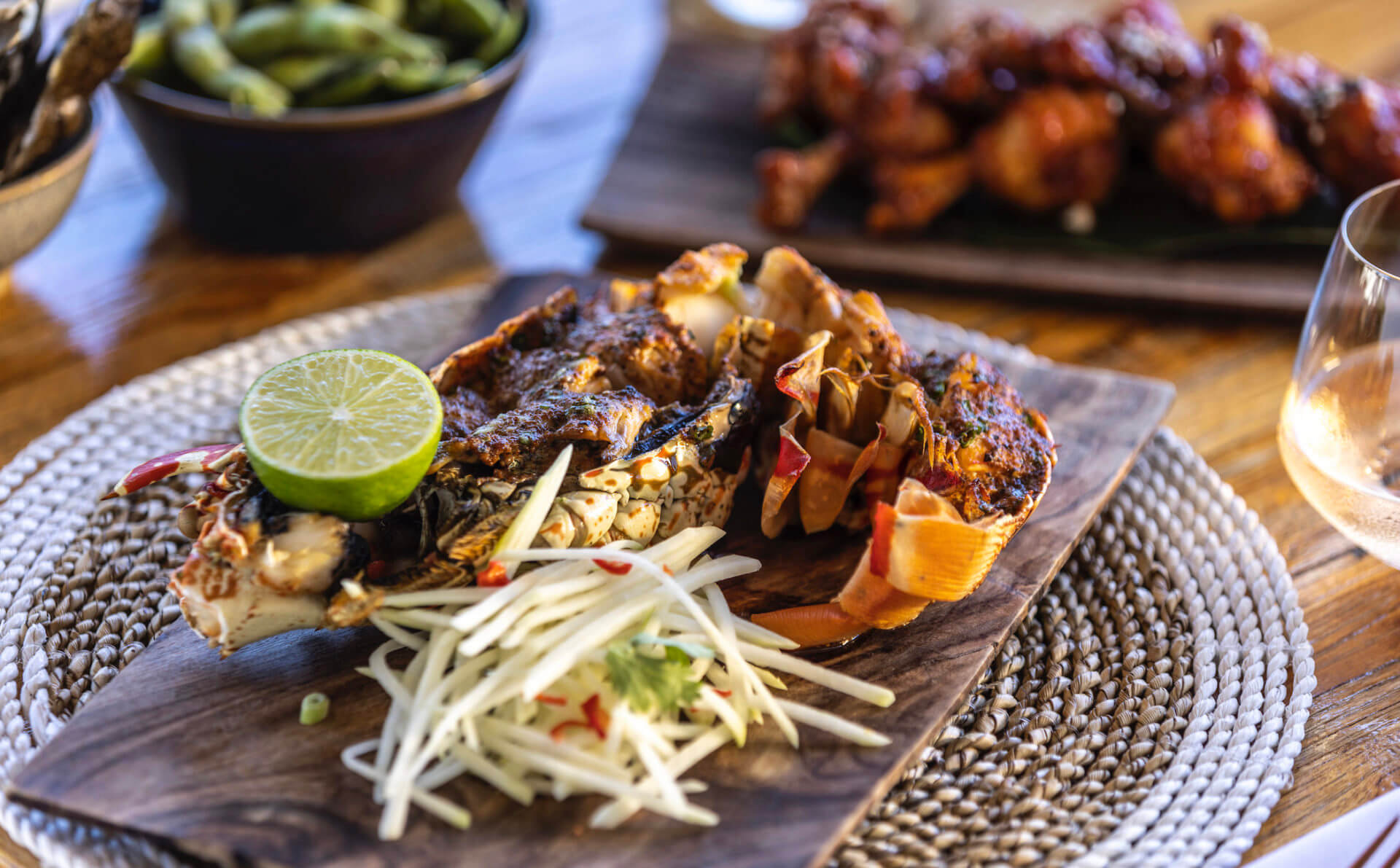 Rokuni Antigua
Rocks Group has recently launched its newest restaurant, Rokuni, located at Nonsuch Bay Residences.
BREAKING LUXURIA LIFESTYLE NEWS
LUXURIA NEWS
LUXURIA LIFESTYLE INTERNATIONAL WELCOMES MOGGA FINE JEWELLERY, DARE TO BE RARE
In love with Jewels… It all started when I was about 7 years old, sitting on grandma's lap watching the rings she had on both hands.
From time to time she would let me hold them, wear them, feel them.
Back then I had no idea we will meet again, but they've waited patiently for 20 years, before making their comeback to craft my life's story.
I remember I used to sneak into her bedroom to the top drawer where the big jewelry box was.
From time to time she would let me hold them, wear them, feel them.
To find out more and to see their amazing range, please click HERE..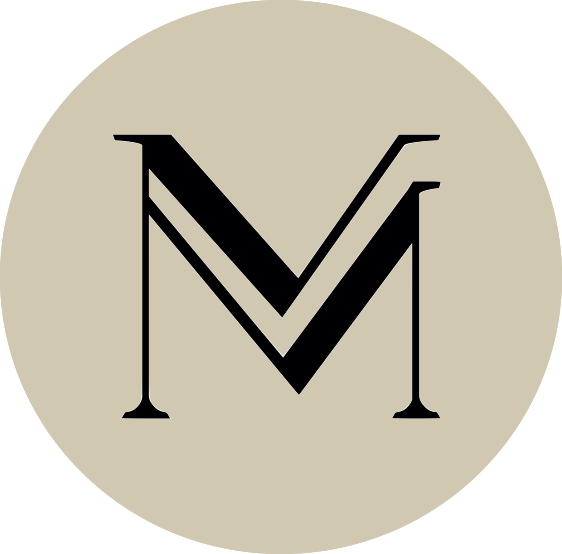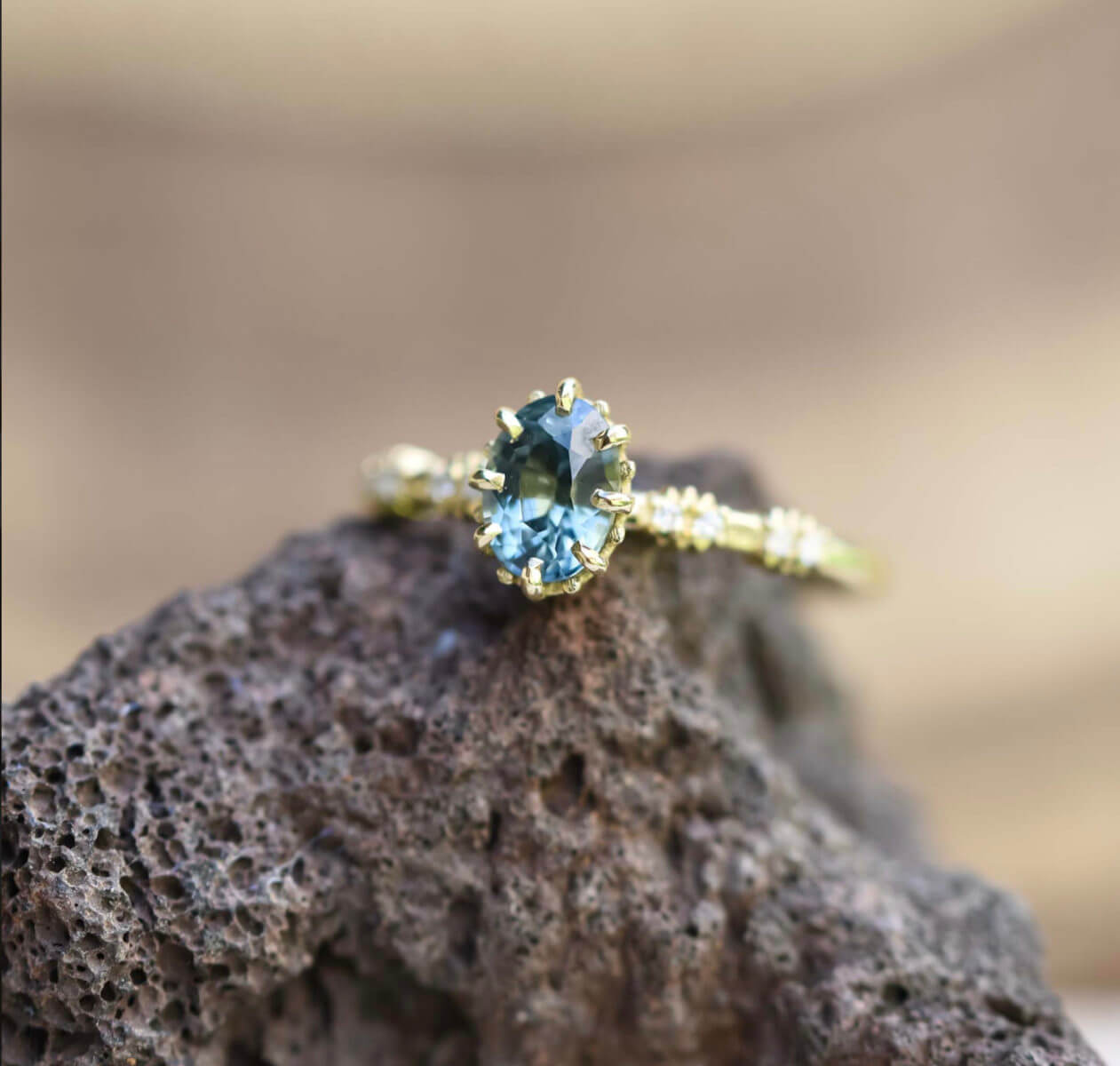 LUXURIA NEWS
Ceylon Investment Group – Luxury Property Management features in Luxuria Lifestyle International
Sri Lanka is a dream destination for tourists looking for an island experience with wonderful beaches, spectacular surfing opportunities, and rousing hospitality. In recent years, this piece of paradise in the middle of the Indian Ocean has gained fame as one of the most attractive tourist destinations in the world.
This success is the result not only of the natural charms of the place but also of a developed real estate market that allows visitors and residents to find their perfect accommodation.
To find out more please click HERE..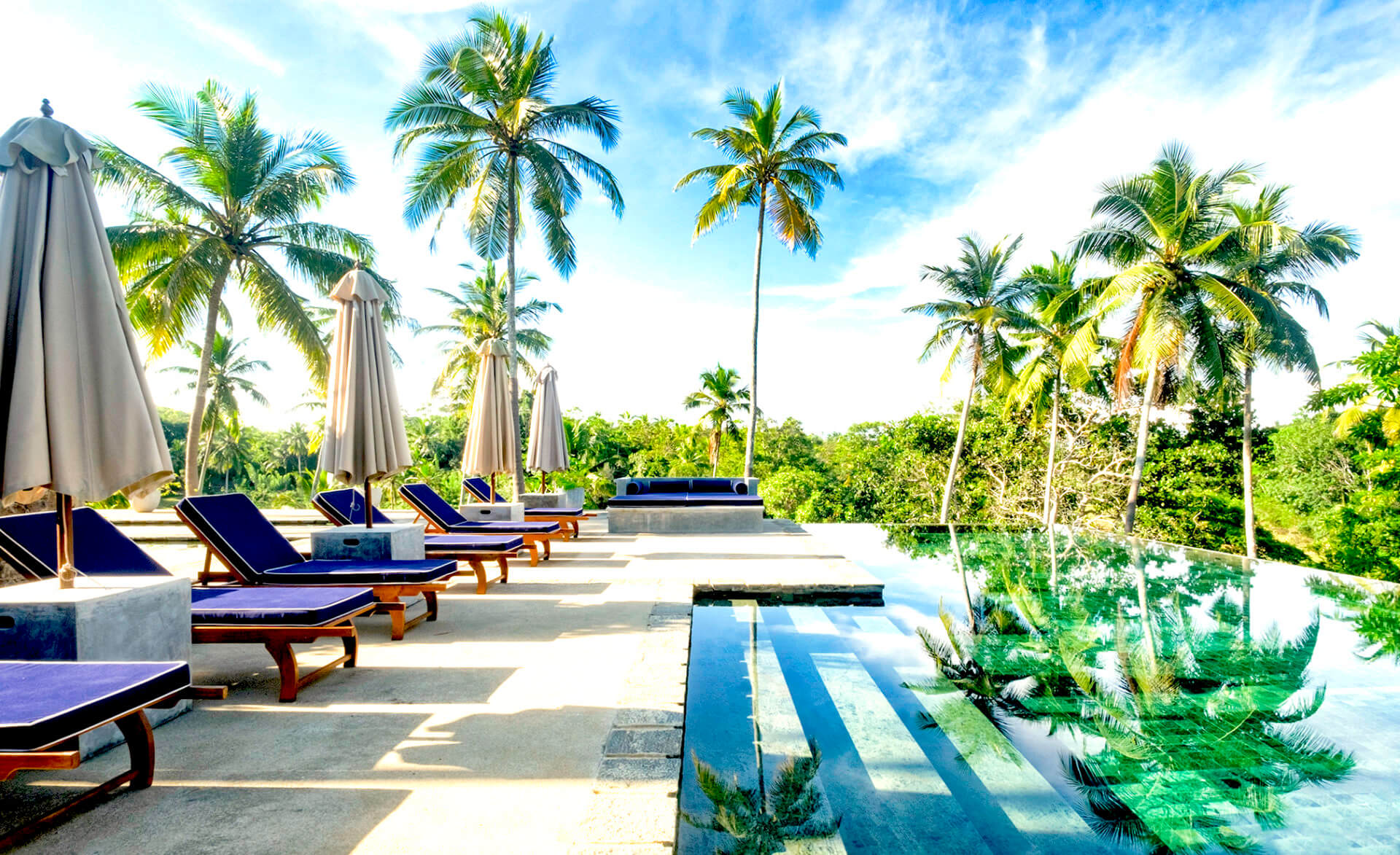 LUXURIA NEWS
LUXURIA LIFESTYLE INTERNATIONAL'S RHONA BAKER REVIEWS THE ROYAL CRESCENT HOTEL & SPA IN BATH, UK
Located in one of the most famous crescents in the world, The Royal Crescent Hotel and Spa offers an unforgettable stay in the historic city of Bath. Their guiding mantra is "to exceed every expectation" and they most certainly delivered.
From pulling up outside of the world-famous Royal Crescent, one of the greatest examples of Georgian architecture in the UK, to the bedtime turn-down service every detail was exquisite.
Upon arrival, while taking in the beauty of the building we were met by a member of the concierge team who took our bags and parked our car. Once we entered through the elegant Georgian doors, we were given a warm greeting and a tour of the ample amenities and luxurious reception rooms of the hotel.
To read Rhona's full review please click HERE..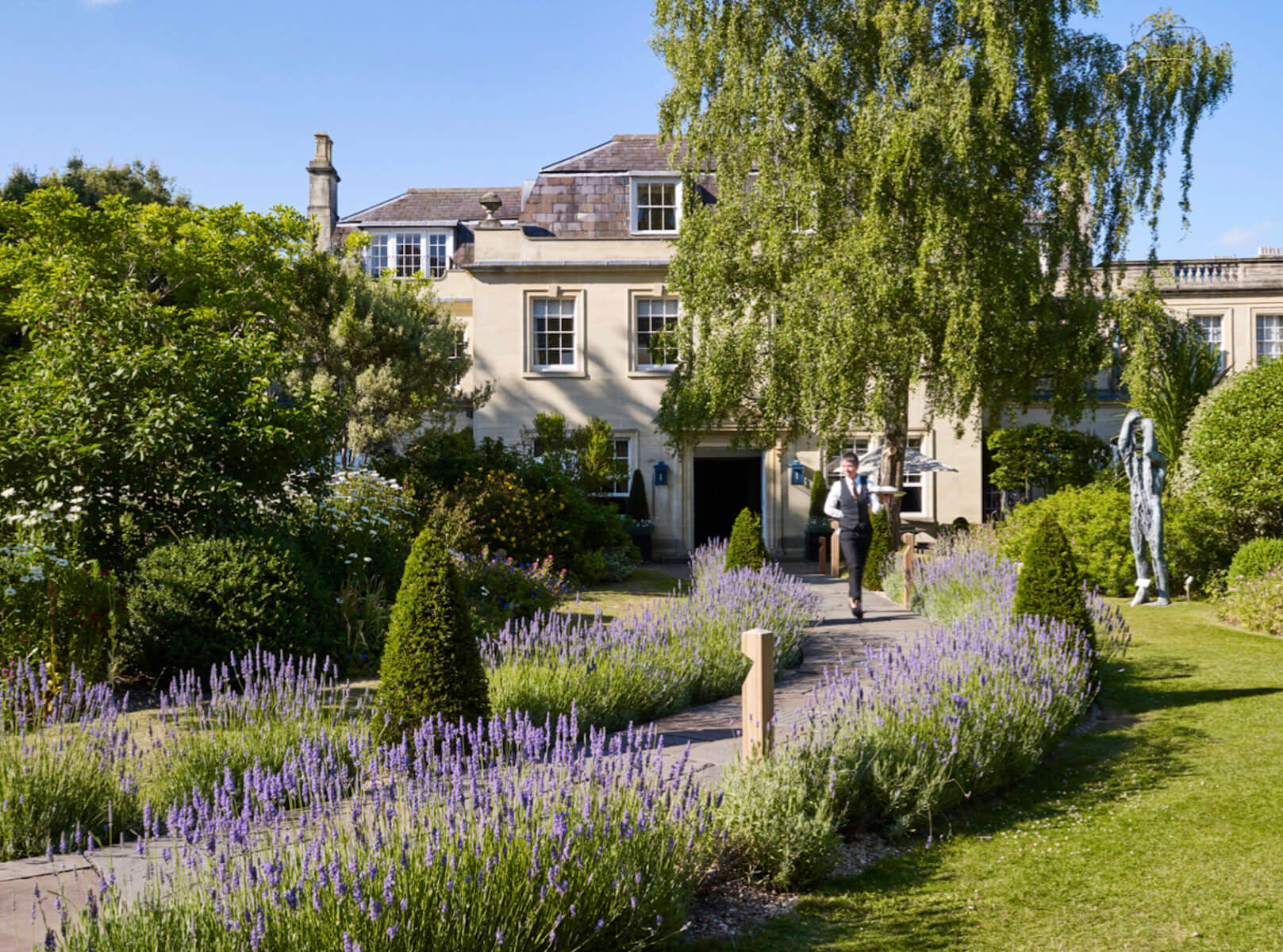 LUXURIA NEWS
LUXURIA LIFESTYLE WELCOMES HOTEL EL VICENÇ – THE PERFECT EXCUSE TO INDULGE IN THE MEDITERRANEAN LIFESTYLE
Plunge into Cala Sant Vicenç; Pollença, in one of its small coves with crystalline waters on the seafront, Cala Molins, is where we discover a new luxury hotel that will not leave anyone who visits it indifferently.
This emblematic place, situated in the north of Mallorca, has a luxurious set of 30 double rooms, four suites, and a Penthouse Suite decorated in a Mediterranean style that is fresh and innovative in its design, a private balcony, and some rooms and suites have access to a private pool or shared sea views.
El Vicenç de la Mar is undoubtedly the perfect setting to immerse yourself in a unique experience that combines relaxation, gastronomy, leisure, and nature. The perfect excuse to let yourself be carried away by the essential pleasures of Mediterranean life and its unforgettable hidden-away treasures.
To find out more and book your own visit please click HERE..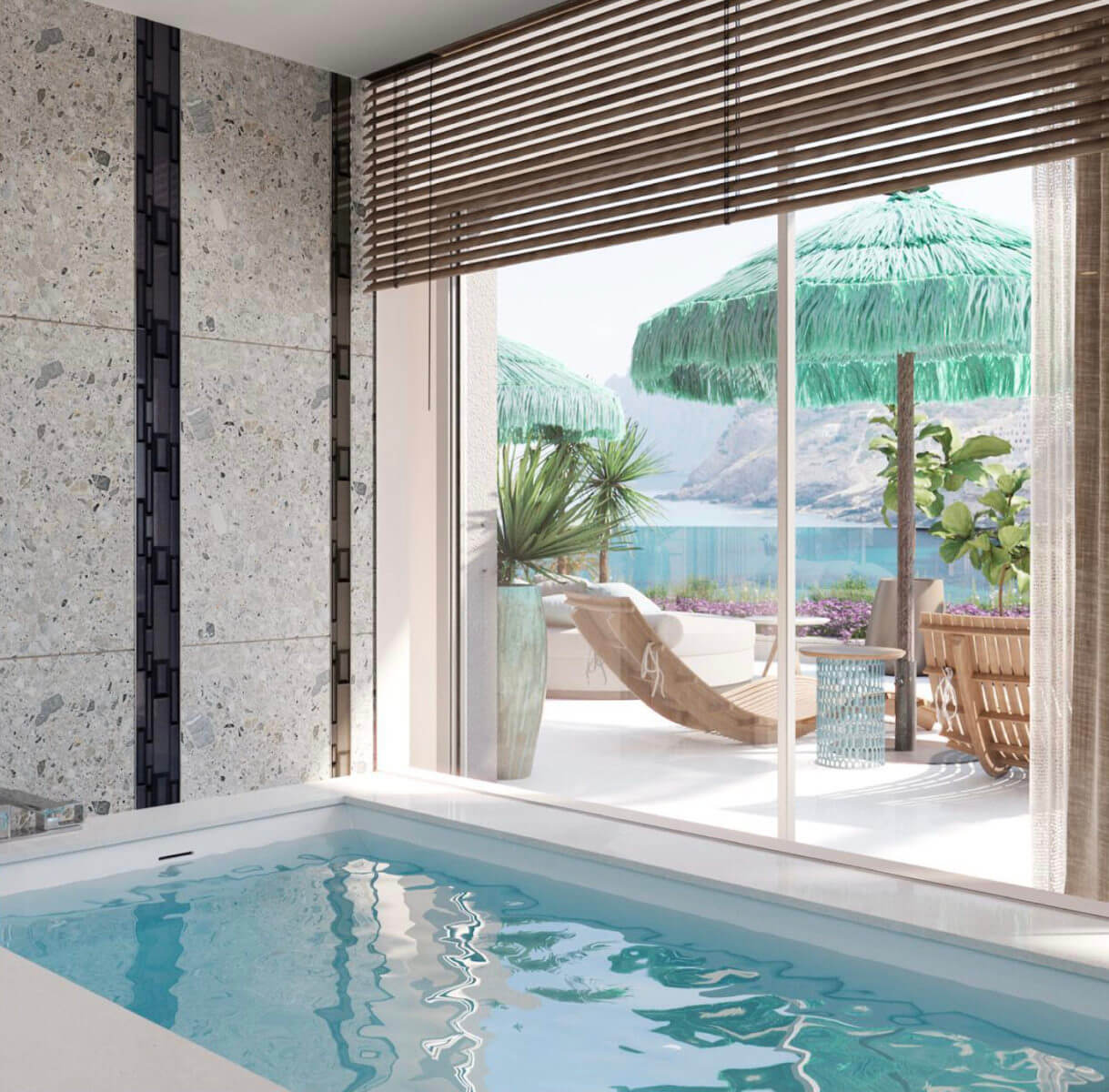 Luxuria News
Luxuria Lifestyle welcomes Jumeirah Port Soller Hotel & Spa
Jumeirah Port Soller Hotel & Spa crowns the cliffs of Port de Sóller, balancing between the Tramuntana Mountains and the Mediterranean Sea on the unspoiled northwest coast of Mallorca.
The hotel brings Jumeirah's impeccable service to the alluring Spanish island, and with it creates a new standard of luxury in Mallorca. Now an emblem of Sóller Valley's exclusivity, the hotel is recognised as the most desirable location for any opulent Mediterranean escape.
To read more please click HERE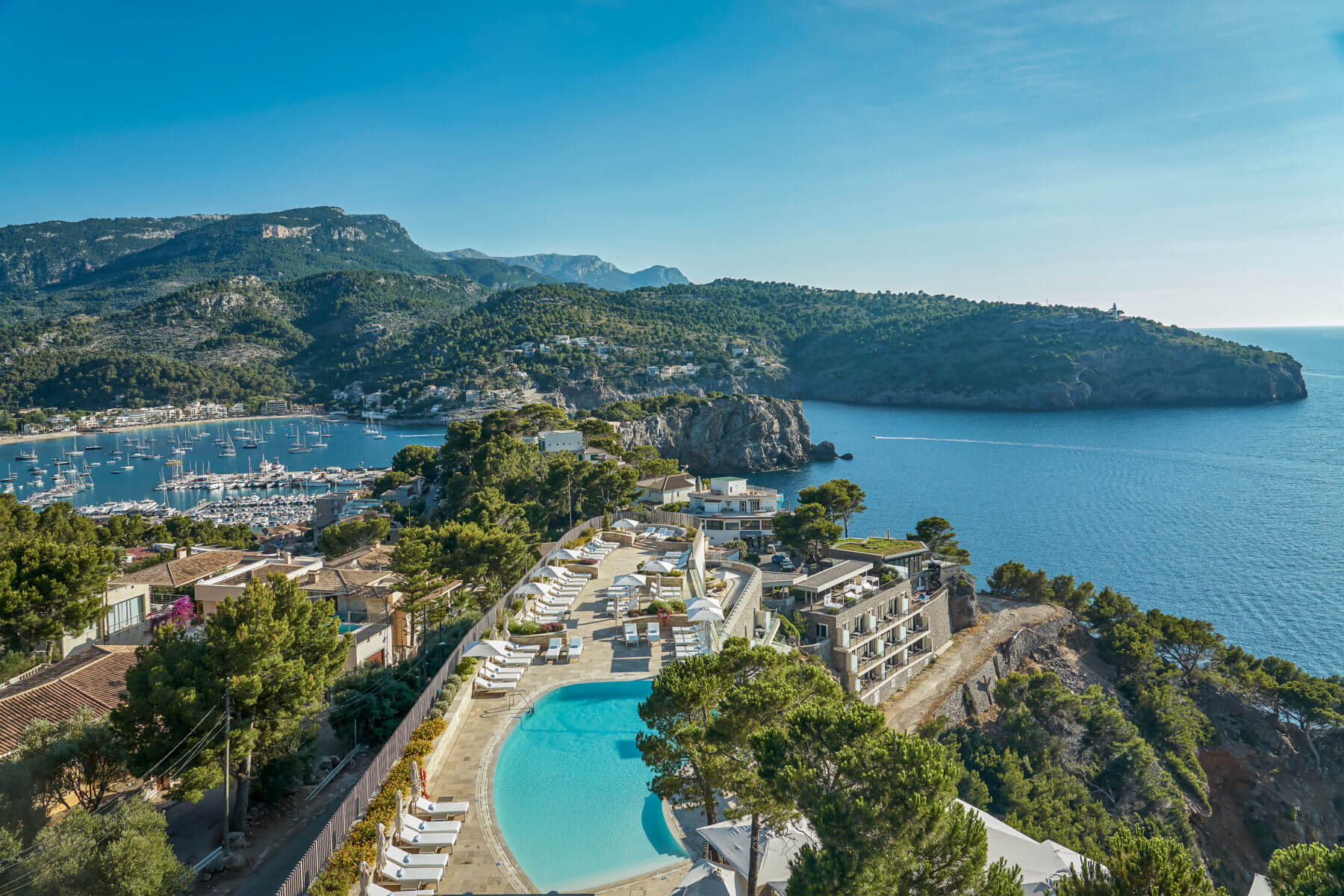 LUXURIA NEWS
LUXURIA LIFESTYLE WELCOMES LIMEGROVE LIFESTYLE CENTRE AS A NEW PLATINUM PARTNER – SHOP AND DINE IN STYLE IN BARBADOS
Welcome to Limegrove Lifestyle Centre, one of Barbados' top destinations featuring a fabulous mix of duty-free shopping, dining, art, services, events, and entertainment. Located on Barbados' famed West Coast, Limegrove is home to fun and exciting global retail brands intermixed with independent and local labels.
Visitors to the Centre have a choice of amazing restaurants, bars, and cafes offering cuisines including the Caribbean, Asian, Indian, Italian, and more. Services include a spa, salon, gym, optician, and florist, and there are state-of-the-art cinemas and an art gallery on-site.
To find out more please click HERE..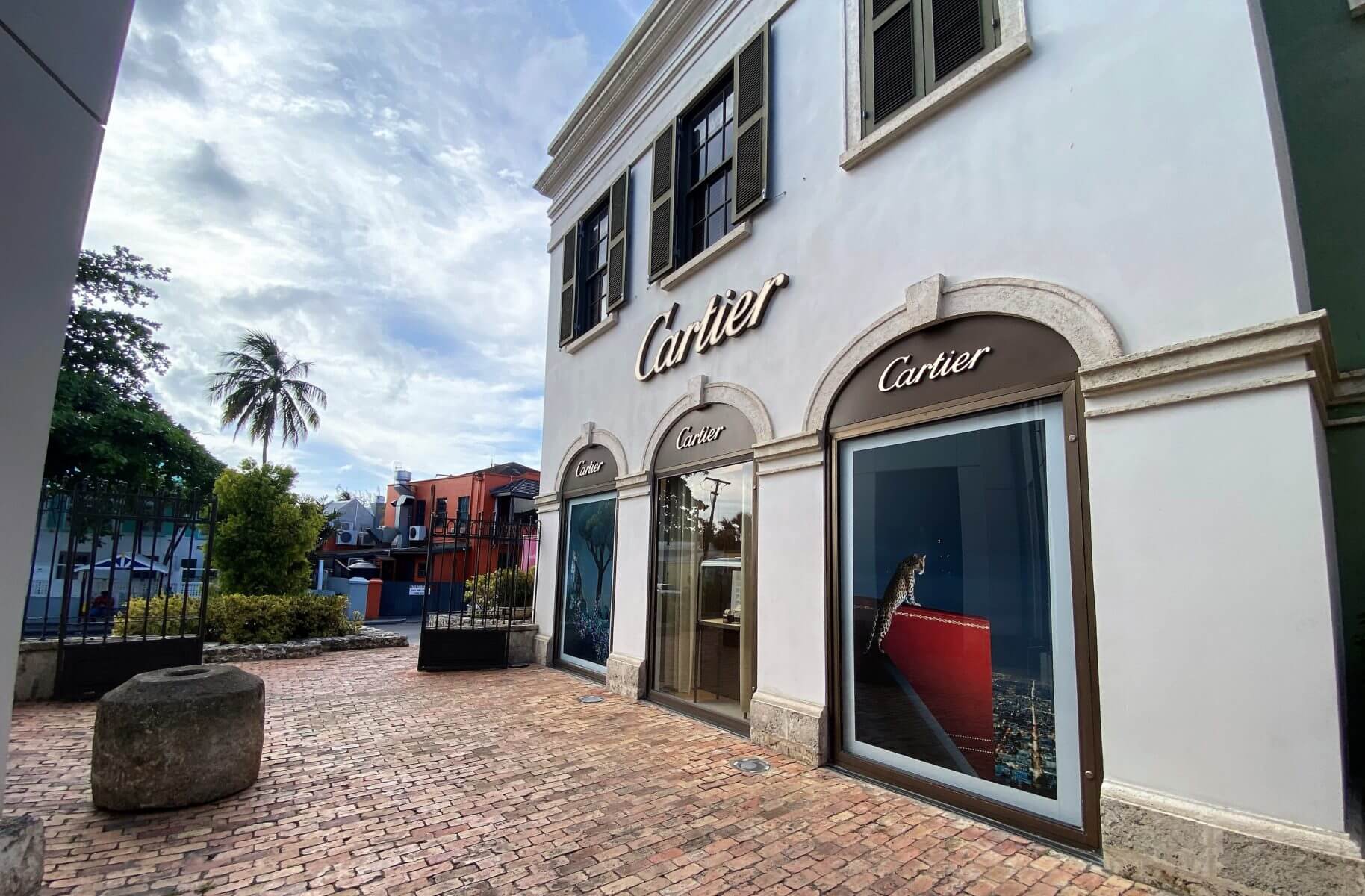 LUXURIA NEWS
LUXURIA LIFESTYLE INTERNATIONAL WELCOMES SELECT SICILY SUPER-LUXE VILLAS
With the Covid-19 pandemic and its border closures and travel restrictions slowly slipping beneath the horizon, it's finally time to treat yourself to that luxury villa holiday you have always dreamt of.
Space, comfort, and total privacy are the key ingredients for an ideal holiday home. Italy's southern island of Sicily, separated from the mainland by the narrow Strait of Messina, definitely has no shortage of deluxe villas offering these luxuries in great abundance.
Sicily is having a moment. As more safety-conscious travelers seek out social distancing-friendly vacations, larger spaces, more privacy, and the sense of safety, freedom, and comfort that comes with renting a whole house instead of a room in a busy hotel, stand-alone vacation homes in Sicily are hotter than ever and in super high demand this year.
To find out more please click HERE..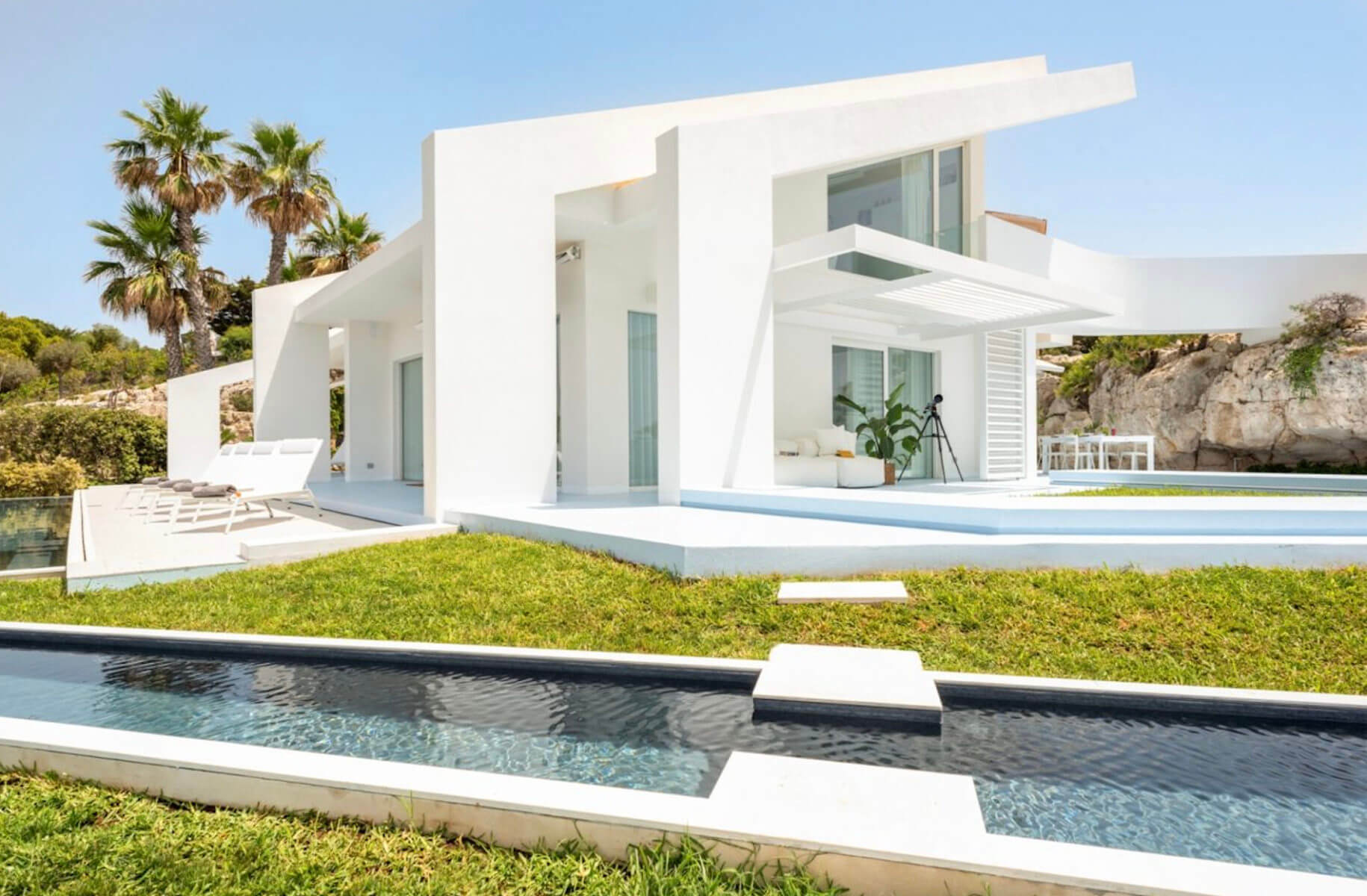 LUXURIA NEWS
LUXURIA LIFESTYLE INTERNATIONAL WELCOMES MOOV ELECTRIC AS A NEW BRAND PARTNER
Moov Electric arrives as the UK begins to join the global urban mobility revolution. Across the globe, transport is one of the largest sources of CO2 and other greenhouse gas emissions. The time for a cleaner, sustainable methods of transportation is upon us.
Electric scooters and electric bikes play a vital role in supporting a sustainable urban mobility revolution, and that's where Moov Electric comes in.
Moov Electric is delighted to bring innovative and imaginative designs to the UK in the form of Ducati, Ducati Scrambler, Lamborghini, Nanrobot, 8TEV, Jeep, AER Electric, Argento, Alfa Romeo, and Aprilia. We strive to bring you the best micro-mobility products, with a modern, sleek design and expert functionality.
To find out more please click HERE..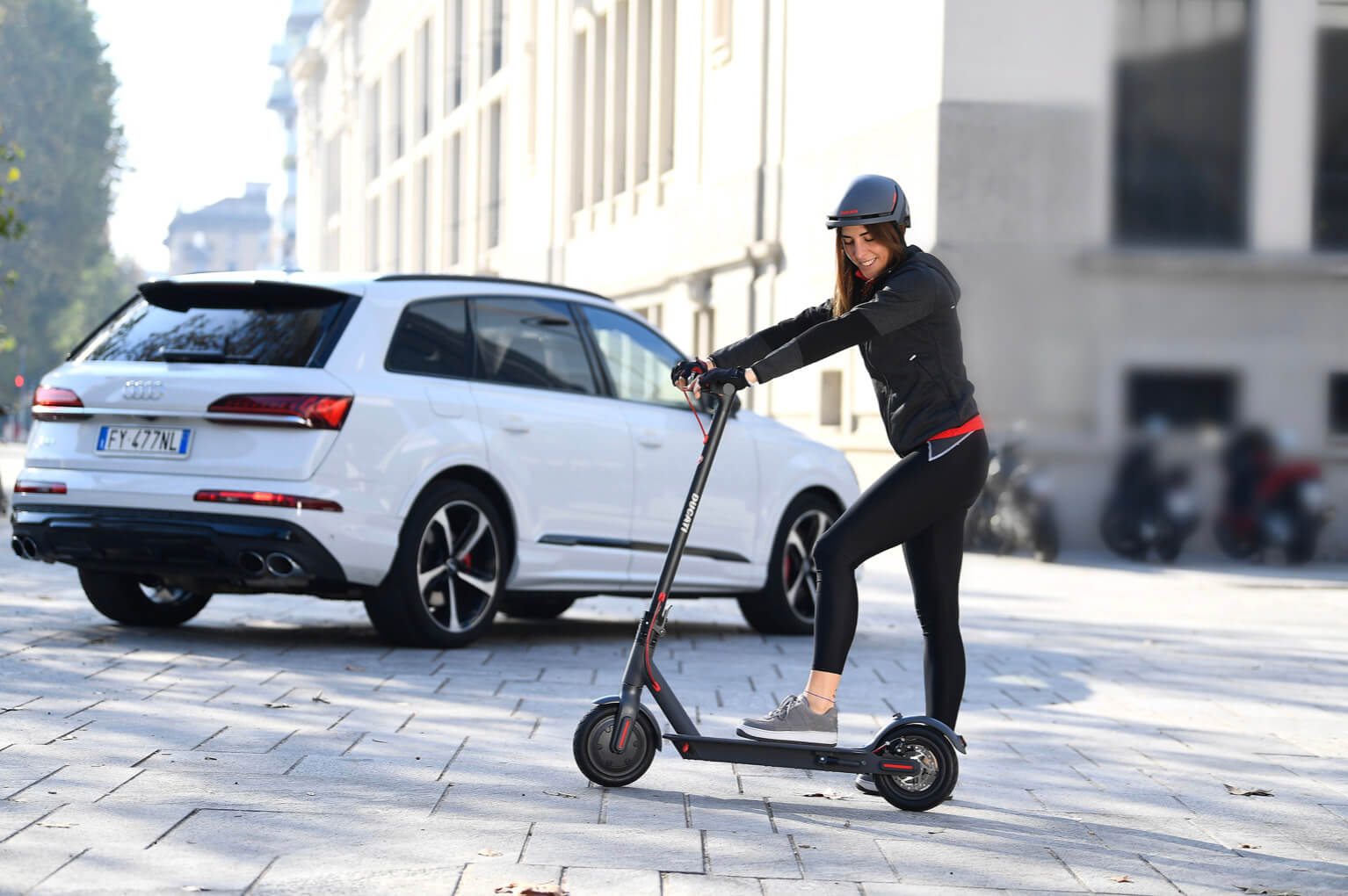 LUXURIA NEWS
LUXURIA LIFESTYLE WELCOMES RESIDENCE YACHT CLUB FROM MIAMI, FLORIDA
The premium yacht charter membership program allows concierges to offer an exclusive experience to homeowners.
Continuum, South Florida's premier resort-style oceanfront condominium residences in Miami Beach, has formed a unique alliance with one of the region's premium yacht charter organizations, delivering a white-glove luxury yachting experience for residents in South Florida.
The Continuum has partnered with Residence Yacht Club, a members-only luxury yacht charter company, designed to offer a five-star sailing experience to luxury condominium properties and their residents. As a founding member of the private program, the Continuum Homeowners Association is now able to offer its residents a recommended luxury charter experience for couples, families, and large groups, with access to a privately-owned fleet of premium yachts based in Miami Beach.
To find out more please click HERE..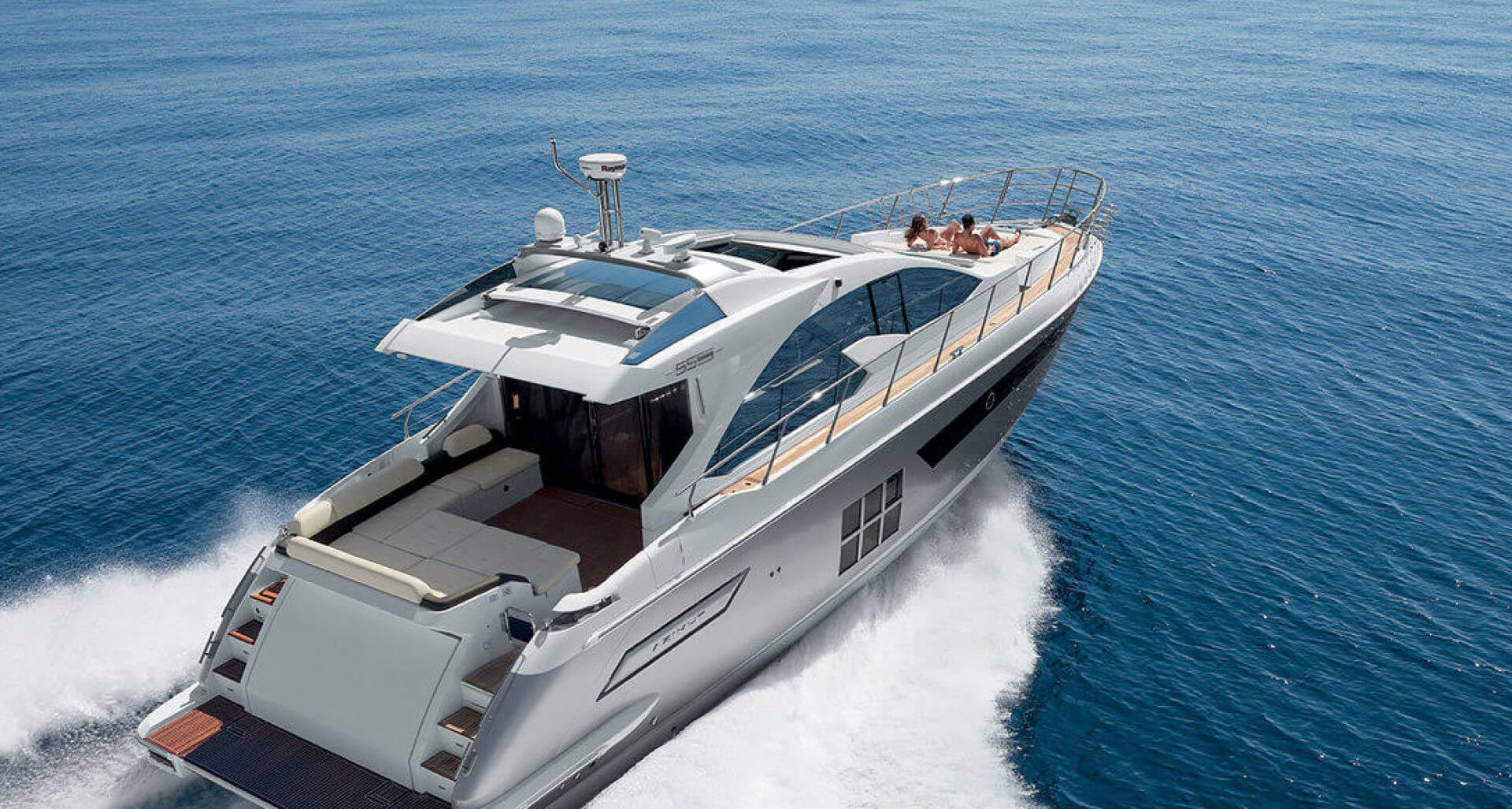 LUXURIA NEWS
LUXURIA LIFESTYLE'S GLOBAL EDITOR DEBBIE STONE REVIEWS THE METROPOLE HOTEL MONTE CARLO
Ideally located in the Carré d'Or, Hotel Metropole Monte-Carlo announces new offerings this Spring. The hotel's exclusive 'Just For You' experiences will be launching two new initiatives for guests, including a partnership with shoemaker Berluti and a local portrait artist David Djiango; as well as green initiatives to raise sustainability awareness amongst younger generations.
The hotel's Spa Metropole by Givenchy will also unveil a new treatment and a full yoga retreat will be available for guests to book from June.
Look out for Debbie's review coming soon to Luxuria Lifestyle International.
To book your own visit please click HERE..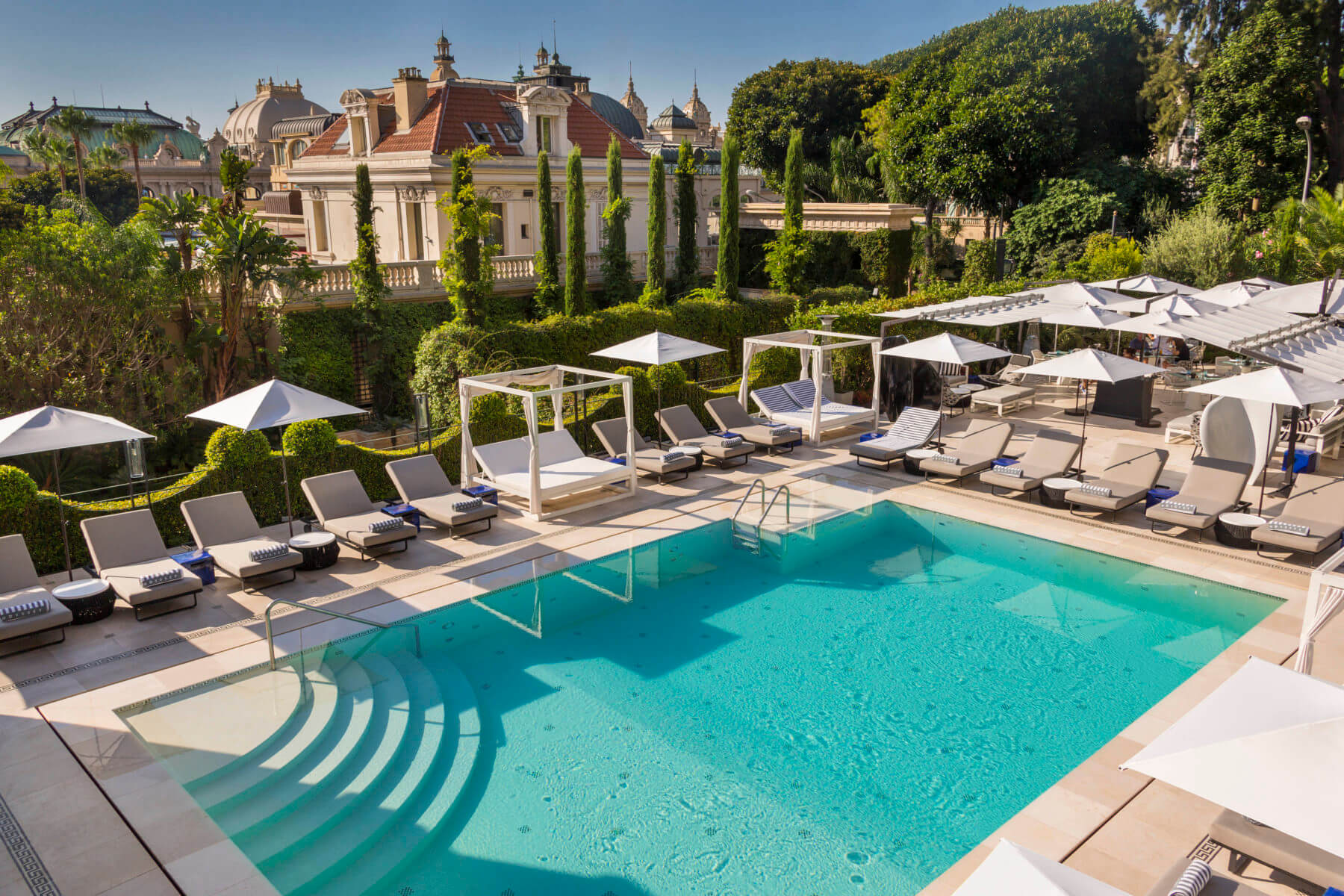 LUXURIA NEWS
Luxuria Lifestyle welcomes The Byblos Palace hotel - a luxury location in Saint-Tropez
In keeping with today's new travel demands and consumer habits in an ever-evolving world, Hotel Byblos Saint-Tropez has constantly been driven by the desire to innovate in tune with the times, since its opening in 1967. This season, the hotel looks forward to welcoming its international clientele with an array of new offerings, including new spacious rooms, new menus with the introduction of a newly appointed pastry chef, a partnership with Domaine Ott and fun exclusive additions to its e-boutique.
To read more please click HERE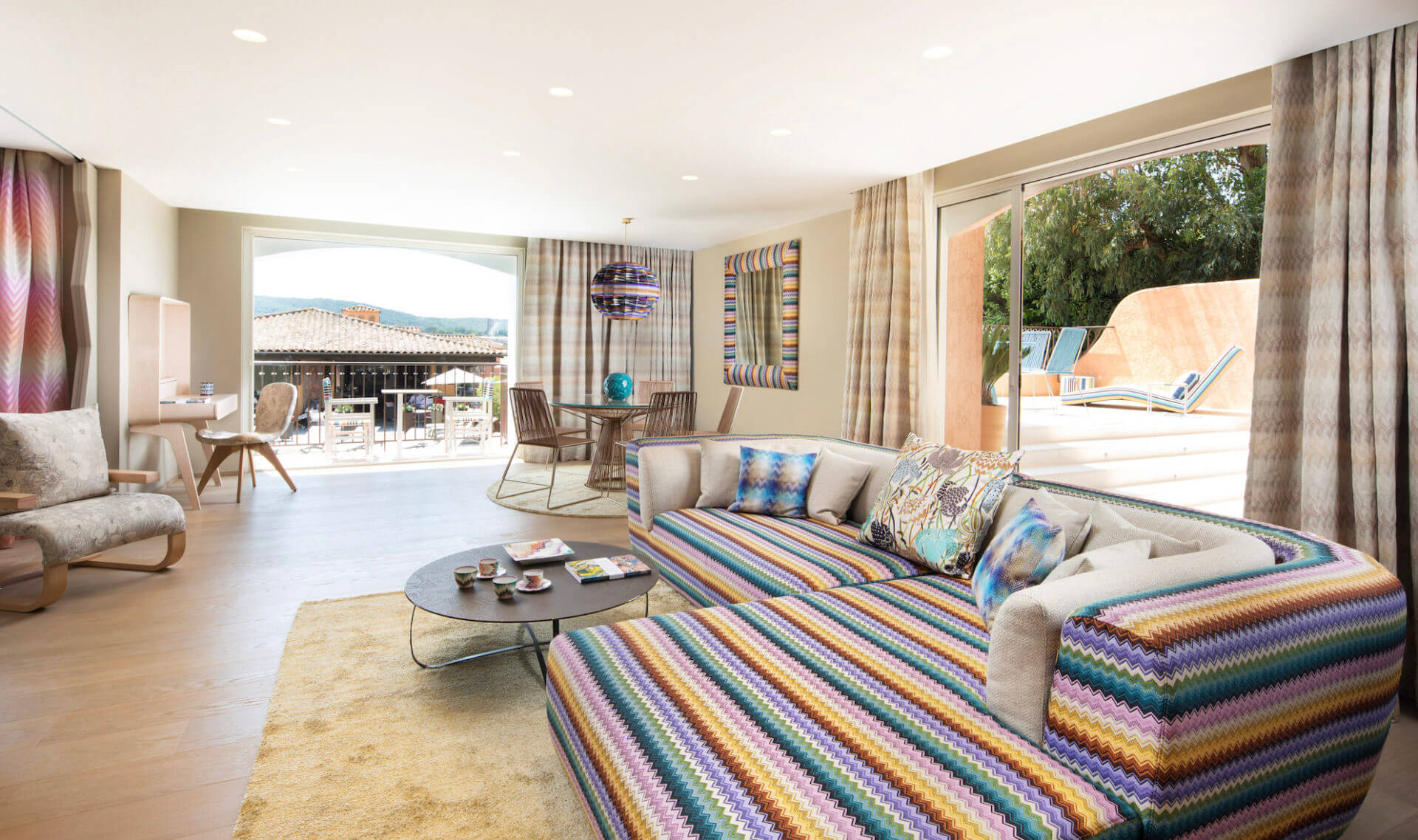 LUXURIA NEWS
LUXURIA LIFESTYLE WELCOMES NEWS ELYSIUM BOUTIQUE HOTEL FROM CRETE
In a serene location on the promenade of Analipsi in the Hersonissos region of Crete, Elysium Boutique Hotel is a five-star, adults-only summer retreat that offers a complete and exquisite holiday experience.
The peaceful location of this beachfront hotel celebrates the refreshing ambiance of the Aegean Sea and the lush landscapes of Crete, a place ideal for sun-kissed summer holidays.
Elysium Boutique Hotel harmoniously combines an exquisite array of accommodation proposals with outstanding dining, wellness, and even meeting facilities in an environment that radiates Authentic Charm And Modern Indulgence.
Everything in this luxury boutique hotel was designed with care and attention; our goal is to please all guests and we do that with our impressive facilities and a series of flawless services that ceaselessly please and impress.
To book your own vacation please click HERE..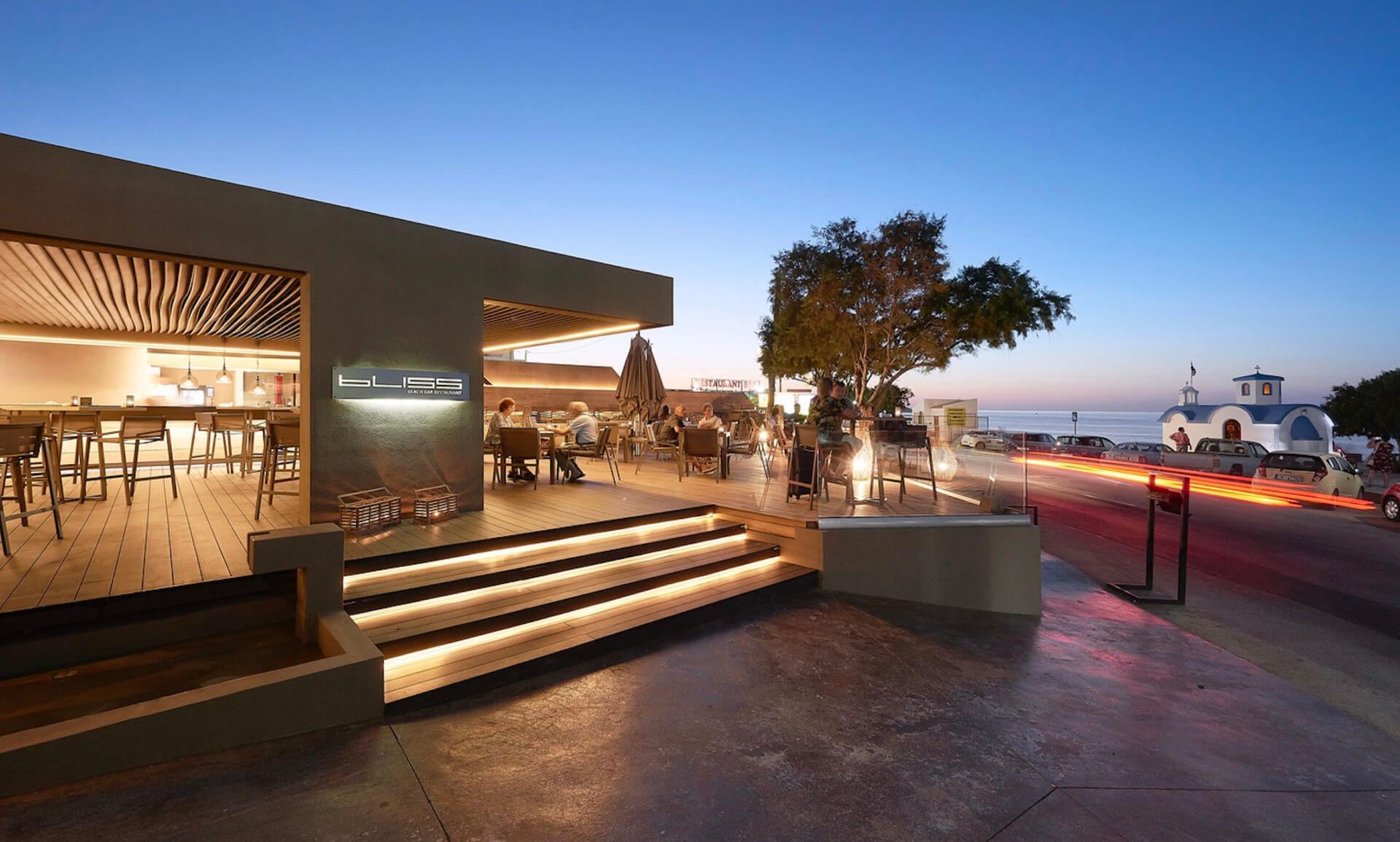 LUXURIA NEWS
LUXURIA LIFESTYLE INTERNATIONAL WELCOMES WEBER BBQ'S
THERE'S A BBQ FOR EVERYONE
Gas, Charcoal, or Electric? – Weber has an answer to every craving.
Barbecuing is more than what sears on the grate. Whether you're a self-proclaimed BBQ master, first-time barbecuer, or making the transition from charcoal to gas, we've got you covered. Choose from our array of charcoal, gas, and electric barbecues.
Look out for our full Weber BBQ review coming soon to Luxuria Lifestyle and to buy your own please click HERE..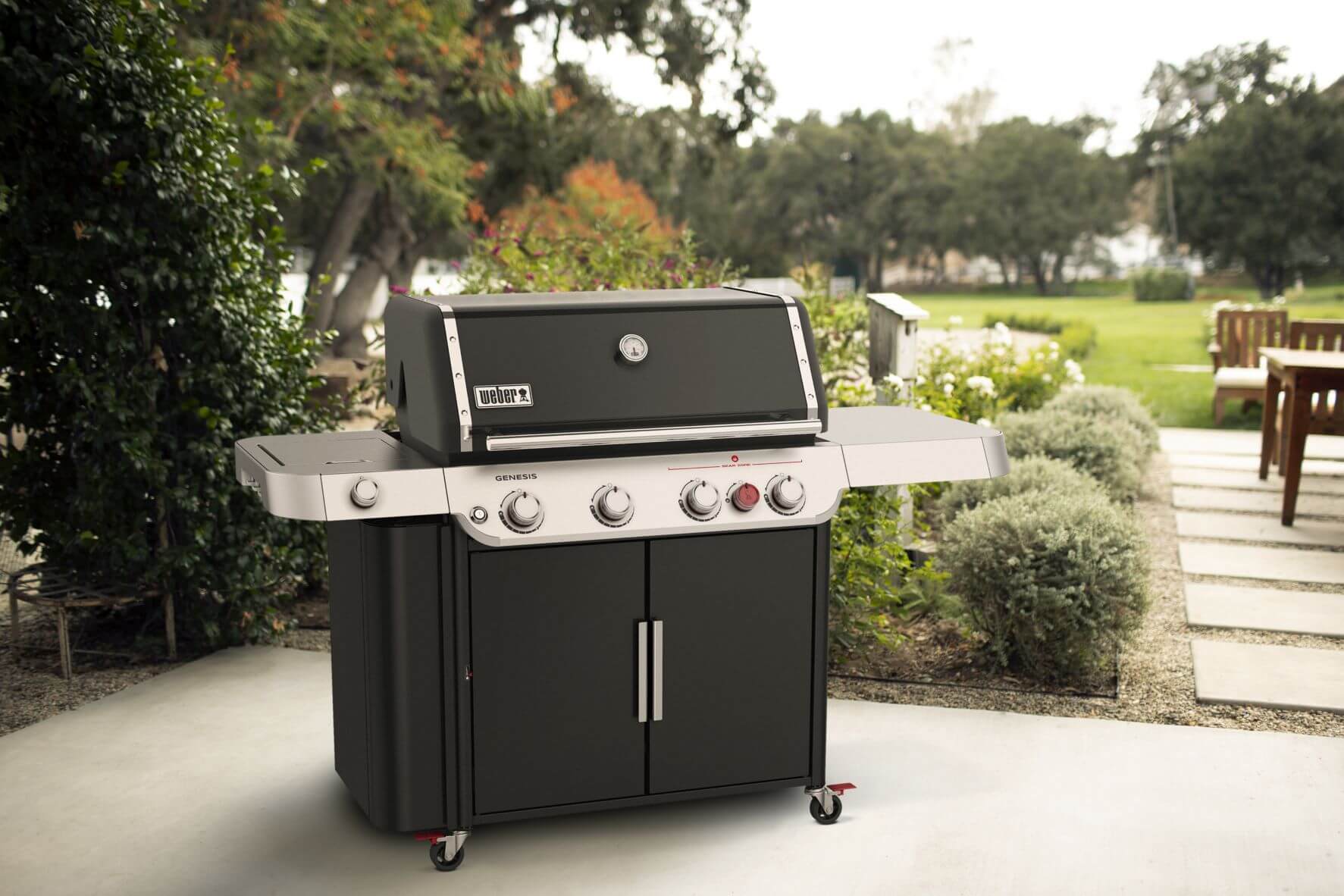 Video Showcase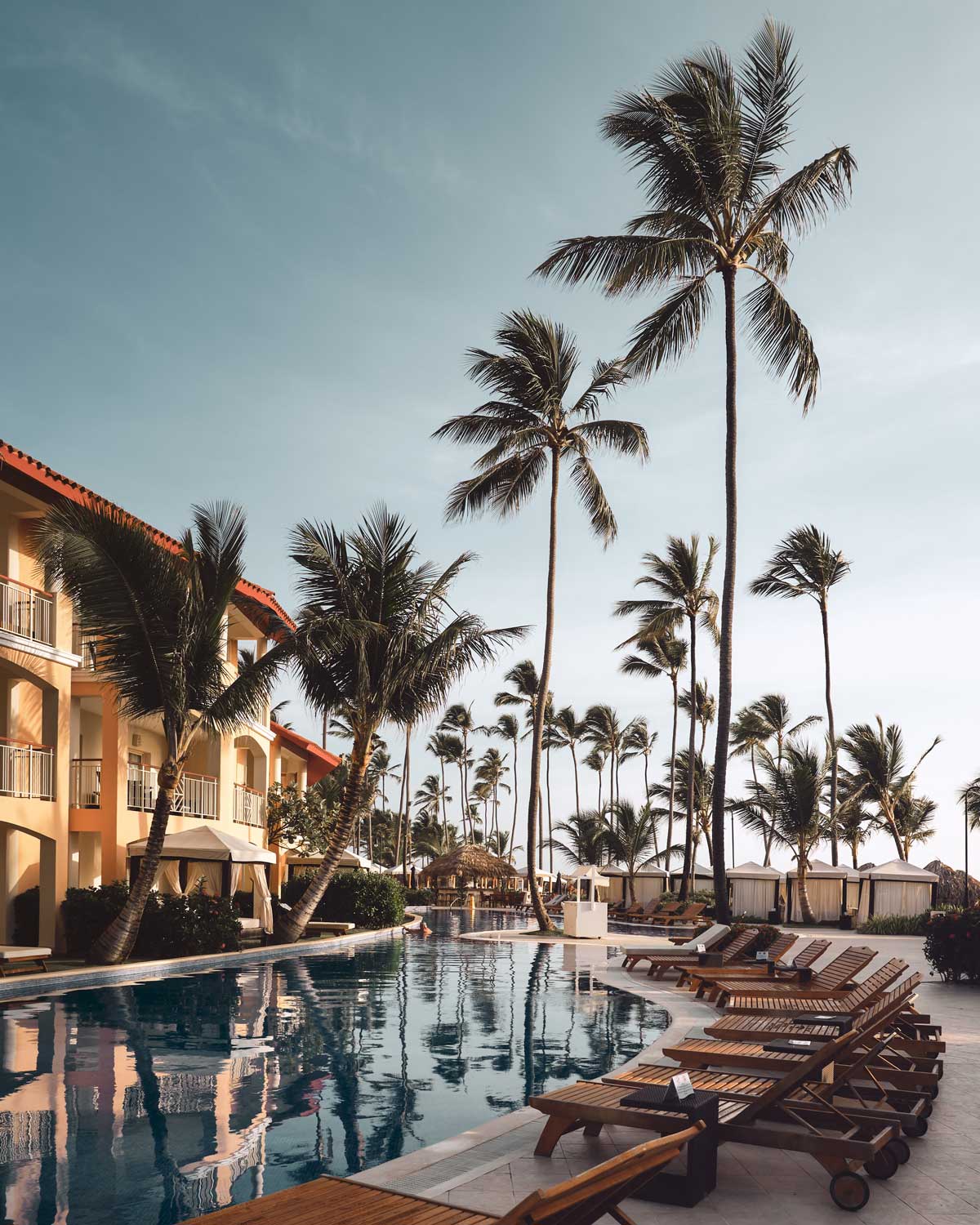 Join our community
For the luxury industry's latest news and reviews please sign up for our Luxuria Lifestyle global newsletter below.
I'm interested in: