Luxury lifestyle magazine
Luxuria lifestyle International

Luxuria Lifestyle International is one of the world's leading luxury lifestyle e-magazine groups with offices strategically positioned around the world.

Luxuria Lifestyle provides an all-encompassing guide to the affluent lifestyle, including informative and interesting articles on the world's most luxurious products and services, together with industry news, reviews, features, and exclusive business to consumer events for connoisseurs of luxury, corporate businesses and wealthy consumers from around the globe.
In the spotlight
Jeremy Clarkson awards the GT the 'People's Car of The Year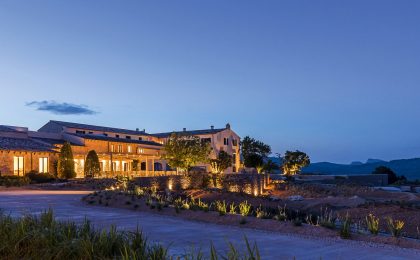 Carrossa Luxury Spa and Villas - Mallorca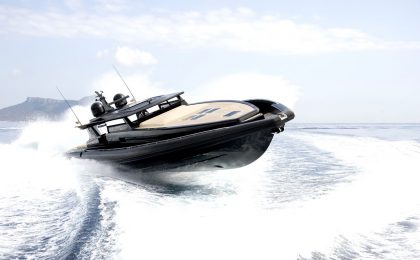 The Genoa Boat show 2019 La Citta Della Nautica - Italy
Ashley Pearson reviews Nobu Los Cabos - Mexico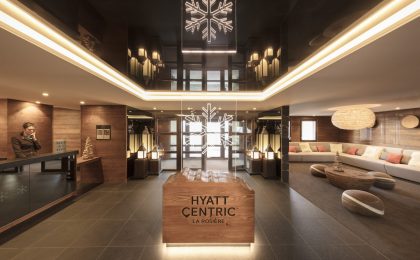 Hyatt Centric La Rosière - France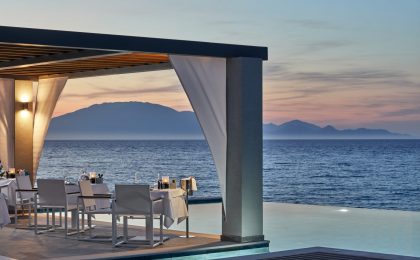 Lesante Blu Luxury Resort - Greece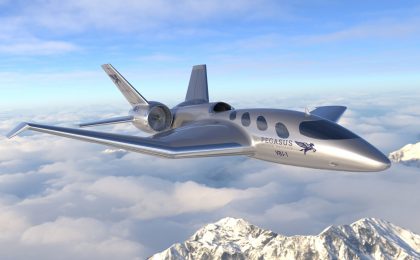 Luxuria welcomes new Strategic Partner Pegasus Aerospace.
STK London, dining for the discerning diner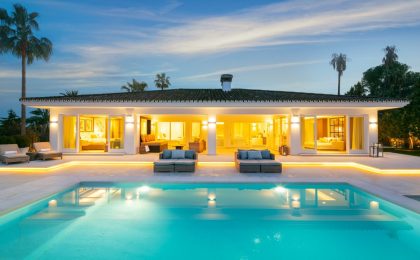 Villa marketing in Marbella since 1983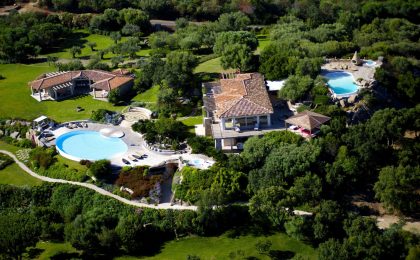 L'e Marquis Ltd – Luxury Rental Properties
International Luxuria Featured Brand
Truly Luxe South Africa.
Truly Luxe, a newly established personal and corporate luxury concierge and lifestyle management company based in Johannesburg, South Africa.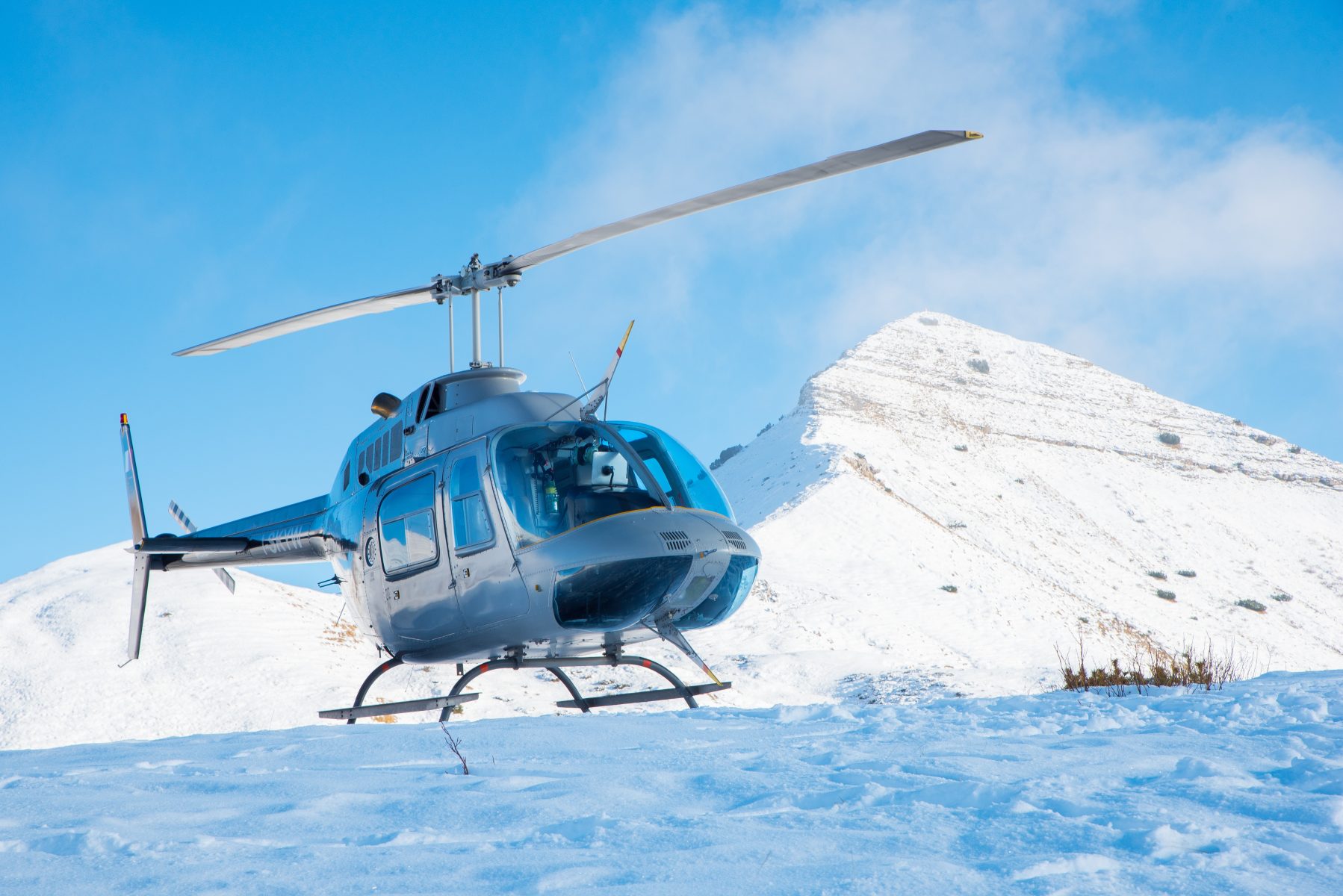 Featured videos