LUXURIA LIFESTYLE INTERNATIONAL WINS 2021 GLOBAL DIGITAL MAGAZINE AWARD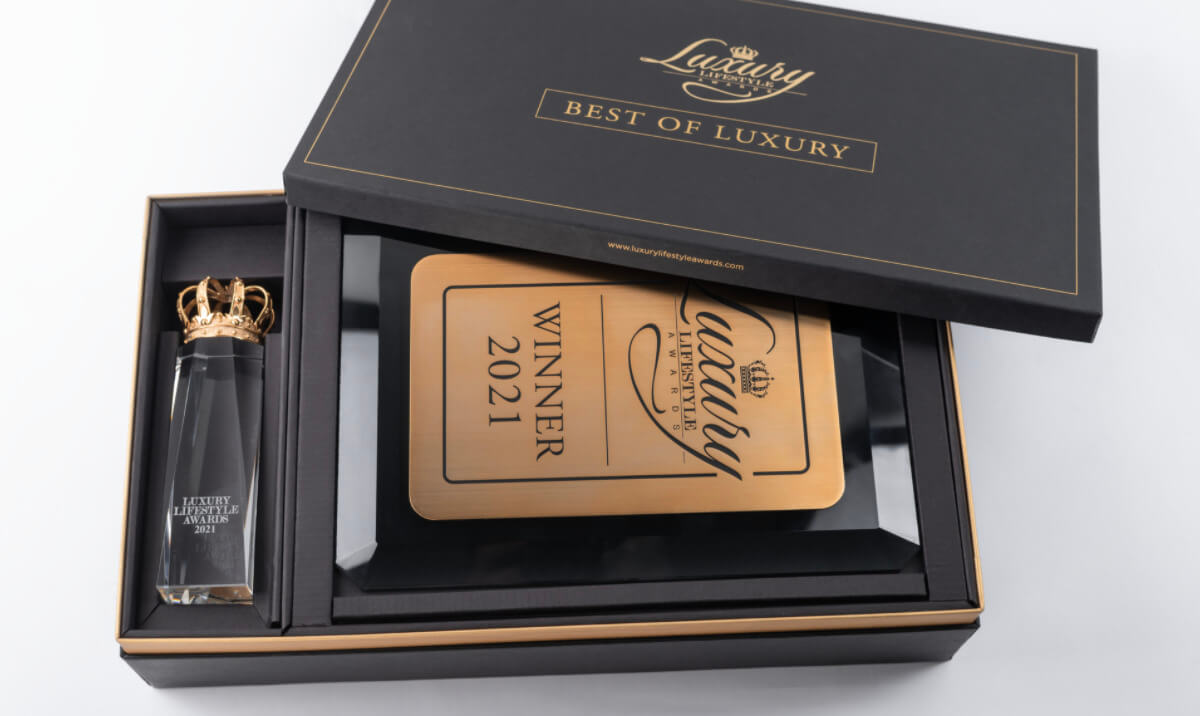 Dear Luxury Brand and PR/Media Agency,
WOW, GUYS…What a year it's been for Luxuria Lifestyle International!
WE HAVE WON THE 2021 WORLD'S BEST LUXURY LIFESTYLE DIGITAL MAGAZINE AWARD FOR THE SECOND YEAR IN A ROW.
WE HAVE WELCOMED OVER 350 NEW LUXURY GLOBAL ADVERTISERS IN THE LAST 10 MONTHS.
WE HAVE LAUNCHED NEW LUXURIA LIFESTYLE E-MAGAZINES IN AFRICA, SPAIN, AND THE CARIBBEAN & MIAMI
OUR LATEST LUXURY SHOWCASE B2C SALES AND MARKETING EVENT IN MALLORCA FEATURED 25 PREMIUM BRANDS AND HOSTED OVER 350 VIP GUESTS.
OUR GLOBAL ADVERTISERS CONTINUE TO BACKLINK OUR LUXURY FEATURES, REVIEWS, AND EDITORIAL ARTICLES, SHOWCASING EACH BRAND PROMOTED IN LUXURIA LIFESTYLE, TO THEIR WHOLE GLOBAL SOCIAL FOLLOWING.
OUR WHITE LABEL E-MAGAZINE DIVISION CONTINUES TO GROW GLOBALLY FOR LUXURY BRANDS WISHING TO LAUNCH THEIR OWN ONLINE PUBLICATION, AT A FRACTION OF THE COST OF DOING IT THEMSELVES.
WITH MARKETING PACKAGES FROM $500 – $3500 FOR 3,6, OR 12 MONTH CAMPAIGNS, WE ARE THE MOST COST-EFFECTIVE PREMIUM ADVERTISING PLATFORM IN THE INTERNATIONAL LUXURY MARKET.
With our readership now in over 40 countries and growing, if your luxury brand or agency client would like to be reviewed, featured, or showcased in Luxuria Lifestyle around the world, please email info@luxurialifestyle.com
Safe wishes,
The Luxuria Lifestyle HQ Team