LUXURIA LIFESTYLE INTERNATIONAL E-MAGAZINE WINS WORLD'S TOP WEBSITE AWARD AND WELCOMES CARTIER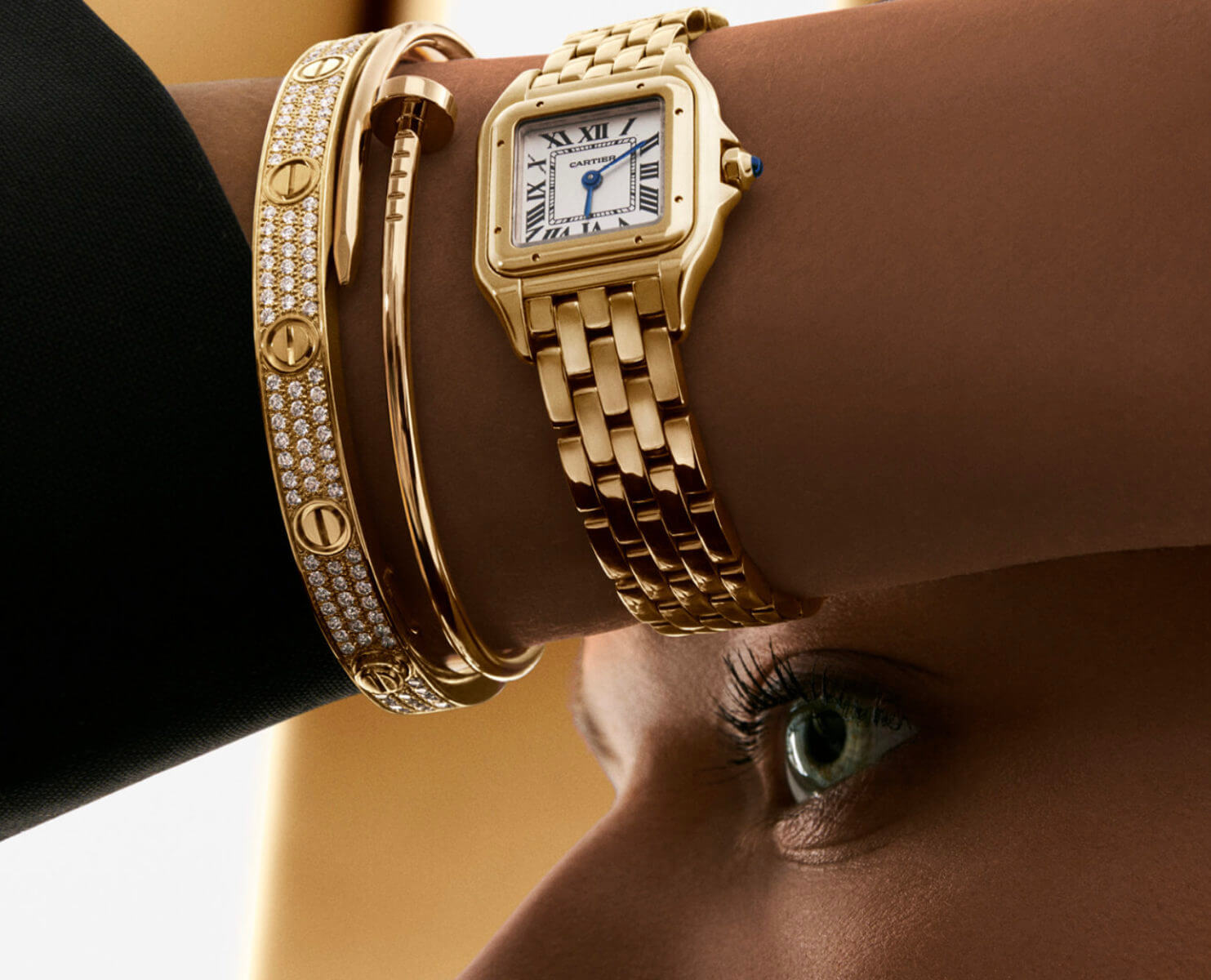 Dear Reader,
Firstly, we are delighted to let you know this week we received an exciting new global award from industry experts TGE, for being one of the world's top luxury websites of 2022.
Rated by a panel of tech experts, the annual TGE awards are based on a detailed points system that evaluates four different website elements, including UX / Usability, Privacy & Security, Information, Content & Research, and Services & Communication.
This latest award is a wonderful new accolade for our global team and only drives us to continue to enhance and grow our luxury lifestyle e-magazine/brand internationally into 2023 and beyond.
On the advertiser front, we have welcomed over 30 new amazing luxury brands in October including the superb CARTIER, plus  SCORPION YACHTS, CIROC VODKA, DUKESHILL HAMPERS, VINHA BOUTIQUE HOTEL, CHRISTIES REAL ESTATE, SPACE & GRACE DESIGN, VERDIN PROPERTY, ABATON ISLAND RESORT, and the LOMOND GOLF COMPANY to name just a few. To read about all these brands please click HERE…
On our international expansion front, we are delighted to be launching our new LUXURIA LIFESTYLE USA E-MAGAZINE early in the New Year. From our new offices in Las Vegas, we will be bringing you the very best travel, real estate, F&B, and luxury lifestyle content from across the US luxury market.
With our new USA Luxuria Lifestyle management team already working hard, we would be very pleased to hear from your company if you are a US-based luxury brand or a PR/Media agency with clients in this territory.
With the festive season approaching fast, look out for our next newsletter coming soon showcasing some of the world's top luxury Christmas gifts, including jewellery and watches, private jet flights, tech gadgets, F & B, and travel.
Finally, please contact us via info@luxurialifestyle.com if you would like your brand to be showcased to our global consumer audience and 60,000 Luxuria Lifestyle subscribers in over 40 countries.
Safe Wishes,
The Luxuria Lifestyle International HQ Team