LUXURIA LIFESTYLE INTERNATIONAL NAMED AS ONE OF THE WORLD'S TOP 20 LUXURY WEBSITES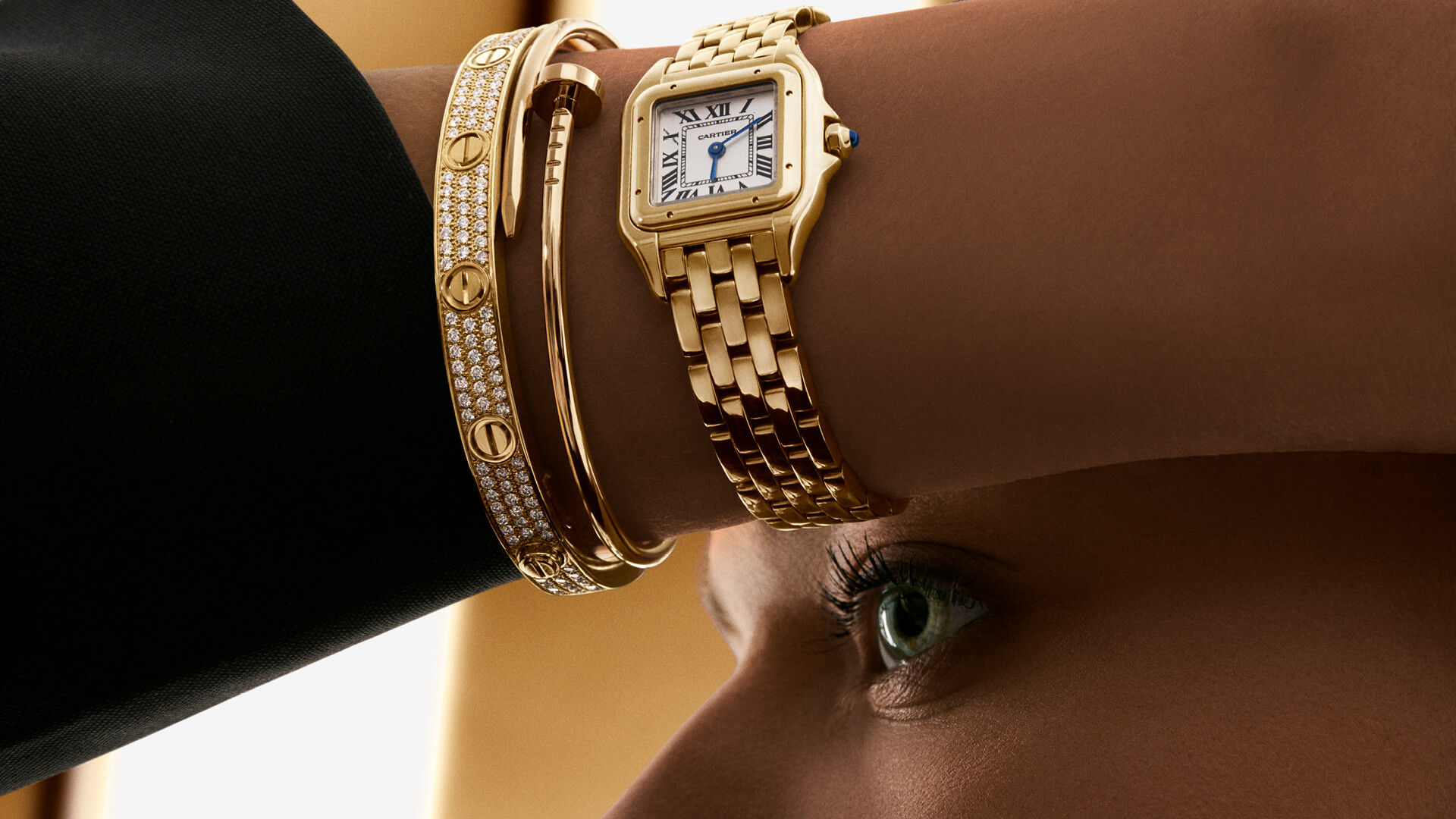 Dear Luxury Brands and PR/Media Agencies,
We extend our warmest greetings from Luxuria Lifestyle International, your online gateway to the world of opulence, where we curate, review and showcase luxury products and services from across the globe.
We are delighted to share some exciting news with you – Luxuria Lifestyle International has been recognised by the eminent international media authority, FeedSpot, as one of the top 20 luxury websites for 2023 worldwide.
Feedspot, with its extensive reach, spanning hundreds of thousands of active bloggers, podcasters, YouTubers, and Instagram influencers across 1,500 niche categories, enjoys the trust of industry giants like Microsoft, Coca-Cola, Toyota, Adidas, and numerous other global corporate brands.
This prestigious accolade stands as a resounding testament to the dedication and diligence of our global Luxuria Lifestyle team, as well as the unwavering support of our esteemed advertisers, marketing partners, and cherished readers and subscribers based in over 40 countries.
We also invite you to see a small selection of our latest editorial features and brand reviews, by simply clicking on the boxes below and you can also follow us on Instagram HERE..
Should your brand or client have an interest in advertising and working with us, please feel free to reach out via info@luxurialifestyle.com
With our best regards,
The HQ Team at Luxuria Lifestyle International