LUXURIA LIFESTYLE INTERNATIONAL E-MAGAZINE / LUXURIA REVIEWS - ISSUE 1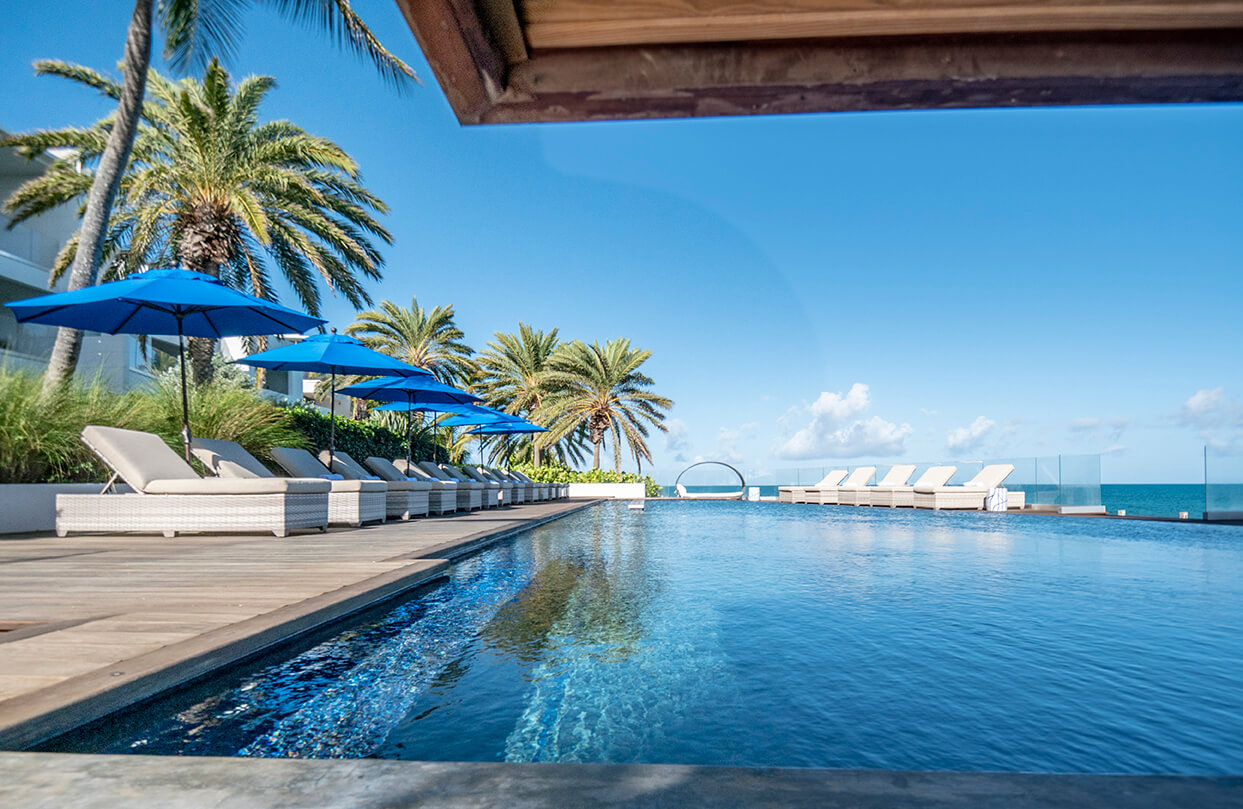 Dear Reader, Luxury Brand, and PR/Media Agency,
We are delighted to send you Issue 1 of our new monthly international luxury travel and gastronomy e-newsletter, called LUXURIA REVIEWS.
Every 4 weeks LUXURIA REVIEWS will showcase a wonderful new selection of international premium resorts, spas, cruises, hotels, villa rentals, ski chalets, luxury self-catering accommodation, and food and beverage brands, we have personally experienced and can highly recommend to you.
With luxury travel and gastronomy being the two favourite topics of our readers and subscribers in over 45 countries, we hope you will really look forward to reading these new Luxuria Lifestyle articles with a view to booking, buying and enjoying them, as much as we have.
With over 83% of the globe's luxury purchasing decisions now being made based on reviews and recommendations, we feel LUXURIA REVIEWS will grow rapidly to become one of the most requested and enjoyed divisions of our global e-magazine portfolio. 
In this issue, we showcase luxury resorts in Antigua, Scotland, and Mallorca, and also feature a wonderful staycation country hotel retreat in the UK.
Next month we check out top restaurants in London and Mallorca, visit a premium UK hotel and spa, escape to a luxury South African beachfront property and then fly to the Maldives to review three stunning 5-star island resorts.
You can also follow our review teams global travels and experiences via our Luxuria Lifestyle Instagram platform HERE 
For more information about your own luxury travel or gastronomy brand or agency client being reviewed, featured and globally endorsed in Luxuria Lifestyle International, please email info@luxurialifestyle.com.
Safe wishes,
The Luxuria Lifestyle International Team.