LUXURIA LIFESTYLE MAGAZINE - 60,000 EXCITING REASONS TO WORK WITH US!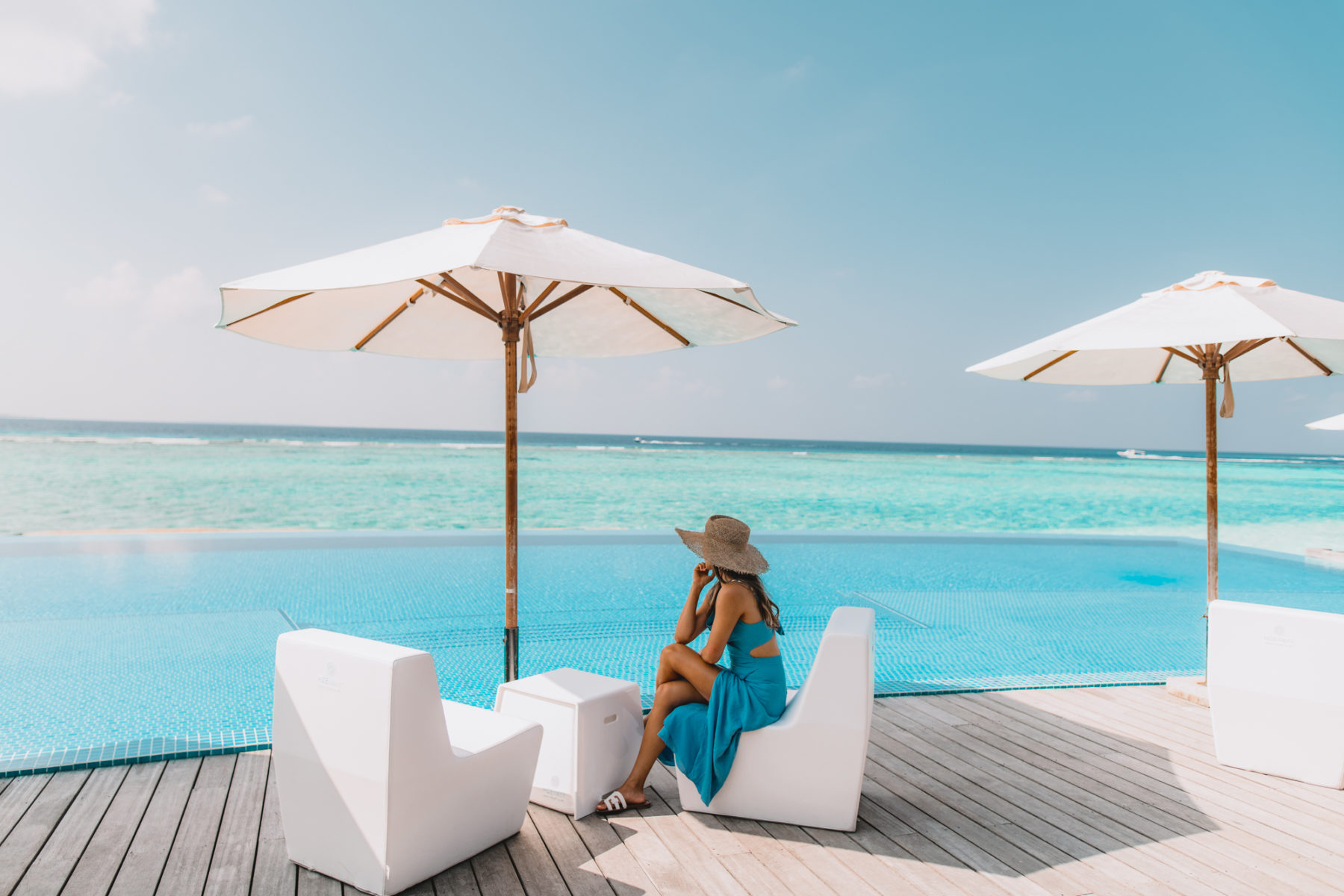 Dear Luxury Brands and PR Agencies,
As we take a moment to reflect on our incredible journey of 2023, Luxuria Lifestyle International extends heartfelt gratitude to all our valued advertisers and luxury brand partners.
This year has undeniably proven to be exceptional, marked by three prestigious global awards and a distinguished position among the world's top 20 luxury websites.
With the support of over 250 new advertisers, reviewing more than 200 luxury brands, together with a coveted number one position on Google, our 2023 growth in the international luxury industry has been nothing short of remarkable.
In the ever-expanding landscape of digital marketing, Luxuria Lifestyle International continues to thrive, thanks to our highly proactive and cost-effective approach.
This business strategy has significantly contributed to the success of our online luxury lifestyle magazine this year, complemented by our creative marketing campaigns which include:
Your Own Account Manager
Brands Showcased to Our 60,000 Luxuria Lifestyle International Subscribers
Daily and Weekly Exposure and Visibility
Exclusive Review Opportunities
Newsletter Invitations
Video Placements
Highly Cost-Effective 3 or 6 Month Marketing Campaigns
Interview Invitations
Banner Advertising Creating New Web Traffic
Exposure & Visibility Across 40 Countries
Social Media Coverage
Brand showcases to Hundreds of Thousands of Global Readers
In the face of a rapidly evolving luxury landscape, we invite your business to explore new online marketing opportunities with Luxuria Lifestyle International via info@luxurialifestyle.com
Best Wishes,
The Luxuria Lifestyle International Team