LUXURIA LIFESTYLE MAGAZINE - EXPLORES THE WORLD OF LUXURY SEPTEMBER EDITION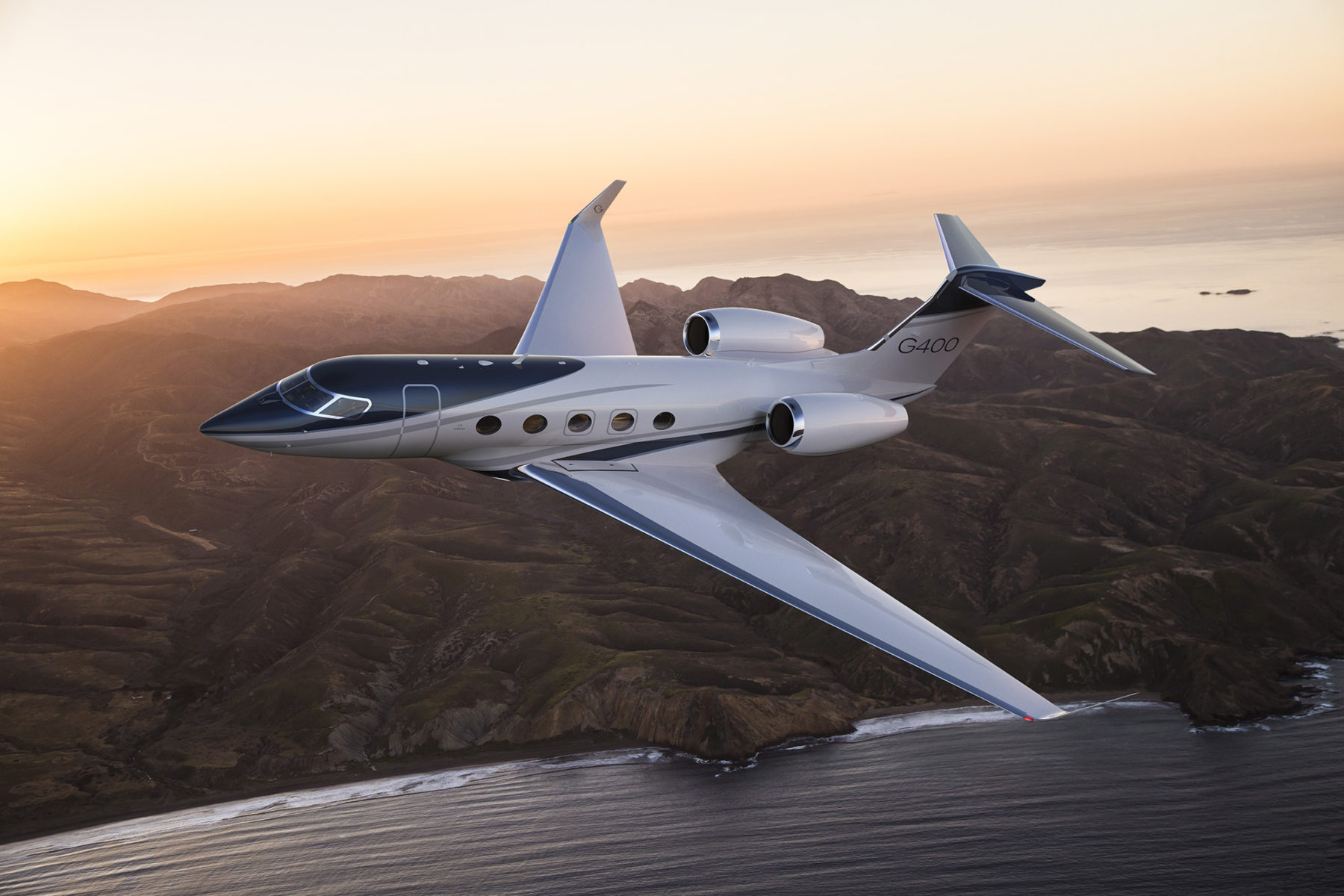 Dear Reader, 
Welcome to Luxuria Lifestyle International's September newsletter, where we bring you the latest updates and highlights from the world of luxury.
In this edition, we showcase a variety of exclusive brands and experiences, from travel and real estate to fashion, beauty, and wellness, plus much more.
Let's dive in…
Experience a voyage like no other with Virgin Voyages, where luxury meets adventure on the high seas. Discover stunning destinations, exquisite dining, and top-notch entertainment on board.
Elevate your skincare routine with Elm Organics' premium organic and natural skincare products, designed to nourish and rejuvenate your skin.
Explore the world of timeless Norwegian glass craftsmanship at Hadeland Glassverk, where tradition and innovation combine to create stunning glassware and art.
Find your dream luxury property in Marbella and beyond, where stunning villas and breathtaking views await discerning buyers.
Tee off at The Montgomerie Dubai, a world-class golf course that offers a unique golfing experience with its lush greens and impeccable design.
Savor the exquisite flavors of Bombay Sapphire Gin, known for its botanical complexity and smoothness, perfect for crafting classic and innovative cocktails.
Elevate your style with Sarah Haran Luxury Bags, where craftsmanship and design combine to create timeless handbags and accessories.
Rejuvenate your skin with Stem C20 Serum, a skincare essential that harnesses the power of vitamin C to promote a radiant complexion.
Experience the world of private aviation with VistaJet, offering seamless and luxurious private jet travel tailored to your needs.
Retreat to the luxurious Pennyhill Park Hotel and Spa, where you can indulge in world-class spa treatments and gourmet dining amidst stunning surroundings.
Discover the architectural beauty of the Algarve region with JSH Algarve Architecture, where design meets the natural beauty of the southern Portuguese coast.
Travel in style with Ralph Lauren Luggage, known for its timeless elegance and superior craftsmanship, ensuring your belongings travel in luxury.
Dive into the crystal-clear waters of the Maldives at Amari Raaya, a luxury resort where paradise meets unparalleled hospitality.
Experience the freedom of private jet travel in Europe, offering bespoke solutions for those who demand the utmost in comfort, privacy, and efficiency.
Sip on the sophistication of X Muse Vodka, a premium spirit crafted to perfection, ideal for those who appreciate the finer things in life.
Discover the world of aesthetic perfection at the Mallucci Clinic, where advanced treatments and procedures help you look and feel your best.
Explore the world of bespoke luxury fashion with Eskandur, where expert tailoring and exquisite materials combine to create exceptional clothing.
If your company is interested in reaching pre-qualified wealthy consumers globally, plus our 60k e-magazine subscribers, please email info@luxurialifestyle.com
Thank you for joining us on this journey through the world of luxury and stay tuned for more exclusive updates, reviews, and experiences in our next edition.
Best wishes,
The Luxuria Lifestyle International Team