Luxuria Lifestyle Magazine - Welcomes 30 New Advertisers.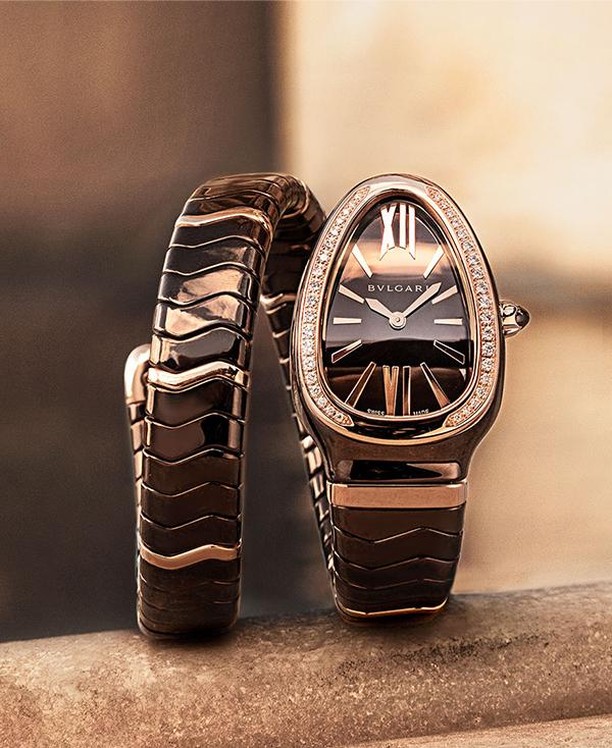 Dear Reader, Luxury Brand, and PR/Media Agency, 
We are delighted and very proud to welcome the following 30 superb luxury brands who have chosen to advertise with Luxuria Lifestyle globally in October and November 2019.
Bulgari Jewellery and Watches, Renaissance Hotels,  Celebrity Cruises, K2 Skis and Snowboards, Tumi Luggage, Zakaa Luxury, Samsonite Luggage, Tenerife Tourism, Tag Heuer Watches, Salomon Skis, Goldbergh Luxury Fashion, The Hole 19 Group, Amber Lounge, Dragons Of Walton Street, The Handbag Clinic, SnoKart Luggage, Cody and Co Shoes, Hartley Botanic Luxury Glasshouses, Golfscape, Glamper RV, Sofitel Hotels, Hyatt Hotels, Lanson Champagne, Huggs and Co Shoes, Schoffel Skiwear, Cîroc Vodka, The Balmoral Hotel and Katherine Hamilton Lingerie.
Over the coming months, you will see these superb luxury brands promoted extensively in Luxuria Lifestyle to our global readers, subscribers, and international brand partners. This exposure will include exciting new product and service reviews, banner advertising, newsletter promotions, feature editorial articles, advertorials, event showcases, and targeted influencer campaigns.
If your luxury brand or agency clients are interested in being featured and endorsed in Luxuria Lifestyle around the world we would be delighted to hear for you via info@luxurialifestyle.com.
Thank you,
The Luxuria Lifestyle International Team