LUXURIA LIFESTYLE INT E-MAGAZINE - CHECK OUT OUR LATEST 5 STAR LUXURY REVIEW AWARD WINNERS!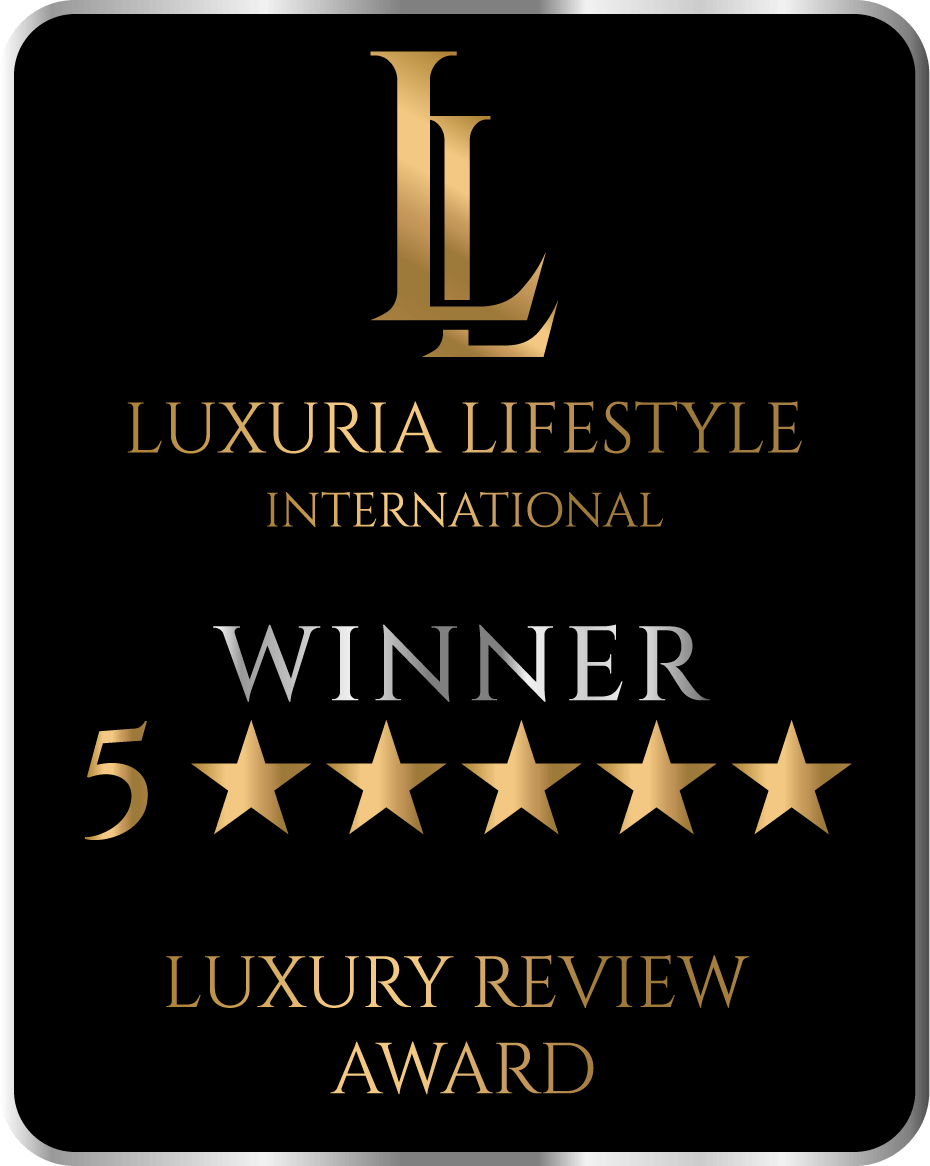 Dear Reader,
Warm seasonal greetings from all at LL HQ in London.
Now in our 10th year and having personally experienced and reviewed over 1000 international luxury brands, we feel we are very well positioned to present our own 5-STAR LUXURY REVIEW AWARDS.
Over the last 12 months, we have awarded a number of these prestigious accolades to companies around the world who go above and beyond to offer a level of service or quality of product, we feel our readers and international subscribers in over 40 countries would love to know about.
A few of our new 2022 global award winners who we highly recommend include..
HIDEAWAYS RESORT AND SPA – MALDIVES
VINHA BOUTIQUE HOTEL – PORTUGAL
SUSHISAMBA RESTAURANT – LONDON
SALSIFY RESTAURANT – CAPE TOWN
JUMEIRAH POST SOLLER RESORT AND SPA – MALLORCA
CHOTTO MATTE RESTAURANT – LONDON
THE ROYAL CRESCENT HOTEL & SPA – UK
If your agency client, company, or luxury brand is interested in being reviewed by our global team of experts or advertising with us, please email info@luxurialifestyle.com
Safe regards,
The Luxuria Lifestyle HQ Team