LUXURIA LIFESTYLE E-MAGAZINE - CHECK OUT OUR LATEST GLOBAL LUXURY REVIEWS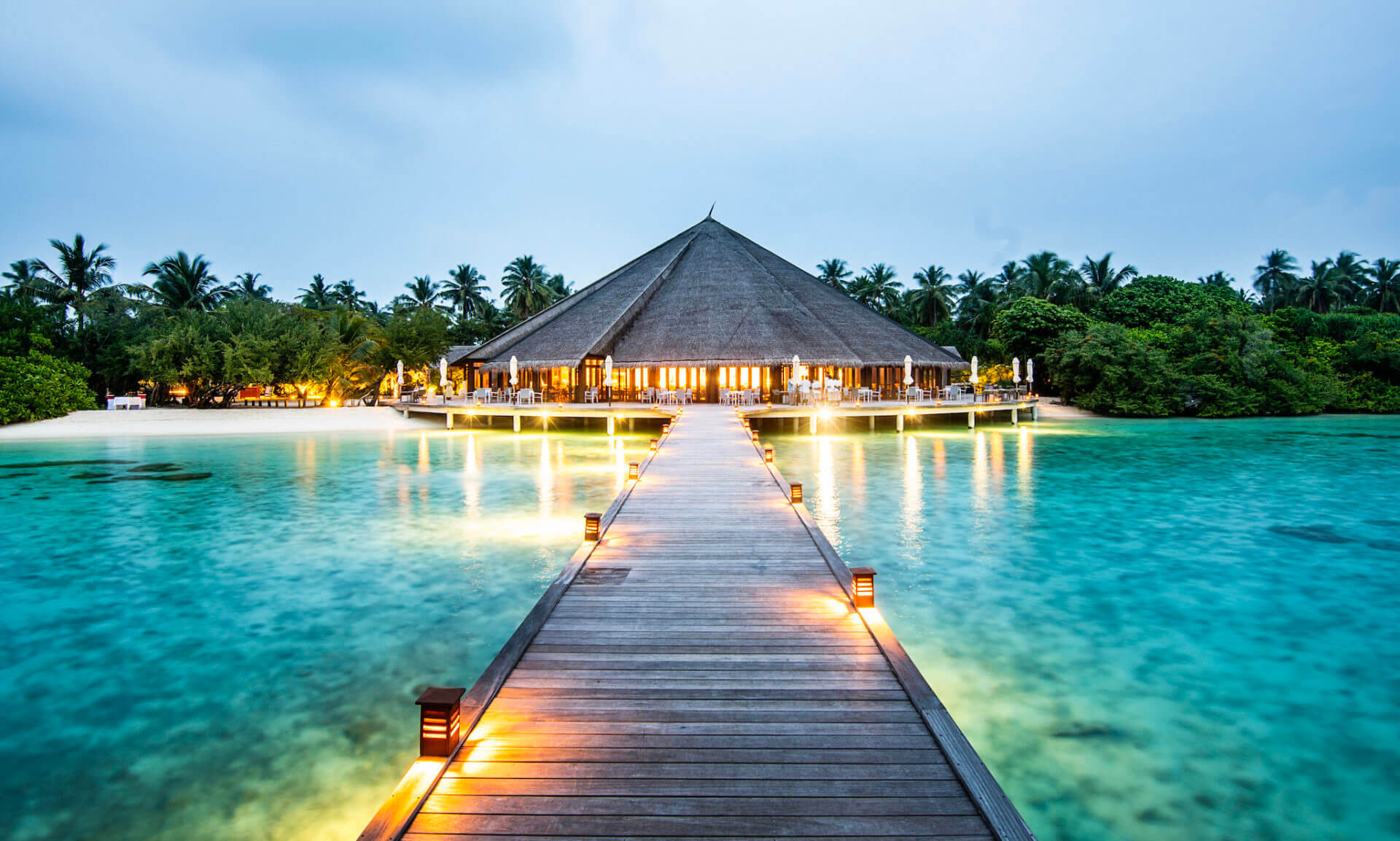 Dear Reader,
Greetings from our HQ team at Luxuria Lifestyle International E-Magazine.
As you may already know, nearly 85% of all global luxury purchases are now made based on personal recommendations, endorsements, and reviews.
So with this in mind, a large percentage of our award-winning content comes from our team personally experiencing each product or service we feature, and then showcasing it to our readers and 60k subscribers in over 40 countries.
If you are looking for your next restaurant booking, vacation, or luxury short break destination, please find enclosed a small selection of our latest luxury global reviews you may like to book and experience for yourself…
HIDEAWAYS RESORT – MALDIVES
VINHA BOUTIQUE HOTEL – PORTUGAL
BROCKENCOTE HALL – UK
NIPA THAI RESTAURANT – LONDON
SILVERSANDS RESORT – GRENADA
THANDA ISLAND – INDIAN OCEAN
PRINCESS CRUISES – GLOBAL
ANANTARA – MALDIVES
APOTHECARY EAST RESTAURANT – LONDON
ASTERION SUITES & SPA RESORT – CRETE
02 BEACH RESORT – BARBADOS
THE PANTCEFN LUXURY GLAMPING – WALES
FOUR SEASONS RESORT – MALDIVES
CHAI WU RESTAURANT HARRODS – LONDON
ABATON ISLAND RESORT & SPA – GREECE
TAMARIND HILLS – ANTIGUA
LAVISH LOLEBEZI – AFRICA
RÜYA RESTAURANT –  LONDON
BAOBAB SUITES – TENERIFE
COCO BODU HITHI RESORT – MALDIVES
ARLA LUXURY CHALET – AUSTRIA
For more information about any of these brands, or if you have a luxury product or service you would like to team to experience and write about, please email info@luxurialifestyle.com
Best wishes,
The Luxuria Lifestyle HQ team.