LUXURIA LIFESTYLE INTERNATIONAL E-MAGAZINE - WOW WOW WOW... WHAT A YEAR IT'S BEEN!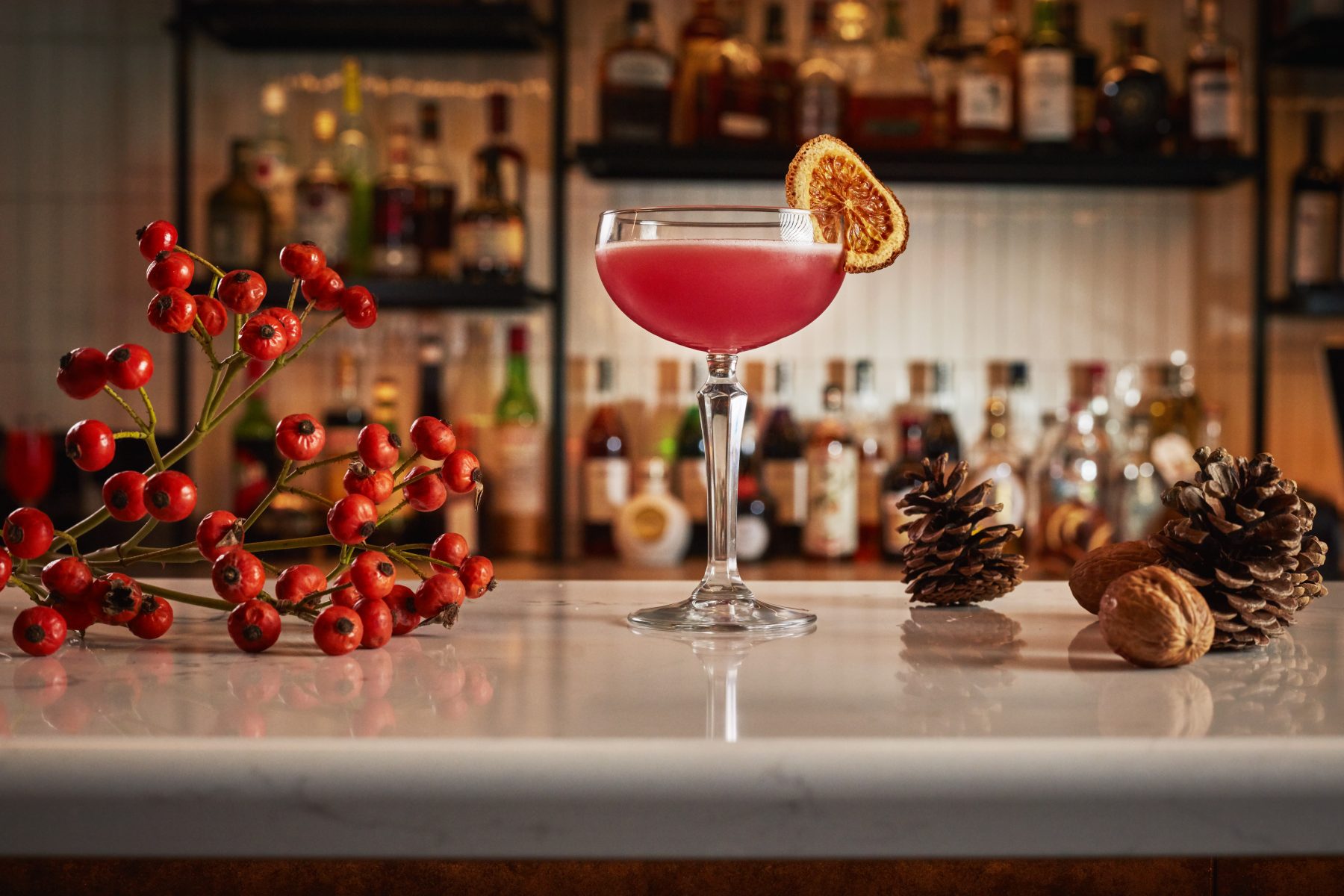 Dear Reader,
Cheers and seasonal greetings from all at Luxuria Lifestyle International.
We think it's very safe to say it has been another crazy year for everyone around the world and wherever you are, we hope you have a wonderful festive period with your family, friends, and loved ones.
For us, at Luxuria Lifestyle International in January 2021, we took the major group decision to pretty well scrap our advertising rate card. This was activated during c19 to help, and support as many global luxury brands as possible with very special online advertising rates, possibly not offered or seen before in the luxury industry.
The result of this plan was to launch three new highly cost-effective marketing packages (Silver, Gold, and Platinum) starting from only $500, for a three-month international consumer-focused advertising campaign.
With online luxury-focused marketing activities normally being very expensive, we felt this strategy would be an excellent way of supporting the global luxury industry with new professional marketing opportunities during and coming out of the pandemic, at a fraction of the cost of normal e-advertising
The wonderful result of this new business strategy is we have now signed and helped over 350 new global luxury advertisers in the last 12 months.
Some of these companies are of course globally recognised luxury marques, but many are smaller luxury-focused brands using Luxuria Lifestyle e-magazine to roll out international marketing campaigns, they may have not been able to afford in the past.
Our 2022 plan is to continue to offer these three superb marketing packages from only $500, and we look forward to hearing from your company or PR agency if you would like to work with us from the New Year onwards.
To find out more, please email info@luxurialifestyle.com
Safe seasonal wishes,
The Luxuria Lifestyle International Team