LUXURIA LIFESTYLE E-MAGAZINE LAUNCHES IN THE USA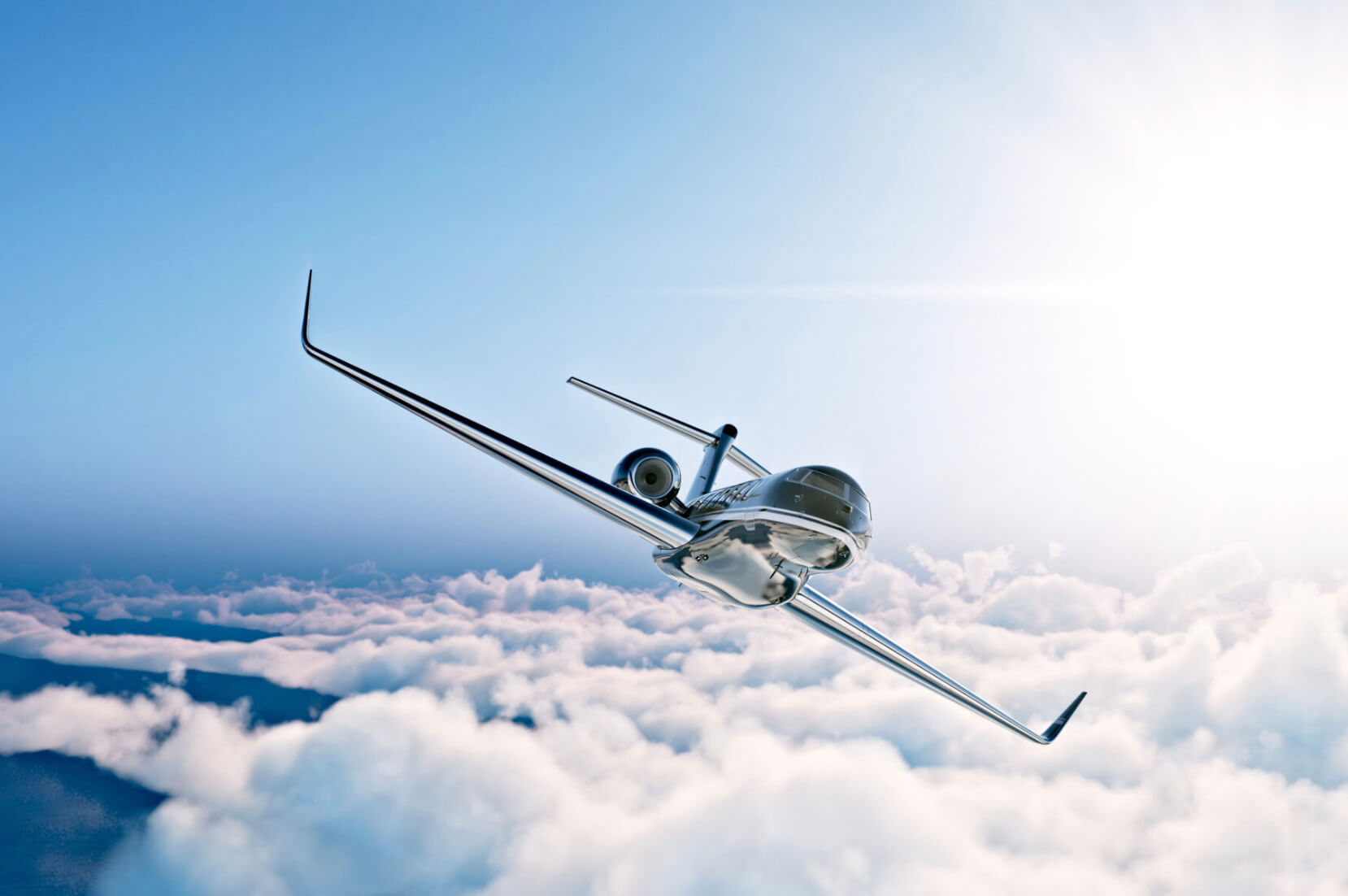 Dear Reader,
 We are delighted to announce through our global partnership programme we will soon be launching LUXURIA LIFESTYLE USA E-MAGAZINE from our new offices in Las Vegas.
Part of Luxuria Lifestyle International's award-winning luxury publishing group based in London, LUXURIA LIFESTYLE USA will be the ultimate online luxury lifestyle, travel, and real estate guide, working closely with industry experts, world-renowned writers, journalists, market-related influencers, and leading photographers, to bring you the most up-to-date, relevant, and exciting new US luxury news.
With all of our new Luxuria Lifestyle USA coverage also being promoted globally in award-winning Luxuria Lifestyle  International, now in our 10th year, we look forward to working with the USA's diverse luxury market to promote each business nationally and on a global scale.
Our highly experienced USA partners in the celebrity agency and luxury tourism sectors, have  OVER 1.1M FOLLOWERS ON INSTAGRAM and would be delighted to hear from you if you are part of the following;
A LUXURY-FOCUSED PR OR MEDIA AGENCY WITH CLIENTS IN THE US MARKET
USA BRANDS WITH EXCITING LUXURY NEWS STORIES
USA-BASED LUXURY BRANDS WITH A HIGH INTEREST IN INTERNATIONAL CONSUMER EXPOSURE
USA TOURISM OFFICES / BOARDS
USA-LOCATED BRANDS WITH LUXURY TRAVEL, REVIEW, AND EXPERIENCE OPPORTUNITIES
Please contact us via info@luxurialifestyle.com and look out for our new Luxuria Lifestyle USA global launch coming soon…
Safe wishes,
The Luxuria Lifestyle USA Management Team