LUXURIA LIFESTYLE INTERNATIONAL E-MAGAZINE WELCOMES 50 NEW GLOBAL LUXURY BRAND ADVERTISERS IN AUGUST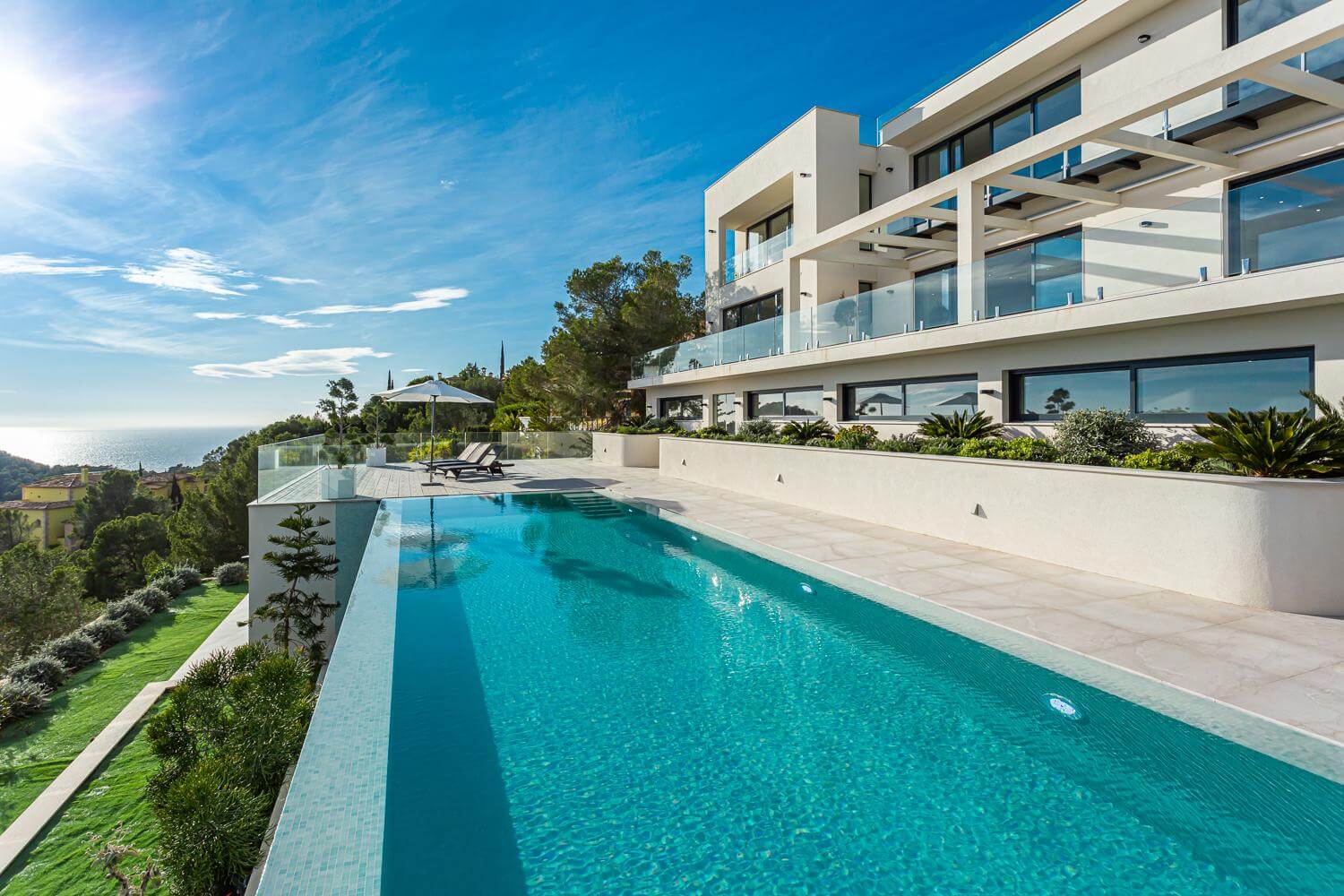 Dear Reader, Luxury Brand, and PR/Agency,
We are delighted to announce we have just experienced our busiest month ever with over 50 new global advertisers joining us in August, and our next international luxury event taking place in Mallorca next week with 20 showcasing premium brands and 200 VIP guests.
As the use of the internet continues to grow rapidly, more and more high-end companies are looking to increase their online budgets, presence and digital marketing spend. Award-winning Luxuria Lifestyle International continues to offer highly cost-effective global advertising and partnership opportunities (from $300-$3000) to luxury brands looking for access to new pre-qualified affluent consumers.
Some of our latest international advertisers include..
TEXTRON AVIATION, CESSNA, MALDIVES TOURISM, TAMARIND HILLS ANTIQUA, SUNSEEKER YACHTS LONDON, COAST BY EAST, JUMEIRAH RESORTS, AUDI, HAWKER AIRCRAFT, GUTBIER IMMOBILIEN (featured luxury property above) IBIZA GRAN HOTEL, CAN  LLUC  IBIZA MARC FOSH CATERING, KNOX DESIGN, LILY AND HIDEAWAYS RESORTS, CORA CORA, AMILLA RESORTS, SEA CONTAINERS LONDON, GULF FASHION, DEIXONS MALLORCA, SEEKERS JEWELLERY,  THE PHEONIX LONDON, LA PLA DORO, SLINGSBY GIN, YAMAHA MUSIC, PACHA IBIZA, DRUNKEN HORSE GIN, DUKES HILL, HARVEY NICHOLS, ELEIKO FITNESS, MEROS YACHT SHARING, VERDIN PROPERTY,  BREATHE MARBELLA , PINK PANTHERS CLUB , FUNKIN COCKTAILS AND MANY MORE.
To read all about these wonderful companies now being showcased and professionally promoted in over 40 countries around the world by Luxuria Lifestyle, please simply click on the links above.
For more information about how your brand or agency client can benefit from working with us, please email info@luxurialifestyle.com
Safe Wishes,
The Luxuria Lifestyle HQ Team