March 29, 2021
Shukran Kerimzade – Take your business to the next level with professional branding
Shukran Kerimzade is a designer who doesn't create just logos, websites and identics. He gets into the very essence of the brand, embodying it in colors, shapes and textures.
Any of his works is a work of design art. Everything he creates, from fonts, symbols and shapes to color combinations and reflections, is unique. None of his work repeats another. No idea overshadows the rest.
Shukran Kerimzade sees the future result in advance.
That's how he chooses projects to work with. If there is no powerful idea in it, perspective, author's identity, then there will be no exclusive design. In fact, he and his project go towards each other. And when the project is ready, it's always 10! Exact hit on the target!
That's what his clients, colleagues and friends speak of him:
⠀
Shukran is literally mind reading! He feels the project and his client. He knows what the outcome should be even when the client can't exactly formulate their query.
Shukran is an elite designer for elite clients. Why do I think so? It's simple. Thanks to his author's vision, each project seems to grow above itself, becomes a new version of itself. It acquires exactly the logo, identity and design that it needs to show its idea.
And here is what Shukran himself says: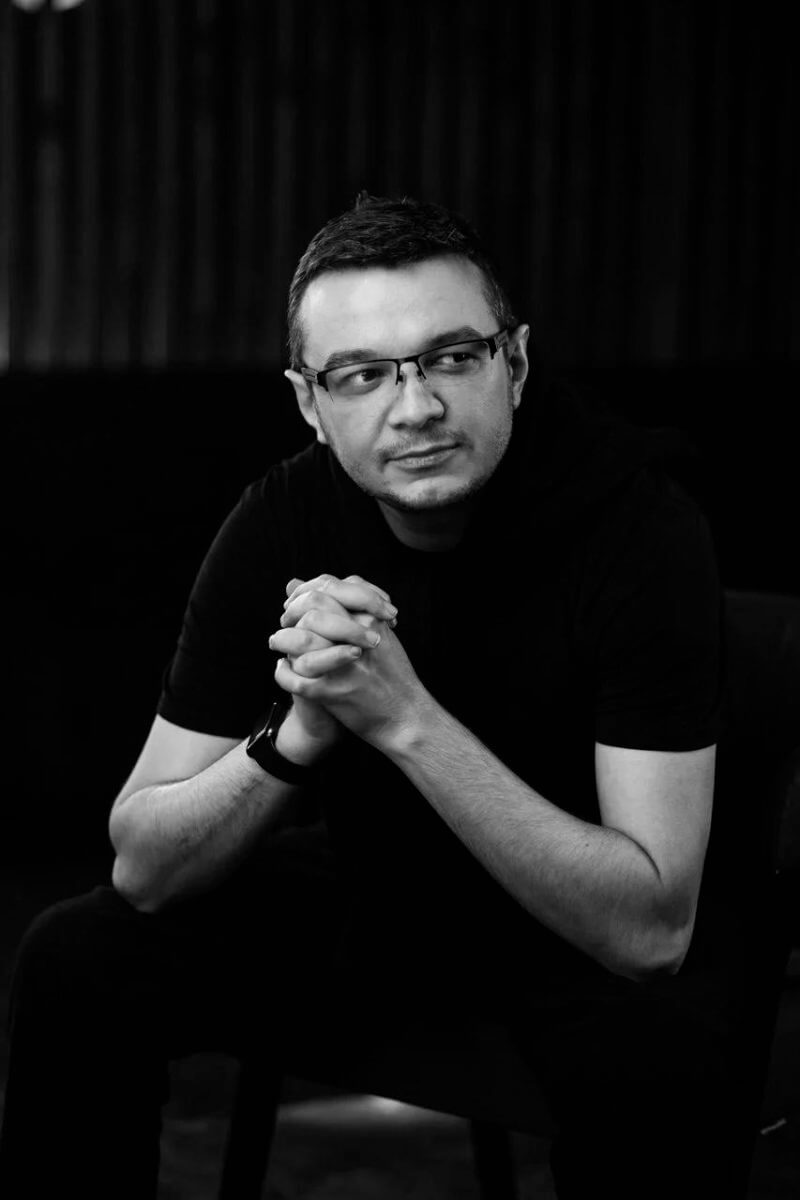 ⠀
I've been drawing since 5 years old. At first, I used to help my friends to get good grades in Art at school. Then I started to create author pictures and illustrations for order. And now I implement unique ideas, products and services of my clients. I express it through shapes, colors and textures.
Most of all I love black and gold. For me, these are the colors of strength, greatness, wealth and exclusivity.
⠀
⠀
Every order I get, I bring to the best result. Successful design can change the fate of a brand, and it is in my power to present this perspective to my clients.
⠀
Shukran Kerimzade's works can be viewed on his website as well as on his blog on Instagram
⠀
We have already appreciated the strength of his talent. And you?