LUXURIA LIFESTYLE E-MAGAZINE - WOULD YOU LIKE YOUR LUXURY PRODUCT OR SERVICE PERSONALLY REVIEWED AND ENDORSED?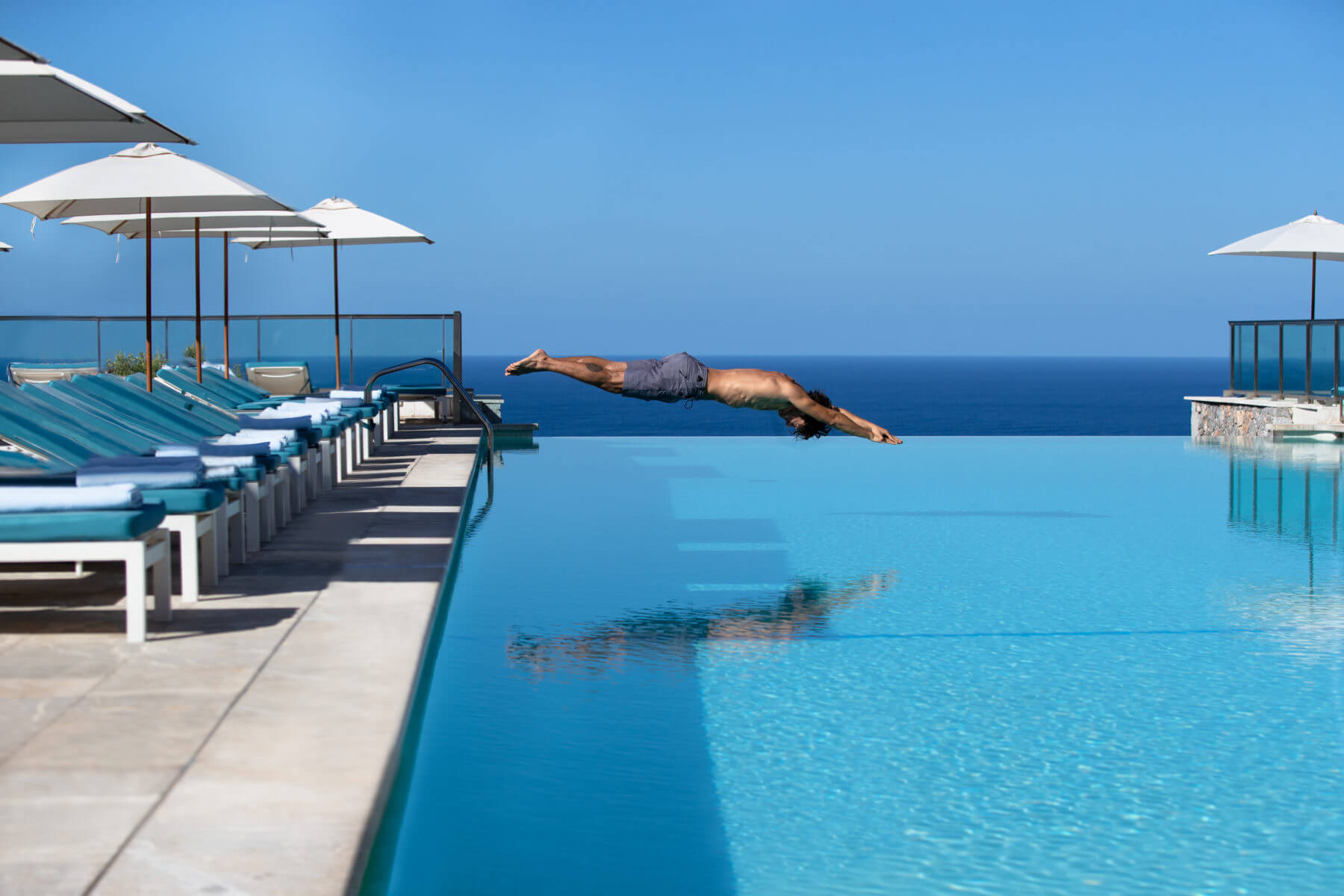 Dear Luxury Brand and PR Agency,
As we are sure you are aware, over 83% of the world's luxury purchasing decisions are now made on personal reviews, references, and endorsements.
At Luxuria Lifestyle over 50% of our global E-Magazine content is review-based, providing highly interesting reading and viewing for our readers and subscribers from around the world.
With over 3000 luxury reviews completed in the last eight years, we are honoured to have worked with many of the world's leading brands.
Check out our Group Editors' latest reviews of Jumeirah Port Soller Hotel and Spa, Mallorca, Bray Cottages and Blue Jasmine refined Asian dining, with the following luxury review projects coming soon.
THE CARIBBEANS TOP LUXURY RESORTS
A SELECTION OF LONDON AND SPAINS TOP RESTAURANTS
LUXURY EUROPEAN SKI RESORTS, THE LATEST 2022 SKI EQUIPMENT, AND WINTER SKI/SNOWBOARD FASHION
OUR TOP 50 LUXURY CHRISTMAS GIFTS
A SELECTION OF THE MALDIVES TOP 5 STAR ISLAND RESORTS
WINTER SUN BEACHWEAR AND TRAVEL ACCESSORIES
THE PERFECT UK WINTER HOTEL AND SELF CATERING SHORT BREAKS
 EVERYTHING ELECTRIC – CARS, SCOOTERS, DRONES, AND MUCH MORE
If your luxury brand or agency client is interested in being involved in one of the above review projects, or you have a future review idea for Luxuria Lifestyle International, please email info@luxurialifestyle.com.
Safe Wishes,
The Luxuria Lifestyle International Team