LUXURIA LIFESTYLE INTERNATIONAL E-MAGAZINE - WELCOMES 16 EXCITING NEW 2022 ADVERTISERS!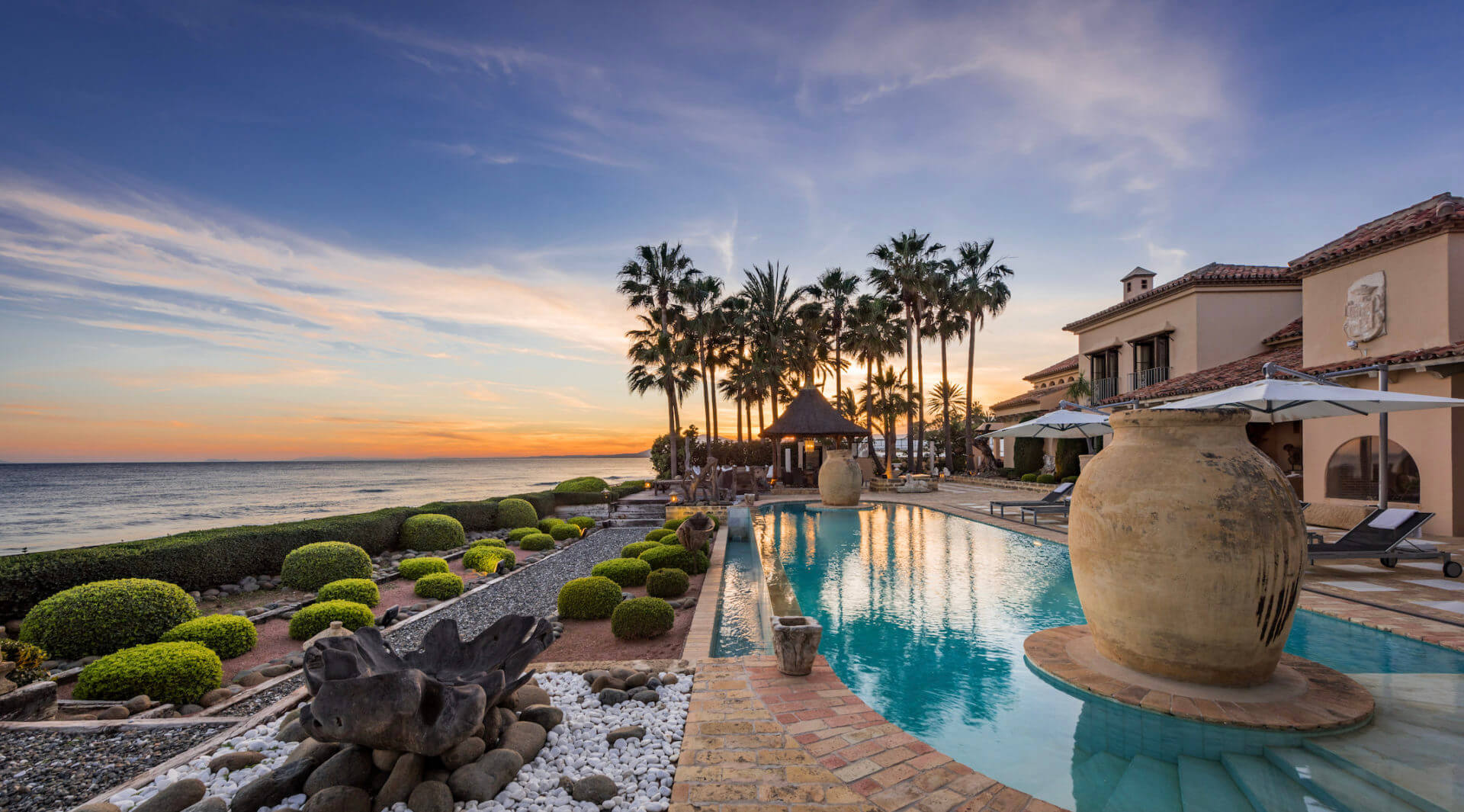 Dear Reader, Luxury Brand, and PR/Media Agency,
We wish you a very happy, healthy, and prosperous New Year from all at Luxuria Lifestyle International.
As we approach another very busy 12 months of professional global luxury digital marketing, it gives us great pleasure to welcome our first batch of 16 exciting new 2022 advertisers.
These superb brands include The Signature Collection, Sun Siyam Resorts, Sotheby's International Realty, Viva Skin Clinics, The Palladium Hotel, and Destination Group, Hideaways Beach Resort and Spa, De La Torre Real Estate, The Bless Hotel Madrid, Terrae La Mesa Restaurant Mallorca, Cora Cora Maldives, James & Maginley Antigua, and Barbuda, The Rocks Group Caribbean, Villa La Fuente, Lily Beach Maldives, and The Bless Hotel Ibiza.
All of these new 2022 Luxuria Lifestyle International advertising partner brands have recently chosen one of our highly cost-effective SILVER (3 months – $500), GOLD (6 months – $1000), or PLATINUM (12 months – $3000) PARTNER PACKAGES/CAMPAIGNS. They will now be showcased, endorsed, and globally promoted online in numerous ways to our wealthy readers and over 50,000 Luxuria Lifestyle subscribers positioned in 45 countries.
If your luxury-focused business or PR agency client is seriously interested in expanding and evolving their international digital marketing reach in 2022, we would be delighted to work with you.
For more information please email info@luxurialifestyle.com and also look out for our new Luxuria Lifestyle Switzerland E-Magazine launching from our new Geneva office in Feb 2022.
Safe Wishes,
The Luxuria Lifestyle International Team