LUXURIA LIFESTYLE MAGAZINE - CHECK OUT OUR LUXURY JANUARY REVIEWS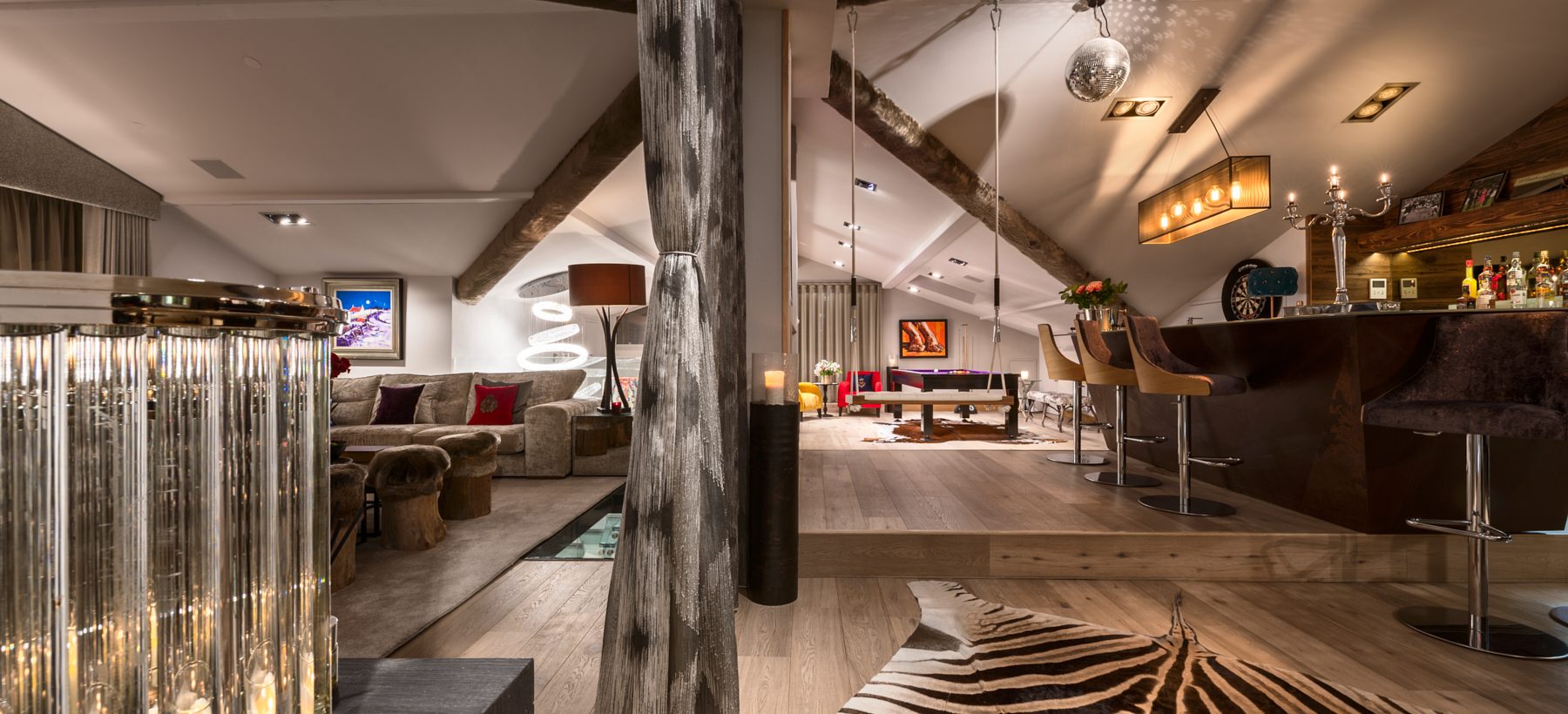 Dear Reader,
We are delighted to send you this month's global Luxuria Lifestyle International newsletter from our 10 offices around the world, which is sent to over 35,000 international readers and subscribers.
In the last 4 weeks, our international editorial team and brand ambassadors have reviewed and experienced over 50 luxury resorts, hotels, restaurants, and tested and promoted numerous other wonderful luxury products and services.
We are very pleased to enclose a few of these for you and the rest can be seen by visiting and reading our global luxury lifestyle e-magazine.
If your luxury brand would like to be reviewed and featured in Luxuria Lifestyle please email us HERE.
The Luxuria Lifestyle International Team.