LUXURIA LIFESTYLE MAGAZINE - CHECK OUT OUR LATEST GLOBAL LUXURY REVIEWS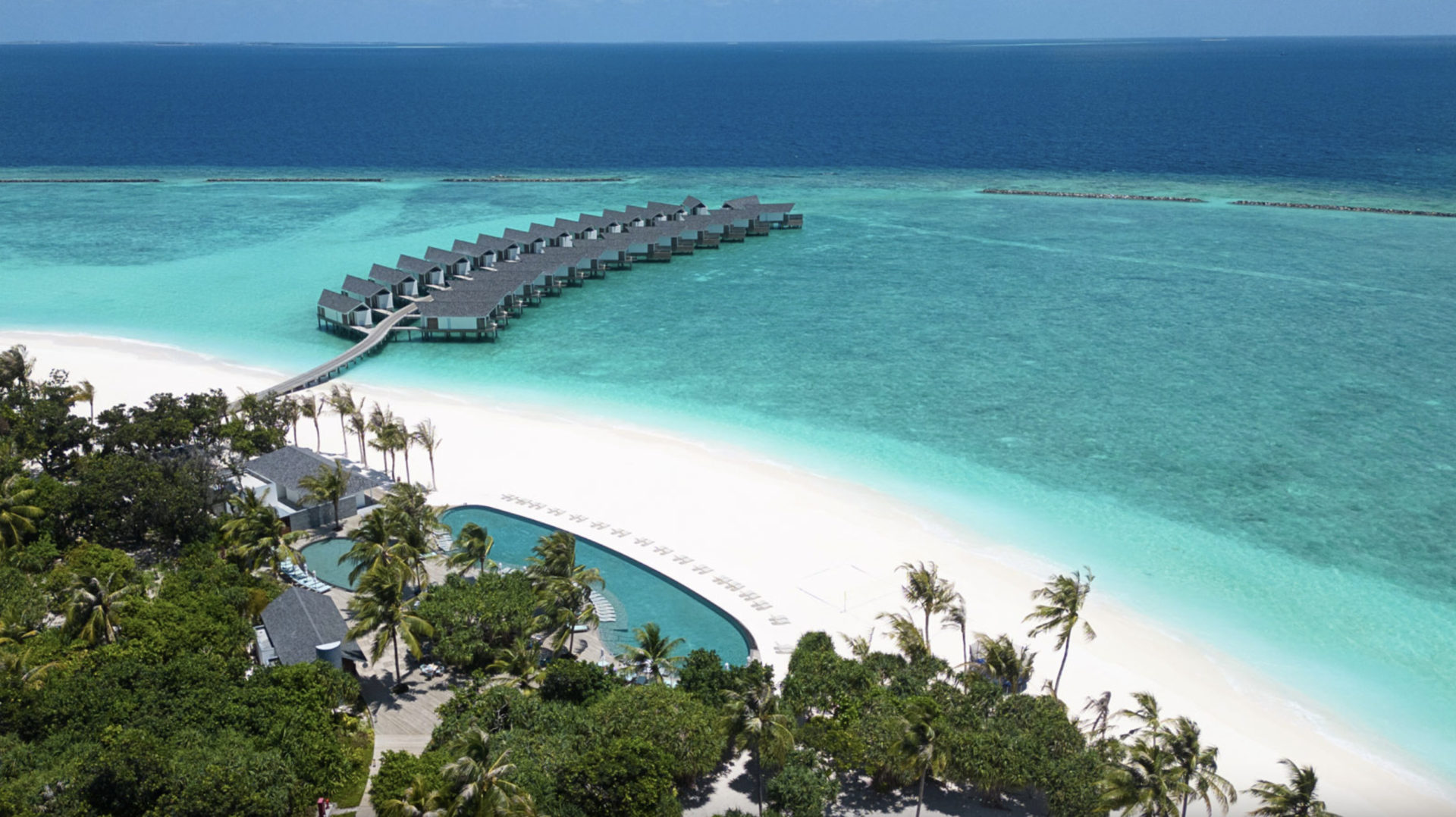 Dear Reader, 
Greetings from Luxuria Lifestyle International!
We're thrilled to welcome you to our November Newsletter, catering to readers across 40 countries and 60,000 plus digital magazine subscribers.
In today's world, individual reviews hold immense brand value, especially considering that over 85% of luxury purchasing decisions are influenced by personal endorsements.
At Luxuria Lifestyle International, we take great pride in our approach, with 50% of our content originating from firsthand review experiences by our global editorial team.
We personally engage and experience each product and service we feature, ensuring an authentic, insightful and honest perspective.
We encourage you to explore our exciting Luxuria Lifestyle Online Magazine or check out a selection of our latest global reviews below.
DR GHANEM CLINIC IN LONDON – Unveils the revolutionary EMFACE Technology (Main image above)
VIRGIN CRUISES – Globally renowned cruise experience
AMANO HOTEL – Exquisite retreat in the UK
ASTERION SUITES & SPA – Luxurious sanctuary in Greece
THE GROVE HOTEL AND SPA – Tranquil haven in the UK
WHITE DENTAL AND COSMETIC ROOMS – Premier dental care in London
BRASSERIA RESTAURANT – Culinary delight in London
COYA RESTAURANT – Fine dining experience in London
THE CLINIC HOLLAND PARK – Wellness oasis in London
MALLUCCI CLINIC – Cutting-edge aesthetic solutions in London
CAVO RESTAURANT – Gastronomic indulgence in London
MONGIBELLO HOTEL – Idyllic retreat in Ibiza
BROWNS BRASSERIE – Wales' culinary gem
THE MAY FAIR HOTEL – Elegance redefined in the UK
SEADREAM YACHT CLUB USA  /  SEADREAM YACHT CLUB EUROPE  – Ultimate luxury yachting in the Bahamas and the Greek Islands
IL PASTIFICIO AL DENTE RESTAURANT – Authentic Italian dining in London
QT BAR MIDDLE EIGHT HOTEL – Stylish bar at the heart of London
KANISHKA RESTAURANT – Exquisite flavors in London
HOTEL INDIGO – Boutique charm in the UK
Stay tuned for upcoming luxury reviews from vibrant destinations including London and across the UK, The Maldives, Florida / North America, Europe, Africa, Asia and beyond.
For further details about any of this newsletters featured brands, or to enquire about review bookings, please don't hesitate to contact us at info@luxurialifestyle.com
Best Wishes,
Luxuria Lifestyle International Team