Luxuria Lifestyle Magazine - We Would Love To Review and Feature Your Luxury Brand.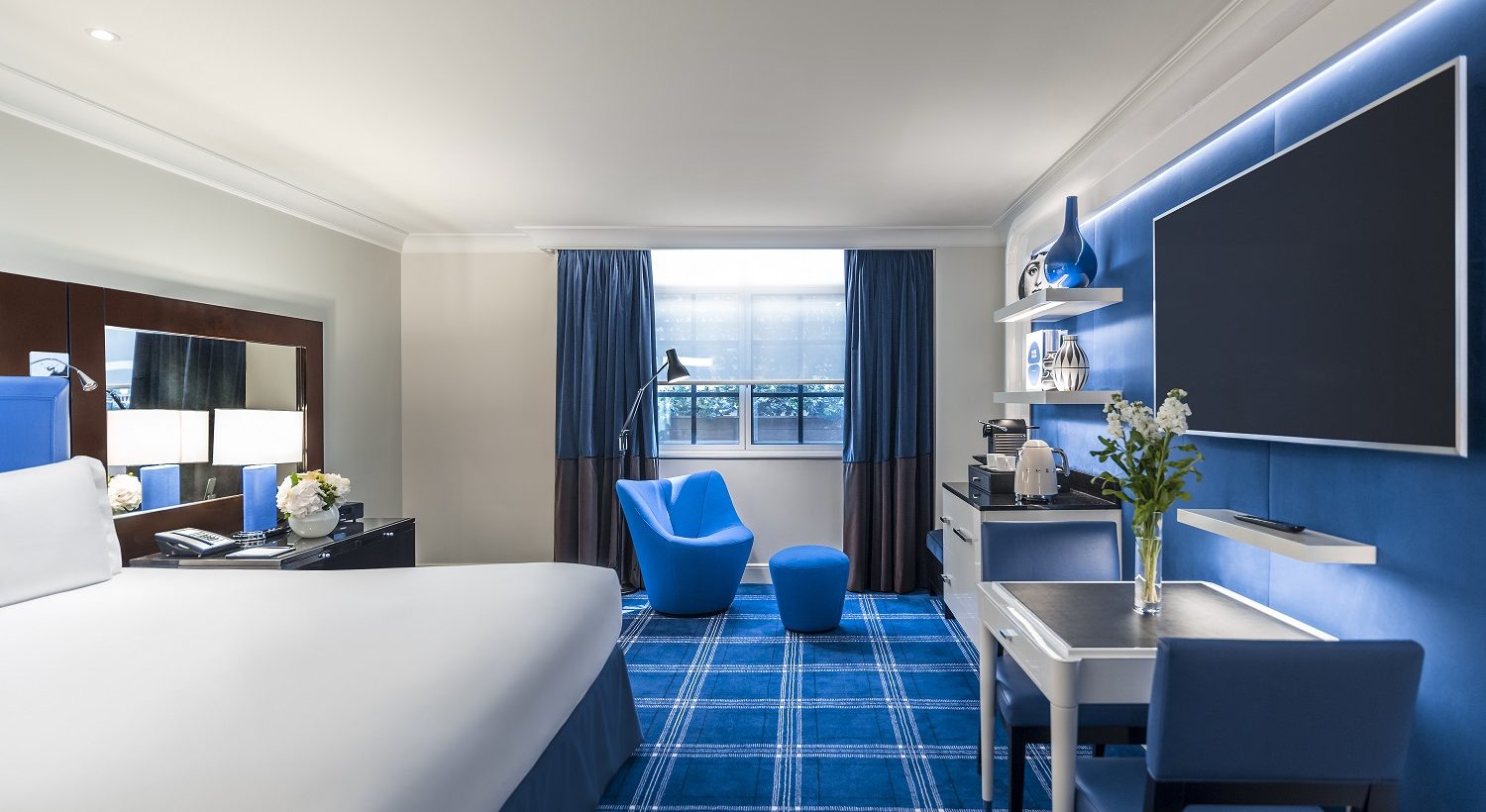 Dear Luxury Brand and PR Agency,
With a global team of over 100 staff, lifestyle writers and international brand ambassadors, a big part of our e-magazine business model is to review, experience, feature and endorse many of the world's luxury brands.
This provides our readers with first-hand unbiased editorial articles about many areas of the luxury market we know they love to read, watch experience and purchase.
If you are a luxury brand or a PR/media agency with premium clients who would like to be reviewed and featured in Luxuria Lifestyle and promoted around the world to our wealthy readers and subscribers, we would be delighted to hear from you.
Our top luxury editorial review sectors include travel and resorts, food and beverages, luxury gifts, fashion, hotels and spas and health, beauty and fitness.
For further information and to book a Luxuria Lifestyle review please email info@luxurialifestyle.com
We look forward to working with you.
The Luxuria Lifestyle International Team.